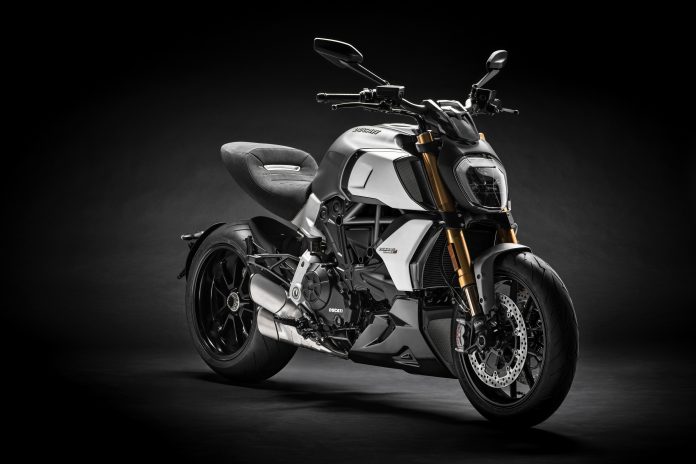 Next Bike treated members of Desmo Owners Club Malaysia to a sneak preview of the Ducati Diavel 1260 S.

Members of the media were also treated to the same preview.

All attendees were treated to iftar after the preview.
Ducati owners and members of the exclusive Desmo Owners Club (DOC) Malaysia were treated to an exclusive sneak preview of the soon-to-be-launched Ducati Diavel 1260 S this evening, hosted by Next Bike Sdn. Bhd., the official distributor of the Ducati Brand in Malaysia.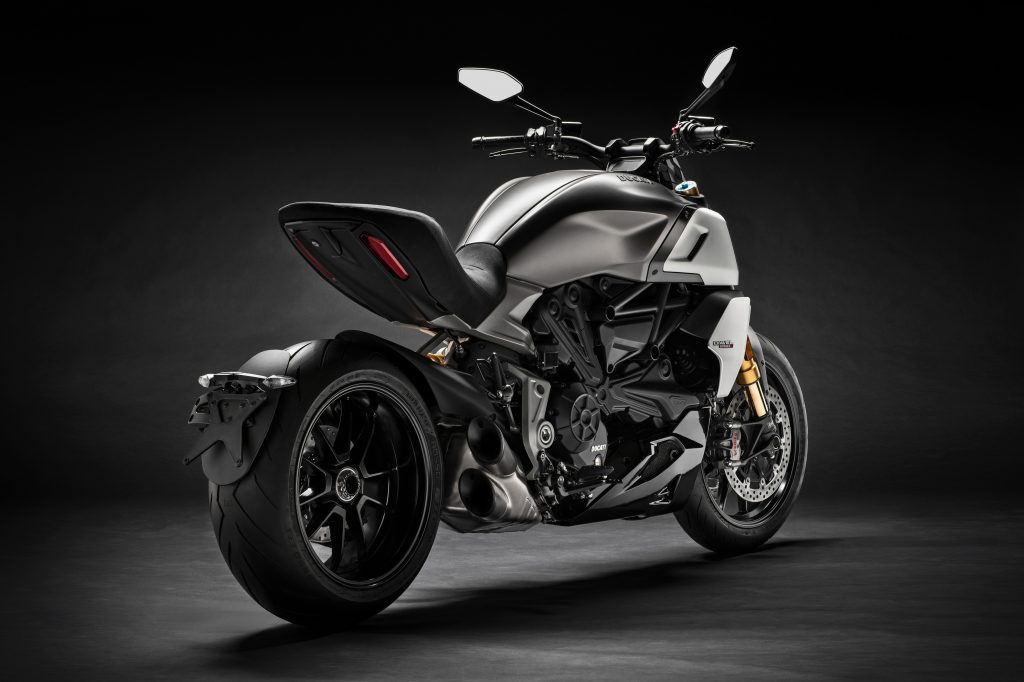 Awed by the Diavel 1260 S's powerful and muscular aura, the invited guests were among the privileged few in Malaysia to view the scene-stealing bike in the flesh and are already looking forward towards its official launch later in the year.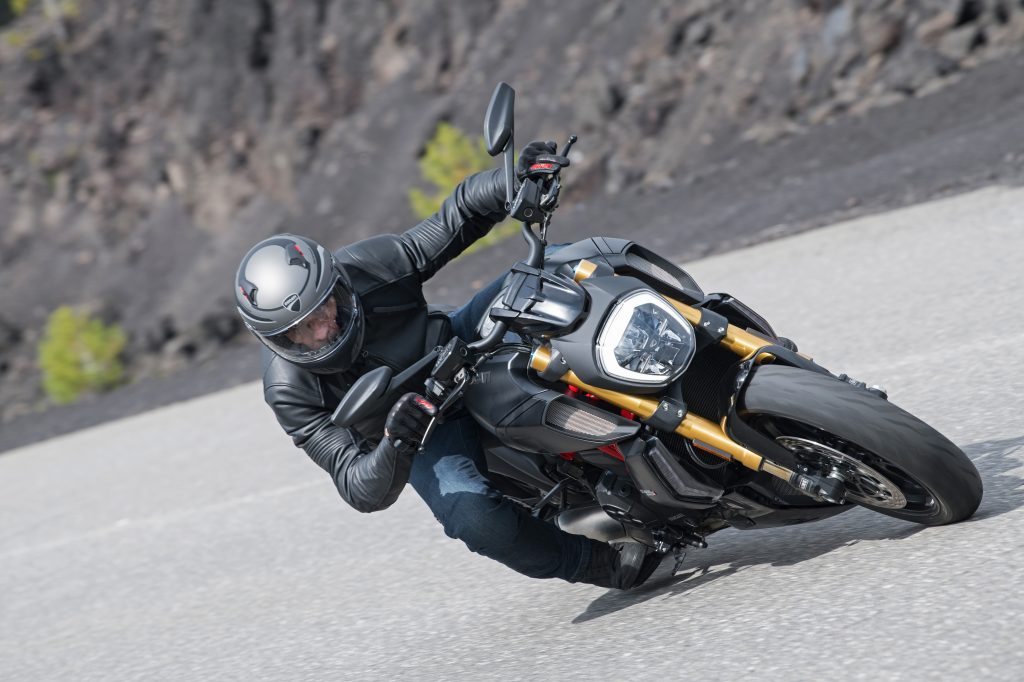 "Our customers have always been our priority and this sneak preview gives us the opportunity to reward our customers for their continuous support towards the Ducati brand. More customer events will be organised to provide our loyal fanbase with exclusive privileges to the ultimate Ducati customer experience, especially the Desmo Owners Club (DOC) Malaysia," said Nazman S.H.C. Yusof, Head of 2-Wheel Division, Naza Automotive Group.
Unconventional, unique and absolutely unmistakable, the Diavel 1260 S is an absolute scene-stealer with its personality, design, sport naked handling and thoroughbred engine. Built for the Malaysian urbanite who loves being at the centre of attention, the stunning new bike draws attention with its maxi-naked performance and muscle cruiser ergonomics. Its sophisticated yet muscular design with world-class innovation also won the Diavel 1260 S' base model the prestigious title "Red Dot Award 2019: Best of the Best".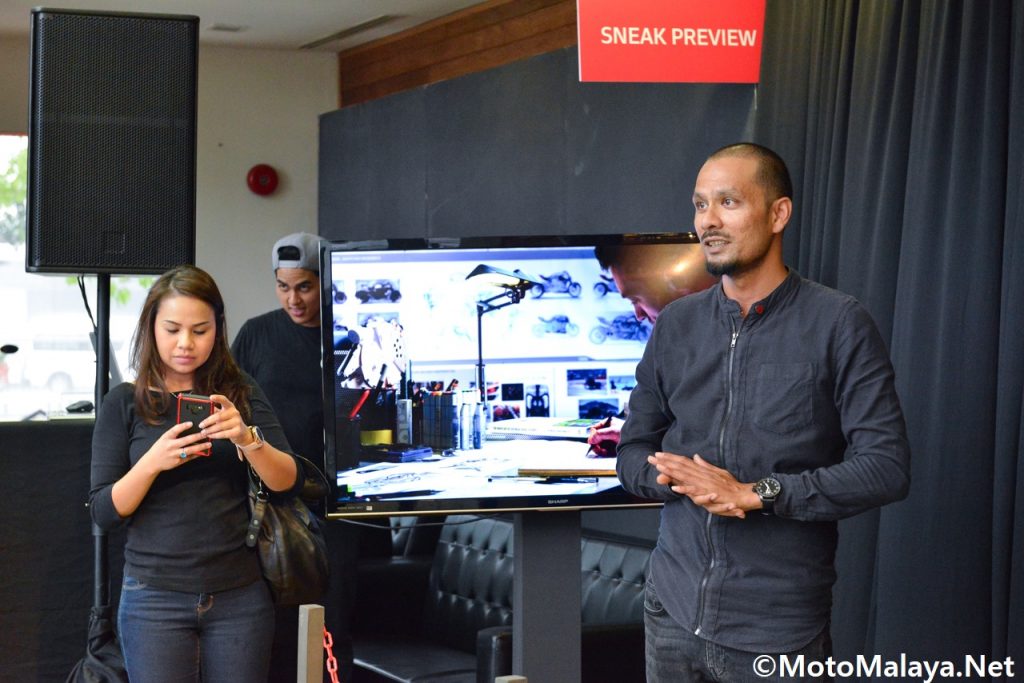 Perfect for everyday riding and touring the Diavel 1260 S is powered by a Testastretta DVT 1262cc engine capable of delivering 159 hp at 9,500 rpm and 12 Nm acceleration with a low-rev smoothness. Equipped with an upgraded chassis set-up, the bike is more responsive on mixed-road routes and its top-drawer technology and electronics provides braking performance which are on par with a sport bike. The award-winning bike is also fitted with Bosch Cornering ABS and user-friendly engine performance control as well for added peace of mind.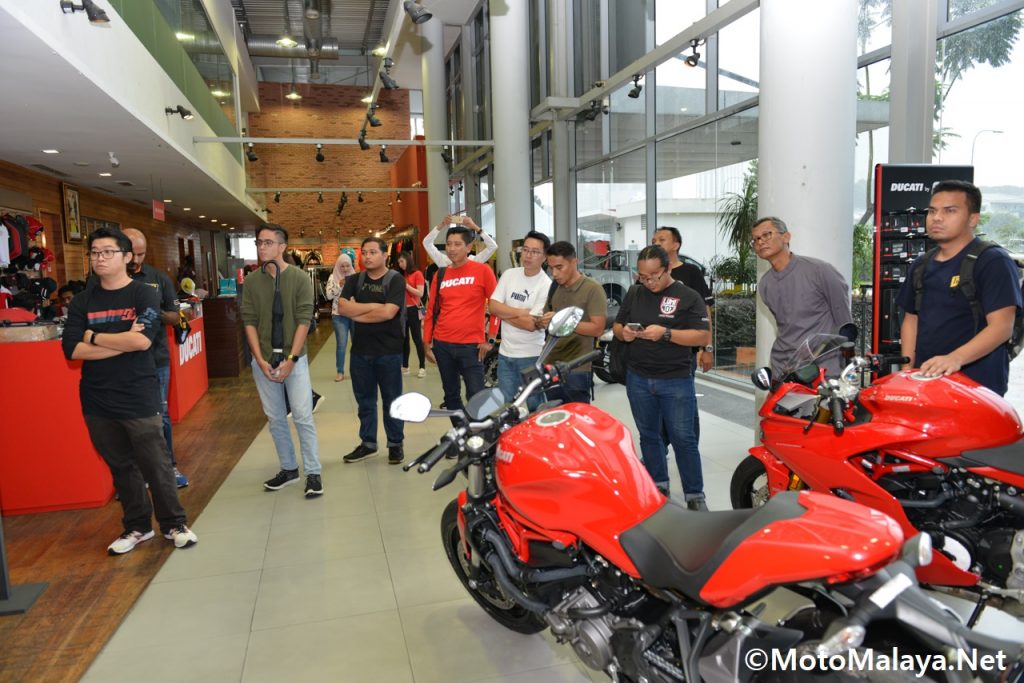 The Diavel 1260 S also features a fully adjustable Öhlins suspension at both front and rear dedicated wheels, and an even higher-performance braking system. Additionally, the sporty superbike mounts Ducati Quick Shift up & down (DQS) as standard to allow clutch-less shifting.
Expected to launch within the second quarter of 2019, the Diavel 1260 S is now available for viewing and booking at authorised Ducati dealerships nationwide. Please follow the official Facebook page for more information.
Members of DOC Malaysia and the media were also treated to an iftar (breaking fast) dinner after the event.