A press conference was held recently at Ducati's HQ in Borgo Panigale where the current Ducati CEO, Claudio Domenicali, was announced as the new President of the Motor Valley Association. Delegates from district companies and international race circuits were also present for the major announcement.
What is the Motor Valley Association and why is it important? Basically, the association unites all of Italy's car and bike brands in the nearby region to work together to 'make the very best of this heritage in terms of tourism'. The high concentrations of brands and institutions will work alongside to ensure that everyone benefits from the association.
In other words, brands like Dallara, Ducati, Ferrari, Lamborghini, Maserati, Pagani, and more will form a huge network with each other to not only boost tourism in the region (thanks to their many facilities like race tracks, museums, etc) but also focus on developing a futuristic yet sustainable automotive ecosystem for the Italy and its people from education, motorsports, to the motoring industry as a whole.
According to Claudio Domenicali himself, "Motor Valley brings together a series of brands that are unique, renowned and appreciated around the world for their design, technology and performance, all of them located within a radius of just 150 km. As Ducati, we take pride in being part of this association, just as I am personally proud to take on the Presidency."
"For me, accepting this role is an act of responsibility and recognition towards an extraordinary part of Italy that has given me so much. This Region enjoys an unparalleled academic culture and unmatched motoring and technological skills. It's also a magnet for enthusiasts, new talent and businesses and as such deserves our wholehearted support," added Domenicali.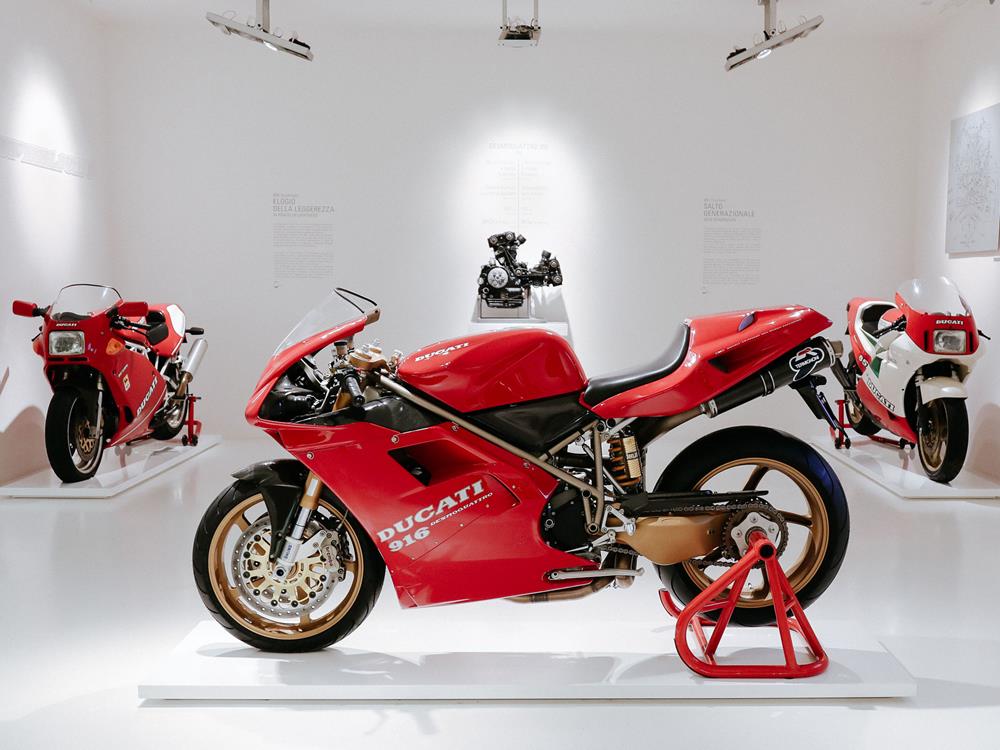 This initiative is still quite young, and they'll only have room to improve with time and experience. The world will see its foundations being brought to life during the seconds Motor Valley Fest which will take place from 14-17 May 2020 in Modena, Italy. Anybody going?