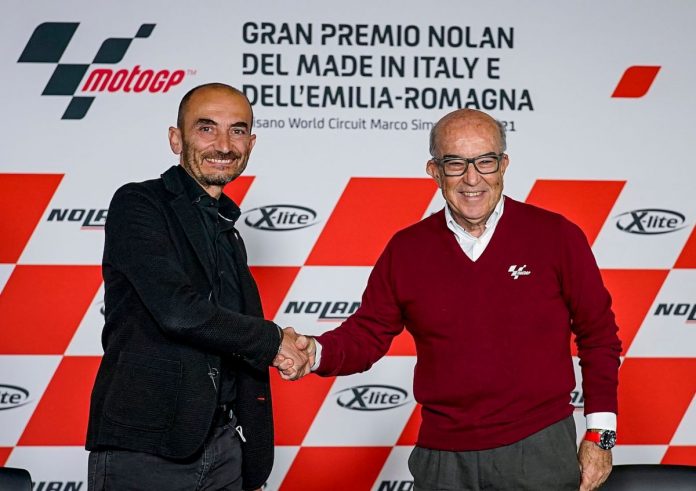 Ducati was recently announced as the official MotoE supplier beginning 2023 to 2026 by Dorna Sports in Misano.
The announcement quickly garnered attention as reports emerged that the big step into MotoE also signals the Italian firm intention to push for electric mobility.
However, in a recent interview, Ducati CEO Claudio Domenicali clarifies the MotoE project will not kickstart an electric production bike anytime soon.
"With the current technology, this is not possible.
"If we were to build an electric bike today, we would need to sacrifice some of the values of our product, like the sporting character and the lightness.
"Or we could do a light sportbike but with a very reduced range. So the idea is to start experimenting," he said.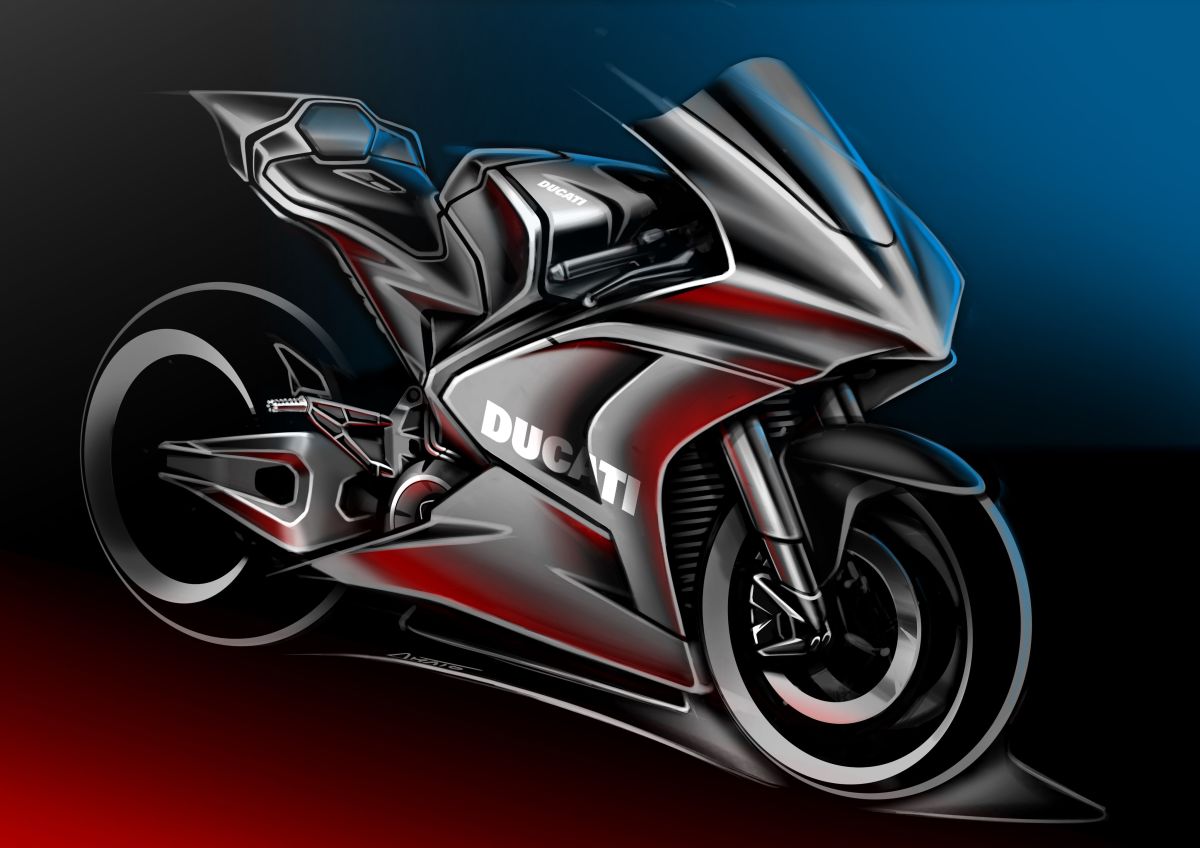 Nonetheless, Domenicali insists that the opportunity to provide a proper electric race bike for MotoE will act as a laboratory to study and develop the technology.
"We are interested in using MotoE as a laboratory to study and develop the technology.
"Technology of batteries, inverters, and the electric powertrain is evolving rapidly, and we want to be on the front row to experiment, develop, and be ready when the true race kicks off," he added.
Interestingly, Ducati's main objective is to create a lighter MotoE machine as the current race bike is 100 kilograms heavier than the Moto3 bike.
(Source: CycleWorld)