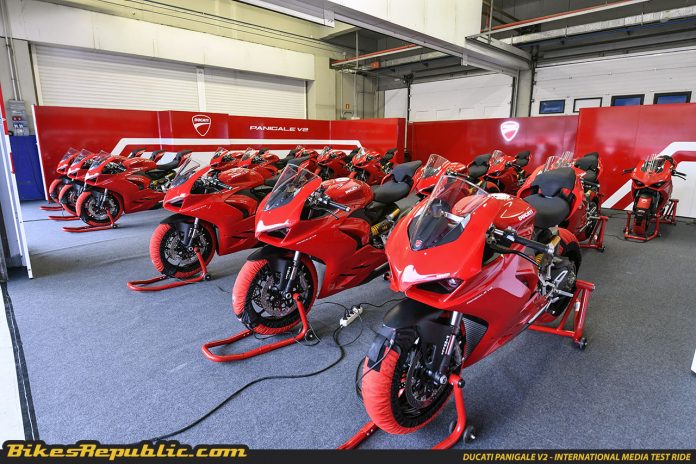 2020 has been a tough year for everyone, including Ducati. Despite these dire conditions and circumstances, the Italian premium motorcycle manufacturer managed to sell 14,694 units worldwide, which is said to be their best Q3 sales ever recorded. Suck on that, COVID-19.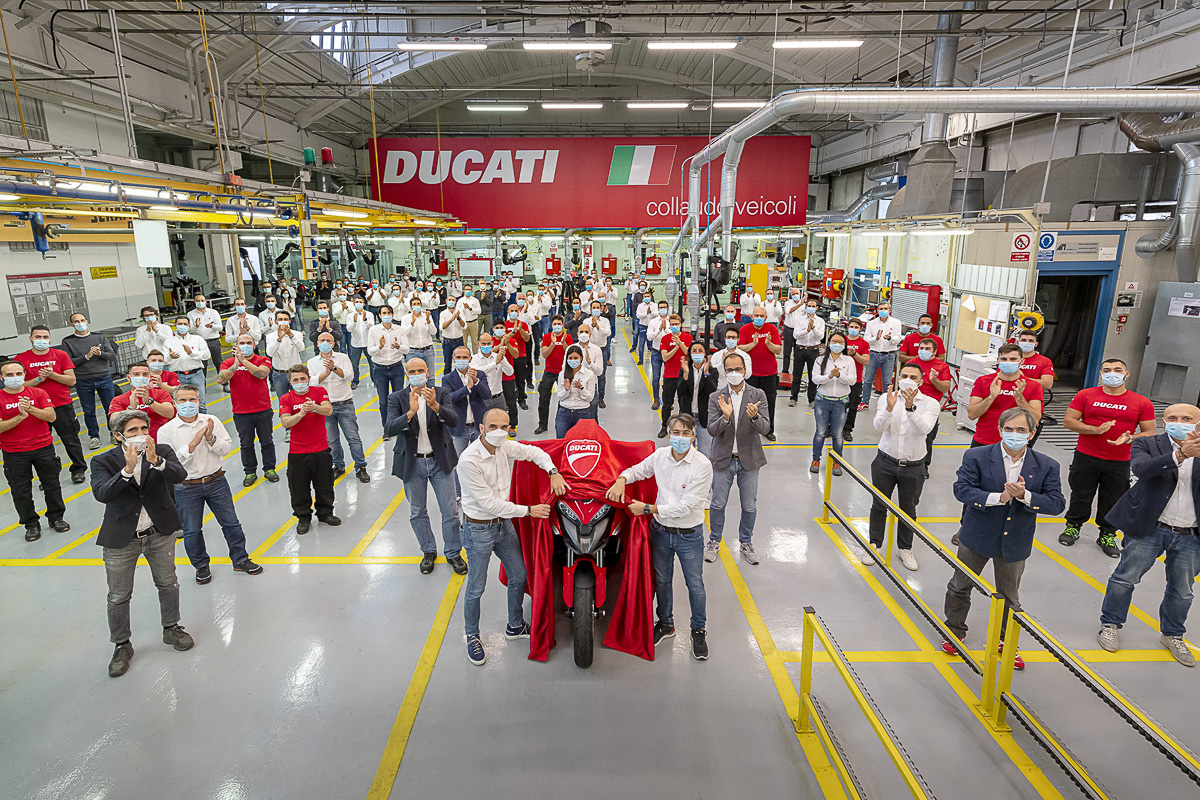 All of these bikes were successfully delivered to customers around the globe from June to September 2020. September alone saw the registration of 4,468 units globally. We figured that the new Panigale V4, Panigale V2, and Streetfighter V4 ranges had a lot to do with the rise in numbers and we understand – these are damn good bikes, indeed.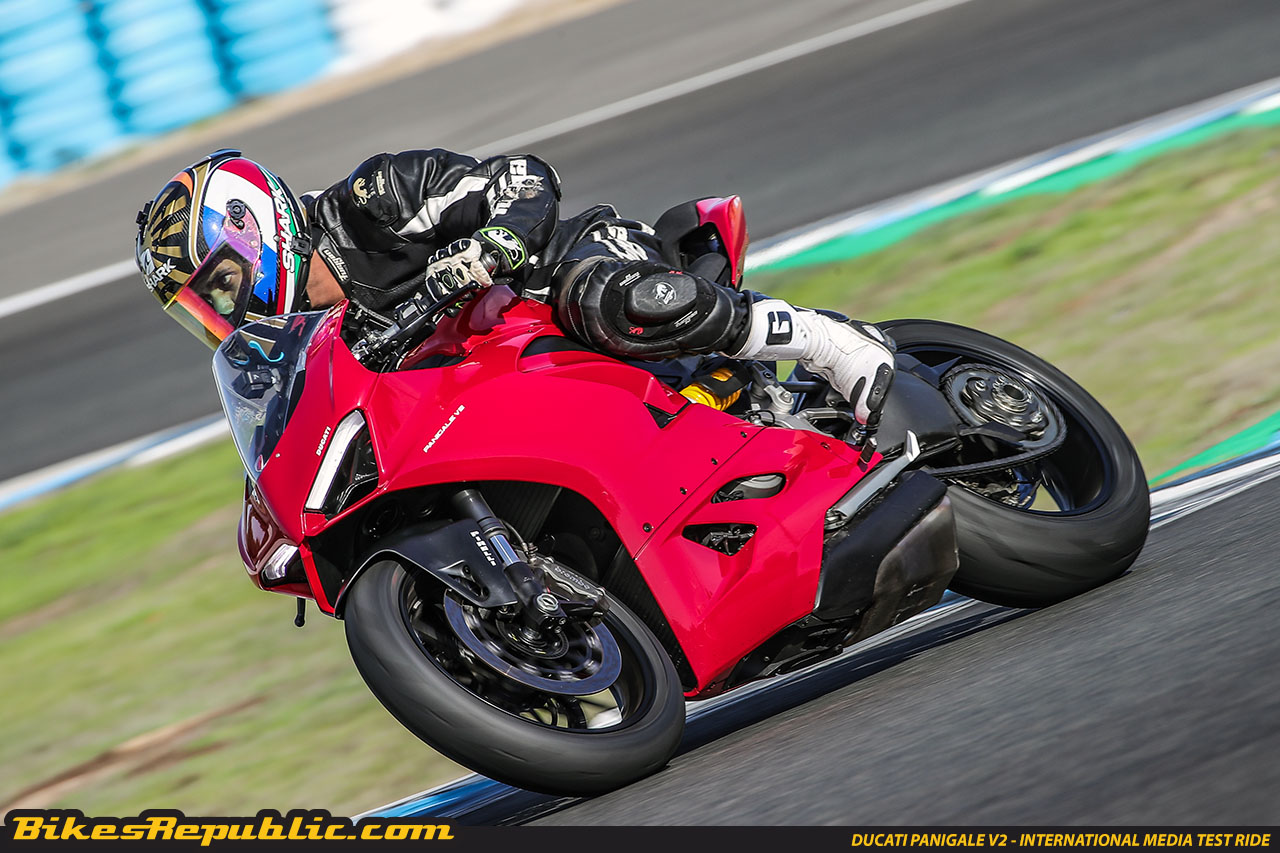 According to Claudio Domenicali, the brand's CEO, "Although 2020 is a stormy year, the third quarter recorded the most positive performance ever. Now the situation is worsening again, unfortunately just when we are about to present to the world the new models for 2021, on which we have worked continuously despite the difficulties introduced by the pandemic."
New countermeasures had to be deployed to ensure that everyone and everything involved with Ducati is safe and secured from the COVID-19 pandemic, including customers. Things are completely different for 2020, which led to their decision of running the Ducati World Premiere 2020 fully online starting this week.
Five weekly episodes will be posted up online to present what they have in store for 2021. What we can tell you is that one of these new bikes will be the 2021 Ducati Multistrada V4 and its new engine, the V4 Granturismo. To know more, check out the link, below.
Ducati V4 Granturismo engine unveiled – no Desmodromic valves?
Written by: Sep Irran