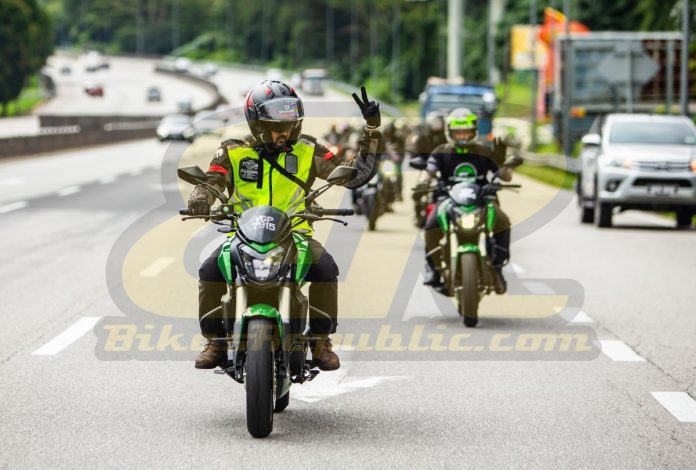 Following the success of Dominar Rides to Ipoh, the journey continues with a new group of Dominar owners, to a new location.
The focus of the Dominar Rides is to have a new experience for each ride and to enable a different group of owners to share the experience.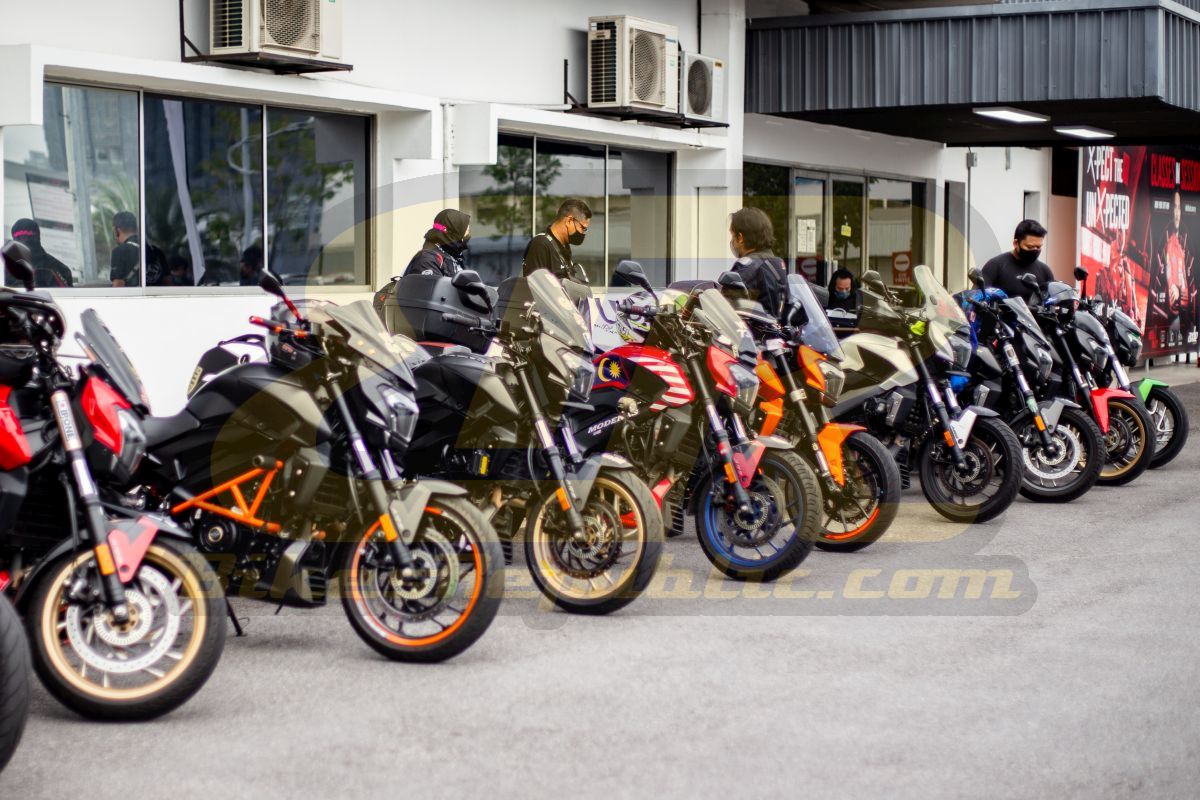 This time around, the participants of the second ride enjoyed a tricky ride to Rimba Valley Motocamp, located at Janda Baik, Pahang.
As usual, the riders got together at Circle Cafe, Kelana Jaya, for a light breakfast and briefing.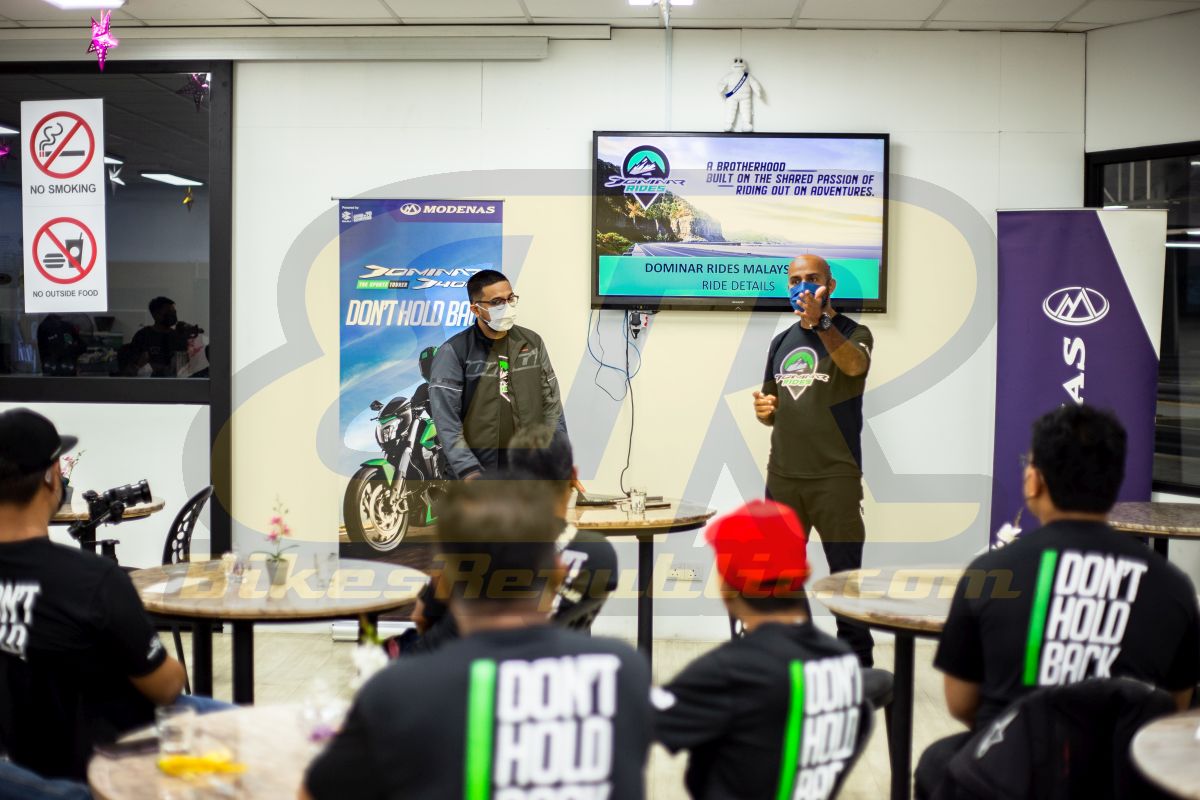 Upon arrival at the cafe, every rider is obligated to take the Covid-19 screening test to ensure the safety of everyone.
The convoy rolled out at 9.30 am and made a quick stop at the famous BHP Karak petrol station before continuing to Genting Sempah.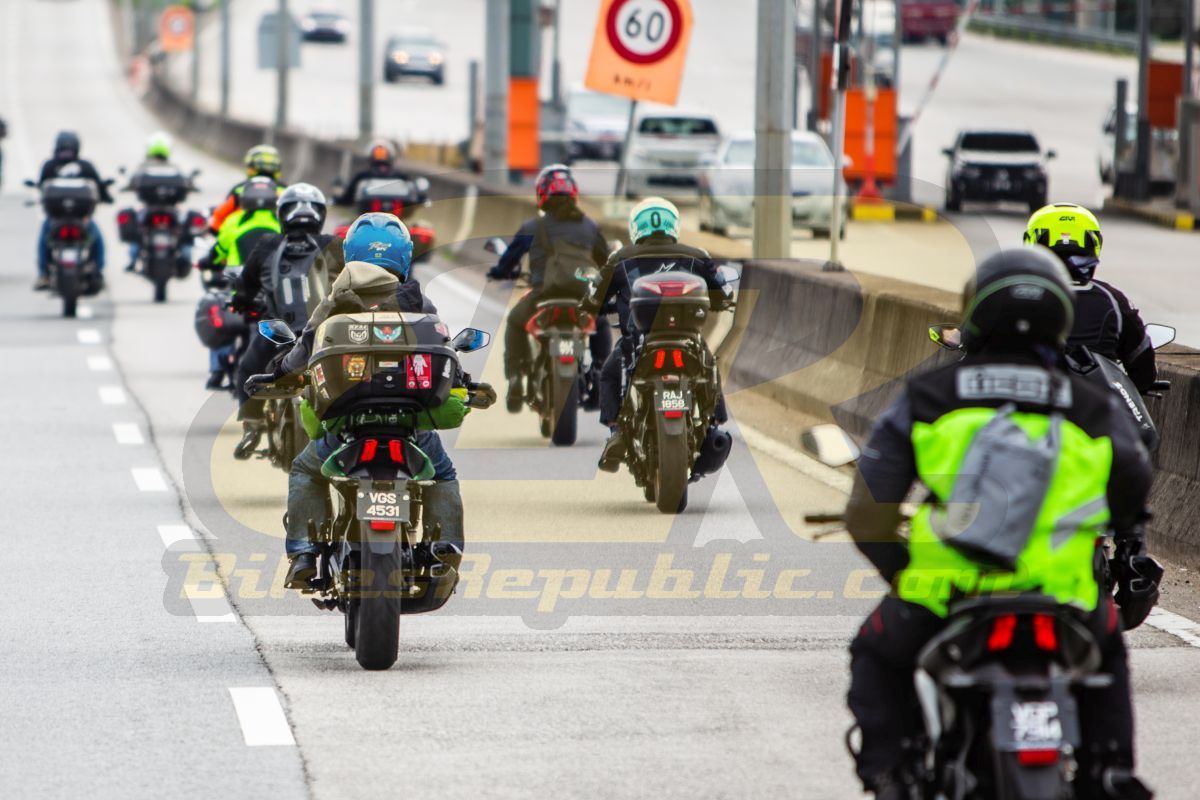 The ride up to Rimba Valley Motocamp allows all riders to test out the Modenas Dominar D400 capabilities going through tight corners and uneven terrain.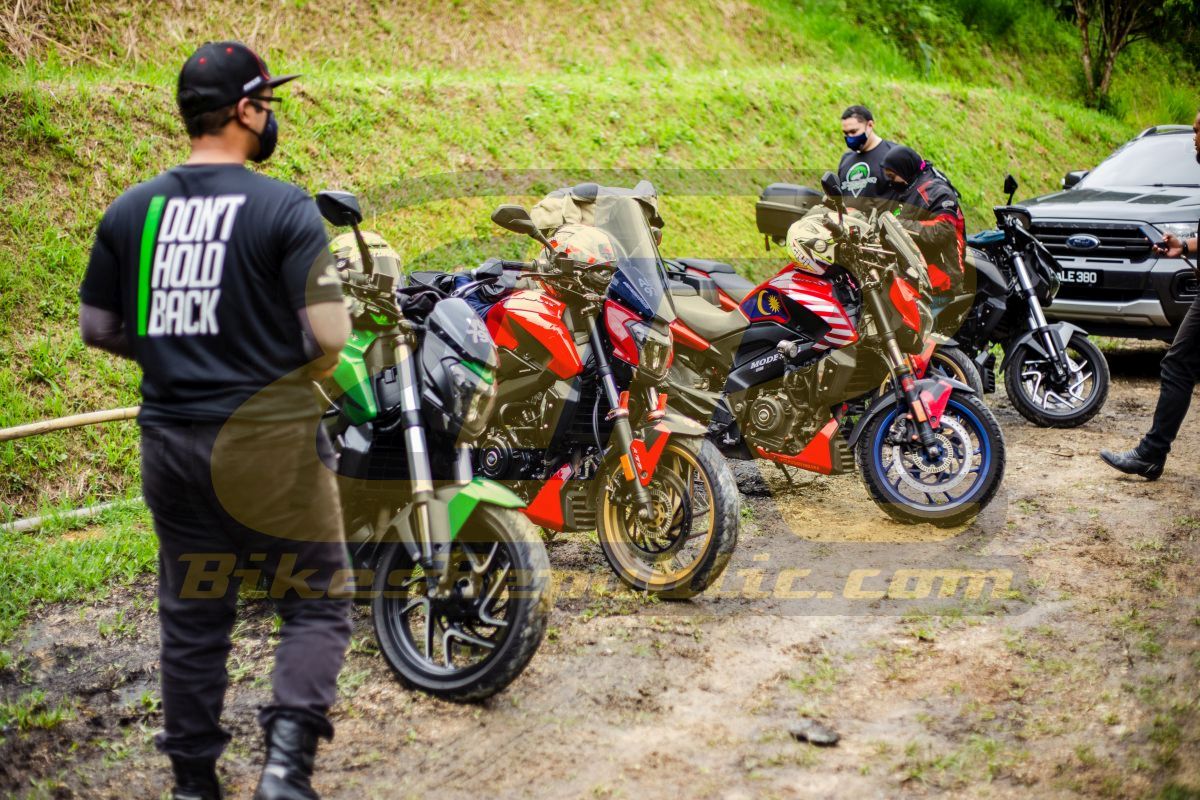 Interestingly enough, the riders were able to experience a short 'off-road' with their Dominar upon arrival at Rimba Valley before Captain Nik Huzlan led them to the campsite for lunch.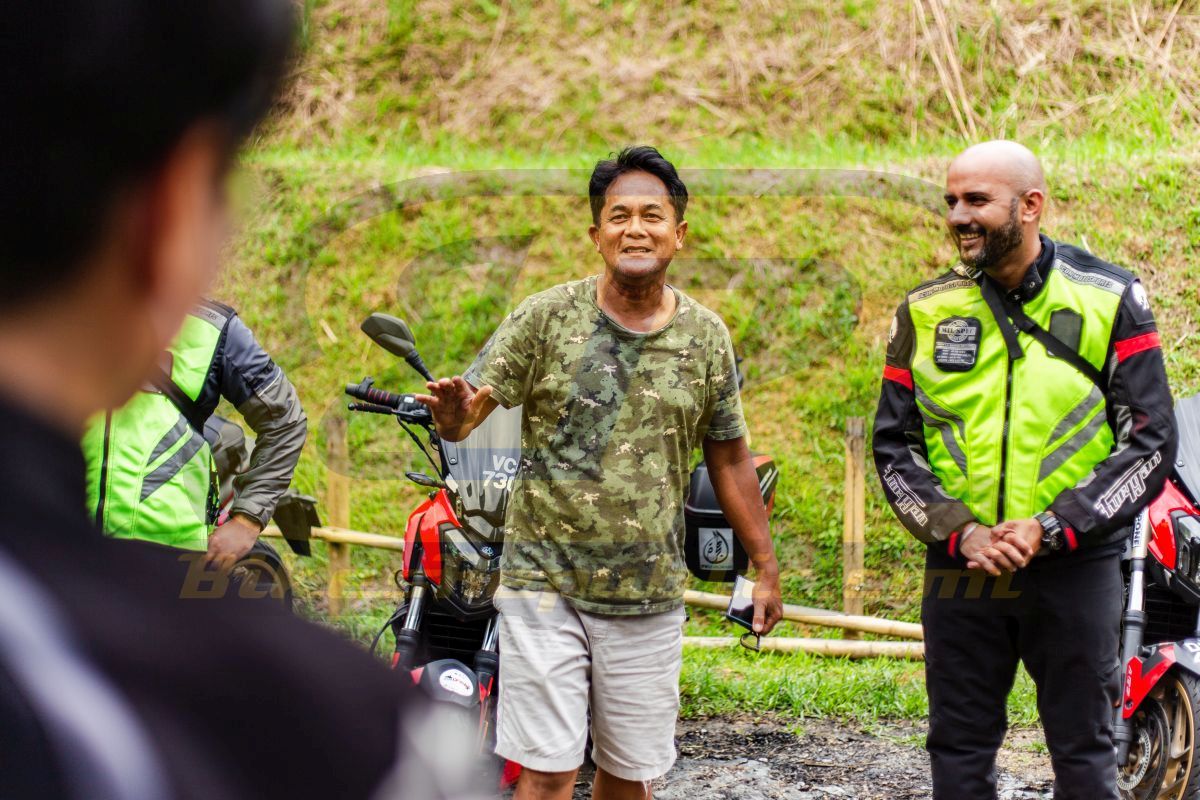 The adventure did not stop there as owners of the first-generation Dominar were given a chance to test out the new Dominar D400 UG.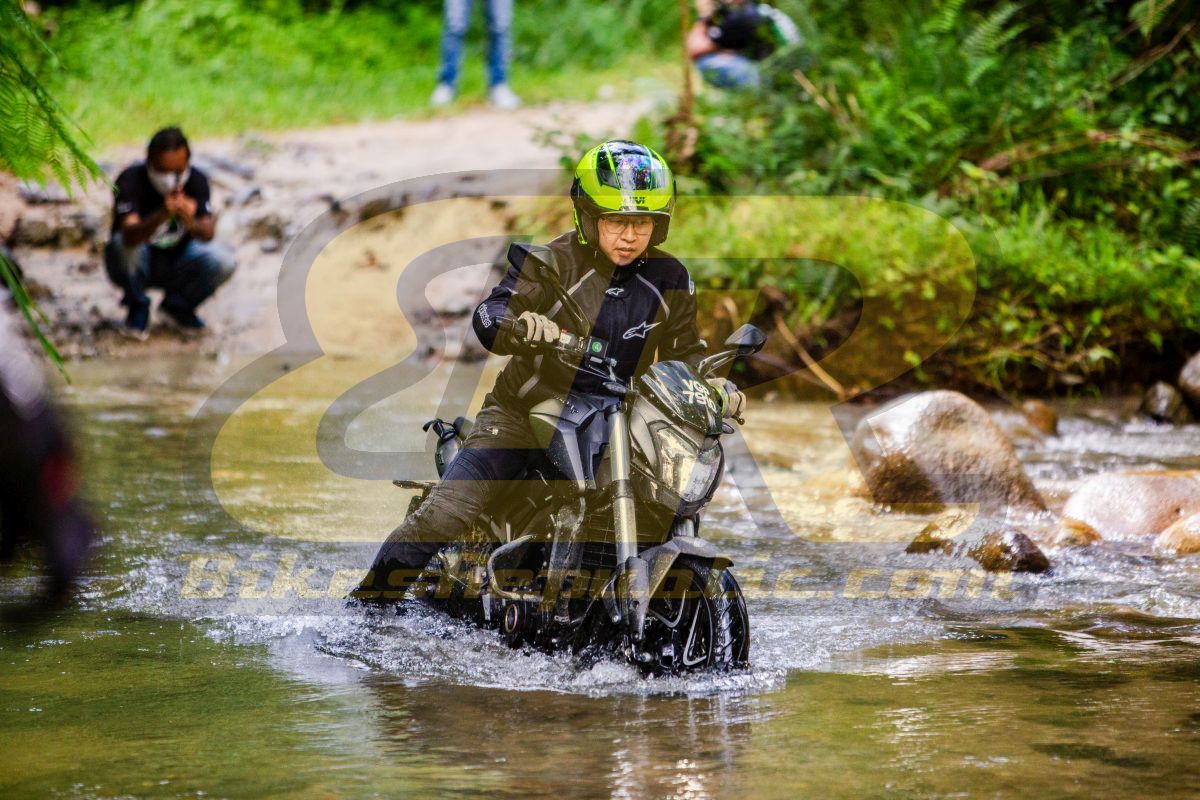 The host, Capt. Nik also took a few riders for a knee-deep river-crossing challenge with the new Dominar D400 UG located about a kilometre away from the camp.
Despite the short route from KL to Janda Baik, it was quite an adventure for the rest of the convoy. And one that will not be forgotten anytime soon.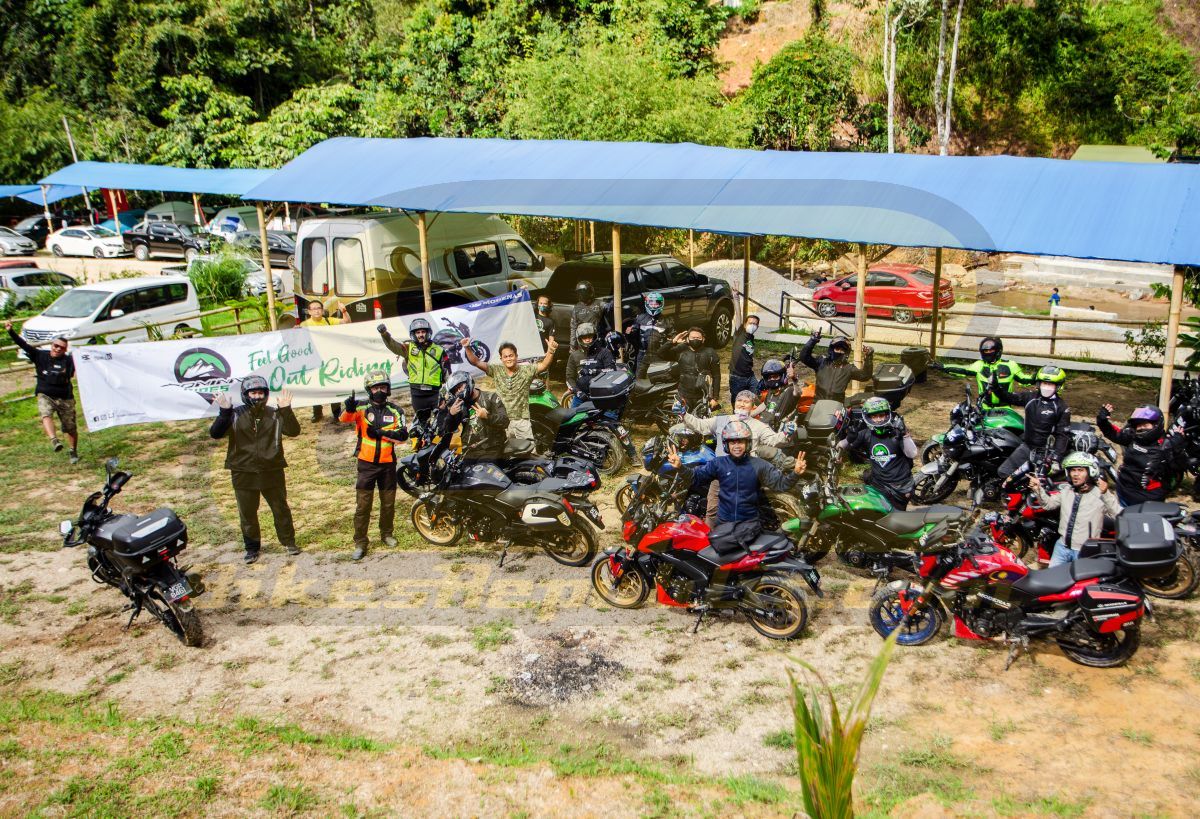 Meanwhile, the next Dominar Ride will take a new batch of owners on an adventure to Pengkalan Balak, Melaka on the 27th of November.