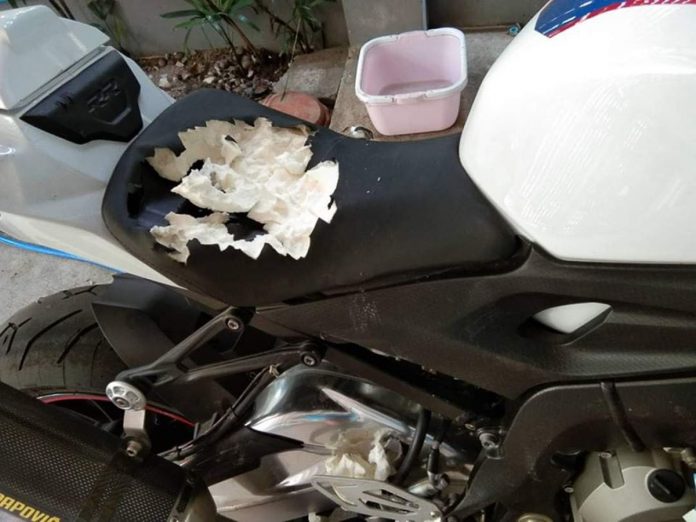 When it comes to one of the best superbikes in the world, the BMW S 1000 RR certainly sits somewhere on the top amongst the other greats from Ducati, Honda, Yamaha, Kawasaki, and more. But what happens when you wake up in the morning and found out that your dog 'ate' your beloved BMW S 1000 RR?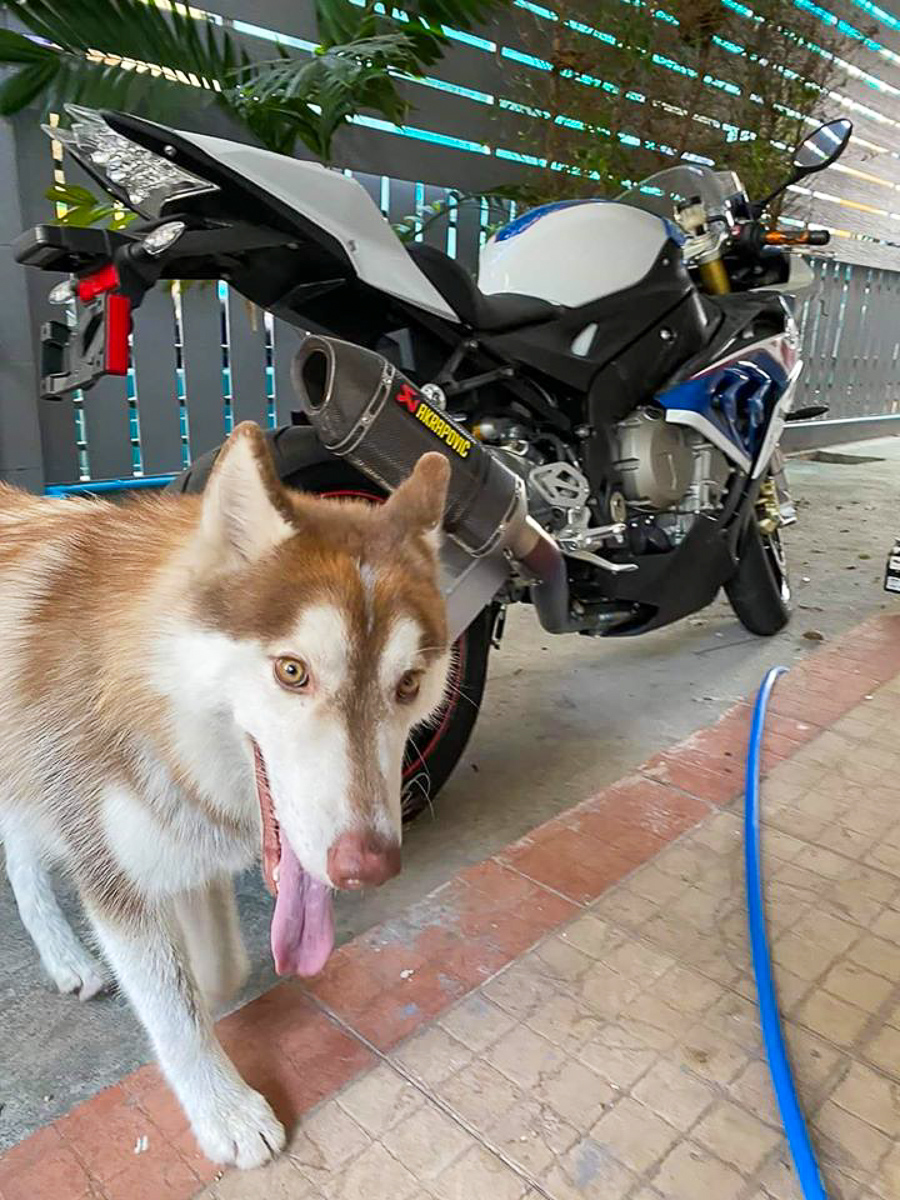 Well, that's exactly what happened to a fellow owner somewhere in Thailand. From the devastation, we can clearly see that the owner's dog, a handsome-looking Siberian Husky, got either a bit too excited (or went on a full-on tantrum for not getting enough attention). Its target of destruction? The owner's BMW Motorrad superbike, unfortunately.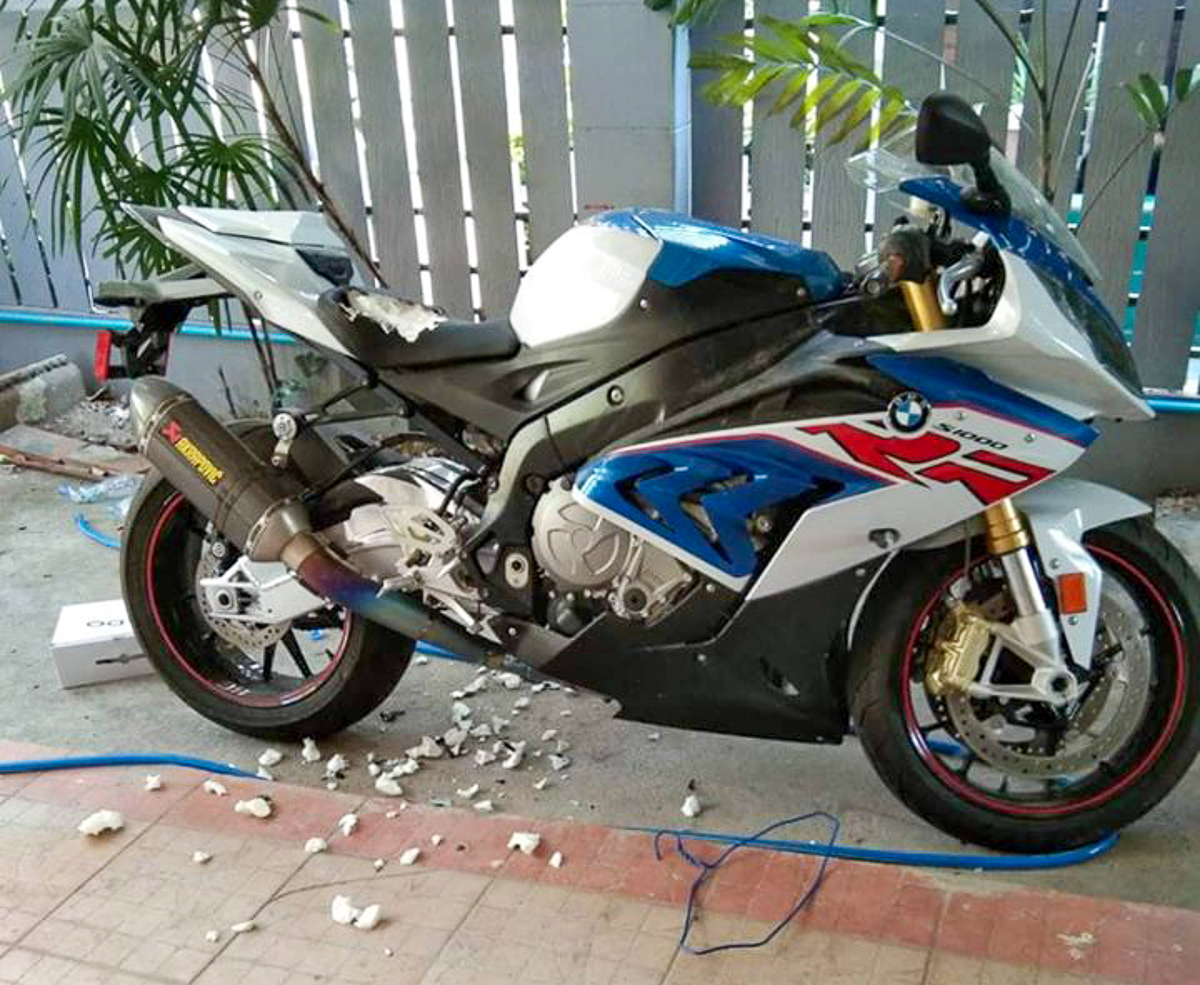 Based on the photos submitted by one of the followers of the Vietnam Motor Show Facebook group, the dog basically went to town on the bike's throttle, signal indicator, and worst of all, the superbike's seat. The bike is obviously still rideable but imagine explaining to your riding buddies that your dog 'ate' your bike?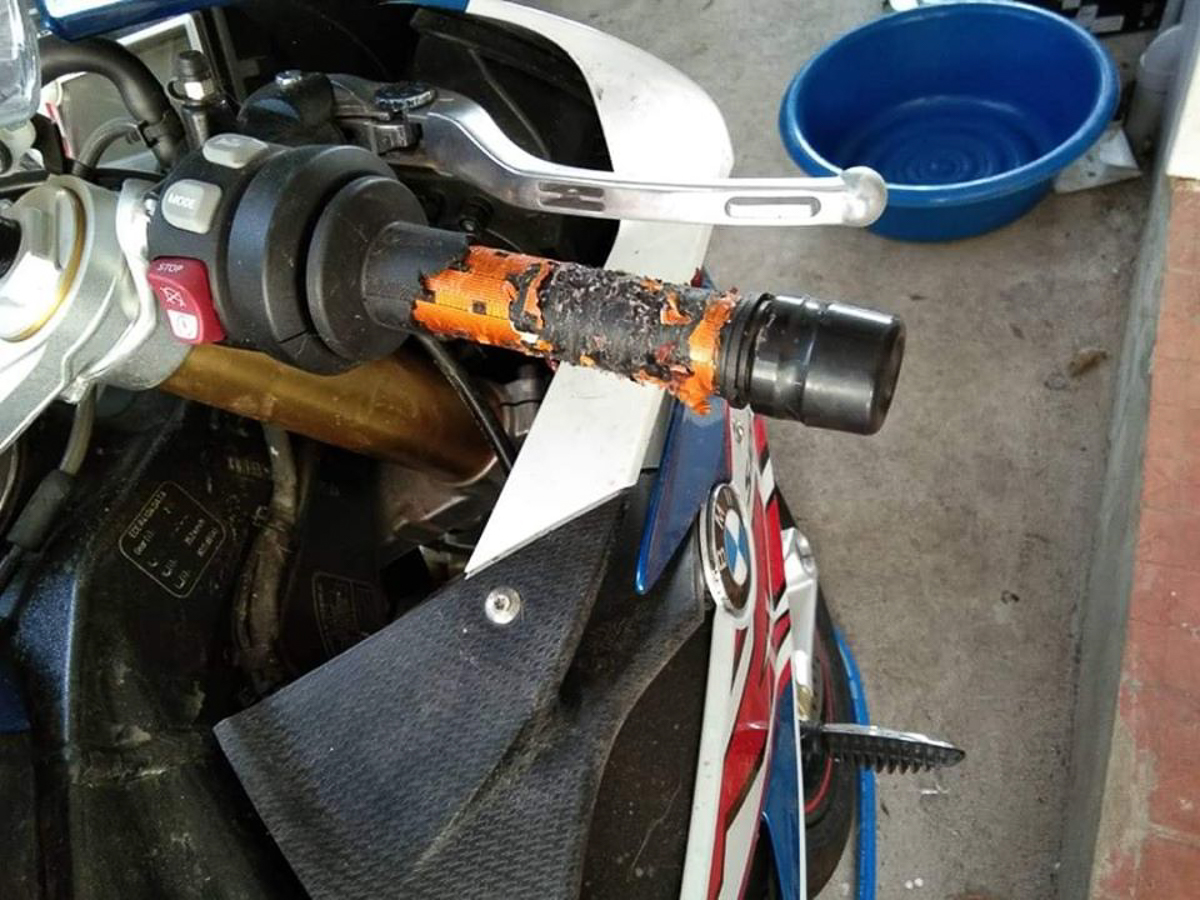 We're pretty sure that the owner has enough funds to restore the bike back to its prime condition, but the state of the Siberian Husky remains unknown. Our best guess? Nothing bad considering how sweet and handsome the dog looks. It probably just puts on a 'super-guilty' face and the owner will probably melt away all his/her anger (we hope).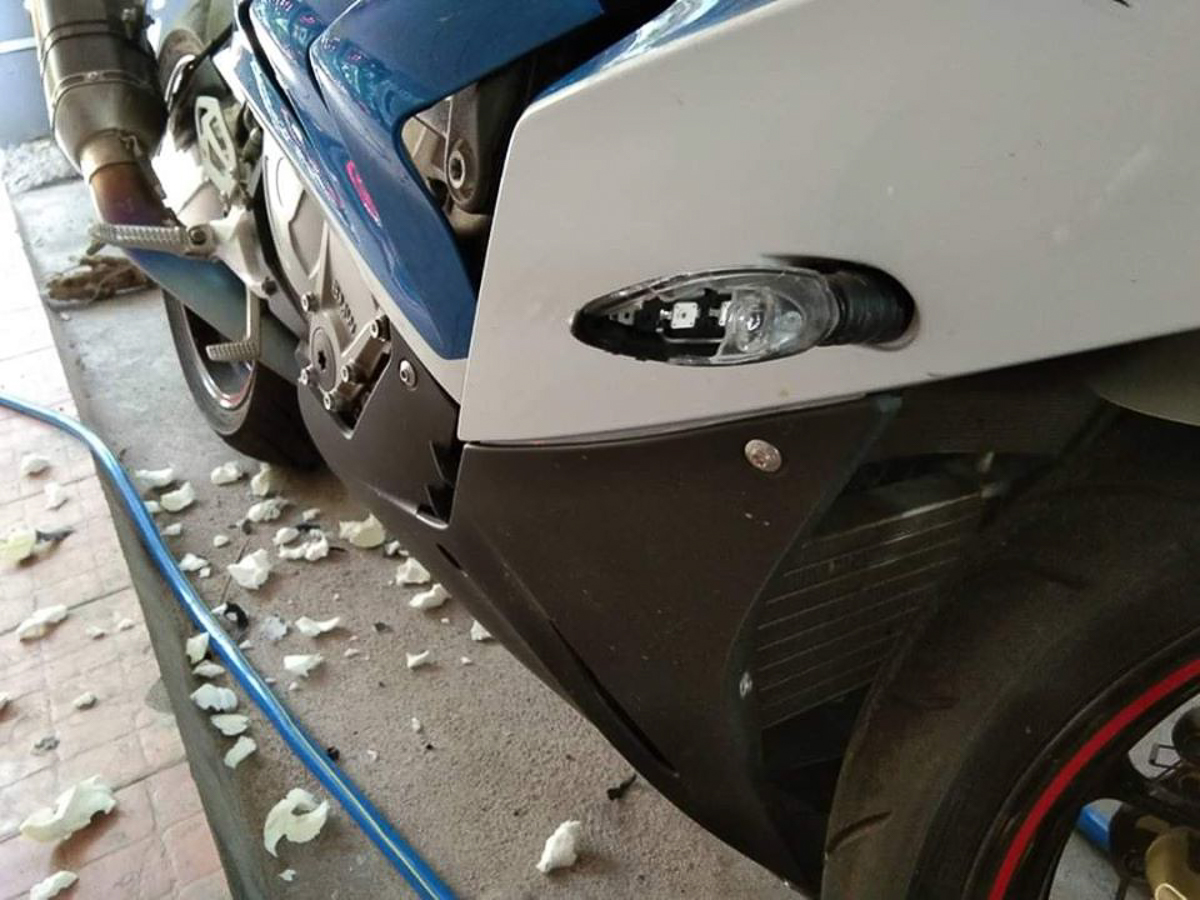 In a more positive news regarding the BMW S 1000 RR, our very own national motorsports hero and 2019 ARRC Superbike Champion, Azlan Shah Kamaruzaman, will be riding the new 2019 BMW S 1000 RR for the 2020 season after becoming the first-ever ASB1000 champion in the Asia Road Racing Championship, thanks to the bike prepared by the ONEXOX TKKR SAG Team. All the best in 2020!
Source: Vietnam Motor Show
ONEXOX TKKR SAG Team gets BMW Motorrad factory support for 2020!