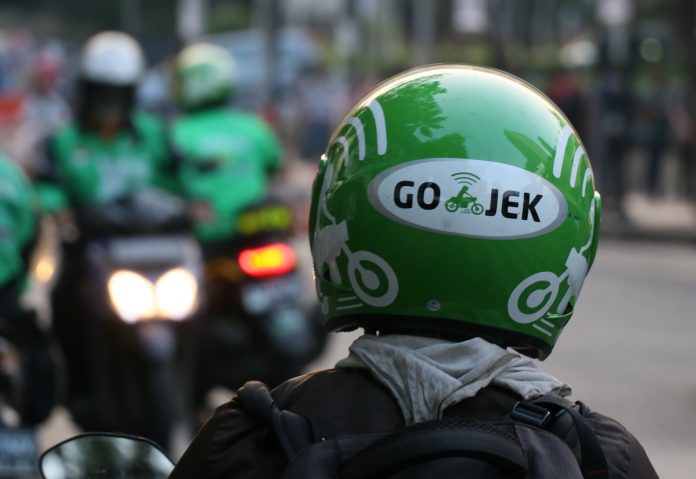 Dego Ride and Gojek are allowed to start test runs on a limited scale in January 2020.

The pilot programme will determine the demand for bike e-hailing.

It will run for six months.
Motorcycle e-hailing service providers such as Dego Ride and Gojek are allowed to start test runs on a limited scale in January 2020.
They will begin operating based on a proof-of-concept basis to determine the demand for such service over a period of six months. This initial project will be carried out in the Klang Valley, where transport demands and woes are at their highest.
The announcement was made by Transport Minister YB Anthony Loke. He said that the proof-of-concept program will provide the government and the e-hailing firms the essential data to evaluate the service, while the government works on drafting the necessary legislation to govern motorcycle e-hailing service.
"Bike hailing will be an important component in providing a comprehensive public transport system, as a mode for first- and last-mile connectivity," he told parliament when questioned.
In layman terms, first- and last-mile connectivity means taking another form of transport to connect you to and from the main means of transpiration i.e. MRT.
Dego Ride and Gojek are seen as the main challengers to the all-conquering Grab who bought out Uber operations in the Southeast Asian region. However, they relish the challenge and posted "Bring it on!" on their Twitter in response to the announcement.
The minister added, "Bike e-hailing will be subject to similar regulations as laid out for e-hailing," in reference to Grab.
But Grab is hit hard by new regulations for drivers to apply for public service vehicle (PSV) license, permits and insurance besides getting health checks, apart from having their vehicles checked. Only 52% of Grabcar's driver-partners have carried out what are required in October.