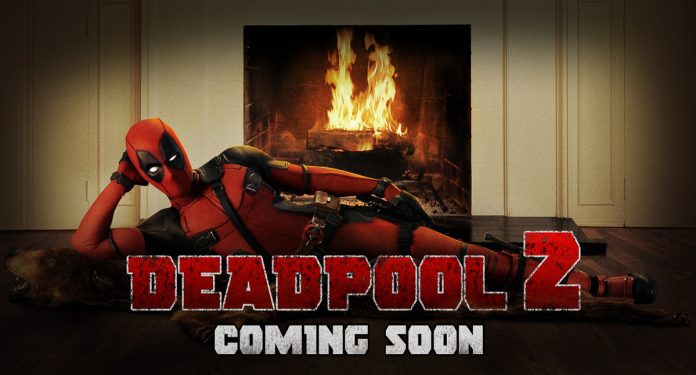 A stuntwoman has recently passed away in an unfortunate incident while filming motorcycle stunt scene for the new upcoming Marvel movie, Deadpool 2.
The stuntwoman was seen losing control of her Ducati stunt bike before going airborne and crashing through a window panel at the ground floor of the Shaw Tower in Vancouver, Canada.
No official news has been released yet by the team but the unfortunate incident is probably going to delay the release of blockbuster movie in June of 2018.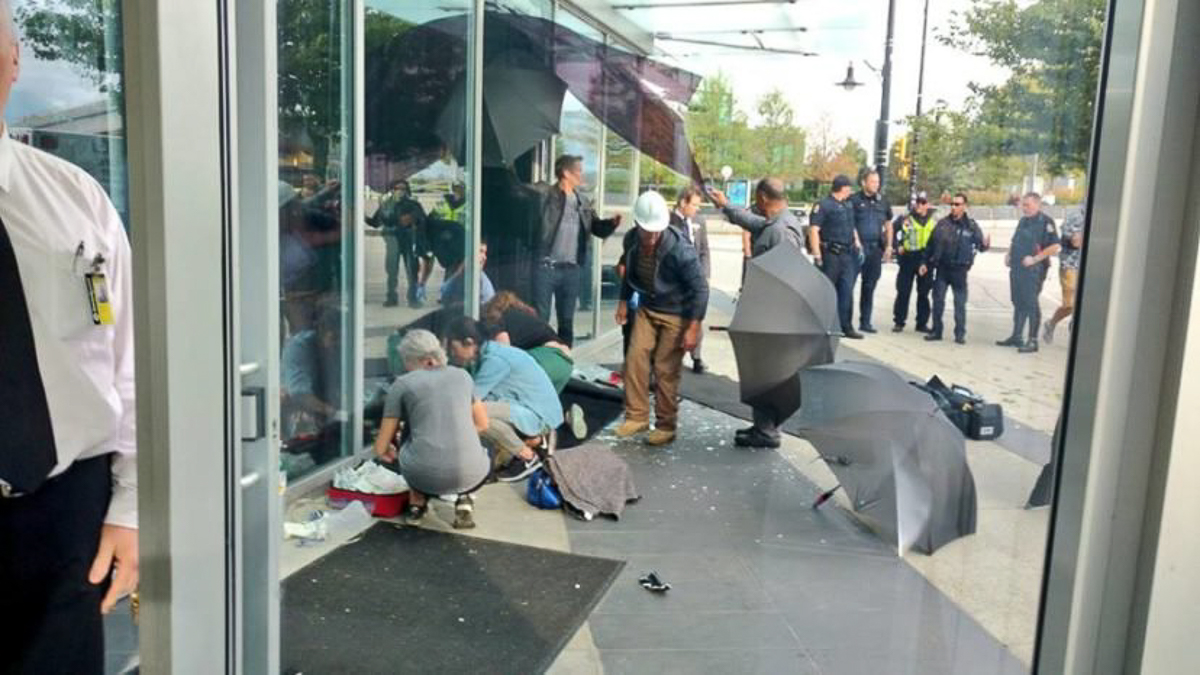 A stuntwoman has died in a freak accident while performing a stunt using a high-powered motorcycle earlier today while filming the new Marvel superhero movie "Deadpool 2".
The accident happened in Vancouver, Canada when the entire Deadpool 2 crew was filming a stunt scene at the Shaw Tower near the Jack Poole Plaza.
No official news has been released but according to the words of witnesses, they saw the stuntwoman lose control of her Ducati stunt bike before flying through the glass window of the ground floor studio at the Shaw Tower.
Some news have already identified the stuntwoman was Joi Harris, a professional road racer who was performing stunts for the very first time in a movie. The crash turned for the worst as Joi "SJ" Harris wasn't wearing a helmet at the time as she was portraying one of the characters in the movie.
Onlookers who were at the scene thought that the crash was part of the plan but then quickly realised that the incident was unintended. Some folks even stated that the stuntwoman might have lost control due to brake malfunctions.
— Ryan Reynolds (@VancityReynolds) August 14, 2017
Even lead actor Ryan Reynolds issued a statement via his Twitter account regarding the unfortunate event.
The new Deadpool sequel movie has been planned to be released in the blockbusters in June of 2018 but this unfortunate incident while most probably delay the movie release next year.