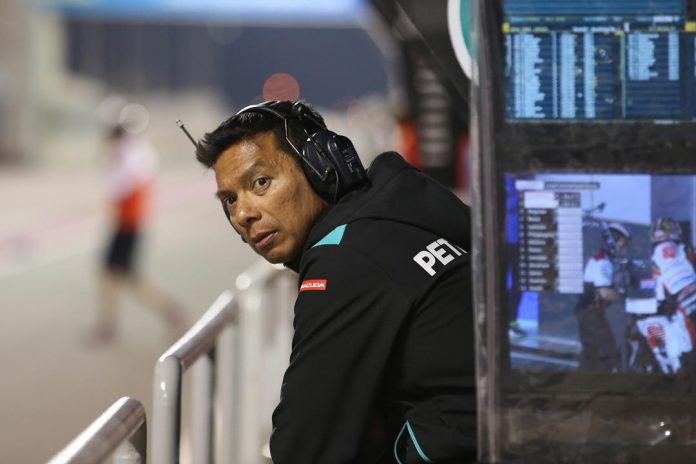 Dato' Ahmad Razlan Ahmad Razali has resigned from his position in the Motorsports Association of Malaysia (MAM).

He did so to concentrate on SIC's efforts in the MotoGP, Moto2, Moto3 and MotoE championships.

Muizz Azli takes over from Dato' Razlan in MAM.
Dato' Ahmad Razlan Ahmad Razali (better known as Dato' Razlan) has resigned from his position in the Motorsports Association of Malaysia (MAM), with effect from today.
Dato' Razlan, who is Sepang International Circuit (SIC) CEO, decided on his resignation to focus on his works at the circuit as well as Team Principal representative of the newly-formed PETRONAS Yamaha Sepang MotoGP team, in addition to the PETRONAS Sprinta Racing Teams in Moto2 and Moto3, and the MotoE electric motorcycle series. On the home front, SIC has a team in the Super 250 category in the Pirelli Malaysia Superbike Championship.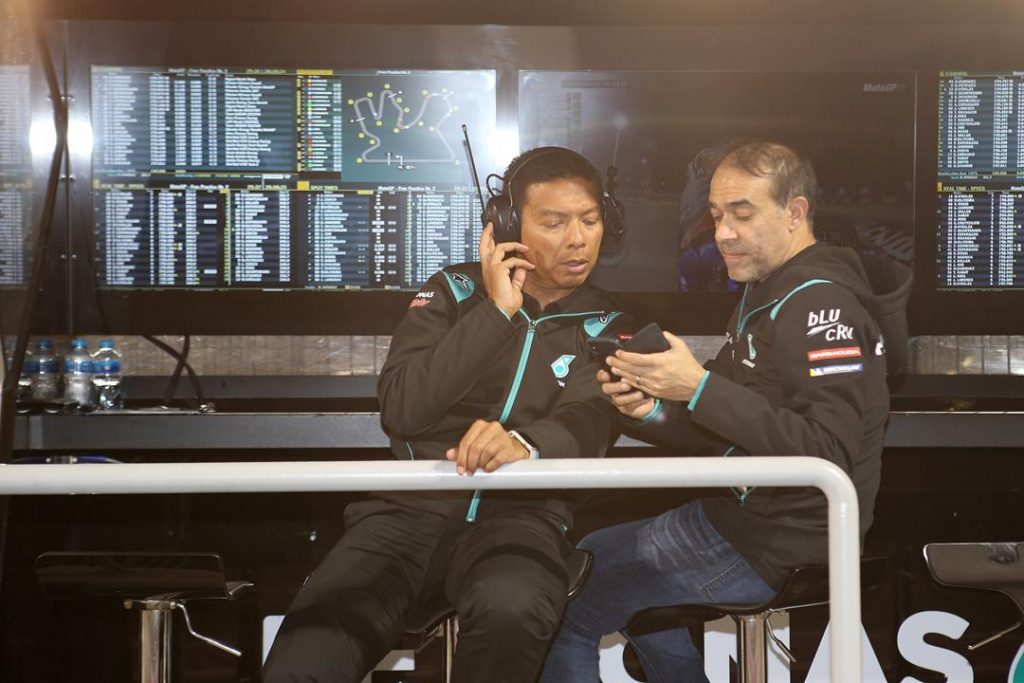 His letter of resignation was submitted to MAM President, Tan Sri Mokhzani Tun Mahathir who replaced Tan Sri Azman Yahya. The replacement is part of MAM restructuring exercise.
In developing and growing motorsport in Malaysia, MAM which was established in 2009 takes up the role as a sanctioning body while assisting clubs, event organisers, officials, competitors, commercial operators and sponsors to ensure the future growth of motorsport in its many disciplines. It will always remain MAM main objective to promote the development of Malaysian grassroots motorsports and local talents.
In the letter, Dato' Razlan, said that his resignation was in the best interest of MAM.
Dato' Razlan further announce that Muizz Azli will be his replacement. He opines that Muizz is a suitable candidate for this position as he has dealt with legal cases involving motorsport events. He further believes that Muizz is capable in structuring MAM and take it to the next level.