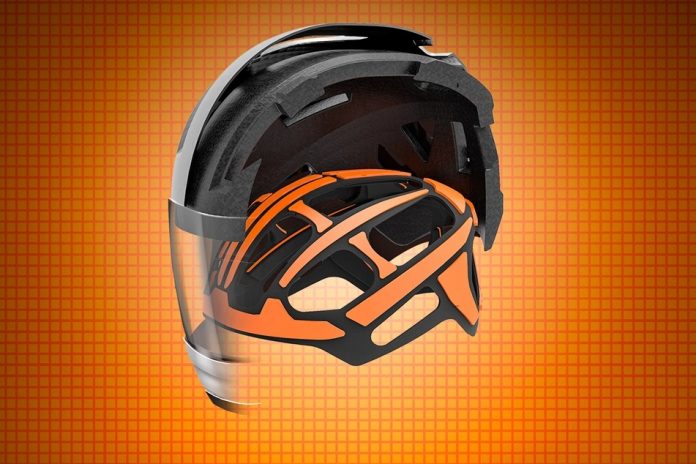 D3O has developed a new AMP helmet liner system that effectively absorbs low-level impacts.
UK armour specialists D3O reveals innovative new AMP helmet liner system.

It's constructed using its proprietary non-newtonial material renowned for flexibility and impact absorption.

AMP is designed to absorb low energy impacts where traditional helmet EPS are unlikely to compress.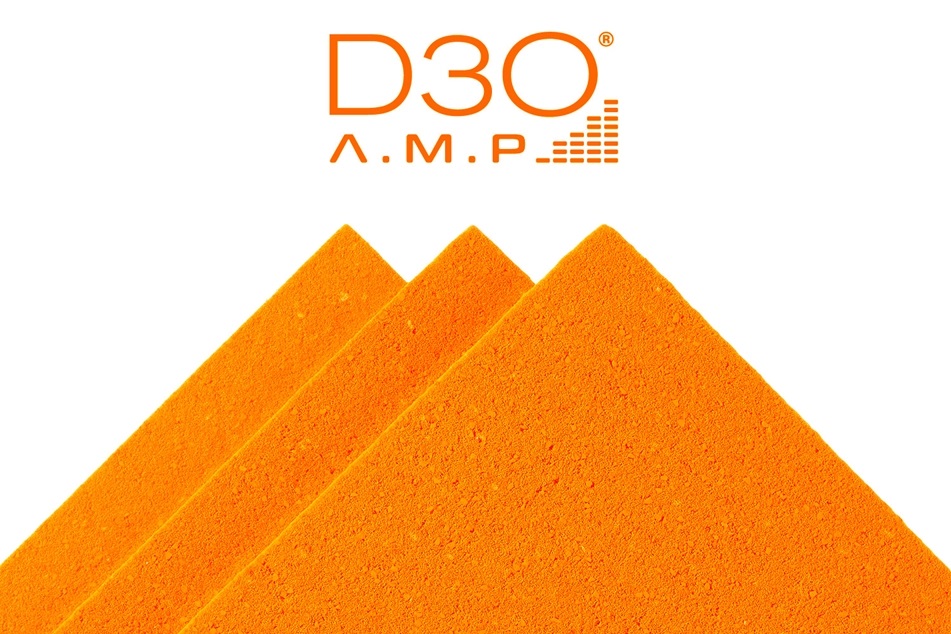 Famed tangerine-hued UK armour specialist that is D3O have revealed its newly developed helmet liner system earlier this week. Dubbed the AMP system, it's designed to effectively absorb low-level impacts.
More specifically, AMP is designed to help riders involved accidents such as a tumble at the traffic lights or getting struck by a branch whilst off-roading – specific situations where traditional polystyrene helmet EPS liners are unlikely to get compressed.
"We found that standards are testing – quite rightly – those really high energies that activate an EPS lining. We're going to come down to a lower energy point, that isn't high enough to make EPS compress," said Richard Harfoot, D3O's Head of Motorsport, to UK two-wheeled portal MCN.
Based in Croydon, the D3O brand is famed for its orange-coloured non-newtonian material armour that's renowned for both its flexibility and highly effective impact absorption abilities. Said material is present in a number of leading apparels brands– Furygan being one of its biggest adopters.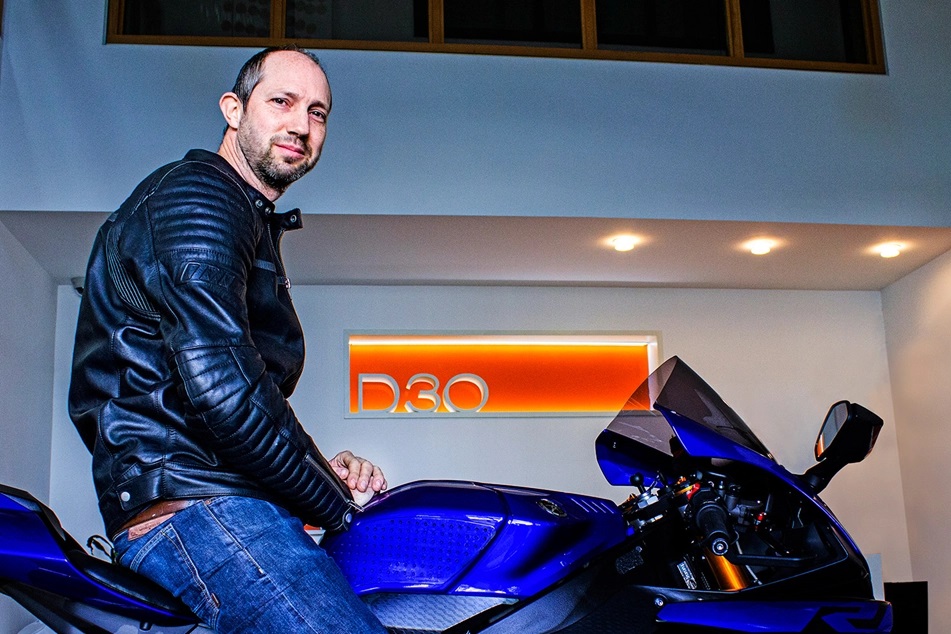 The non-newtonial material works by allowing molecules to flow freely when moved slowly, thus allowing it to be twisted and moulded easily by hand. However, under a sudden impact, the molecules will lock and will give a stiffening sensation, thus allowing more effective energy dispersion.
Back to the AMP and, according to Harfoot, the layer will likely be between 4mm and 6mm in thickness and produced using an aerated version of D3O armour for improved comfort. Though this added thickness comes a slight helmet weight increase, D3O say this will be somewhere in the region of 0.3g – somewhat unnoticeable when riding.
Furthermore, D3O AMP is also designed to work in tandem with systems like MIPS, which sits between the helmet's EPS and the outer shell to allow a degree of movement and help protect a rider's head from rotational motion during an impact in an accident.
D3O say they are now in the midst of commercialising its AMP project, with helmet firms currently testing it internally to gauge the integration of the AMP system in future products.
Whilst D3O are already working with several brands, the development process required for new helmet models, not forgetting their long shelf lives in between updates, means it will take at least a year before AMP-equipped products enters the market.