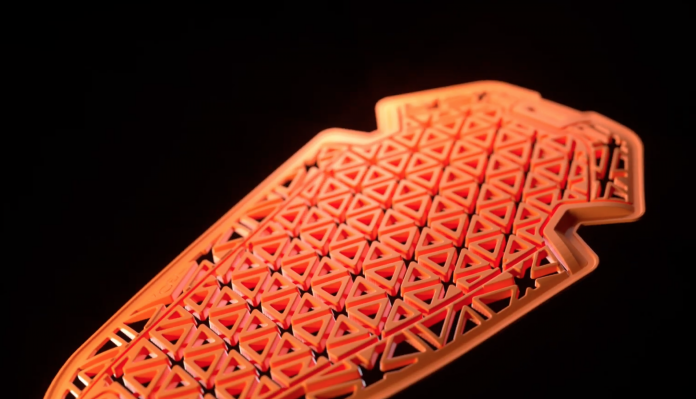 The new D3O Ghost ultra-thin limb protector may just revolutionise protection for motorcyclists.

It features Impact Print technology for direct imprinting into fabric.

It allows for freedom of movement and breathability.
The new D3O Ghost ultra-thin limb protector may just revolutionise protection for motorcyclists.
Here's a little bit of background on D3O. The company's orange-coloured protectors are already pretty thin, malleable and soft compared to virtually all protectors in the market. That seems to fly in the face of convention where harder armour may be considered as providing better protection.


However, the protectors have a special property: The molecules close the space among them quickly at the point of contact to provide protection. We've seen the test where a man places his finger underneath a piece of D3O armour and whacking it with a large hammer.
Being soft and malleable provides comfort to the rider, especially to those who thinks that wearing protective gear is akin to wearing a medieval armour.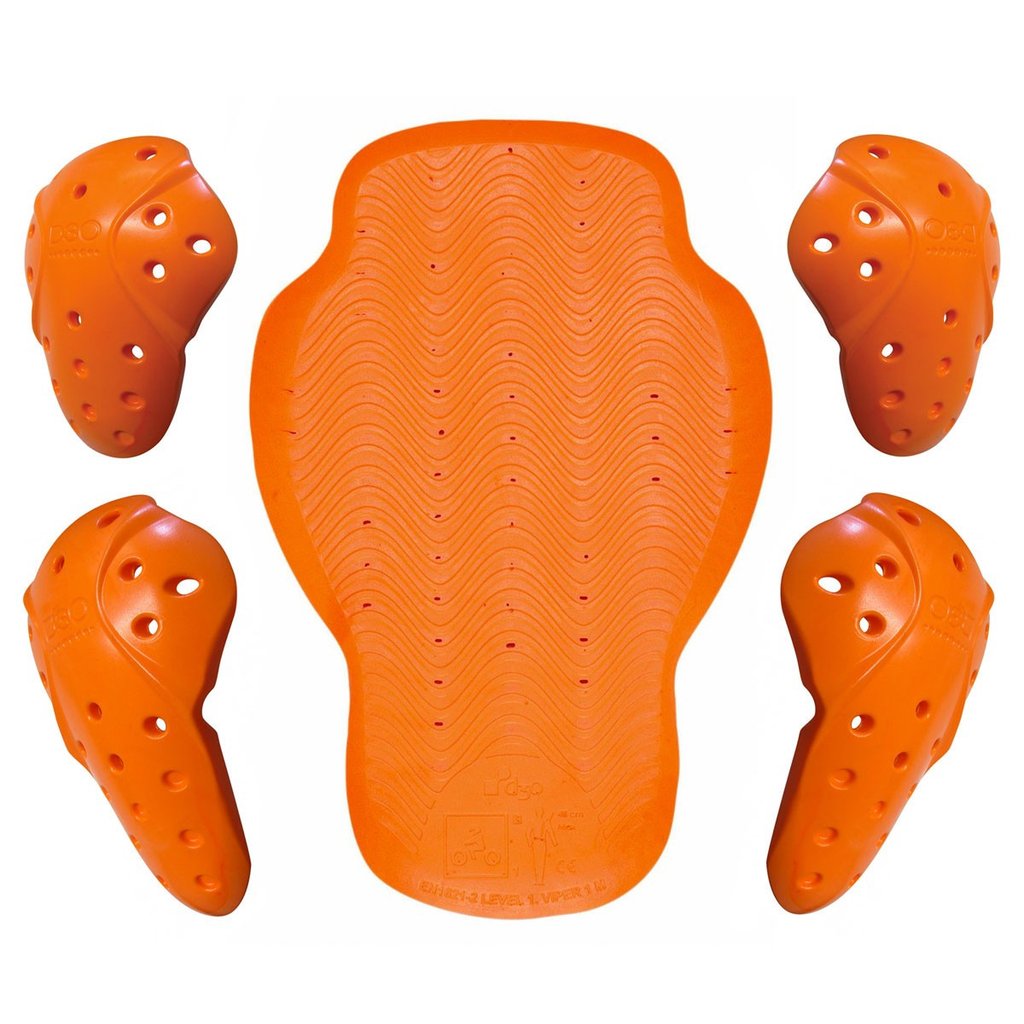 Now, the D3O Ghost does it a step better as it features Impact Print technology, which allows the material to be imprinted directly into fabrics and substrates.
The company has already imprinted it into black lycra to provide unrivalled and unprecedented freedom of movement. The fabric will be used for knee, elbow, shoulder and hip protectors for cycling and motorsports.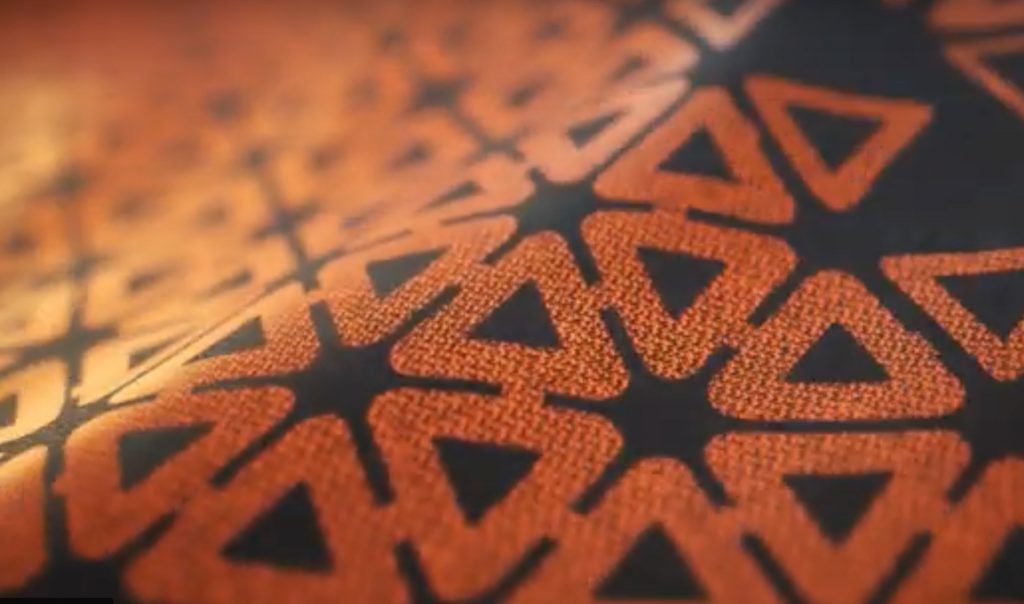 It bodes well for those who complain about the discomforts of protective gear because the new material is highly breathable. And since it conforms to the limbs and body, style-conscious riders can't use the excuse of riding gear spoiling the silhouette of their perfect bodies.
No word yet of when it'll be fully integrated into motorcycle gear but we do hope it's soon.
There are a number of brands that currently employ D3O protectors (although not the Ghost yet) including Furygan, Klim, Fox, TCX, Held, Scott, Icon, Triumph, Mechanix, among others.
You can check out D3O-equipped Furygan jackets at our store. They will be available on online marketplace soon.