We've witnessed a number of beautifully crafted custom BMW R 18 in the recent past from the likes of Roland Sands and Blechmann. Now, there's another one hailing from Germany and this is by far one of the most unique motorcycles the present has ever seen.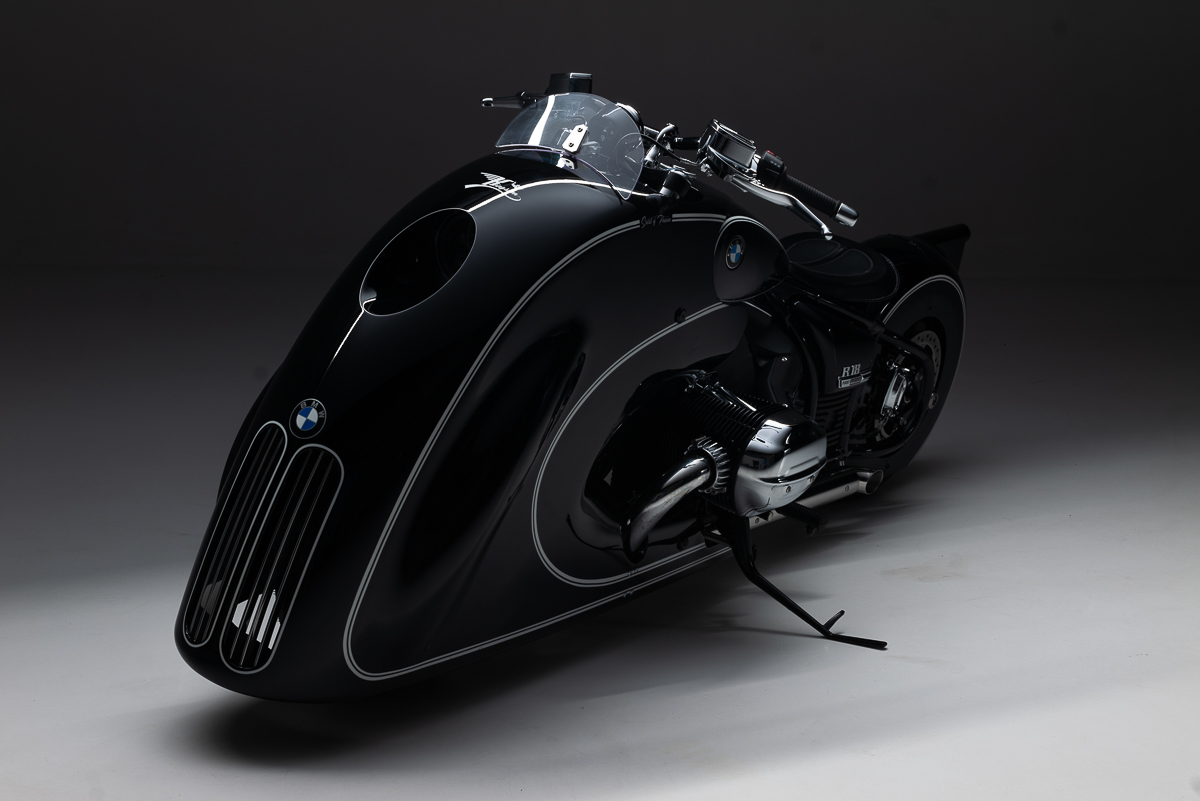 Dirk Oehlerking, the master behind Kingston Custom, customised the BMW R 18 into what he calls the "Spirit of Passion". According to him, the R 18's frame has been kept original but everything else was worked with, including the star of the show, that Kingston fairing.
Oehlerking went to town with his signature Kingston Roadster style and the bodywork alone must've been a pain in the butt to perfect. Even the handlebars, mudguard, exhaust, and paintwork were given special care and dedication in order to create this "Spirit of Passion" masterpiece.
According to Dirk Oehlerking, "I put a lot of thought into it beforehand. My motorbikes always convey soul, charm and character. They're outstanding specimens, so they require great care and attention. I have a constant stream of images running past my mind's eye when it comes to deciding what style I want to focus on. Once I've made that choice, I start with a sketch in pencil and Tipp-Ex. Then I keep going until I know in my heart of hearts: that's precisely it!"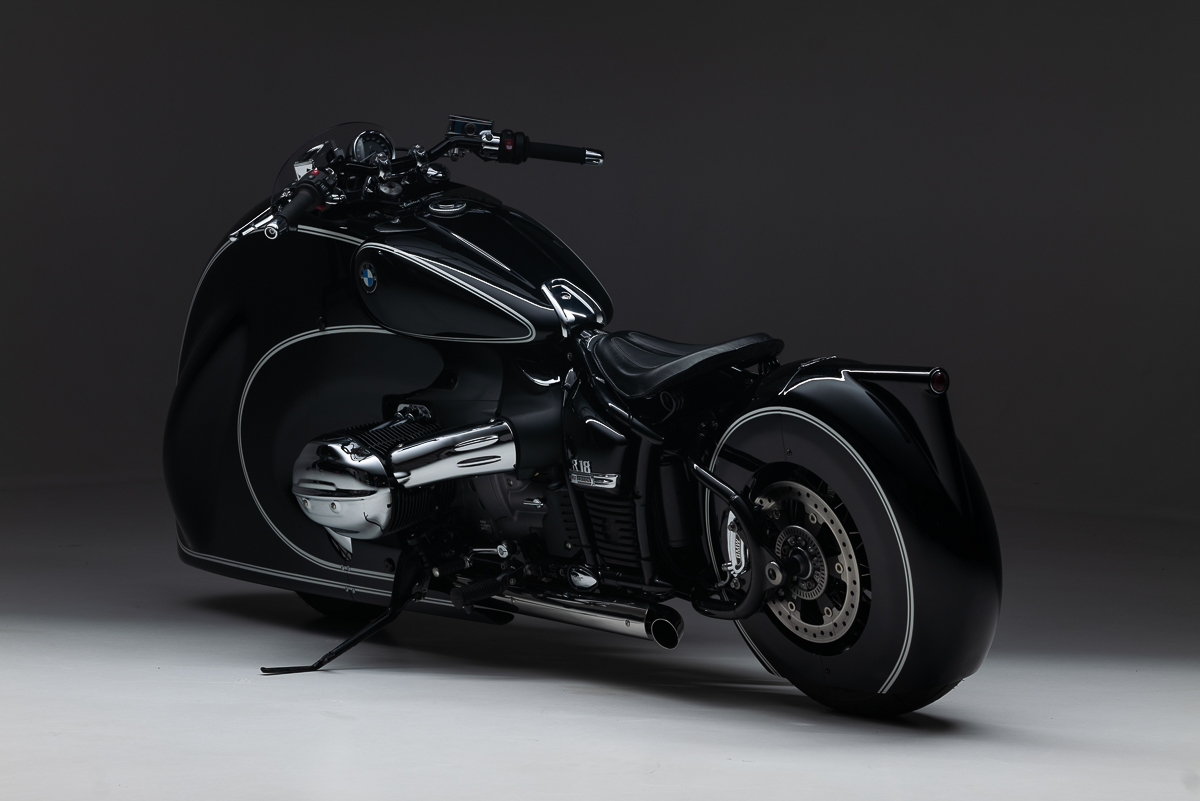 "This project is probably the most impressive of my entire career. It means a lot to me – if not everything at this moment. The trust that BMW Motorrad has placed in me once again is hugely important to me. I'm very grateful for that," added Oehlerking.
Written by: Sep Irran