The world of custom motorcycles is arguably on a whole new level thanks to the emergence of highly-skills customizers from around the world. One prime example in the form of this custom BMW R 1100 S won the coveted title of 'Best of Show' at the recent Moto Bike Expo 2020.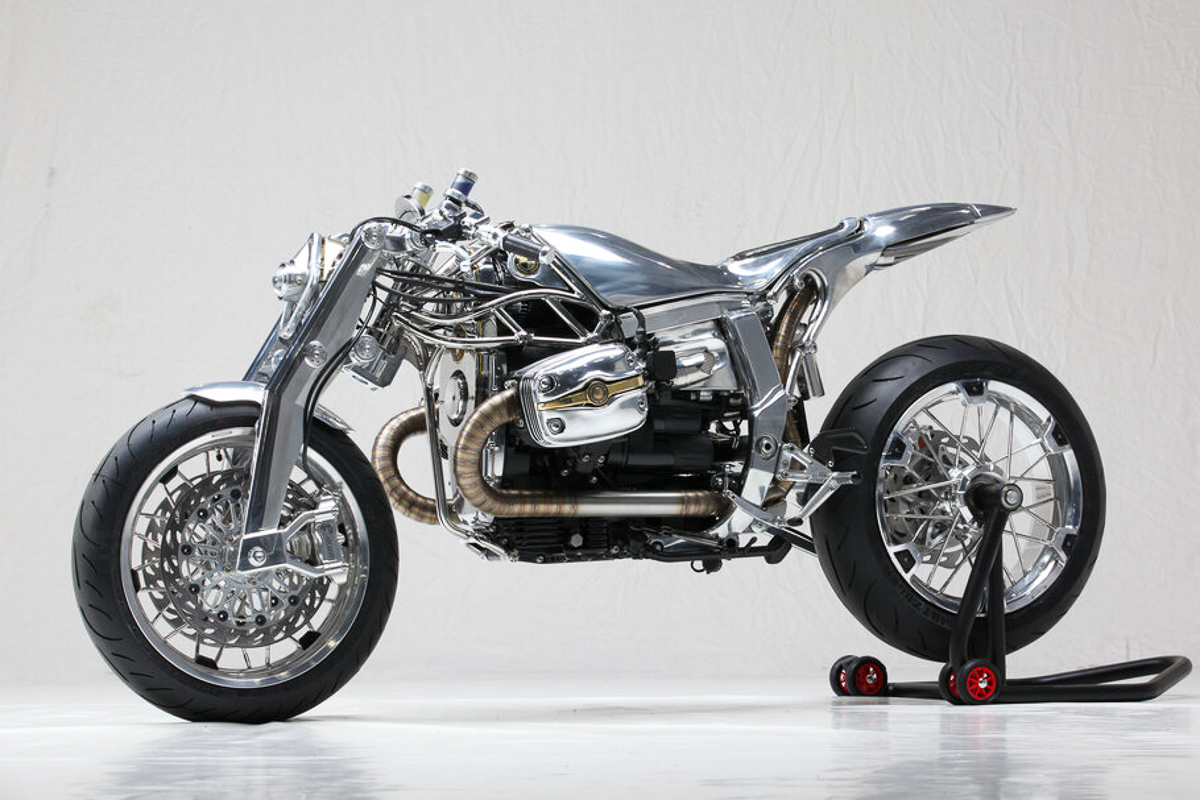 Built by Officine Mermaid and Radikal Chopper Building from Milan, Italy, the custom BMW R 1100 S is simply jaw-dropping to look at, no matter the angle. There are so many custom parts made just for this bike that there's hardly any original BMW part left untouched.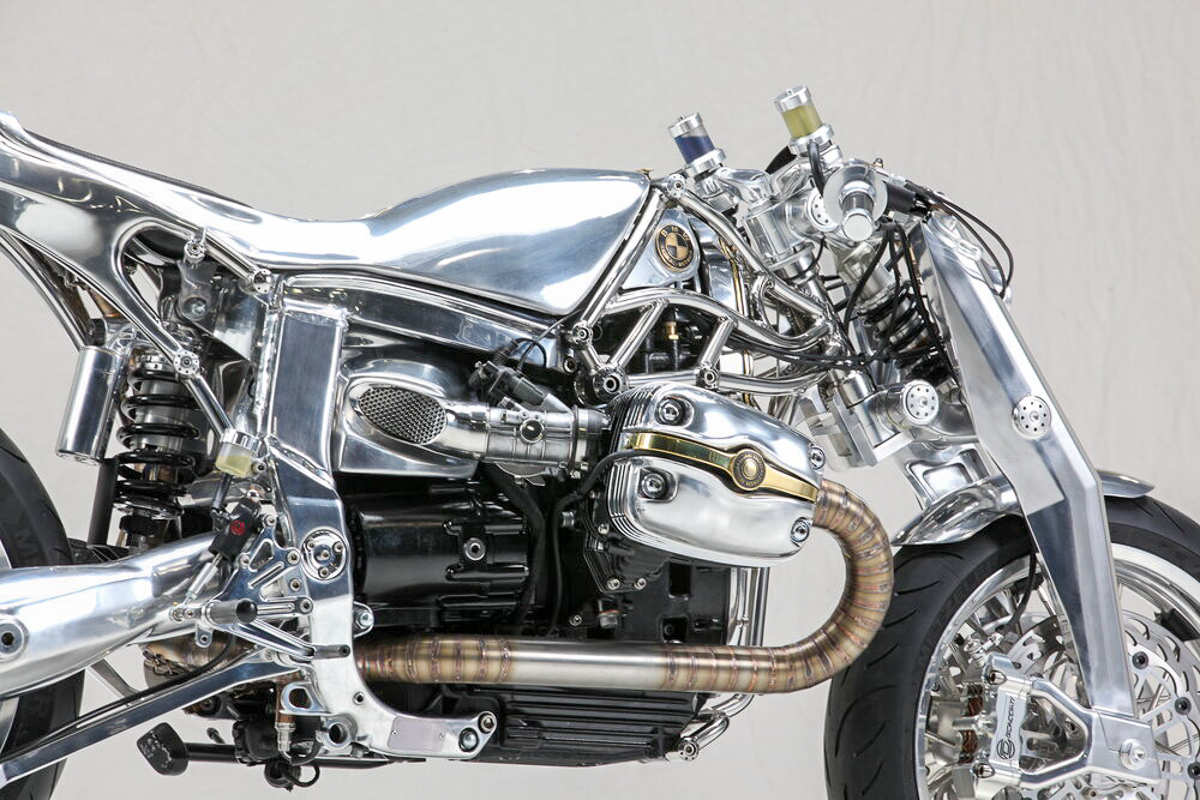 We especially like how its two-piece chassis brings everything together from its trellis front end to that simplistically beautiful single-side swingarm. Menacing to look at from the front and even more so aggressive at the back, it's hard to disagree with the judges who gave it the 'Best of Show' title at Moto Bike Expo 2020.
That sleek aluminium look might throw off a few folks, but it showcases the true craftsmanship in working with metal, a skill that's not easy to obtain. Our favourite parts are arguably the MotoGP-styled air intake and exhaust which oozes sexiness in the world of custom motorcycles. Titanium is our jam.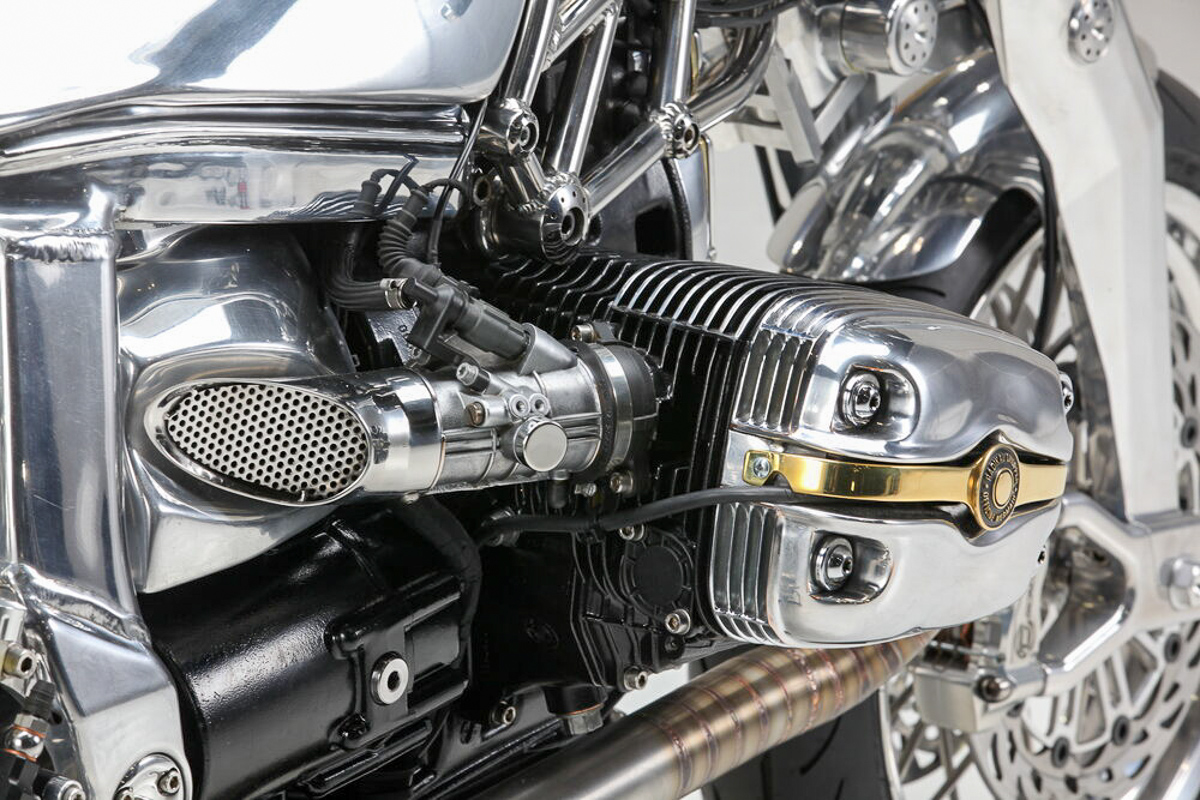 Those classic cast 'spoke' wheels add a little bit of nostalgic feel while the brake system with Discacciati callipers further elevates its premium-ness as well as riding performance (if anyone is brave enough to ride this art on wheels). Enough words! Enjoy the photos.
Source: Officine Mermaid