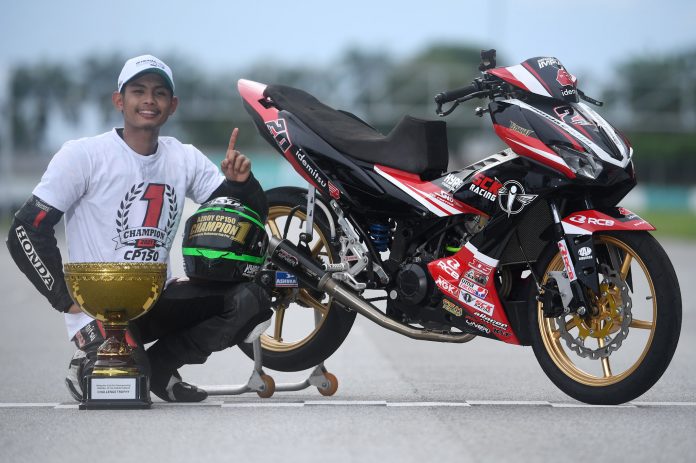 CP150 defending champion Azroy Hakeem Anuar is set to return to the Petronas Malaysian Cub Prix with a new machine.
The Honda Yuzy Idemitsu rider will ride onboard the all-new Honda RSX 150 that was recently launched in Malaysia at the end of 2021.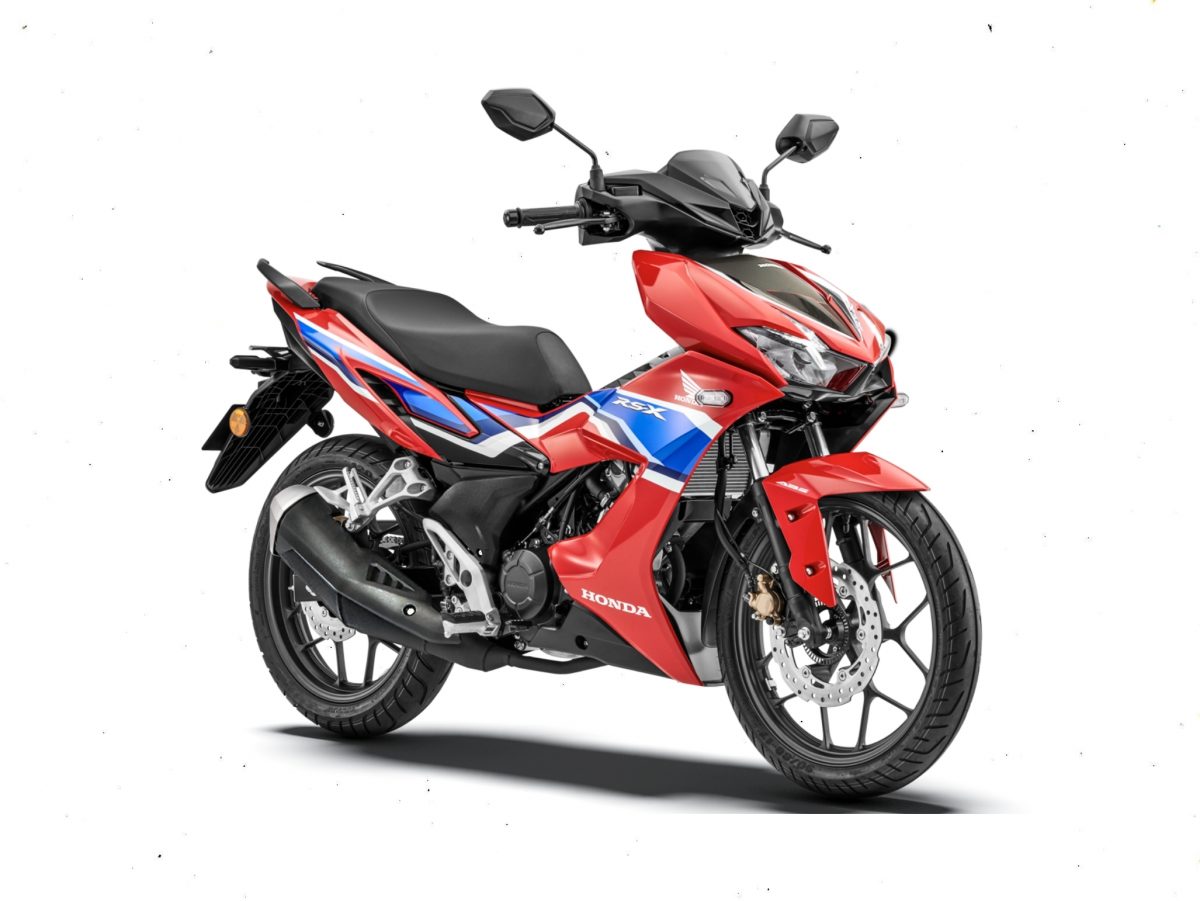 This will be the first time that the RSX will make its bow at the championship.
Meanwhile, Azroy is looking forward to defending his championship with the new motorcycle.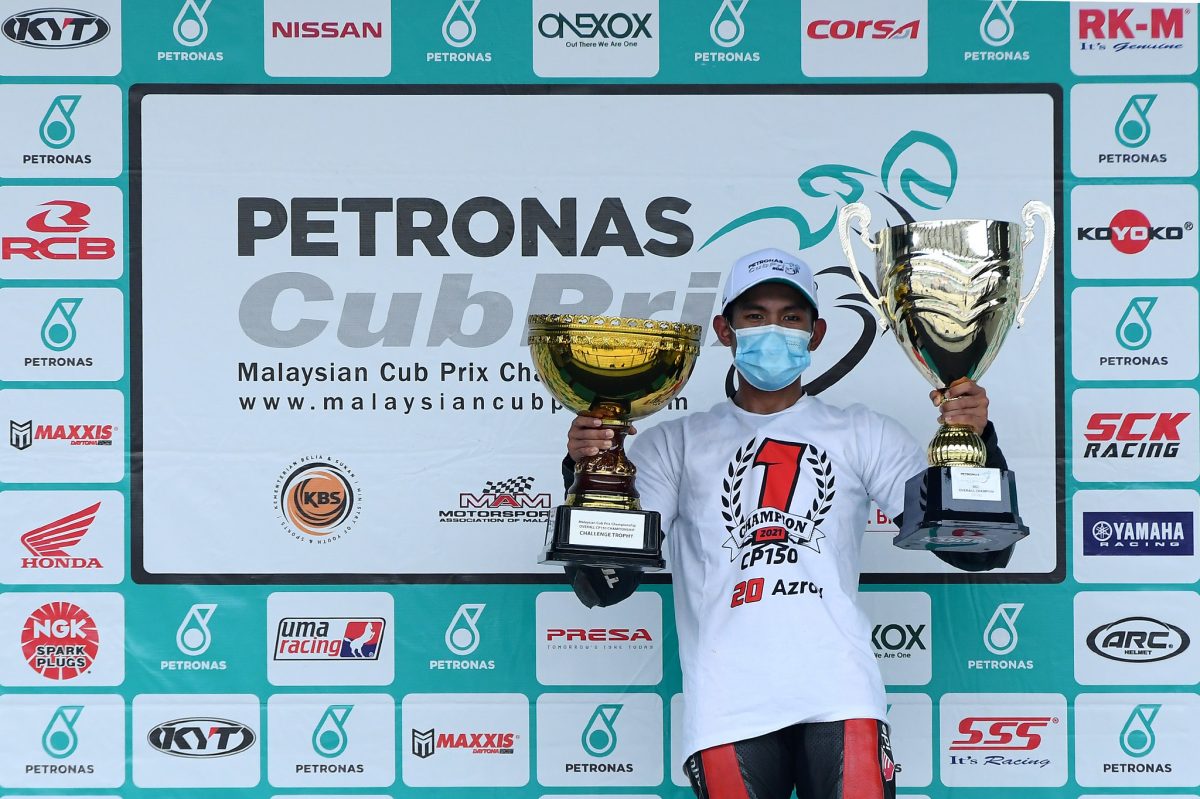 "My goal for this year is to maintain the champion title.
"The Honda RSX-150 will replace the Honda RS150 motorcycle which was used previously in the championship.
"We are confident with the abilities of the motorcycle and this season, we hope to not just maintain the title of champion for CP150 but also hail as team champion for the CP150 category,"  he said.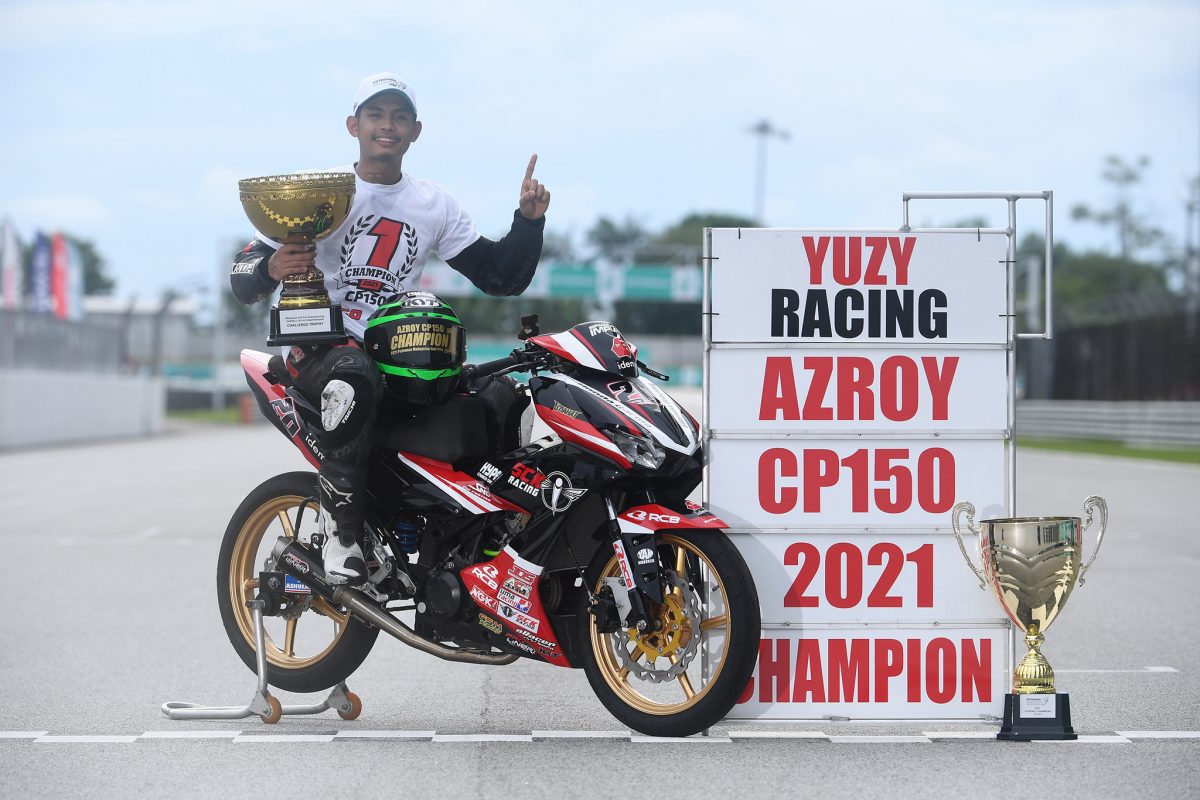 As a defending champion, the new Honda RSX 150 will also feature the #1, which was last used in 2014 by Zaqhwan Zaidi.
The 2022 Petronas Malaysian Cub Prix will kickstart at Sepang International Circuit from 12-13 March.