The countdown to the 25th Phuket Bike Week begins.

It will be held from 12th to 14th April at Patong, and 19th to 20th April at the Phuket Boat Lagoon, this year.

50,000 visitors are expected.
It's almost April and enthusiasts know it's almost time for the pilgrimage to the Phuket Bike Week (PBW).
The annual event is extra special this year as it celebrates its 25th anniversary and is dubbed "World Ride Together (sic)." Hence it promises to be the biggest ever than an already largest motorcycle gathering in Asia.
The organizers and tourism authority expect more than 5,000 motorcycles of all types, and 50,000 participants and visitors from more than 30 countries including Thailand. They also project that the event will draw in THB 500 million in revenue.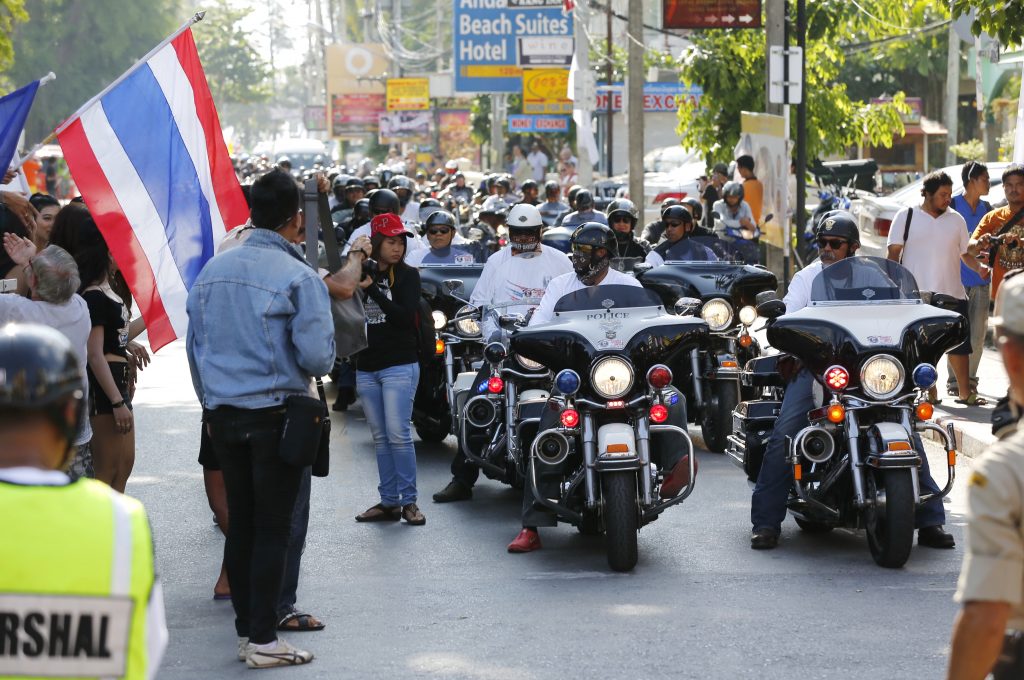 As per tradition, the PBW will be held in two locations on the island of Phuket on two subsequent different dates. The first chapter will be held at Loma Park, Patong Beach from 12thto 14thApril. The second will be held at the Phuket Boat Lagoon from 19thto 20thApril.
Do note that this year's PBW coincides with the Songkran water festival, which starts from 13thApril and ends on 15thApril, thus visitors can expect an even merrier fun quotient.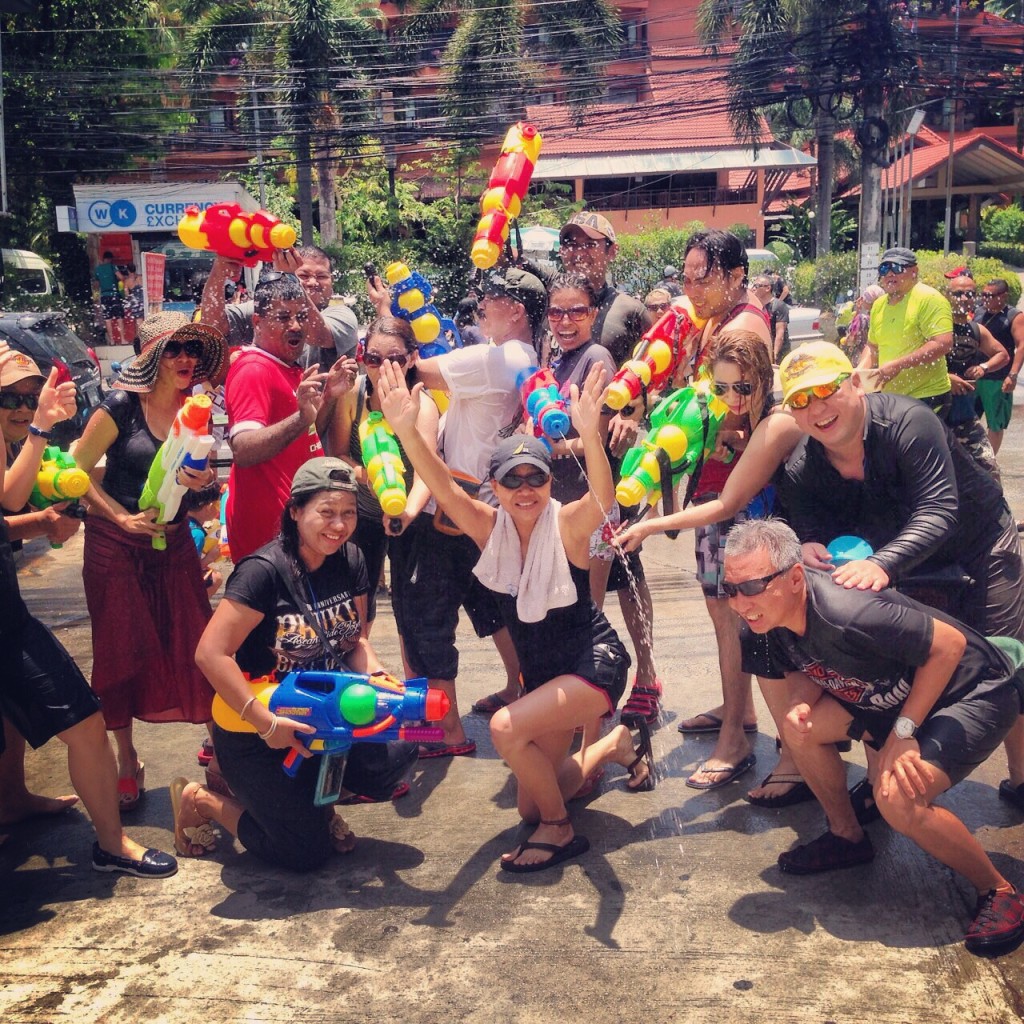 Activities include motorcycle exhibitions, custom bike contest, Miss Phuket Bike Week contest, charity ride. Rock bands and performers include the legendary Thai band Carabao who shot to fame with their song "Made in Thailand;" our very own Wings and many more.
So, start planning now for your convoy to the north!
Please refer to www.phuketbikeweek.com for more information.