Loads of folks in and out of the motorcycling world fell head over heels when the new Suzuki Katana was launched not too long ago. 2019 looked like a good year for the latest-generation Katana but not without its steep price tag (around RM85,000 here in Malaysia). For those looking to ride their very own Katana without breaking the bank, here's a kit that can solve that problem.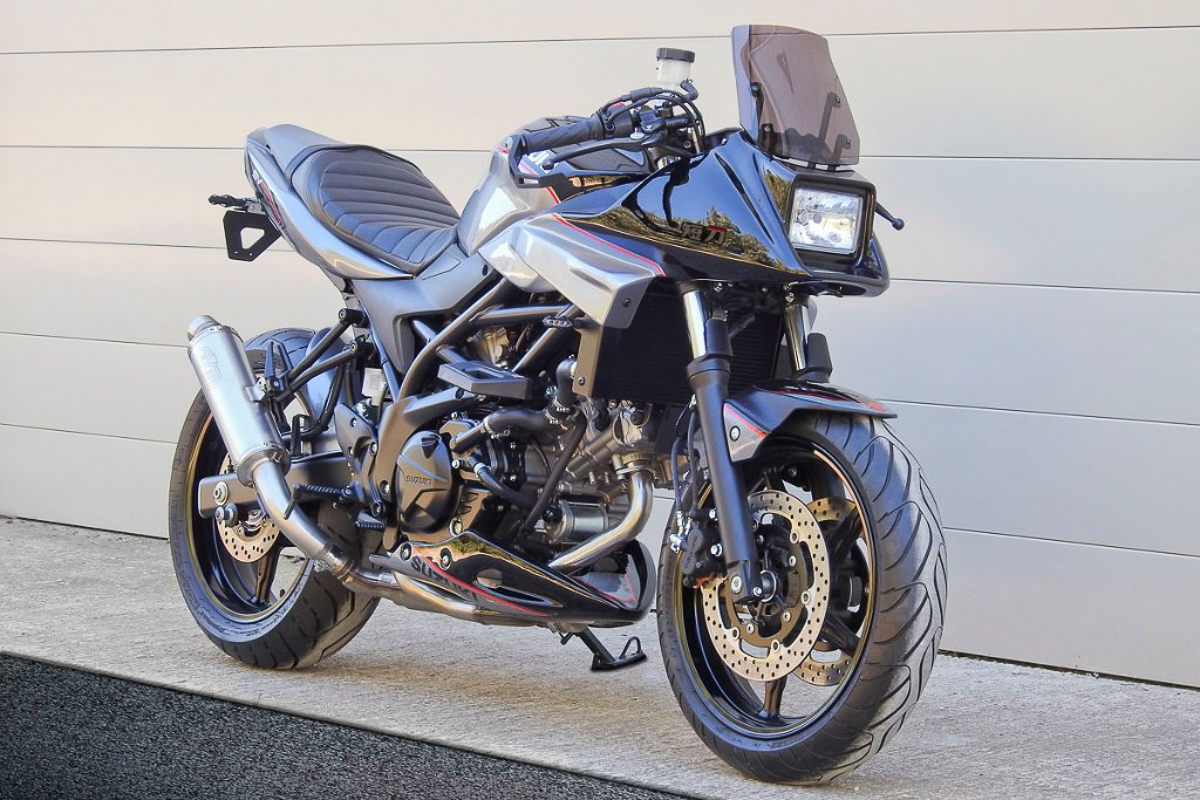 If you happen to own a Suzuki SV650, there's a kit that you can buy to convert your lovely naked bike into that retro and timeless 'baby Katana' façade. Japan's Webike.net is selling the S2 Concept top fairing kit that can easily transform the SV650 into the 'old but gold' Katana priced at only ¥108,250 (around RM4,400).

The Tanto Top Fairing Kit offers a conversion kit that includes the recognizable headlight, windscreen, and belly pan to round up the whole look. It's definitely a look that not everyone can appreciate mostly due to the fact that the SV650 in itself is already a beautiful looking machine, but to each their own, we guess.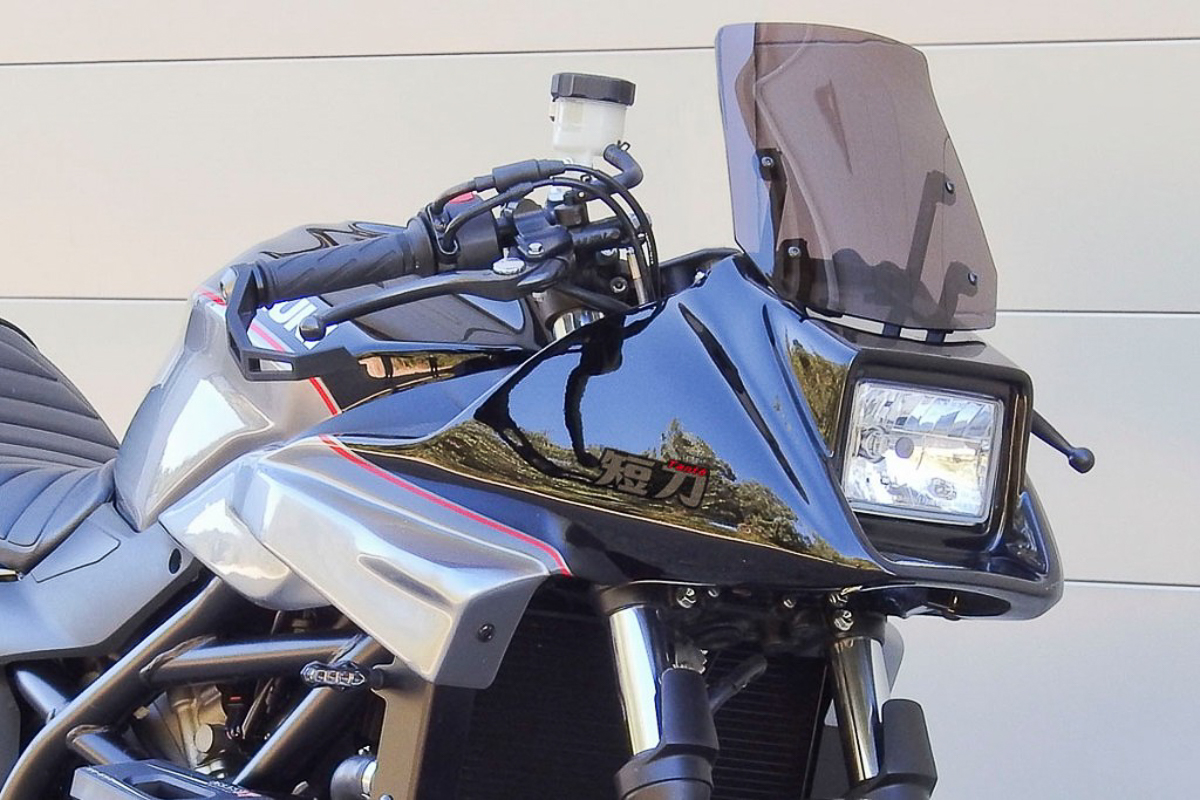 Anyway, the end result is a bike that sort of looks like the old Katana at a much lower price tag. You can probably look for the original bike yourself but we're pretty sure you have to cough up way more cash in order to get one, even more so with the 2019 model. For now, this is the cheapest way to 'own' a Suzuki Katana, sort of.