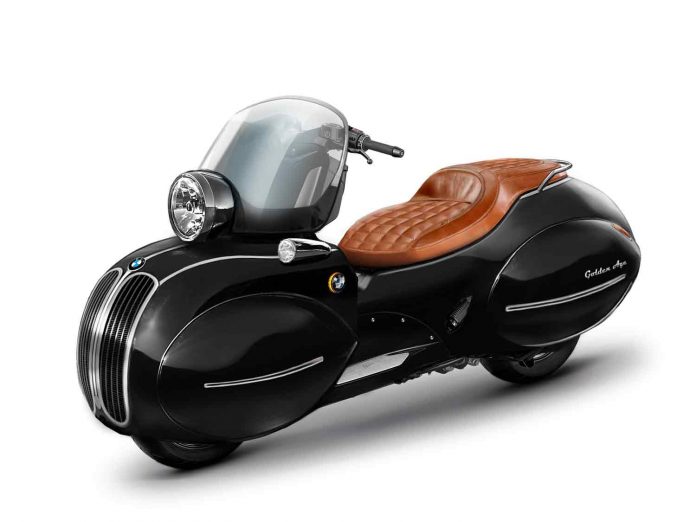 NMoto first unveiled its Golden Age concept scooter back in November 2020 with the bespoke design was based around BMW C 400 X urban scooter.
Fast forward to 2021, NMoto has decided to share its design via a complete body kit to those who appreciate the uniqueness of the Golden Age.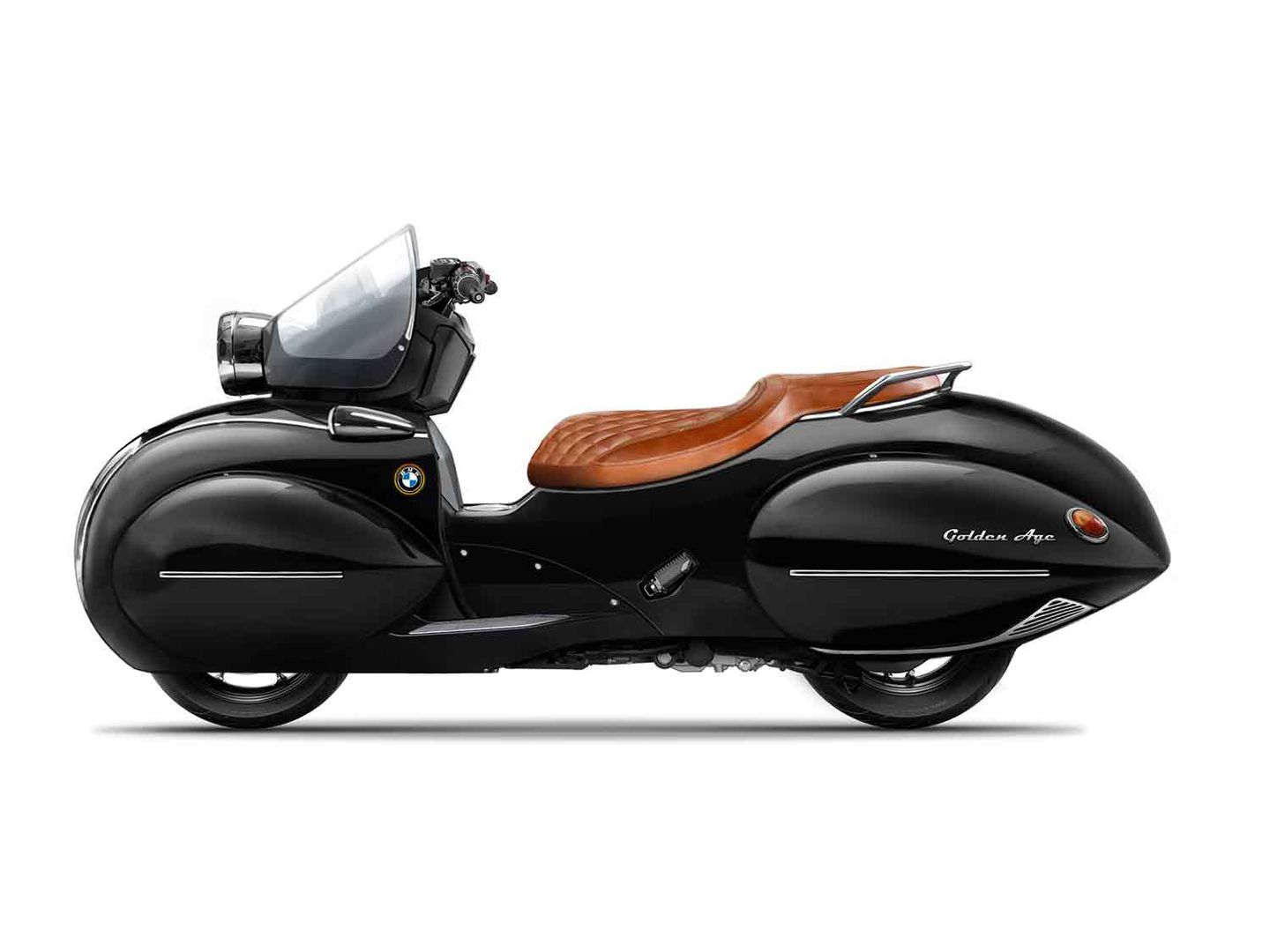 For those who has the time to put together the kit yourself, the complete body kit currently on sale. However, if you have an extra cash lying around, you can get your hands on the complete bike built by NMoto.
According to NMoto, the kit consist of a nine-piece carbon fiber body kit, powder-coated front and rear subframe and exhaust sustem relocation kit.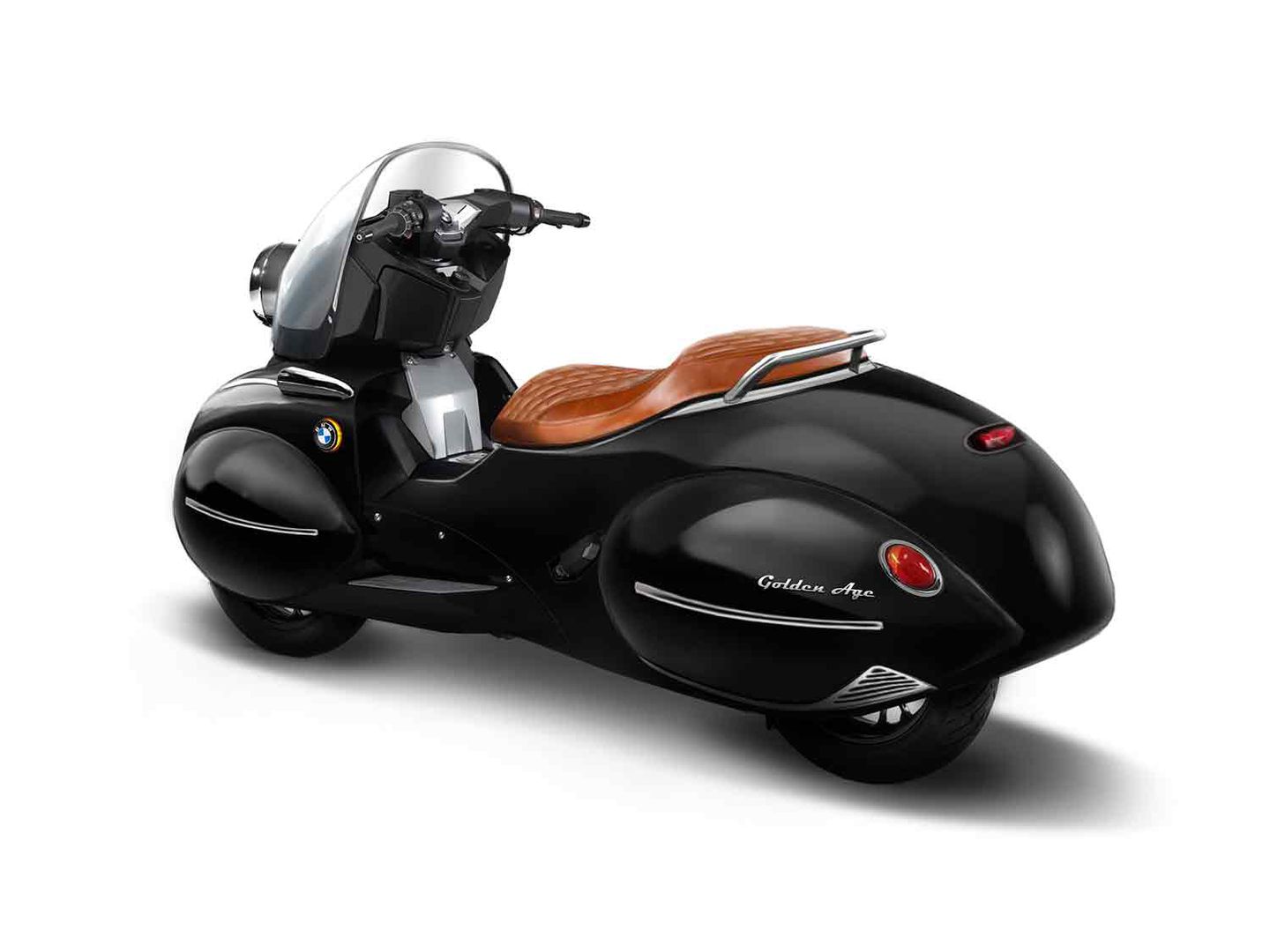 The kit also includes all the grilles, side moldings, decorateive parts and the Golden Age badges.
You also get bespoke turn signal housing, headlight housing and adaptber, market-specific headlight, turn signals and rearview mirros.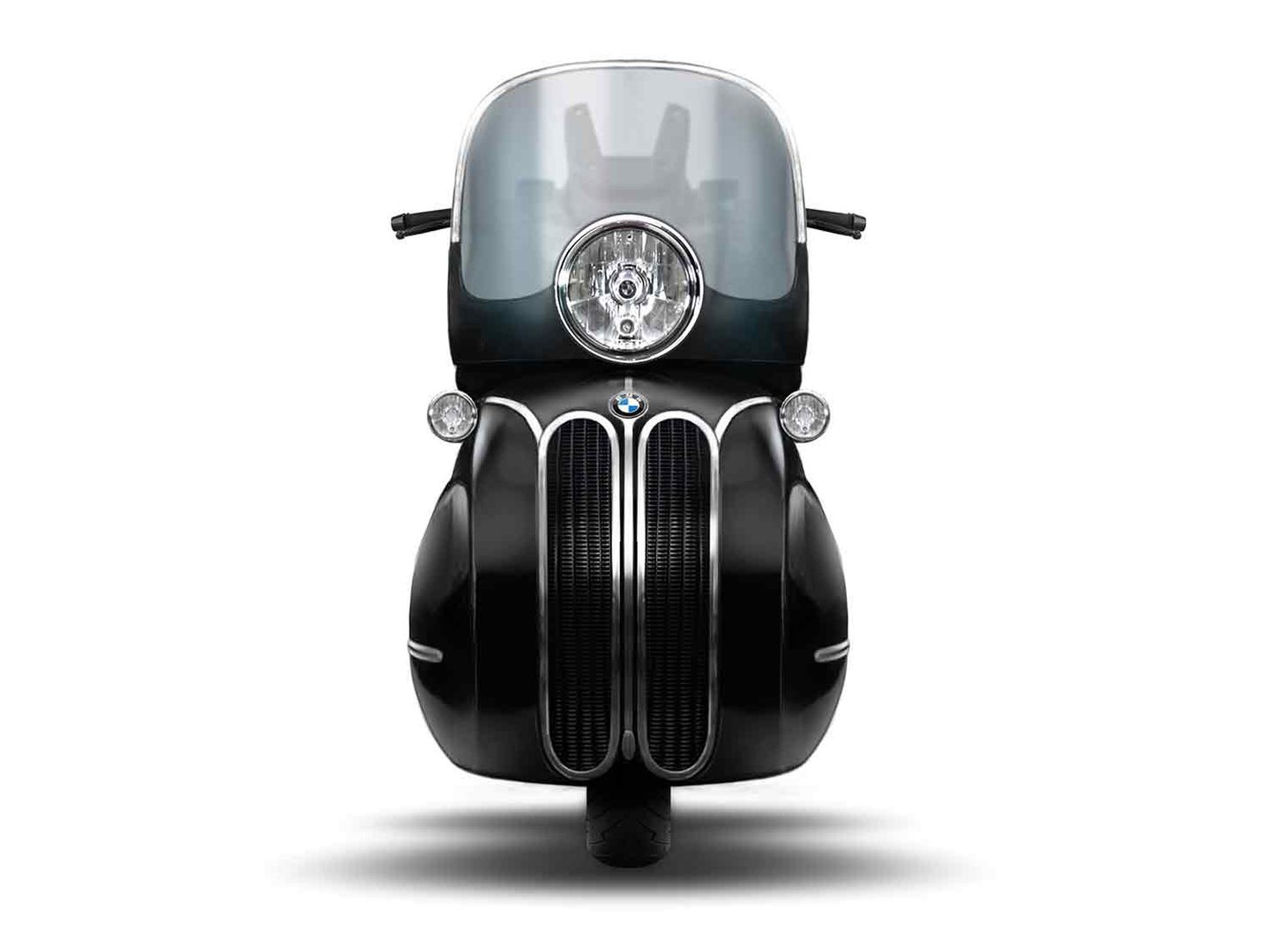 The package also comes with all the mounting hardware needed to fit the body panel including OEM BWM Torq screws.
The NMoto Golden Age body kit is priced at USD12,490 (RM52.6k)