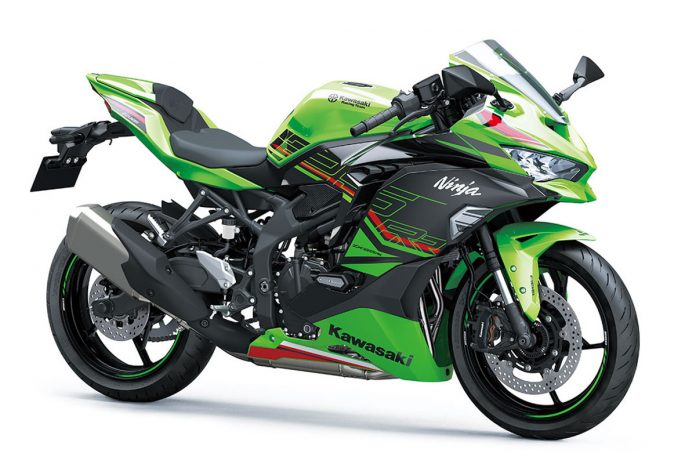 The all-new Kawasaki Ninja ZX-4R will make its way to the US as confirmed by latest type approval documents filed in the USA.

 
The Kawasaki Ninja ZX-4R is due for launch in February. 
The 400cc inline-four is expected to makes 70hp. 
More importantly, the NInja ZX-4R is likely to be launched on February 1st, 2023 based on the latest teaser shared by Kawasaki USA, recently.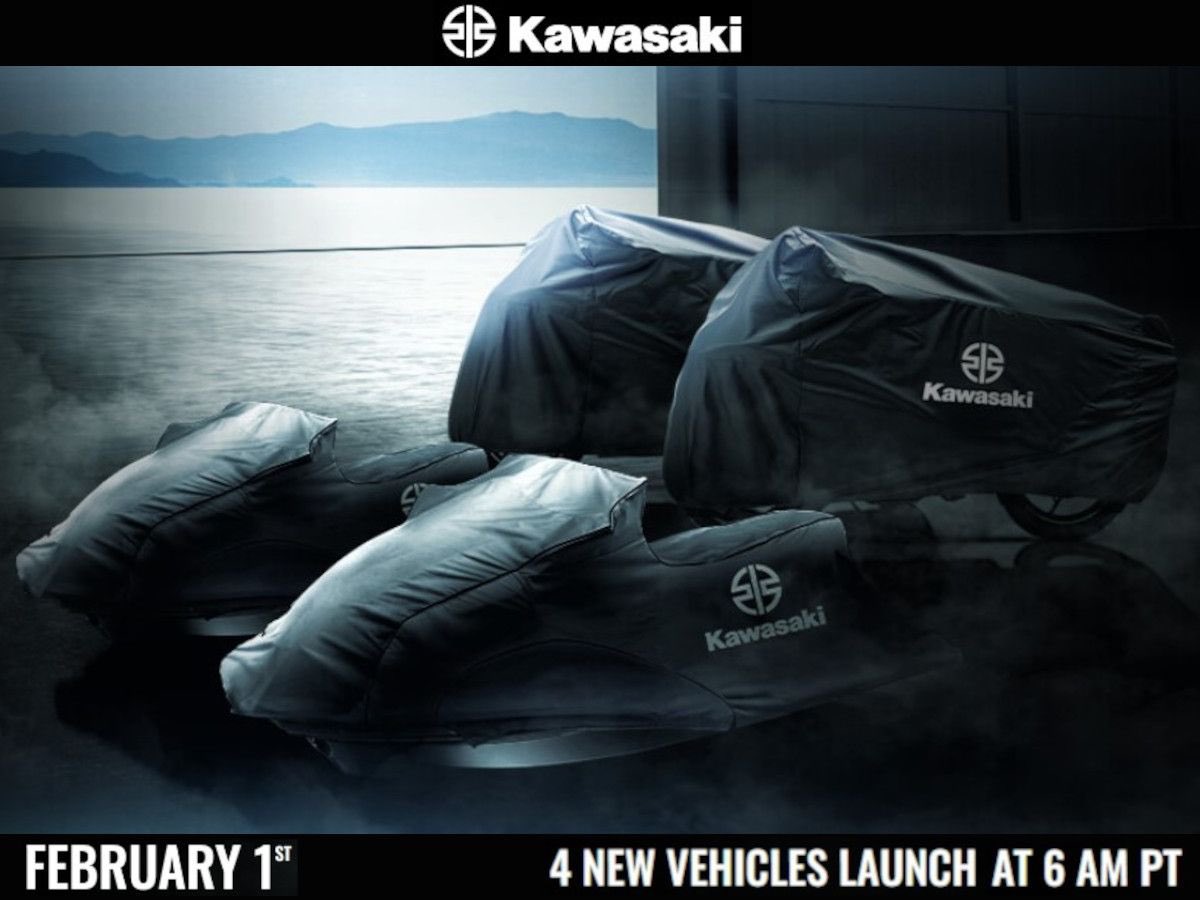 While the documents don't disclosed the bike's styling in general, it is widely reported that the bike will look similar to the Ninja ZX-25R currently on sale in Asia. 
The documents also denotes ZX400PP and ZX400SP which possibly refers to the model type, in this case with and without ABS as claimed by Motorcycle.com.
One thing for sure, we don't have to wait for too long as the official launch is happening soon.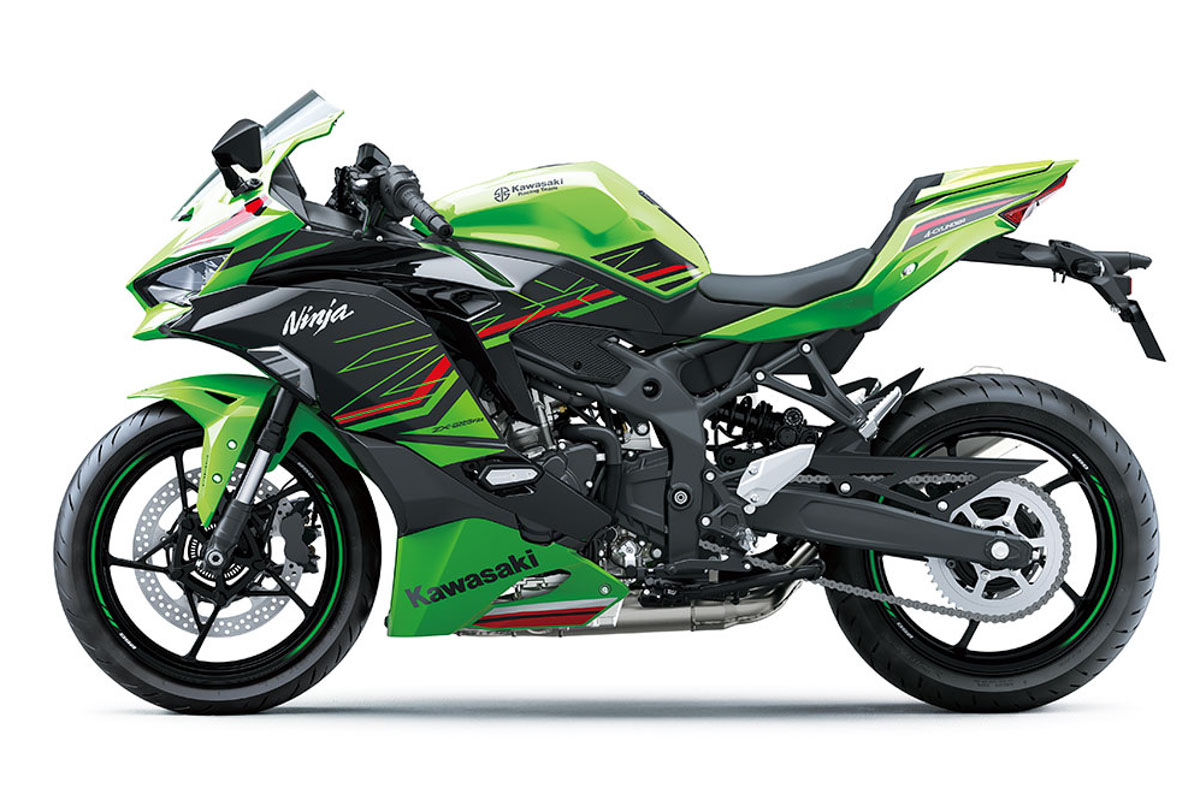 The talk of a 400cc inline-four screamer has been around for some time, particularly after the introduction of the high-revving ZX-25R in 2020. 
There is no talk regarding how much power the ZX-4R might produce but reports suggest that it could hit around the 70hp mark, putting it on par with the Yamaha R7.