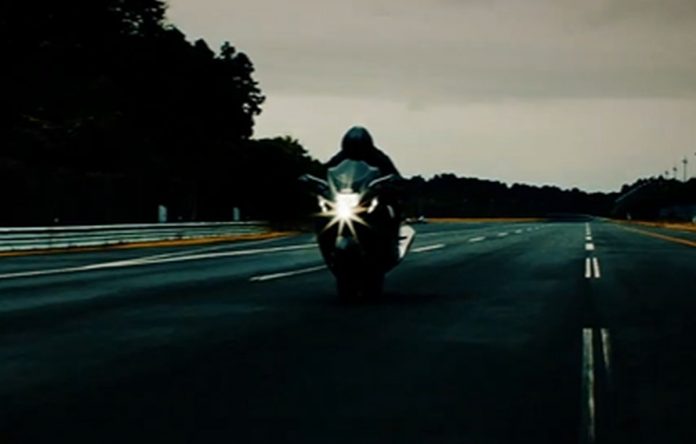 Suzuki is confirmed to bring back the iconic Hayabusa for 2021 after releasing a short teaser on YouTube.
The 25-sec clip provides a glimpse of what we can expect once Suzuki officially introduces the Hayabusa this coming 5th February.
The first clue we gathered was the Hayabusa comes with an analog meter paired with a small TFT screen in the middle.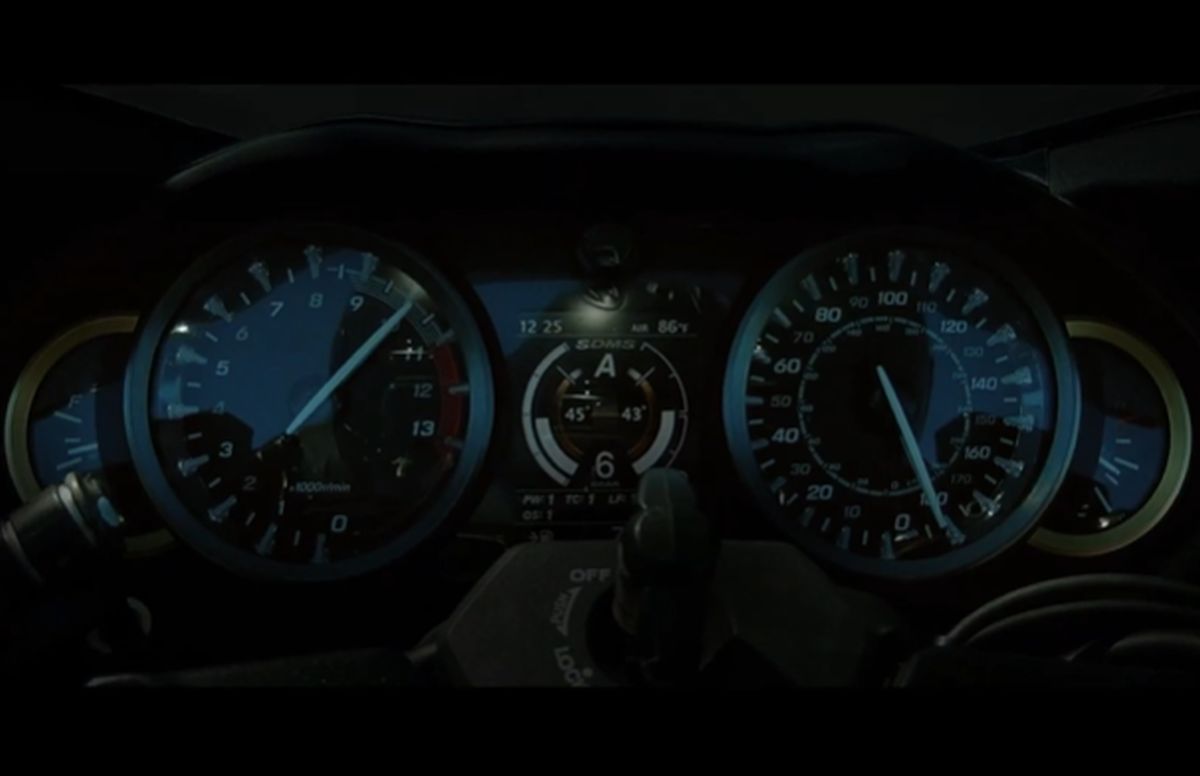 The small TFT is neat and compact, but under our watchful eyes, we can see that it offers major electronic updates, mainly the Suzuki S- DMS Engine Management Systems consisting of various riding modes.
The screen also features a quickshifter function that can be turned on or off!
Suzuki will unveil the new Hayabusa this coming 5th February, and yes, we are excited!