The bad news speculating the postponement or cancellation of the first round of MotoGP 2020 in Austin, Texas has just been confirmed by the folks from Dorna. The US round at the Circuit of the Americas will now be held in the middle of November right in between Sepang and Valencia.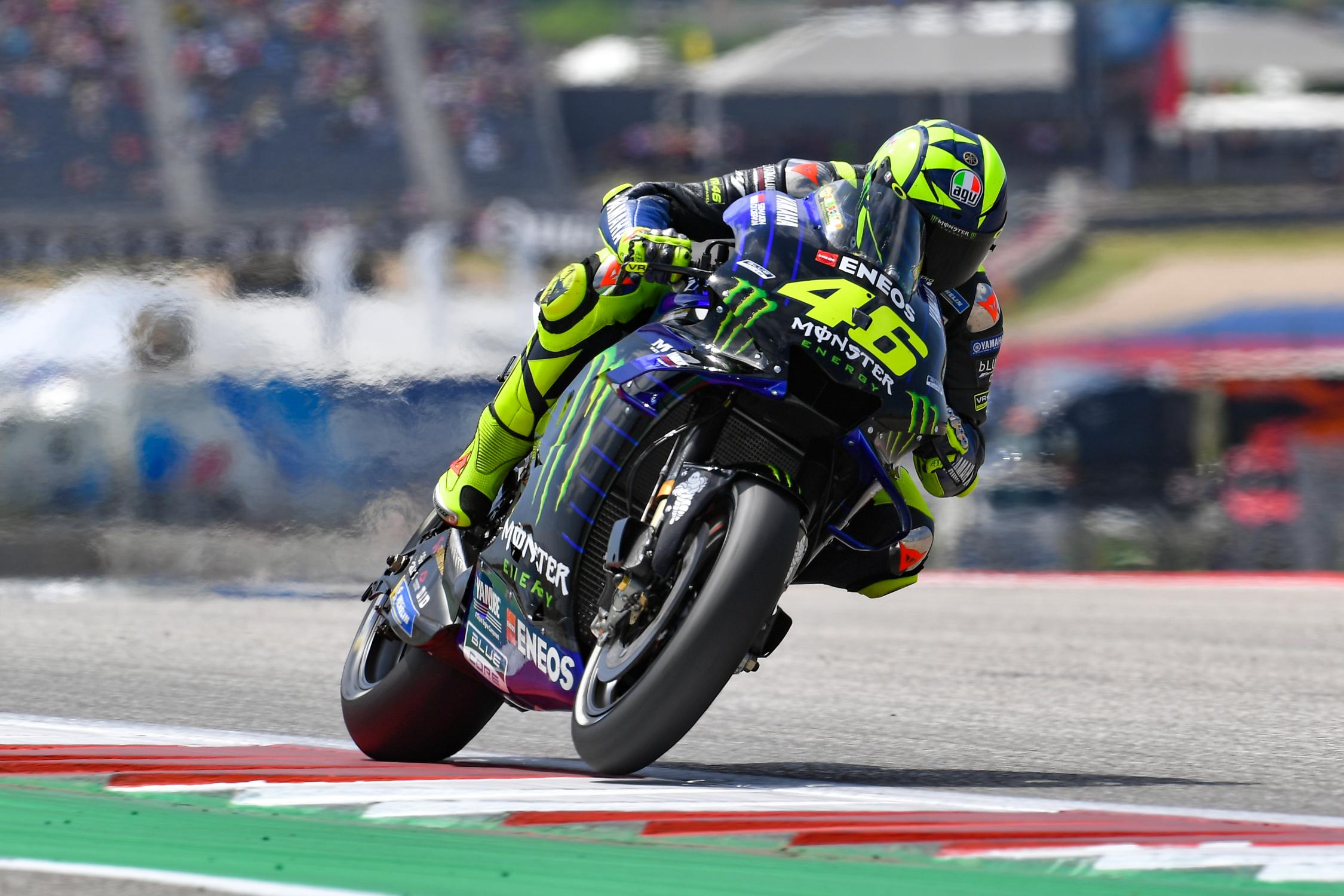 The Red Bull Grand Prix of the Americas is now set to run its course from 13 to 15 November 2020. This also means that the final MotoGP round in Valencia will be pushed later to 20 to 22 November 2020. The decision was made as the Coronavirus situation is getting worse up to a point where the Austin-Travis County leaders have officially declared a "local state of disaster".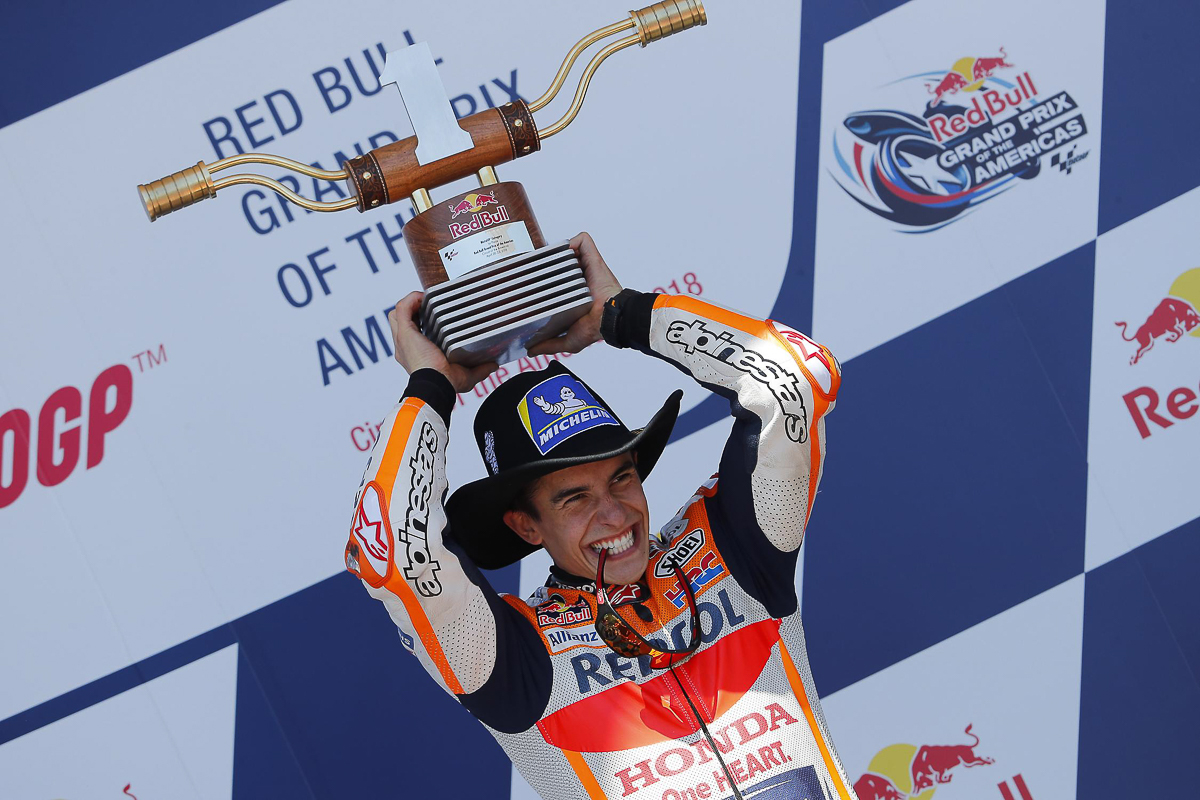 According to the MotoGP scheduled season for 2020, we might only see the MotoGP boys and girls back in action in the middle of April for the Gran Premio Motul de la Republica Argentina on 19 April 2020. Even that round is currently being heavily reviewed as Argentina just reported its first Coronavirus-related death earlier this week.
Authorities around the world are trying their level best to cope with the spread of Coronavirus or COVID-19 and some countries have opted to cancel and postpone several outdoor gatherings or festival for the entire duration of March and April. Formula 1 is also looking into running their races without the attendance of fans at selected circuits which we all know will put a dent in their main source of income.
The MotoGP 2020 season is off to a rough start but Dorna is determined to run all 20 races in the season, even if it means being in the red when it comes to profits and incomes. All in the name and sake of motorsports.
MotoGP: First round in jeopardy as Austin declares "state of disaster"