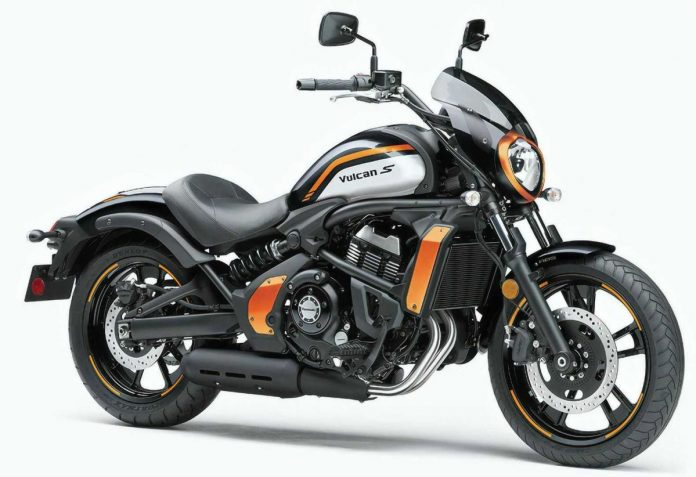 Kawasaki has increased its stake in MODENAS from 19% to 30% and part of this plan includes the local assembly of certain Kawasaki models. 
MODENAS has confirmed that the Vulcan S will be assembled in Malaysia.
The plans will eventually include the local-assembly of all twin-cylinder Kawasaki models.
Ever since Kawasaki increased its stake in MODENAS, the Malaysian motorcycle industry has been abuzz with which Kawasaki models will be re-introduced as MODENAS models.
Besides confirming that the Ninja 250 and Z250 (ABS and non-ABS) will be locally-assembled and introduced as MODENAS models, Modenas CEO En Roslan has also confirmed a third model.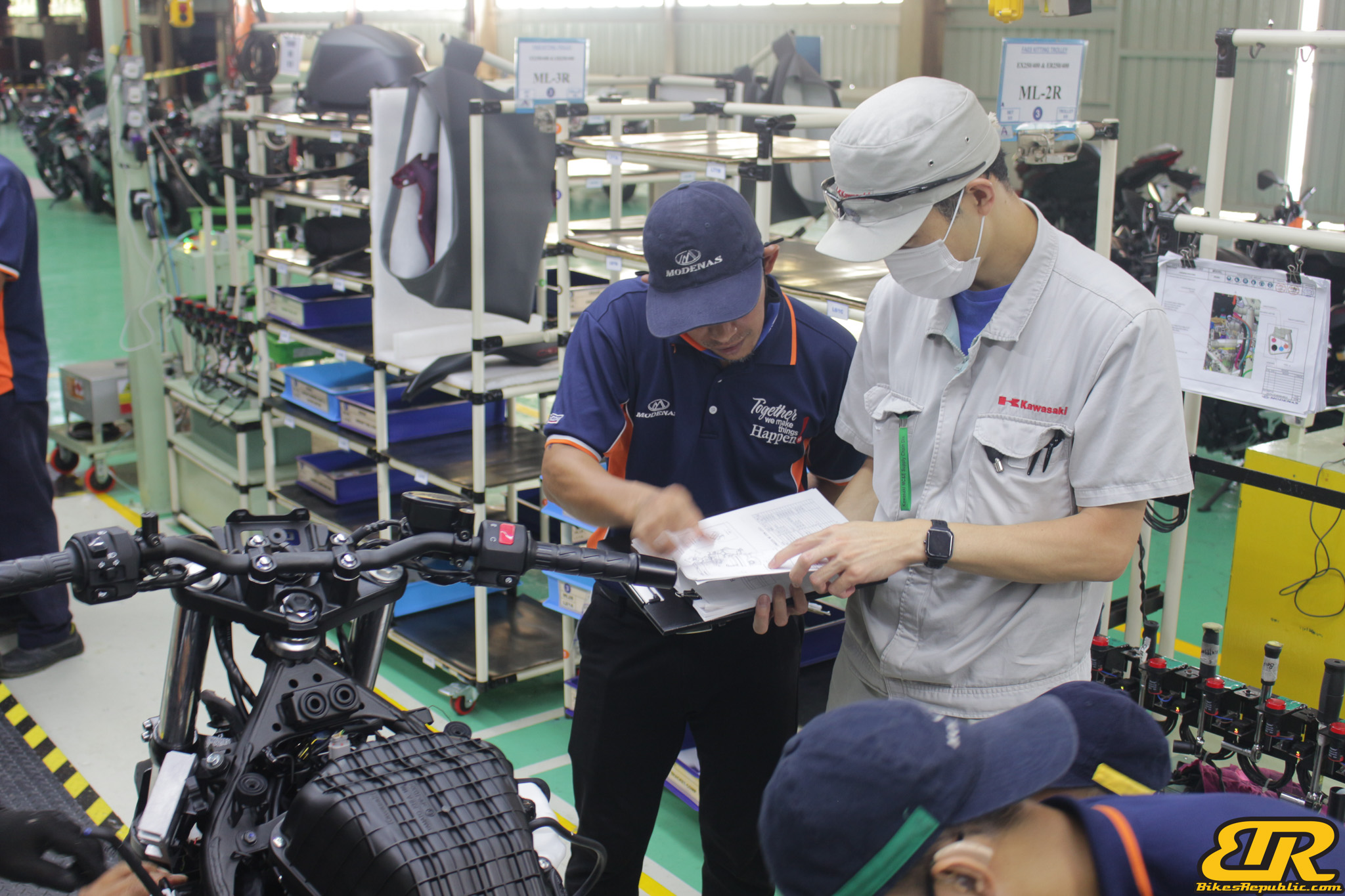 The ever popular Kawasaki Vulcan S will also be locally assembled at the MODENAS plant in Gurun and introduced as the MODENAS Vulcan S.
"We will be introducing four Kawasaki CKD models this year, and one of them will be the Vulcan S," confirmed En Roslan.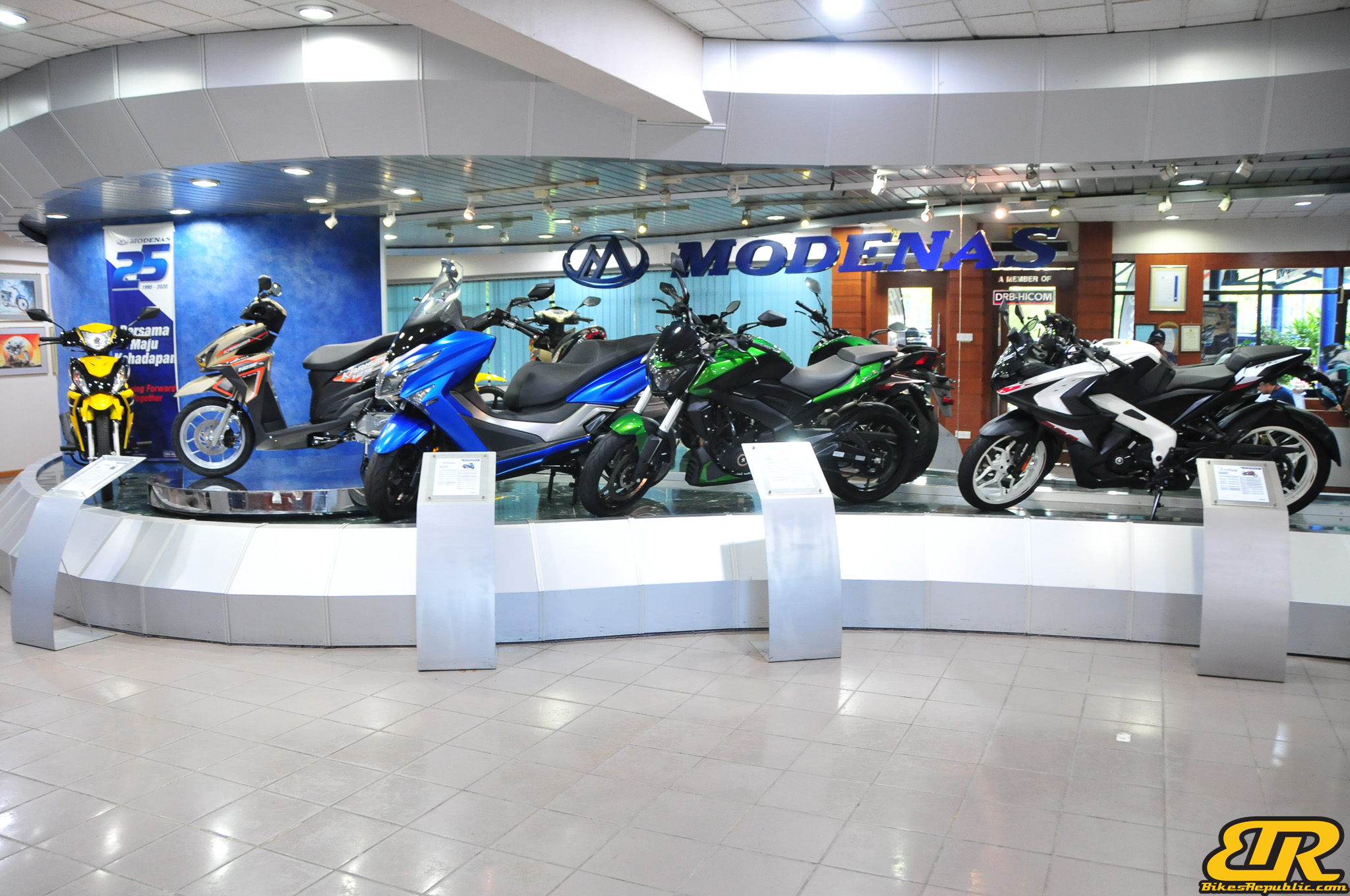 As part of its strategy, all Kawasaki models assembled in Malaysia by MODENAS will carry the MODENAS brand instead of Kawasaki.
MODENAS will also be distributing CBU Kawasaki models such as the Ninja ZX10R, the Z900RS, the Versys 1000 and also the Ninja 1000 SX.
As for purchasing the Vulcan S, the model will be introduced towards the end of the year at Kawasaki shops throughout Malaysia.
MODENAS says it plans to introduce two types of Kawasaki shops in Malaysia:
1. Kawasaki Shop: This term is as simple as it gets, and the Kawasaki Shop will only sell Kawasaki models exclusively as well as genuine Kawasaki accessories and merchandise.
2. Kawasaki Station: This is a multibrand dealership that will also offer Kawasaki products. This is not an exclusive dealership.
There is no indication in pricing, but MODENAS has hinted that it will be lower than before.