Rumours of Ducati going up for sale to cover some losses and costs under the Volkswagen Group has finally been put to rest after its latest press release stated that the Italian premium bike manufacturer will remain under their management for the next few years.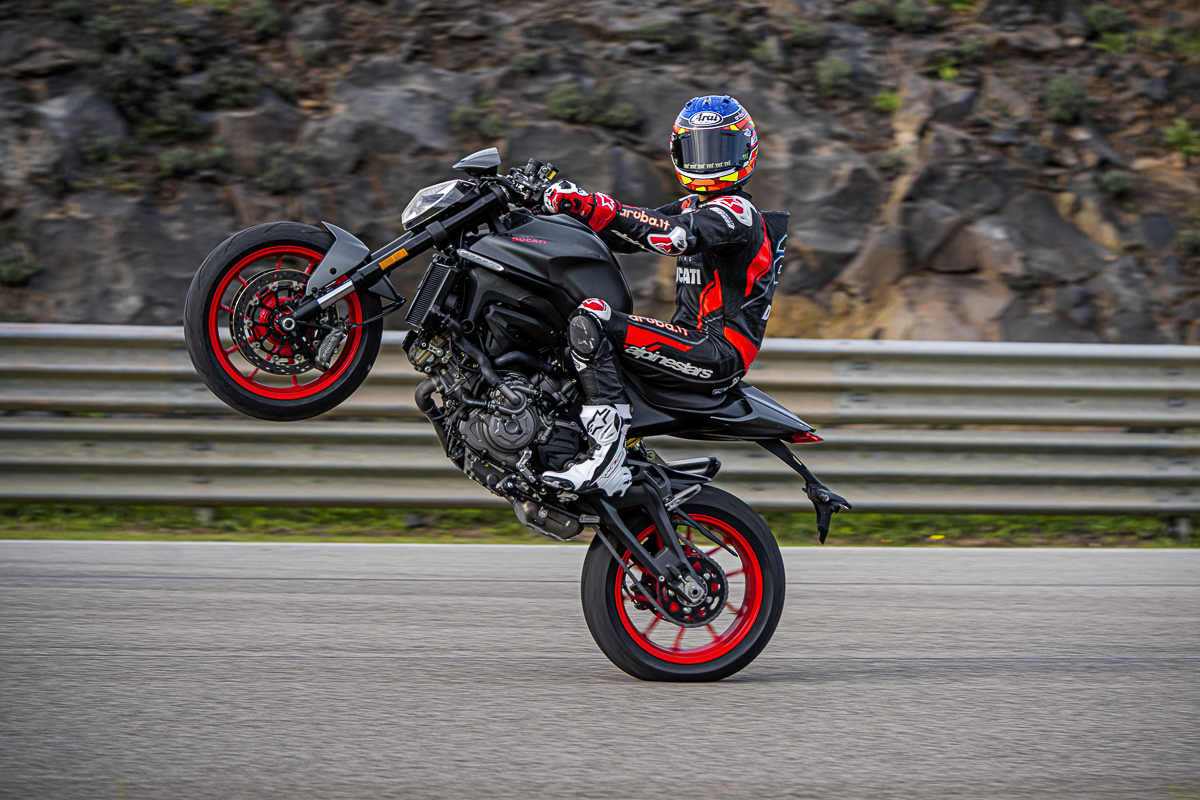 The Volkswagen Supervisory Board concluded its latest meeting with a few goals in mind – management positions, reorganization, and a stronger focus for future costs. Luckily, Ducati together with Lamborghini will remain under their helm as agreed by the board.
The press release is a bit long, but the very last bit of that is the most important and compact statement regarding the future of Ducati and Lamborghini in the VW Group. The statement is as follows.
There is agreement on the Board that Lamborghini and Ducati will remain part of the Volkswagen Group. In the course of the reorganisation, it was further resolved that the Bentley brand will fall within the management responsibility of the Audi brand as of 1 March 2021 in order to allow for synergies to be achieved as part of the electrification strategy of the two premium brands.
For such a huge company like Ducati and Lamborghini, one sentence is all it takes to cement their future under the VW Group. We would've thought that the statement could've been longer, but that's Volkswagen for you.
Written by: Sep Irran