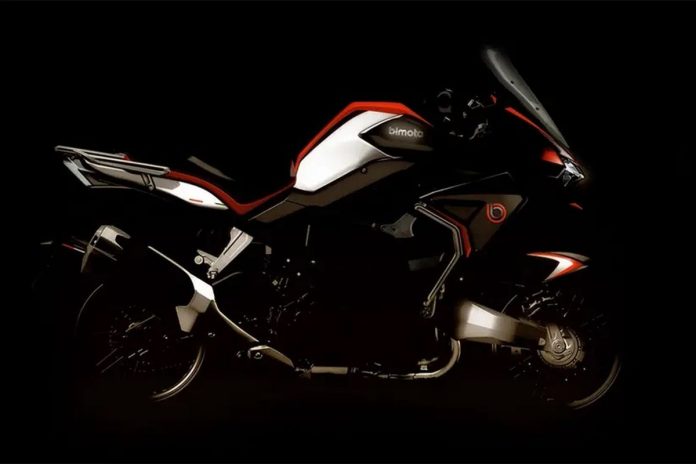 After the successful unveiling of the new 2022 Bimota KB4 and KB4 RC motorcycle at EICMA 2021, the Italian firm has confirmed that a touring-oriented machine is already in the pipeline.
The confirmation came from Bimota's CEO himself, Pierluigi Marconi.
"We are developing something new with a Tesi chassis and we will see it either next year, or the year after.
"Until now, Tesis was only made for the sports segment. We'd like to put the Tesi name to… adventurers, tourers, and bikes like that," he said.
Bimota recent success has relied so much on major stakeholder Kawasaki who supplied the Tesi supercharged engine taken from the Ninja H2.
According to reports by MCN, the upcoming touring capable motorcycle will utilize the same Euro-5 compliant 998cc engine from the recently updated 2022 Kawasaki Ninja H2 SX Se.
However, it is yet to know whether the new motorcycle will also adopt Bosch radar sensor technology that features adaptive cruise control and blind-spot detection recently introduced on the H2 SX.
Meanwhile, Kawasaki Motors President Hiroshi expressed his continued support for Bimota.
"Kawasaki Motors will continue to supply engines and other key components and through our global network.
"We plan to support in whatever way we can to expand this glorious Italian premium motorcycle brand," he said.
(Source: MCN)