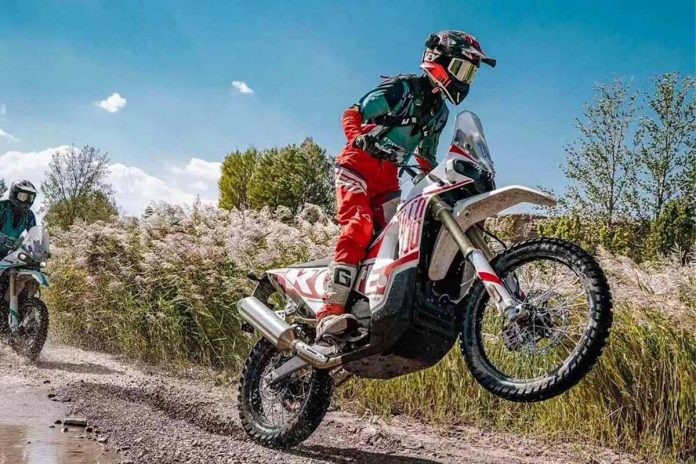 Chinese motorcycle manufacturer Excelle is ready to make the jump in the adventure-capable motorcycle with the 450 Rally (ZF450LS). 
Excelle 450 Rally is the company's first attempt at a highly-specialized segment. 
The 450 Rally makes 52.3hp and 44Nm.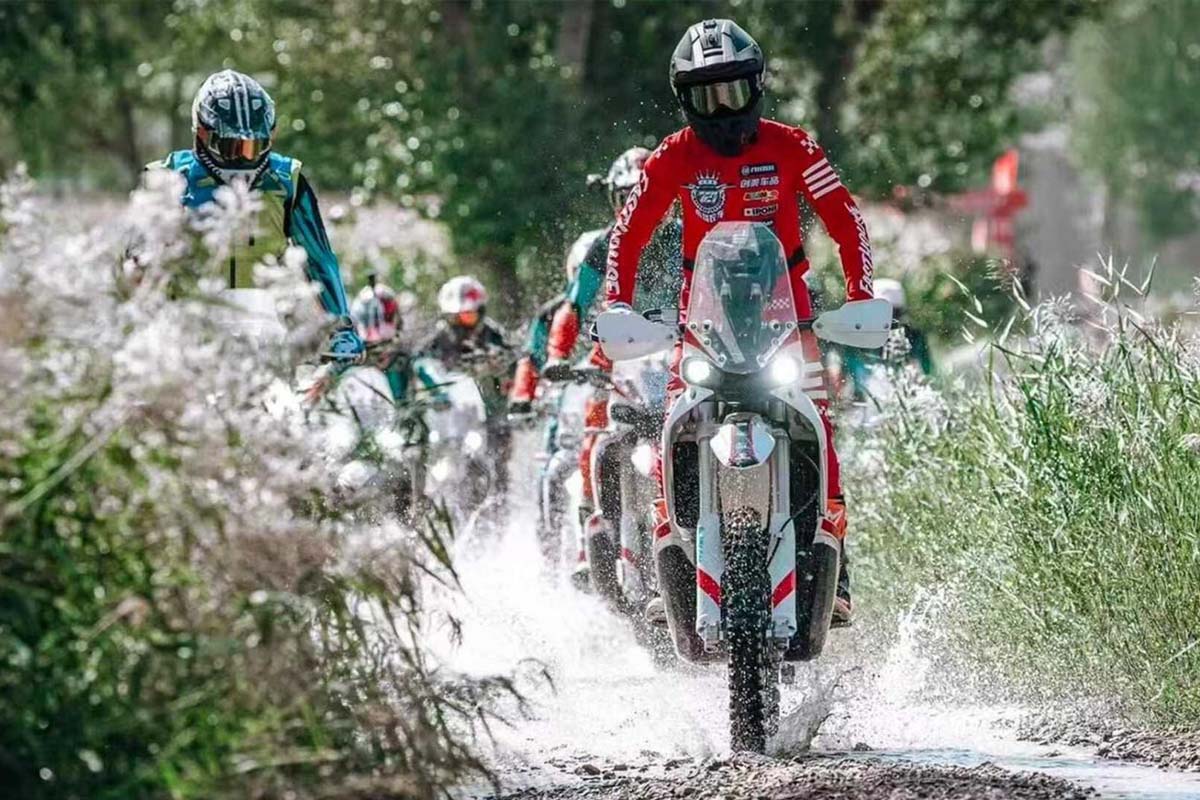 The sister brand to Kolove paraded the Dakar-inspired motorcycle in a recent event in which they also revealed the upcoming 800RRR and 800R motorcycle.
Despite no official statement regarding the 450 Rally specifications, Excelle claimed that the 450 Rally makes 52.3hp @ 9,000rpm and 44Nm @ 7,000rpm.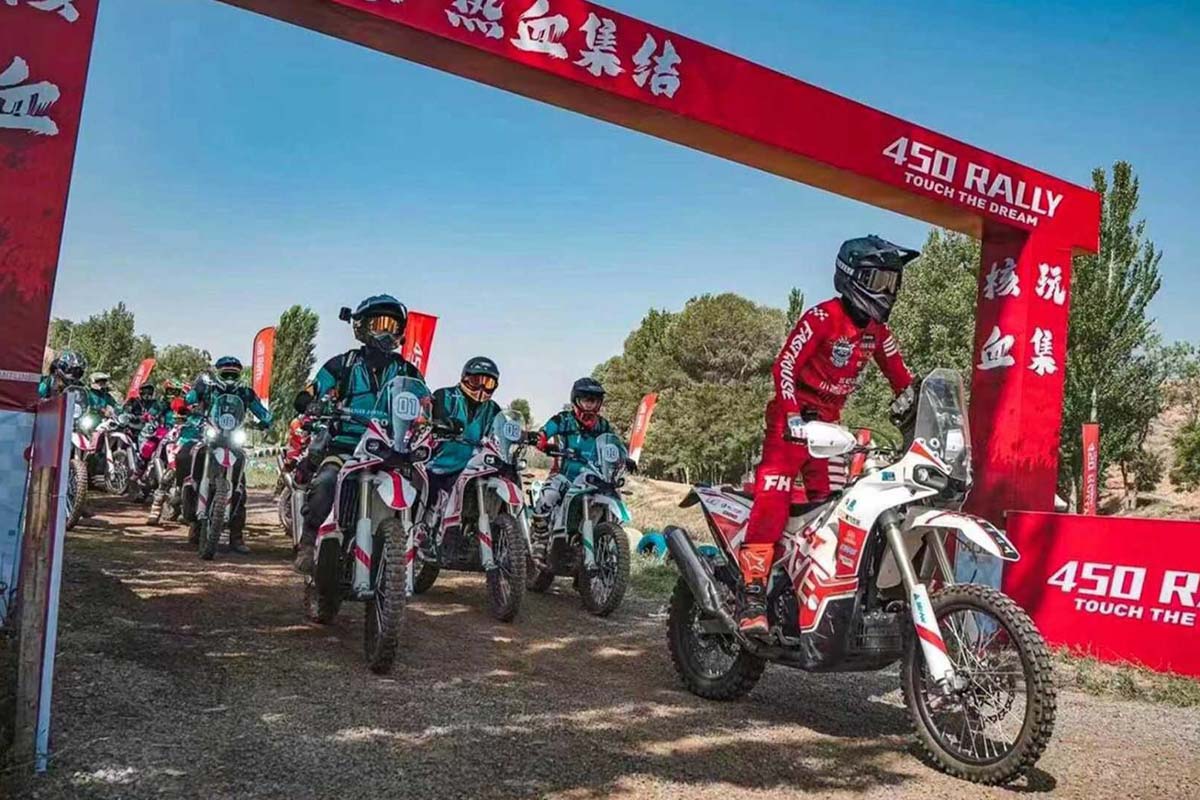 According to reports, the 450 Rally features a dual-wing beam steel frame suspended by a 49mm KYB fork and damping-adjustable KYB shock.
In addition, Excelle will offer its customers two different suspension packages to suit their heights and needs.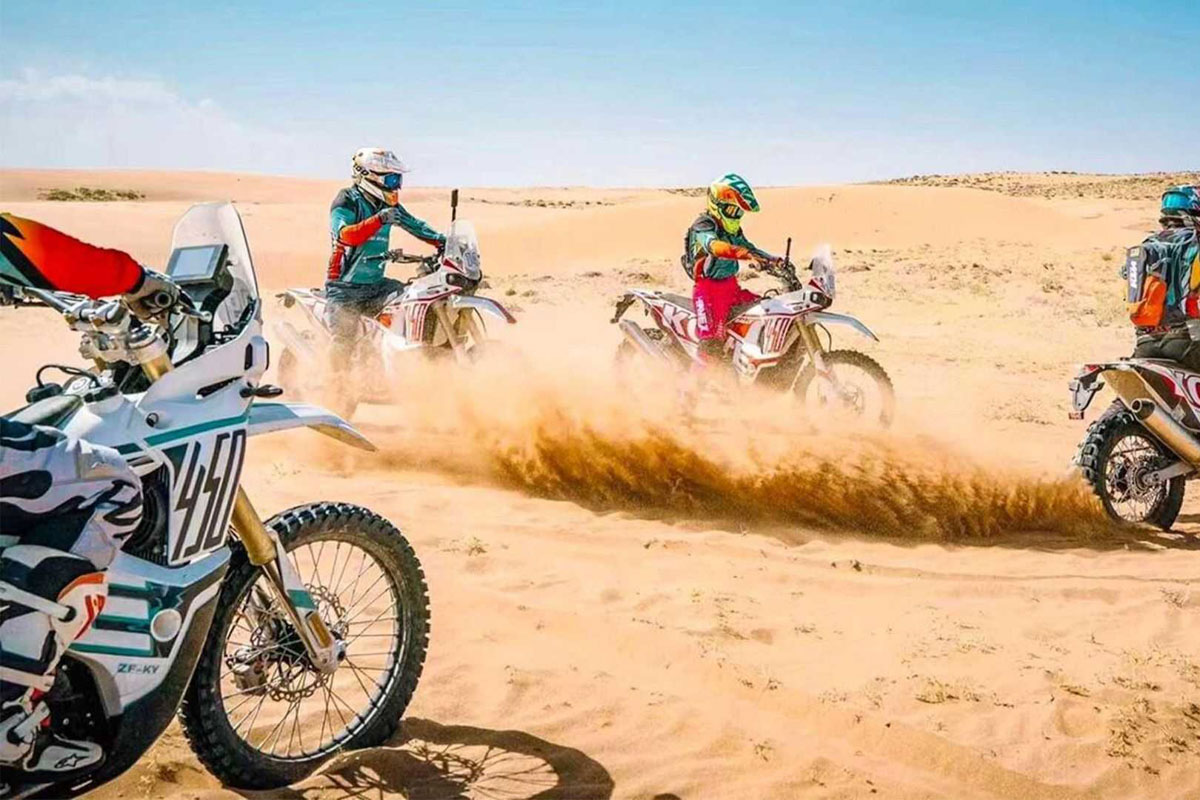 Meanwhile, the Excelle 450 Rally features a 15L fuel tank, but customers can increase the range with an additional 16L under-seat fuel cell.
Weighing 154kg, the 450 Rally is heavier than KTM's Rally Replica but is more affordable thanks to its USD6,100 (RM28.2k) price tag.