Looks like China is stepping up on their motorcycle engine game as they head into the realm of four cylinders. This particular inline-four engine is currently being developed by a Chinese firm called Wuyi Weisenke Power Technology and it's called the VSK800.
As the name goes, the VSK800 is an 800cc four-cylinder prototype that's currently being developed for the use of future sports bikes or high-performance naked bikes. We're not entirely sure about which brand will take up this particular setup, but we know for a fact that products from China are getting significantly better from previous years.
The VSK800 engine looks pretty much like the standard setup you'd find on some of Honda's inline-four motorcycles. In fact, one would think that this particular 800cc looks almost identical to it from the outside, but we can probably guess that the internals will be very different from the giant Japanese manufacturer.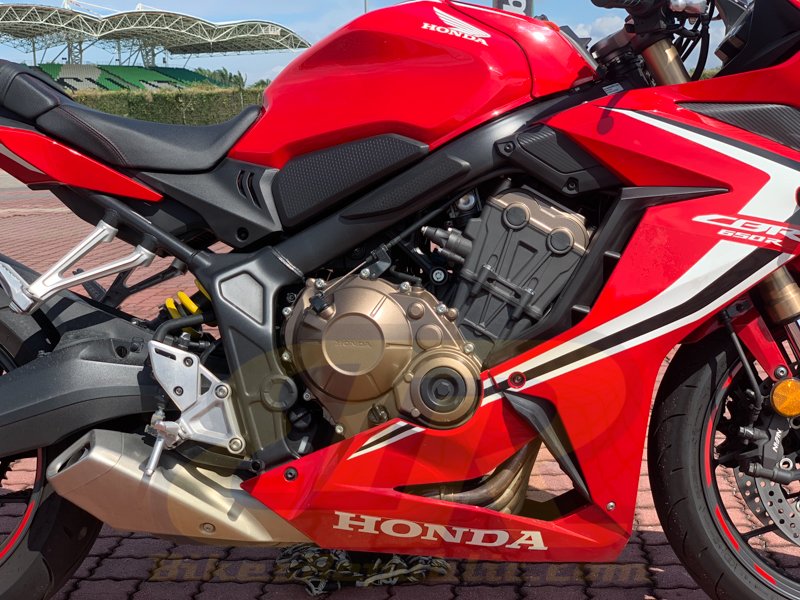 As for firepower, we can probably guess that it'll produce somewhere around the 100hp mark considering its 800cc capacity. While the market is now filled with some fine examples of parallel-twins, V2s, and inline-threes of similar capacity, an 800cc inline-four unit will provide better smoothness as well as that sweet audio.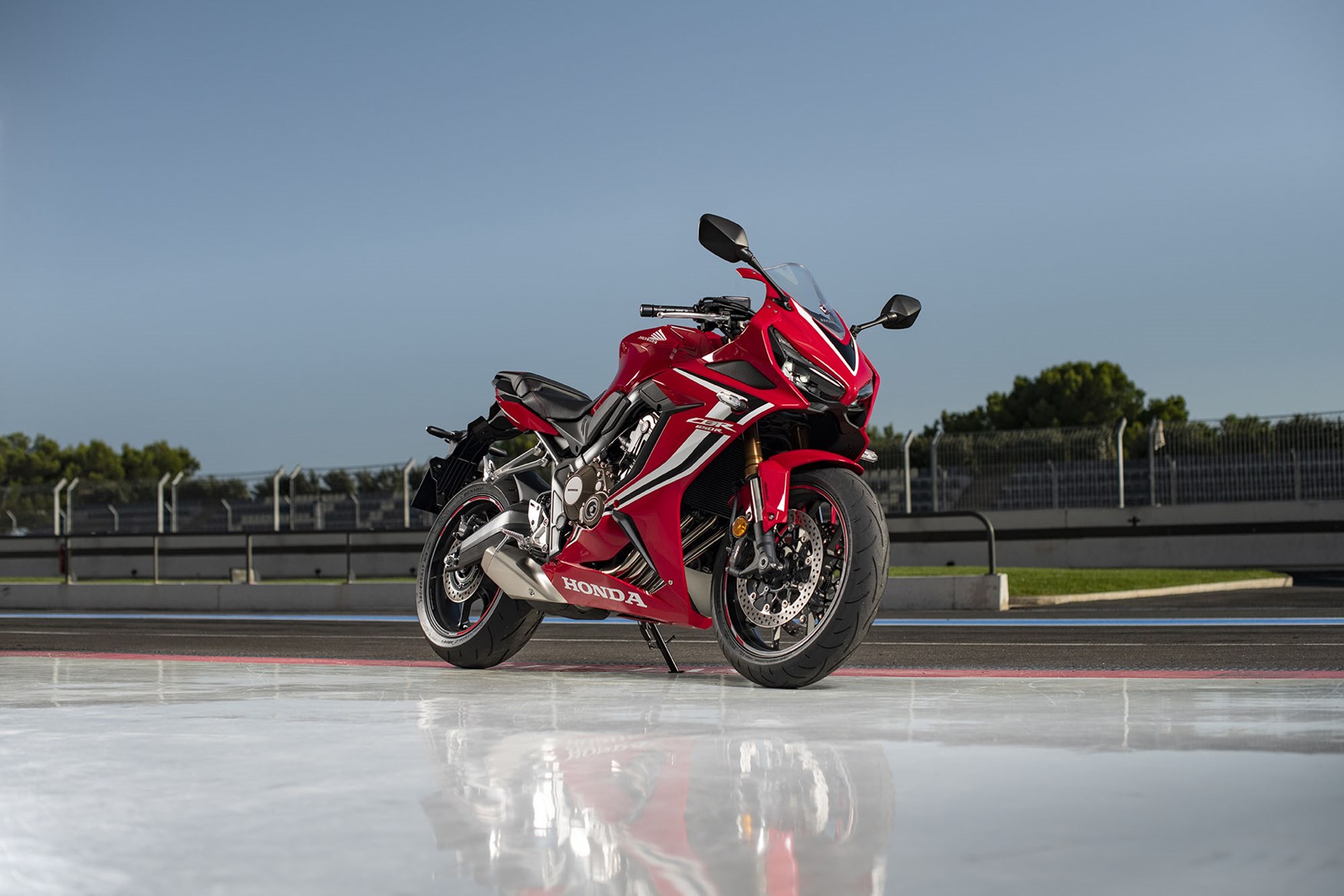 Only time will tell regarding when it'll make its official debut or to be fitted into which model, but rest assured that if it's a good overall package, you can bet that this will be supplied to other manufacturers outside of China as well. Just look at the relationship between Loncin and BMW Motorrad.