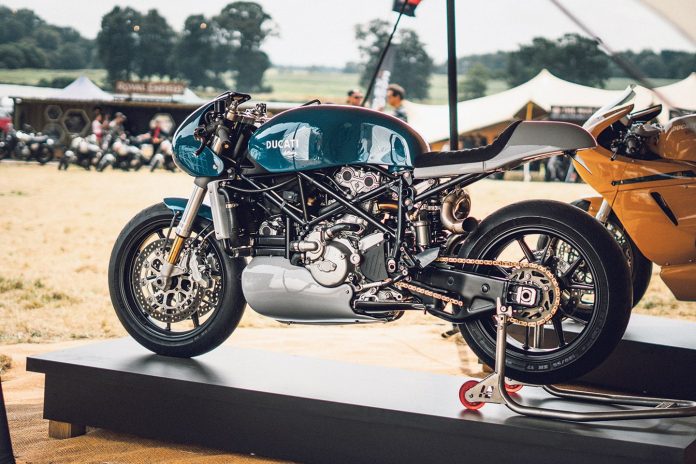 UK custom builders deBolex unveil stylish series of custom Ducati Monster 1200.
British customisers deBolex recently unveiled the fruits of nearly two years' labour, and they look stunning to say the least. Called the db25, this limited run of radically customised bikes based are on the Ducati Monster 1200.
Each build saw deBolex practice a two-stage process. The first bike, known as db25a, was built with the bodywork made entirely out of handshaped aluminium – in similar fashion as deBolex's usual builds, in fact.
But instead of simply building one bike and being done with it, deBolex repurposed the aluminium bodywork and made moulds from which, thus allowing the UK-based builders to recreate the bodywork in carbon fibre.
With each build, the bike is firstly stripped down to their constituent parts before getting reskinned with its exquisite new custom aesthetics. The engines and electronics, on the other hand, are left untouched to keep these bikes reliable and easy to live with daily.
One major area of work can be seen in the subframe where each db25 adopts a new single unit that's milled from aluminium. Like the original base bike, access to it is still possible by popping the seat off using the bike's key.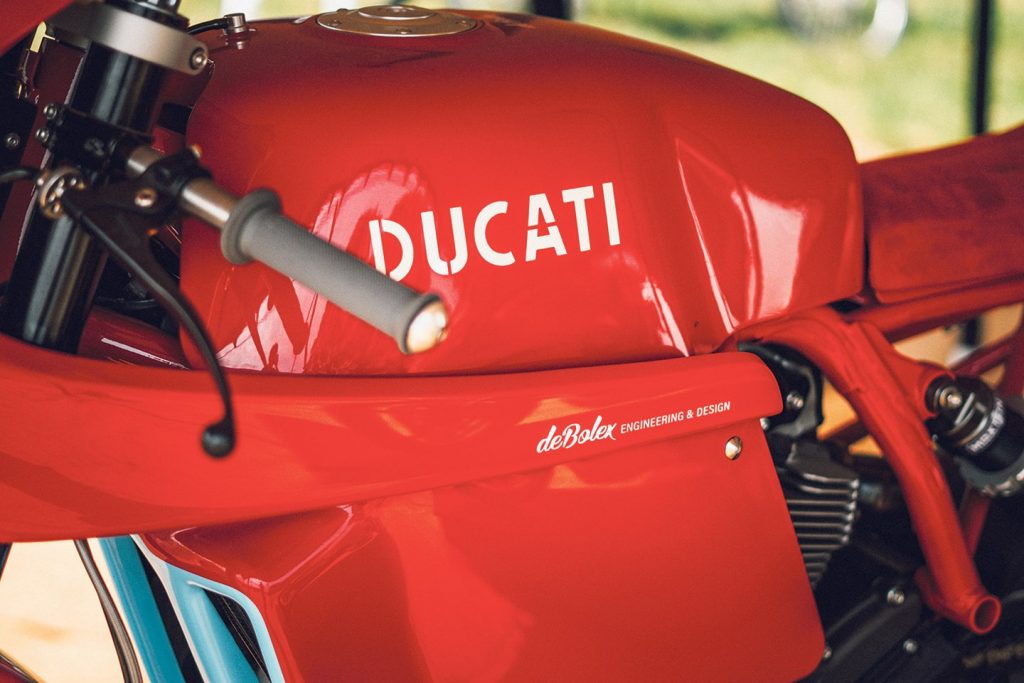 As for the fuel tank, each db25 features a carbon fibre outer skin whilst a fuel cell sits underneath that. All the carbon work on the bike, totalling 21 panels in each, were produced in-house. Additionally, each bike is also brimmed with 25 CNC components plus over 60 laser cut sheet metal pieces too.
To match the stylish aesthetics, deBolex also endowed each bike with a few performance upgrades. Key highlights here are the Maxton suzzies package, those stylish Dymag wheels, as well as an SC-Project exhaust kit that promises a soundtrack to match too.
Though designed and built as small production run bikes that aren't fully customisable, deBolex will still let owners inject their own unique touches in each by changing some parts, as well as through paint scheme selection.
As its name aptly suggest, just 25 units of these deBolex specials will be made, with 10 of which already spoken for. As for price, deBolex says each db25 build starts from £38,000 (approx. RM223,406) onwards.