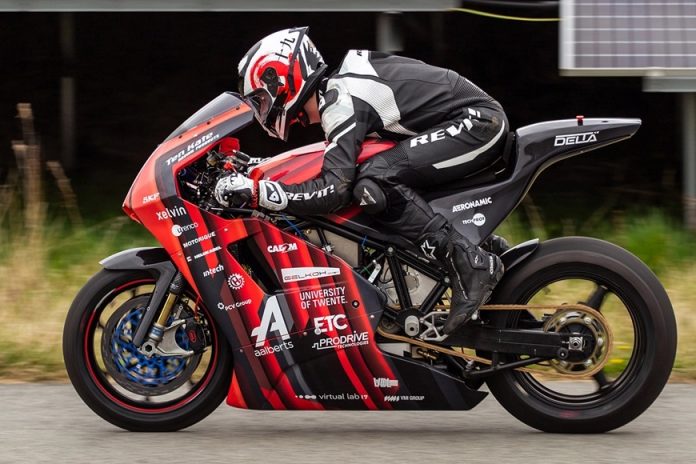 Dutch university students are behind this pair of excellently built electric race bikes that's capable of 0-100KM/H in under 3 seconds!
These electric race bikes are the creation of Dutch university students.

They also got a little boost from partners such as Ten Kate Racing, Suter, and more.

The most powerful of which has 228HP, allowing for 0-100KM/H in under 3 seconds!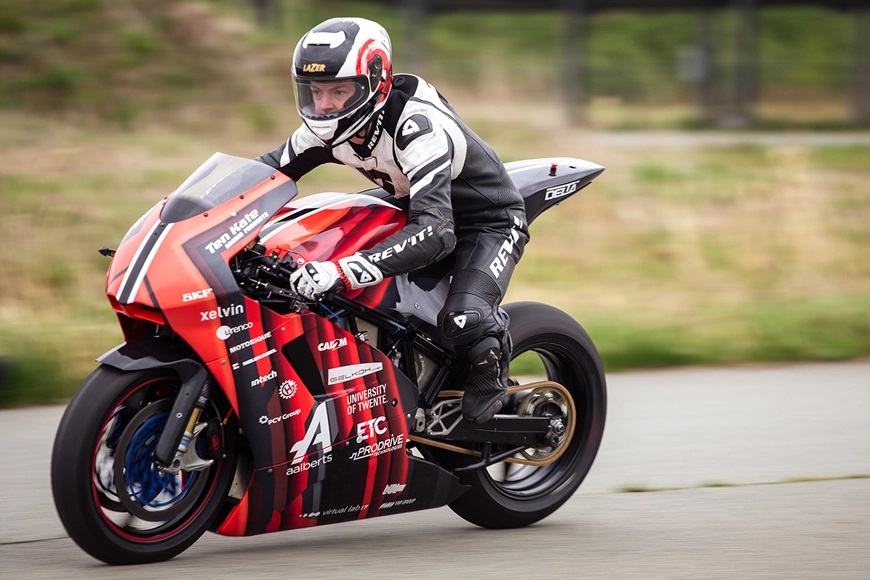 What you see here are a pair of electric race bikes were recently revealed by a team of Dutch university students from the University of Twente. The fact that both were developed in partnership with World Superbike championship-winning squad Ten Kate Racing should explain the high-quality build levels as pictured.
The students behind this project, called Electric Superbike Twente (EST), is a full-blown program in its own right. EST was set up by the university five years ago and is fully staffed by students. Engineering and design students work on the bike itself, as well as the communications and marketing efforts surrounding it, whereas management students help run the team.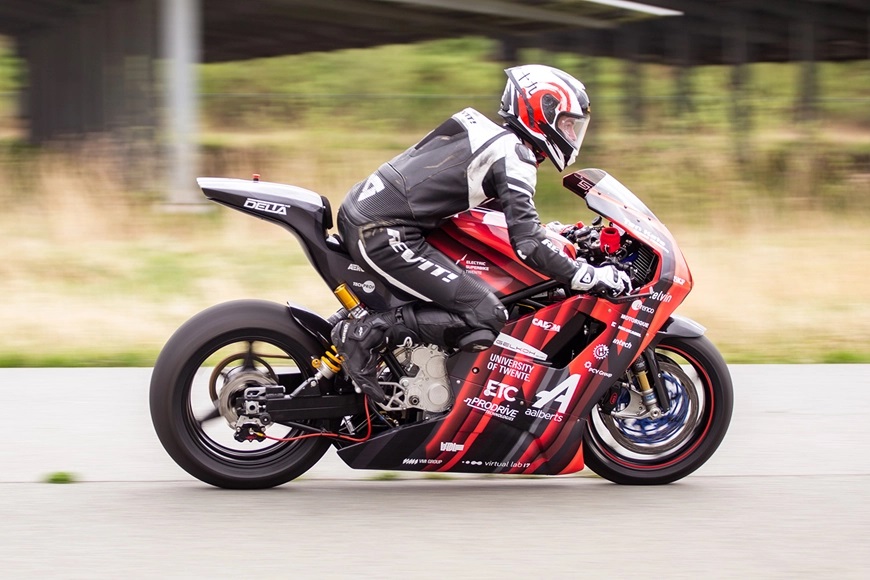 Each year a new batch of students enter the project with aims of building on what has past students created prior. The first team in 2017/2018 created the Liion-GP with 90kW capable of 250KM/H whilst the second batch after them built the 110kW Eclipse-GP.
A 120kW creation called the Apex-RS arrived in 2019/2020, followed by a 150kW Delta-XE in 2020/2021. This year, the Apex-RS and Delta XE got upgraded cooling systems, new steering dampers and fresh livery whilst the latest Delta-XE saw its battery with new, higher voltage cables and connectors included.
EST says their mission is to "showcase the excitement and fun of sustainable mobility' with the ultimate goal of 'achieving MotoGP lap times with a fully electric superbike". Given the specs revealed, these kids are serious indeed with said mission.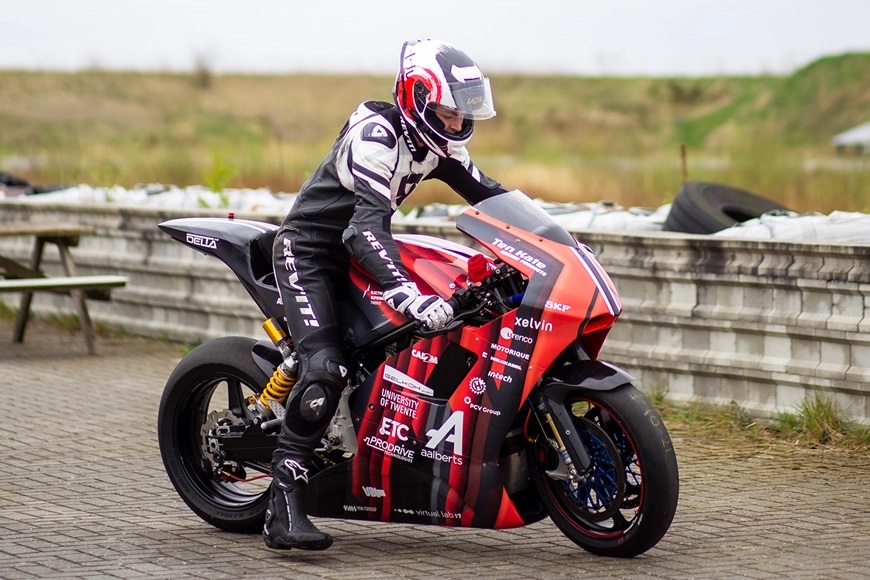 Of the two bikes these Dutch students built, the most powerful of which develops a claimed 228HP output figure. This, in turn, enables an impressive top speed of over 300KM/H on top of the ability to perform 0-100KM/H sprints in less than three seconds.
The serious speed is also matched with serious hardware as both electric race bikes built by EST feature Öhlins suspension, HEL brakes and Marchesini wheels. Additionally, besides Ten Kate, EST also worked with other top-flight tech partners such as Suter Industries and Bakker frames.
Surely, you'll agree when we say that this is one electrifying student build…