Chinese motorcycle manufacturer, CFMoto is working on a new inline-triple engine of around 675cc, according to recent patent documents as reported by Cycle World.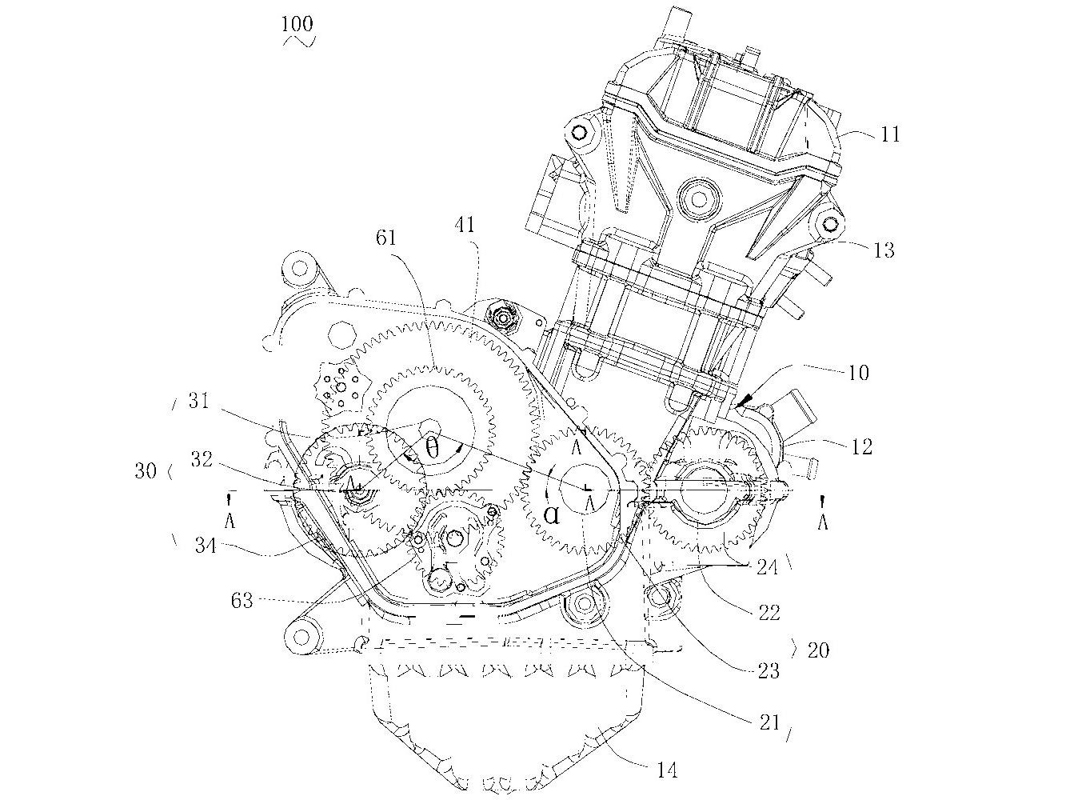 This move is particularly interesting as it suggests that the company is committed to developing a range of engines with different capacities and layouts, despite its partnership with KTM and the growing consensus in the industry that internal combustion engines are reaching the end of their lifespan. It also hints that there is still a future for internal combustion.
The triple engine is expected to be part of the same family as the 449cc parallel twin that's currently available in the 450SR sportbike. 
The engine, which features a 270-degree crankshaft, promises to be a huge step forward compared to the company's previous ICE engines. 
The new three-cylinder engine shares many design features with the 449cc twin, including the cylinder head and cam-cover design. If the 72mm bore and 55.1mm stroke of the 450 are carried over to the triple, the result will be a total of almost exactly 673cc.
The design of the new engine suggests that it is focused more on low-to-midrange torque and less on outright revs and peak power.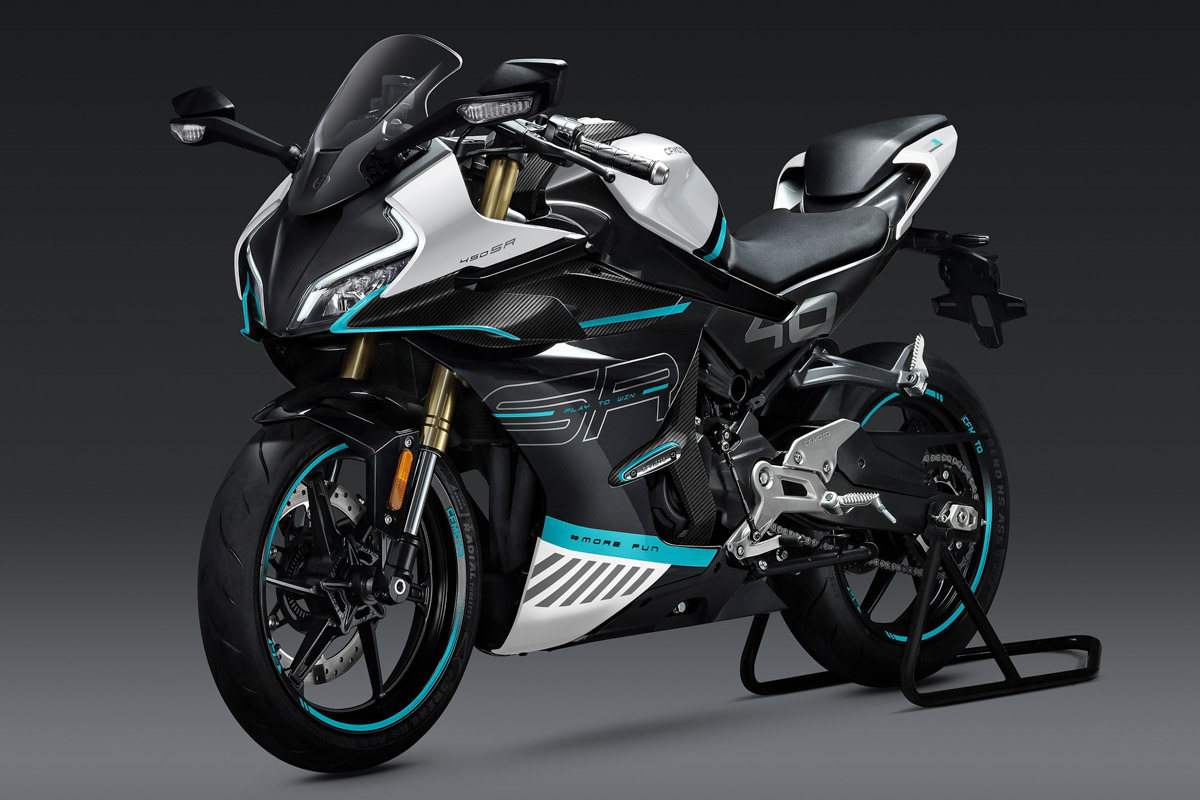 However, CFMoto could easily change the bore and stroke to give the triple more displacement and performance if required. The engine features a balancer shaft mounted at the front, as is typical for triples, and the water pump appears to be driven from the same shaft. 
CFMoto has already shown extensive experience with battery-powered motorcycles and has vast battery-production facilities on its doorstep. 
Despite this, the company is still investing in the development of traditional gasoline engines.