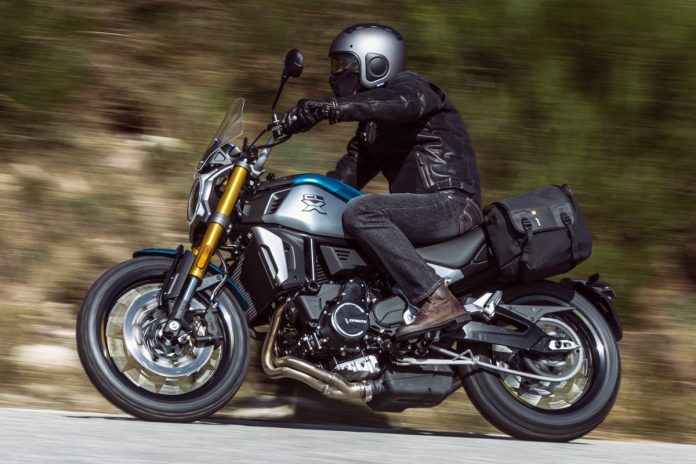 CFMOTO has recently launched the latest addition to its 700CL-X series, the 700CL-X Adventure (ADV), during its global launch at Intercity Istanbul Park, Turkey. The ADV model is designed to cater to riders who crave adventure and excitement.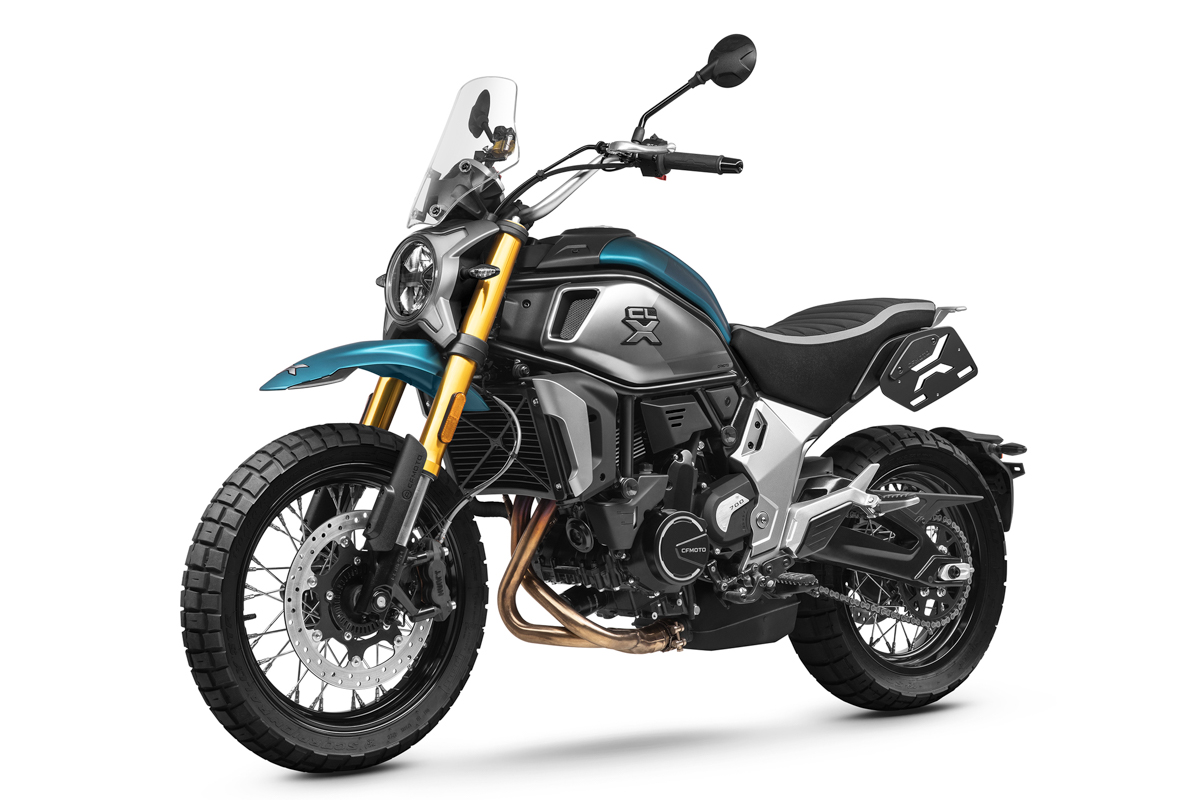 CFMOTO has announced that the ADV model will be available in the Malaysian market from the beginning of April at a base selling price of RM35,888.
The 700CL-X ADV is the third model of the 700CL-X series, following the Heritage and Sport models launched in 2020 and 2021, respectively. Unlike the first two models of the series, this Adventure model is more focused on riders who love challenges and off-road adventures.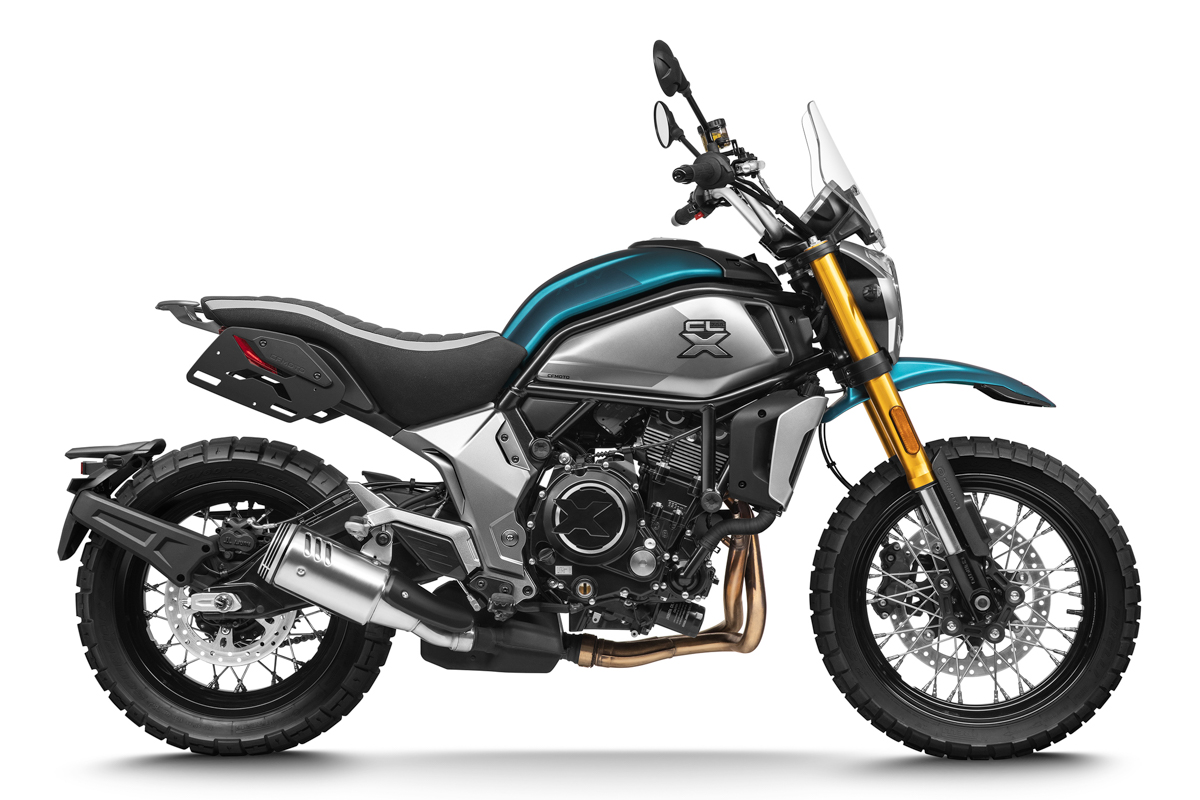 The 700CL-X ADV comes with a robust engine platform that is similar to the other CL-X models. However, the DOHC inline-twin cylinder, 4-stroke, liquid-cooled engine has been adapted for the Scrambler characteristics of this bike. The model offers a maximum power of 69Hp at 8,500rpm and a maximum torque of 60.9Nm at 6,500rpm, which optimizes the engine for off-road use, paying more attention to a low-speed linear output.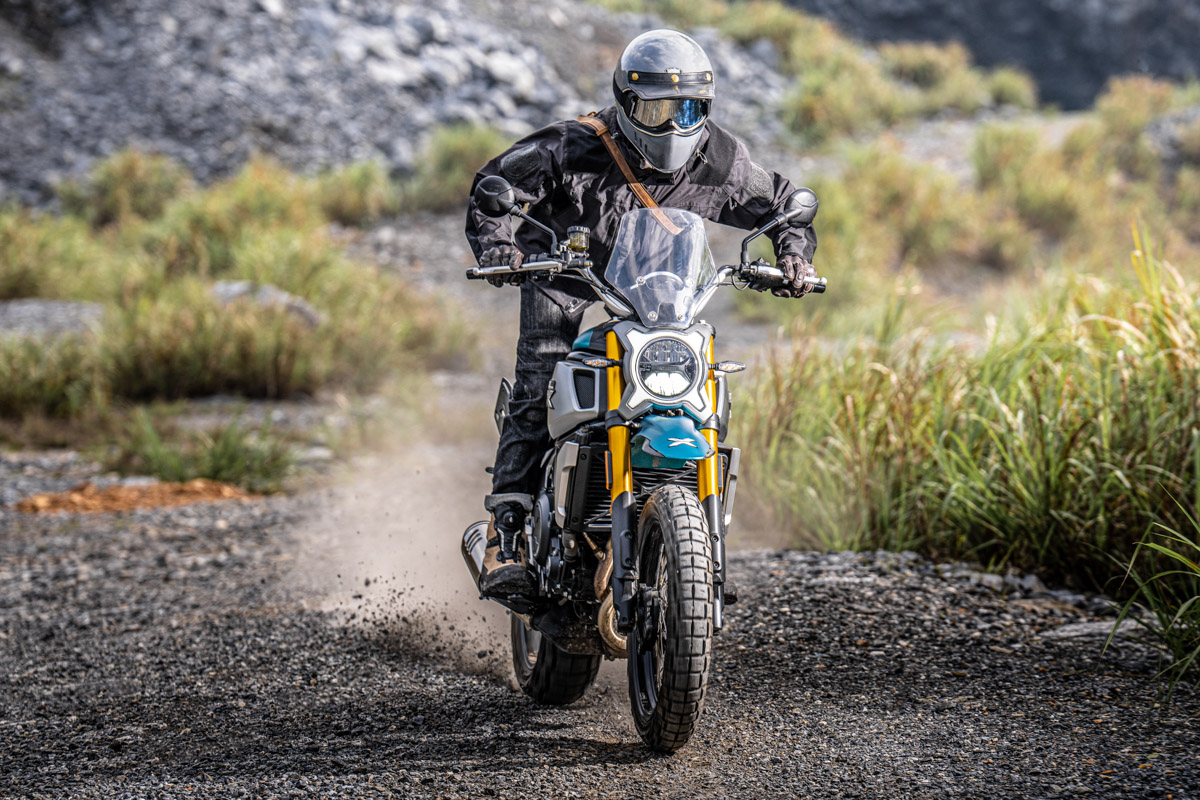 To cater to the off-road adventure riders, CFMOTO has raised the handlebars of the 700CL-X ADV by 30mm and back by 15mm, which gives the rider a more relaxed and calm posture to deal with external shocks and side-to-side sway. The model also comes with other off-road excesses, such as solid aluminum alloys, a higher ground clearance than the 700CL-X Heritage, and raised front fenders to prevent gravel and mud from getting stuck, making it easier to ride on unpaved roads.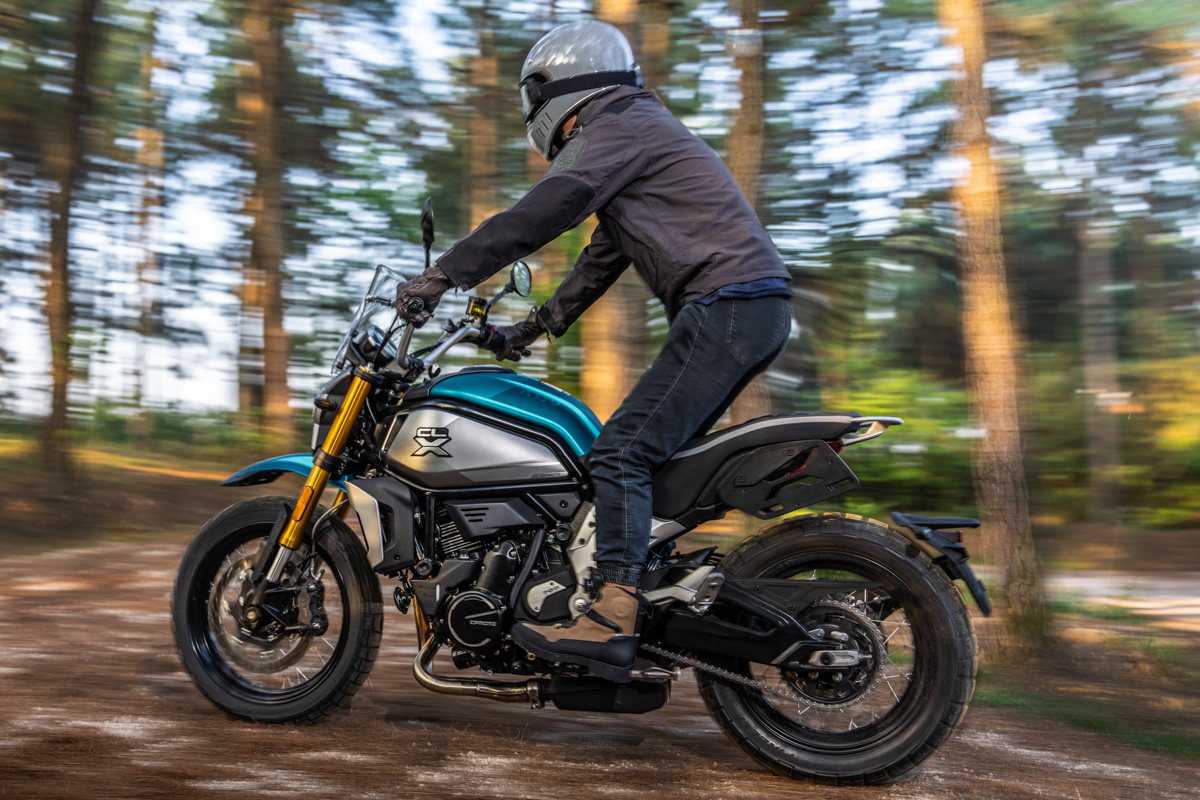 In terms of convenience, the 700CL-X ADV is equipped with an electronic throttle that offers two options: Road Mode and Off-Road Mode. The model also features an intelligent lighting system where the automatic LED headlights with turn signals return to their original position. Additionally, the 700CL-X ADV comes with a T-box (optional) that has a built-in 4G module and a 6D sensor, which enables the rider to check the display of vehicle status, position, distance, etc., in real-time.
For the rider's comfort, the saddle cushion is doubled, which balances the center of gravity when moving forward and backward while riding. With every purchase of the CFMOTO 700CL-X Adventure, buyers can enjoy a manufacturer's warranty of two years or 20,000 km (whichever comes first).
The 700CL-X Adventure model is only available in Aurora Blue, and interested buyers can get it from any authorized CFMOTO distributor throughout Malaysia from the beginning of April. With the 700CL-X ADV, CFMOTO Malaysia aims to capture Malaysian adventure riders who want to explore new terrains and enjoy the off-road experience.