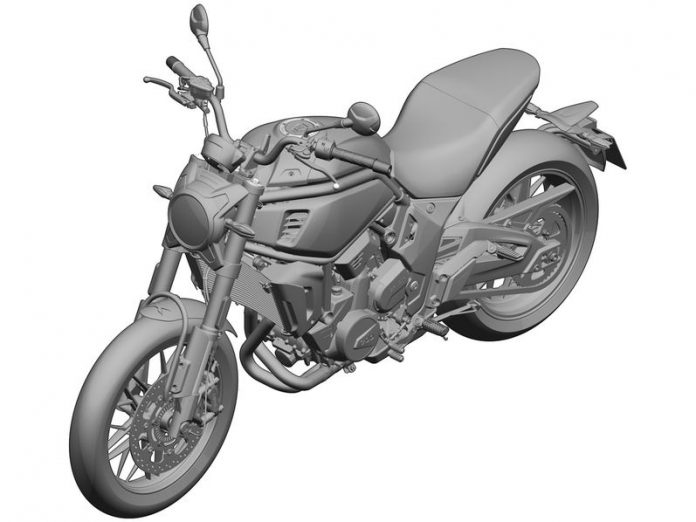 Drawings for a CFMoto 700cc model were leaked online.

The new model shows that CFMoto has moved away from copying other motorcycles and building their own.

CFMoto has a tie-up with KTM.
Remember we published about CFMoto having a tie to KTM? Well, this CFMoto 700cc model may be the result of that co-operation.
The stigma over Chinese-made bikes in Malaysia is understandable. The influx began about a decade ago but the market soon discovered that the bikes were as good as scrap metal. However, given the Chinese industry in tying up with foreign and established brands since then, much has improved.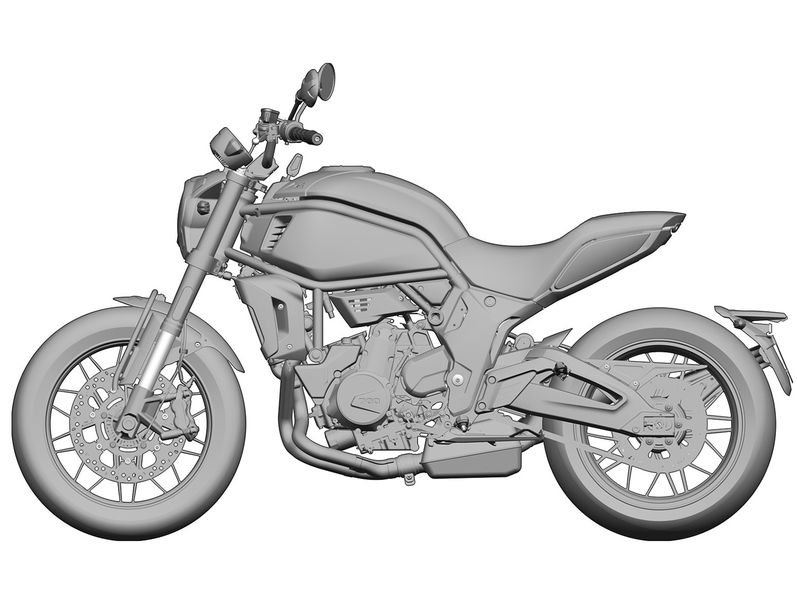 One of them is CFMoto, who have not only improved steadily but also released more advanced models. (Another manufacturer is Guangdong Tayo who makes the Zontes brand).
The early CFMoto 650NK in 2012 looked like a direct copy of the first-generation Kawasaki ER-6, especially in terms of the frame and engine. The bike had plenty of troubles.
But that was 7 years ago and CFMoto have improved so much that one would get a great surprise to see the new generation of bikes.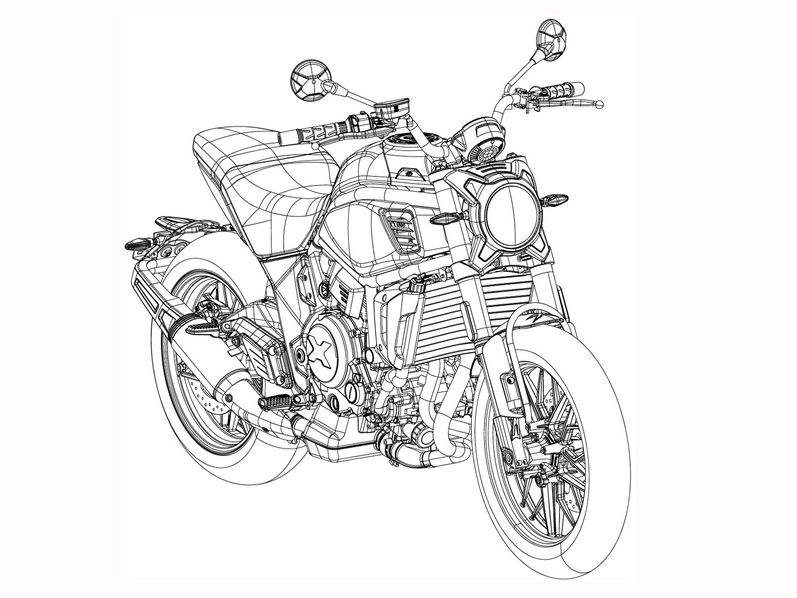 And now, they've taken it to another level with this 700cc model.
It may still resemble the new Kawasaki Ninja 650, somewhat – especially the camchain cover on the left side of the engine – but look closer and you can see that the steel frame is entirely of CFMoto's own design. The upper portion looks like a hybrid of the Ducati Scrambler (headlight, speedometer, seat) and Yamaha MT-07 (fuel tank flank and intake), though.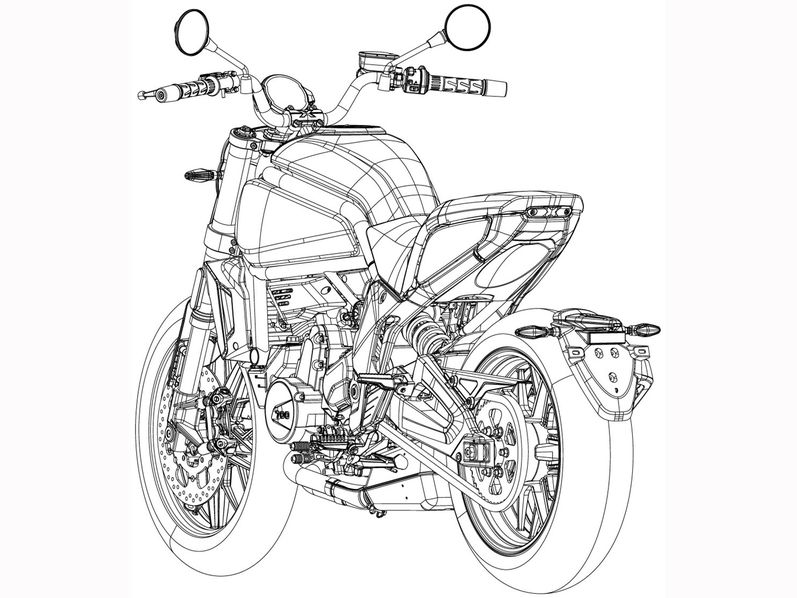 The forks are upside-down that provide radial brake caliper mounting. The swingarm looks like a cast-aluminium unit, rather than welded steel sections.
Will this model prove to be the company's world-beater? We'll see if the CFMoto distributor in Malaysia lets us sample it.