The recent Movement Control Order launched by the Malaysian government to cope with the spread of the highly contagious Coronavirus or COVID-19 has put a halt on a lot of businesses and institutions nationwide. This has caused a lot of confusion, especially with business owners and their customers on catering everyone's needs during this worrying time.
The latest press release sent out by the National Security Council through the Prime Minister's Office has helped to clarify on which sectors are allowed to operate and to what extent. With thousands of motorcyclists currently on the move at all times (especially those who are working in the service industry like GrabFood and FoodPanda), ensuring that their machines are in tiptop shape most often means that they need to acquire services from workshops nationwide.
A lot of workshops are putting their businesses on hold from now until 31 March 2020 following the announcement from Malaysia's Prime Minister, Tan Sri Muhyiddin Yassin. But according to the press release seen below, businesses offering vehicle repairs, maintenance, and towing may operate at a 'minimal rate' (except for towing, which is fully allowed to run normally).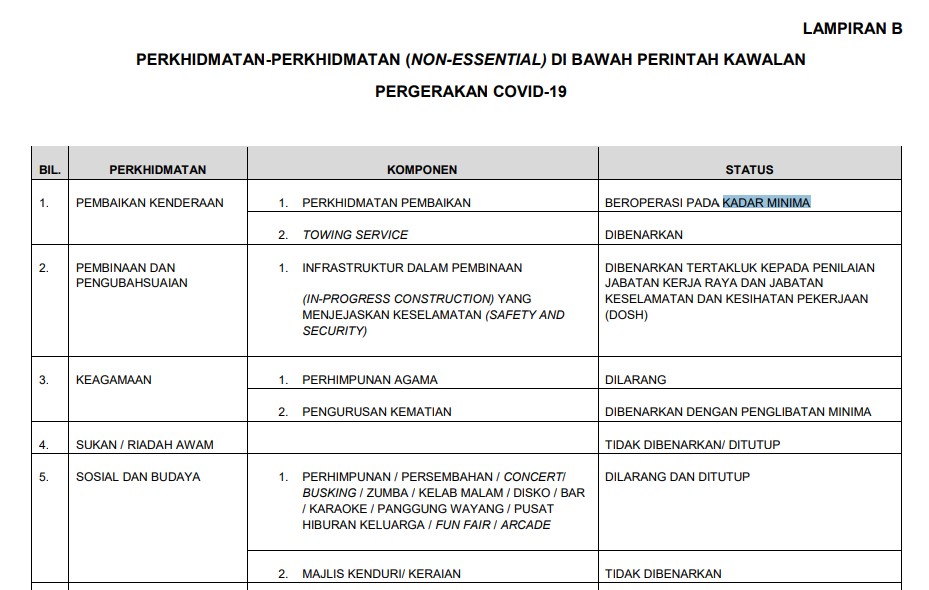 So, workshops can go on with their business but what do they mean by 'kadar minima' or 'minimal rate'? While waiting for some more clarification from the proper authorities, our best guess lies in limiting the physical human connection to stop the spreading of the COVID-19 virus.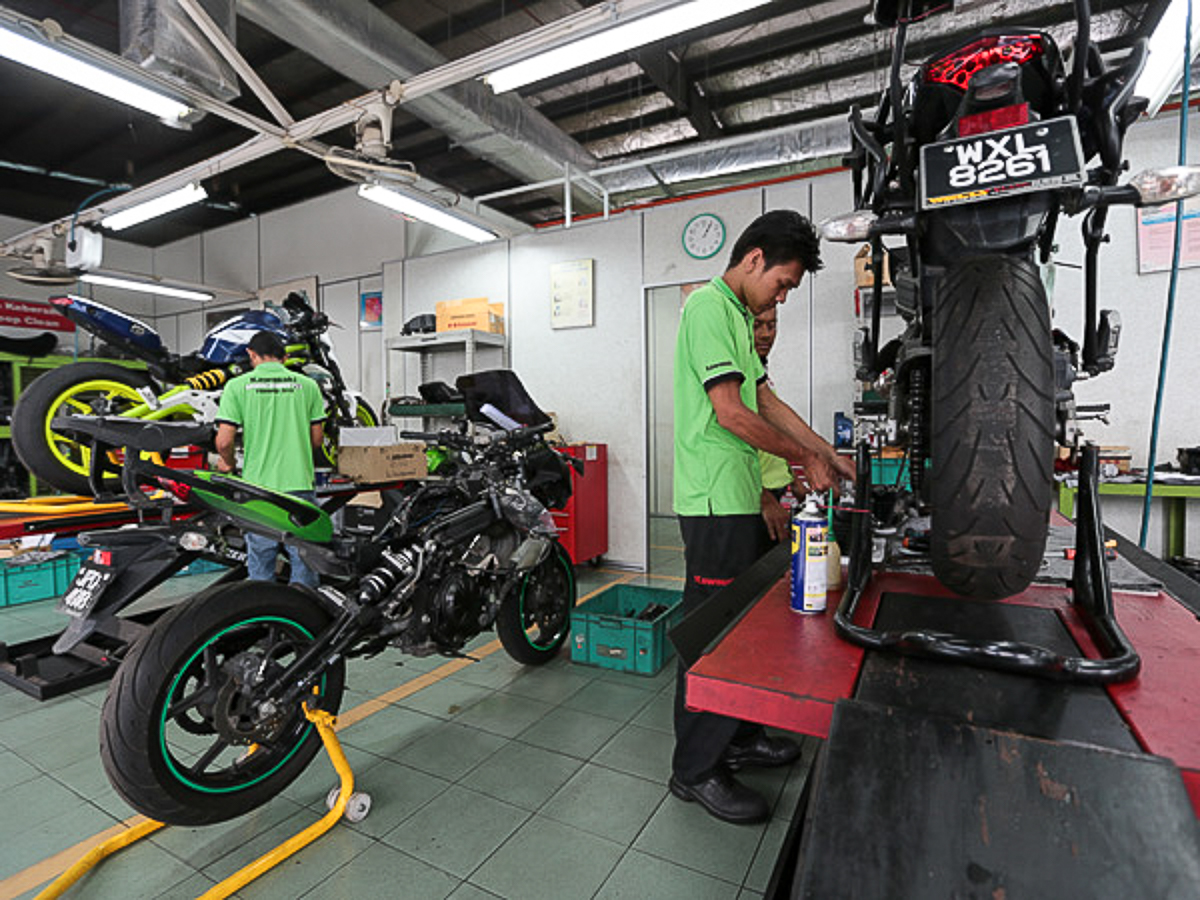 With that being said, workshops can avoid this by coming up with a few alternatives to run their businesses. For example, the showroom operations on selling bikes and cars are suspended for now but services and repairs may continue as long as the human interaction is minimized. This can be done if customers opt to just leave their bikes for fellow mechanics to attend to without having to stay around physically.
Bikes and cars that require repairs and services are assumed to be 'sterilized' by using anti-bacterial and anti-viral solutions that are readily available like Dettol (not a sponsor). Assuming that this is the way to work within Movement Control Order, workshops won't have to endure not getting any revenue at all until the end of the month and customers don't have to worry about their bikes and cars exceeding their service periods for too long (which may cause significant damages if left for too long).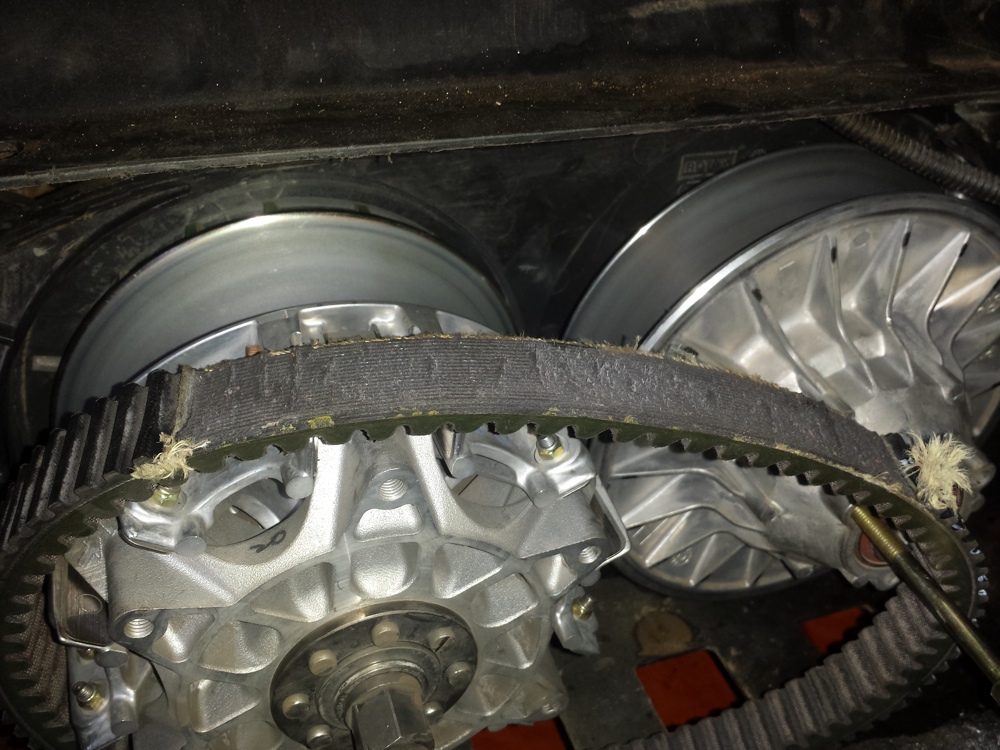 Hopefully, this matter can be clarified as soon as possible for the benefit of everyone. As of now, even the hotline to the National Security Council is unreachable (perhaps from the thousands of enquiries they've been receiving during the past couple of days).
Five Petroleum Malaysia launches first petrol station in Selangor