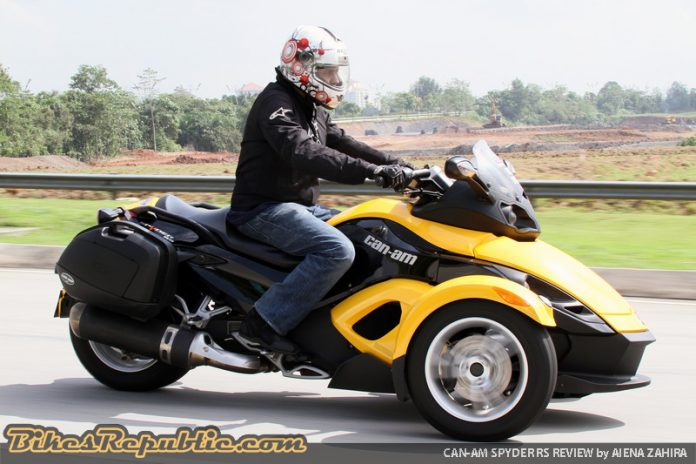 Ahead of its 50th anniversary, BRP-owned Can-Am brand set to revive on the two-wheels front, and it will go electric too.
Quirky makers of three-wheeled trikes Can-Am set to return to its two-wheeled roots.

Parent company BRP also confirms effort will see adoption of electric propulsion tech.

First wave of all-electric Can-Am motorcycles expected from mid-2024 onwards.

Said plans are part of BRP's efforts to reboot Can-Am brand ahead of its milestone 50th anniversary.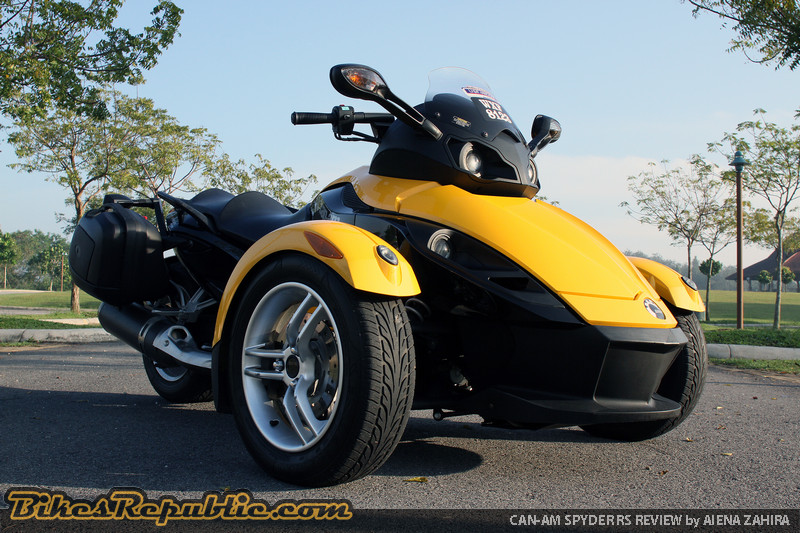 While you may know the Can-Am brand as makers of wonderfully weird three-wheeled trikes, it's history and lineage actually began with two instead of three wheels. Well, ahead of its upcoming 50th anniversary, the brand is set to return to its two-wheeled roots, and it will adopt electric propulsion this time round as well.
Said plans were announced by parent company Bombardier Recreational Products (BRP) through the featured video above whereby the group confirmed its first push towards electrification through the trike quirky brand.
"This new product category is extremely important to us, and we are thrilled that Can-Am motorcycles are the first EV models in BRP's electric lineup to be confirmed to consumers," said said José Boisjoli, President and CEO of BRP.
In its press release, BRP confirms that the first electrified Can-Am two-wheeled models expected to be available in mid-2024 onwards.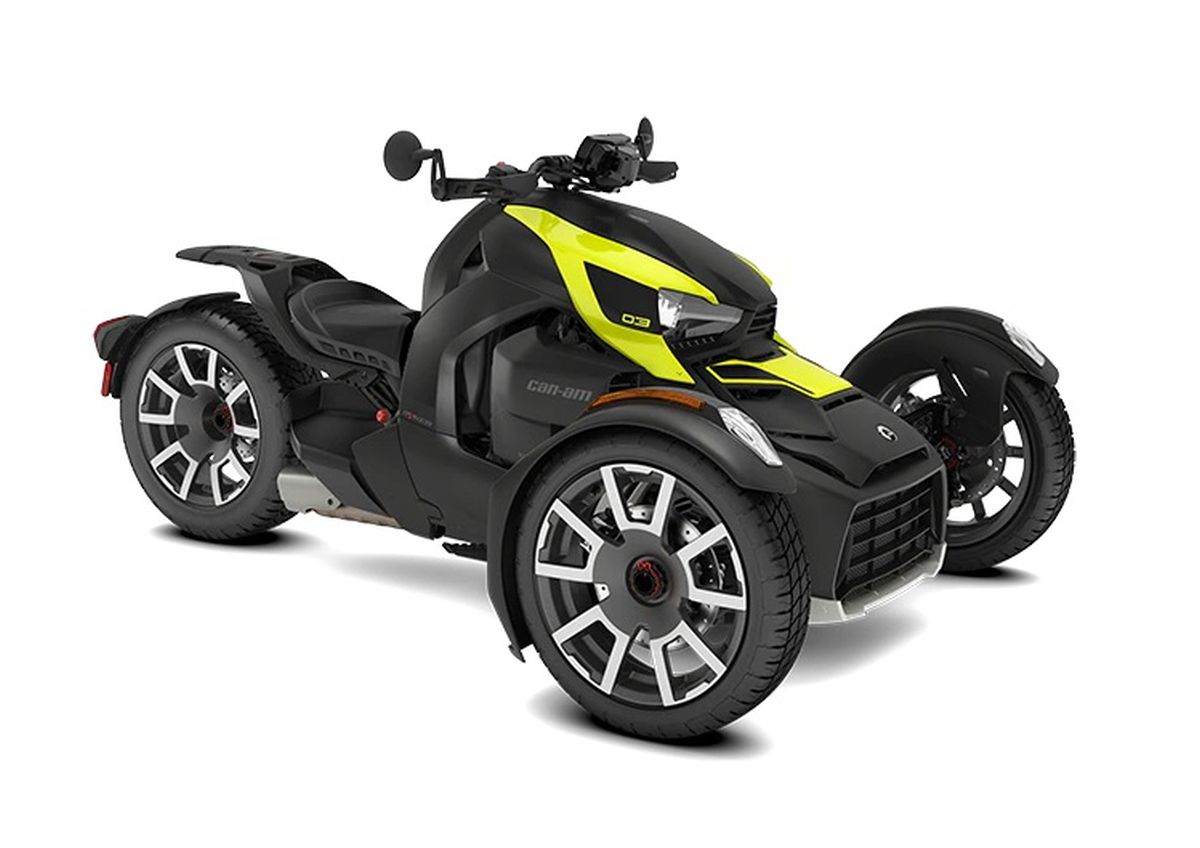 "Many of us have very fond memories of riding the early dirt bike models, and now we look forward to building on the rich history of the brand to inspire and impress a new generation of motorcyclists and electric vehicle enthusiasts", adds Boisjoli further.
Said press release goes on to read:
"The first Can-Am motorcycle was introduced back in 1973 where it ruled reigned over motocross and endurance racing. Half a century later, the new products have been developed with many different riders in mind, more specifically for those who crave adventure, seek the thrill of the open road, long for a quiet ride in the country or want to liven up the city streets. Riders can expect these new state-of-the-art electric Can-Am motorcycles to be perfect for everyday commuting and, to stay true to the track & trail heritage of the brand, recreational on- and off-road riding."
Notably, the move by BRP towards adopting electric motorcycle technology was widely anticipated given its acquisition of the groundbreaking but now sadly defunct Alta Motors start-up brand – a tragic story best summarised through this YouTube video…
As to the continuation of the brand's quirky three-wheelers, this remains unclear for now, but we won't discount the possibility of which happening in the future. Fancy an all-electric Can-Am trike, anyone?