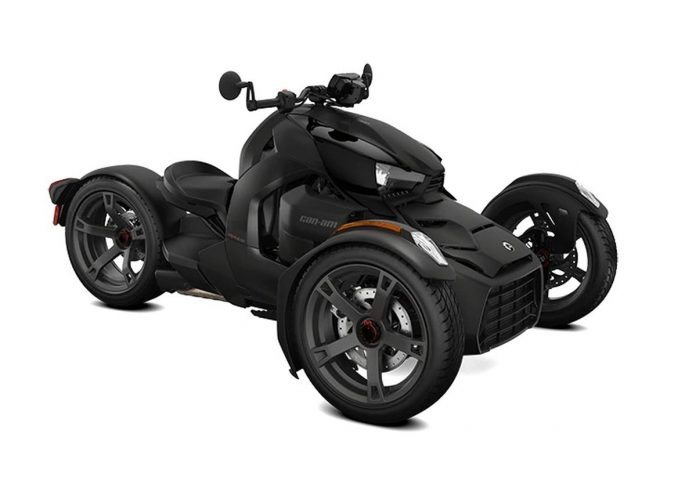 Bombardier Recreational Products is revising its Can-Am Ryker lineup for 2022 with a new Ryker 900 Sport.
The Ryker 900 Sport will replace the Rally Edition, which had been around since 2019.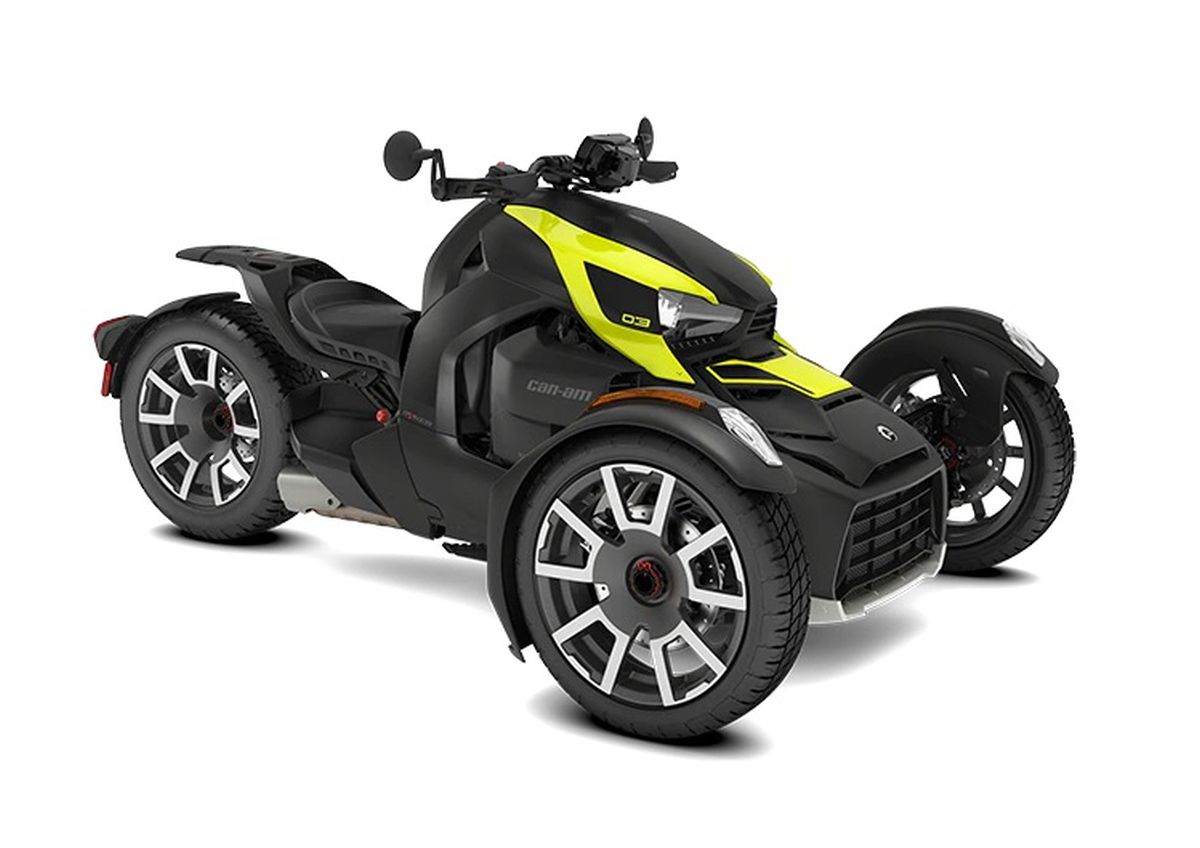 This was confirmed by both the U.S. Environmental Protection Agency (EPA) and the California Air Resources Board, who had approved the Ryker 900 Sport alongside the standard Ryker 900 for 2022.
Can-Am will also introduce a 600cc version of the Ryker 900 in the same year.
According to reports, the Ryker 900 range will be powered by a three-cylinder Rotak 900 ACE engine capable of producing 81.9hp @ 8,000rpm mated to a continuously variable transmission.
Nonetheless, the Ryker 900 Sport will be a road-focused machine compared to the Rally edition, which was features off-road capabilities.
More details on the 2022 Ryker 900 are expected to be unveiled nearing the official launch.