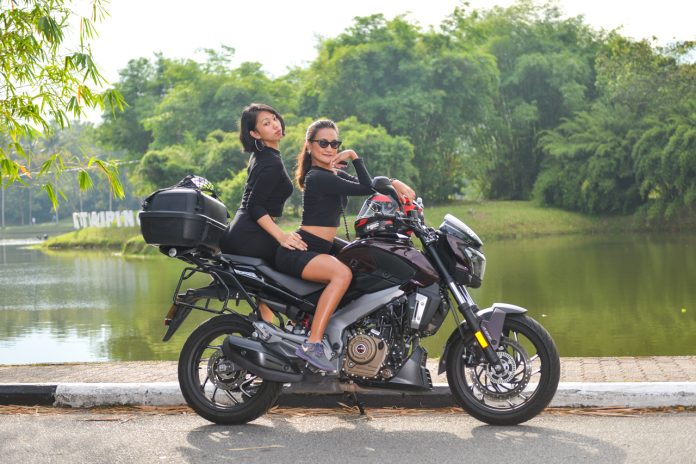 Do you often ride alone or just on regular commutes to work and back?
Are you a Modenas Dominar owner?
Have you been looking to go on an epic unforgettable ride with lots of fun and games with many prizes to be won?
If you answered yes to any of this then move quick to register for the Modenas Dominar Explore the Unexplored ride happening this weekend. The ride is open to just 20 Dominar riders. 
Are you an owner of a Modenas Dominar? If so then we have an offer you may not be able to refuse.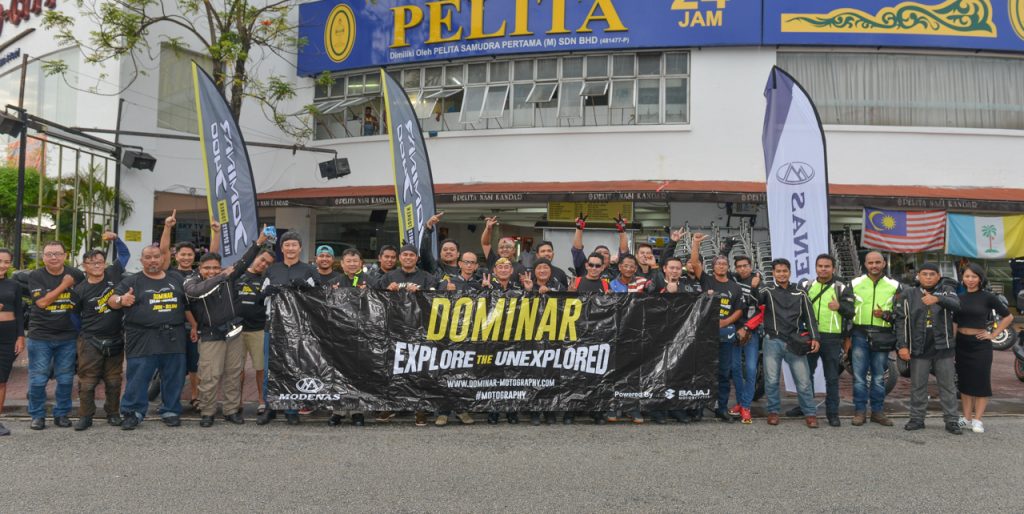 Modenas and their partner Bajaj Auto Limited of India, would like to invite you to join them for a ride to Kuantan which is happening this weekend (13th and 14th of October).
The ride which is exclusively for Dominar owners only, will begin on Saturday morning at 7am from the Modenas headquarters in Glenmarie (EMOS) to Kuantan via some fun roads along the way.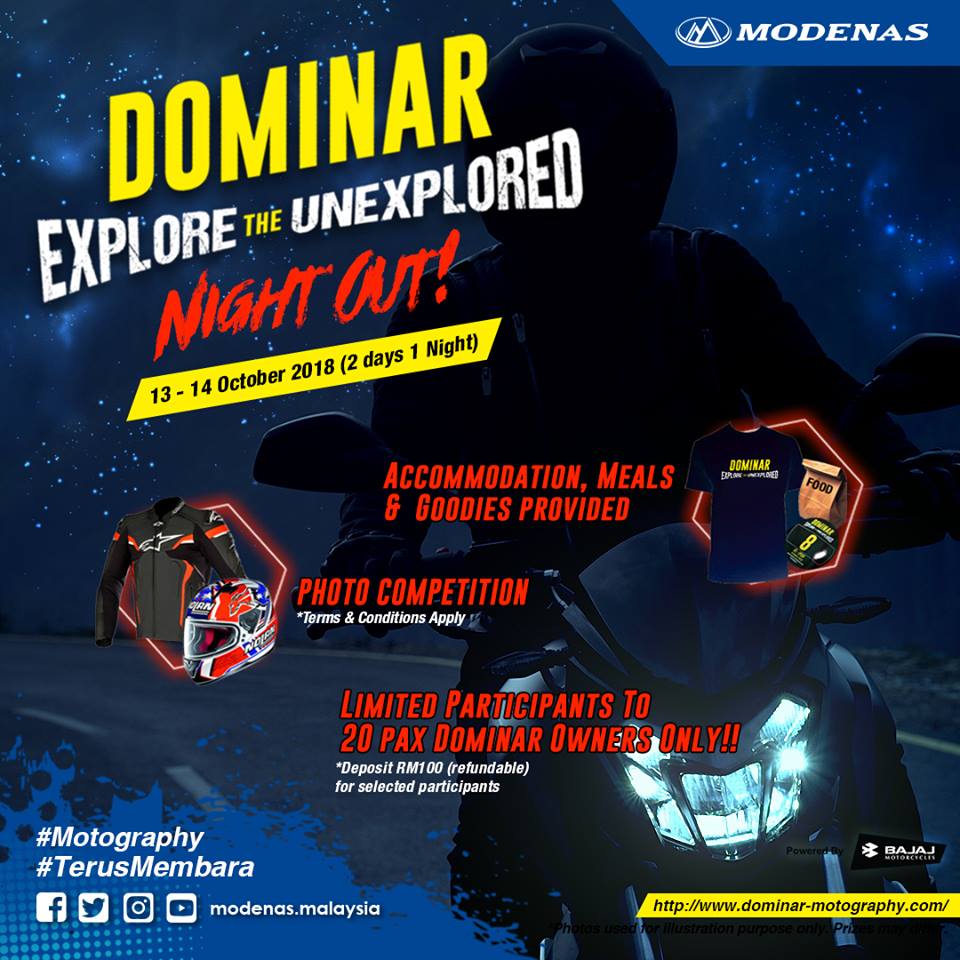 You will spend a night in Kuantan where there will be a BBQ party, live music, and a chance to show off your singing skills.
The best part? It is an all expenses paid trip, well almost, the only thing you have to worry about is fuel and a change of clothes. Food and accommodation is covered by Modenas and Bajaj. There has been no better ride than this for Modenas owners.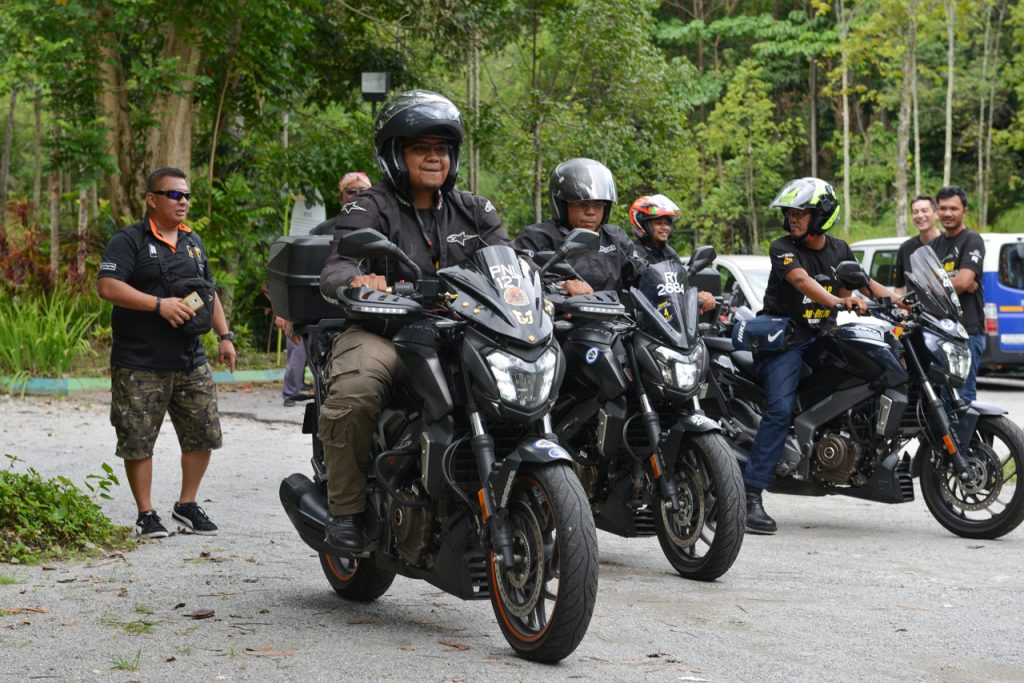 On the next day (Sunday 14th of October), the convoy will then head back to KL via the East Coast Highway and you will be back in KL by the afternoon so you are able to spend the rest of your Sunday recuperating, and spending time with your loved ones.
The ride is part of the epic Modenas Explore the Unexplored adventure ride series that will take place all over Peninsular Malaysia. This ride to Kuantan is the third such ride to be hosted by Modenas and Bajaj and organised by Bikesrepublic.com, you can watch the videos from the first two rides below.
Participants will also get a chance to win many prizes with the Motography photo contest where you will need to upload your best Dominar moments to your social media with the #motographymalaysia hashtag. You stand a chance to win a Shark helmet or an Alpinestar riding jacket.
If you are interested to take part in this ride, click here to register your interest and Modenas will inform you if you have been selected. Be quick as space is limited to 20 riders only!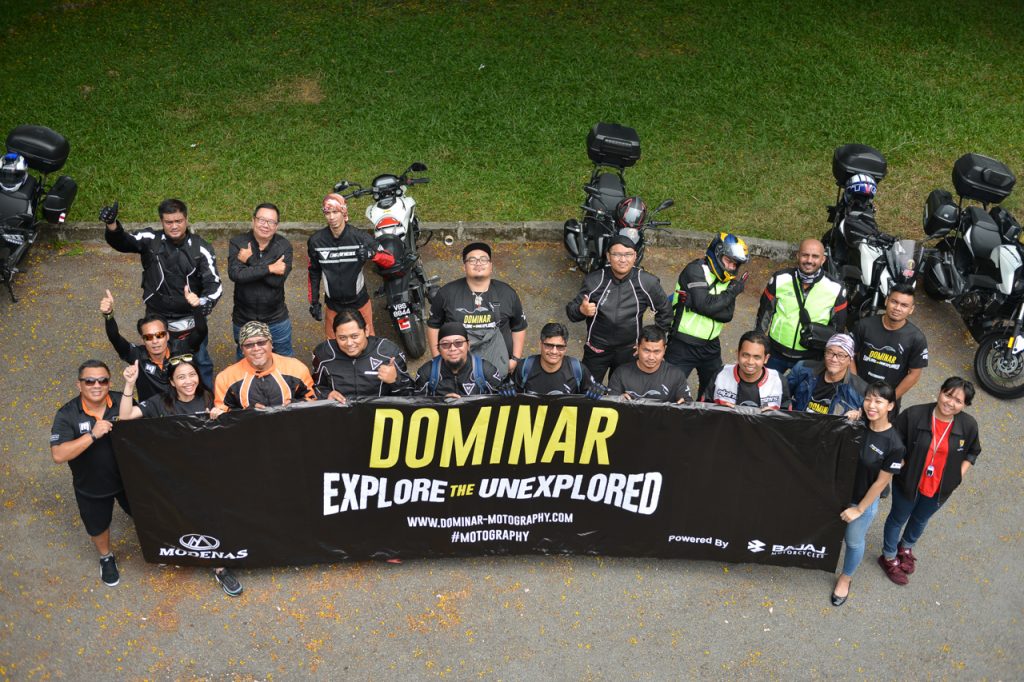 See you there!