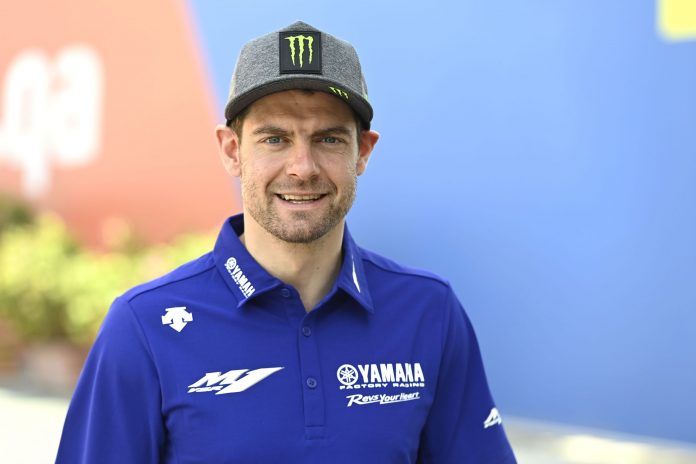 Cal Crutchlow will ride with PETRONAS Yamaha SRT for both Austria races plus Silverstone.
As PETRONAS Yamaha SRT MotoGP rider Franco Morbidelli continues to recover and recuperate from his knee injury, Cal Crutchlow has been confirmed to stand-in for the Italian in the upcoming three races.
The Brit, who retired from MotoGP last season, has been fulfilling test rider duties for Yamaha instead since. Both the Japanese factory and its Malaysian satellite squad confirmed that Cal Crutchlow will race in both Austria races plus the British GP in Silverstone.
"I'm looking forward to riding for PETRONAS Yamaha SRT in the three Grands Prix. Obviously it's not in the best circumstances and I wish Franco a good recovery, I hope he comes back strongly after the knee surgery," expressed Crutchlow on his MotoGP return.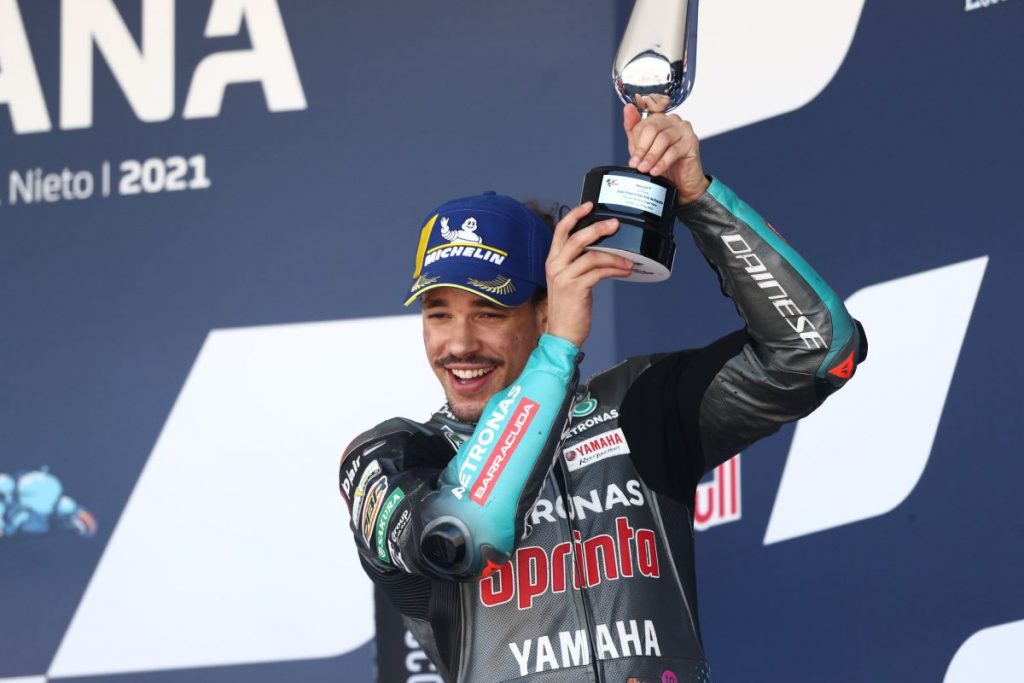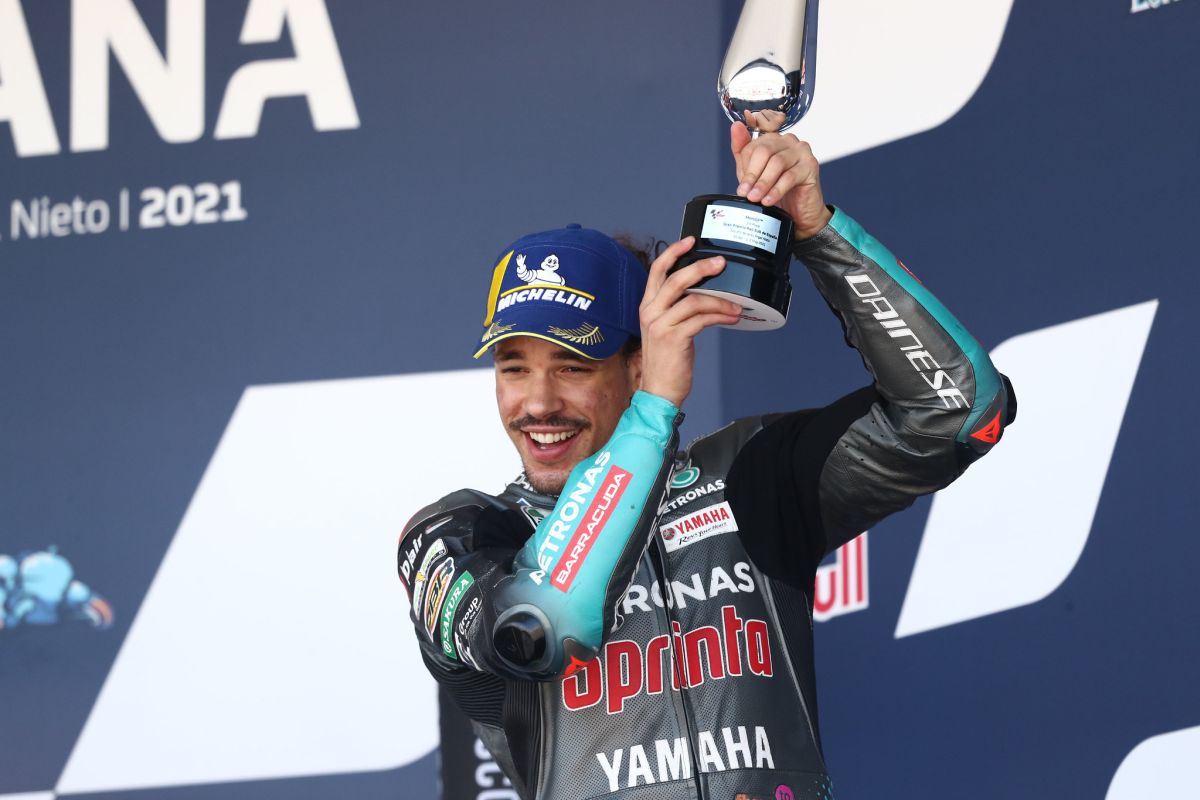 According to Team Principal Dato' Razlan Razali, recalling Crutchlow out of retirement was "a collective decision" between Yamaha and the team. He also noted the team have no real targets for Cal in terms of results.
"Cal will be able to rack up some good mileage on our M1, which should aid him with his testing and development work for Yamaha," adds the Malaysian and former chief executive of the Sepang International Circuit (SIC).
In regards to Morbidelli's return, things remain unclear for the moment, but he is expected  back in the Malaysian team's garage sometime after the British GP, likely for the San Marino GP.
Furthermore, speculations and rumours are rife about his possible move to the factory Yamaha MotoGP squad next year, and an announcement on the matter is expected then too.