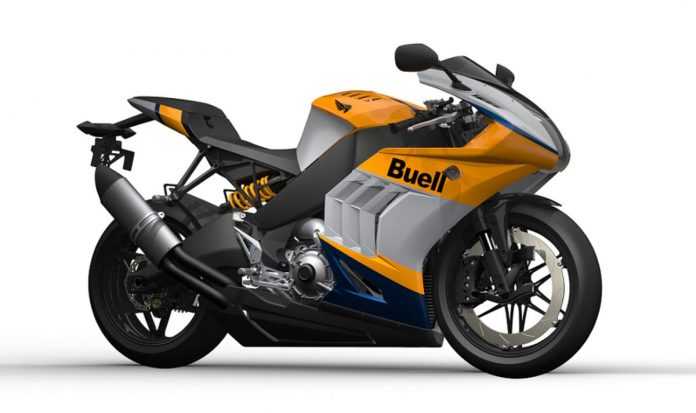 Out of the blue, the Michigan-based Buell Motorcycle plans a big comeback after Harley-Davidson ousted the company in 2009.
The American brand continued to exist after the exclusion under Erik Buell Racing (EBR) in November 2009.
However, their struggle continues, and EBR filed for bankruptcy before they were bought out by 'Liquid Asset Partners'.
According to the latest reports, Liquid Asset Partners has taken ownership of Buell Motorcycles and plans to release an all-new line-up with the help of investor Bill Melvin.
"Buell is back, and we are excited to bring Buell back with this incredible assortment of superbikes and performance motorcycles.
"We start with the fastest American production motorcycles, hand-built in the USA, so that's a nice start!
"We're building out those platforms for more touring & adventure models, and then we're expanding our displacements to be competitive with other global brands. The passionate Buell Nation can grow and thrive again," expressed Melvin.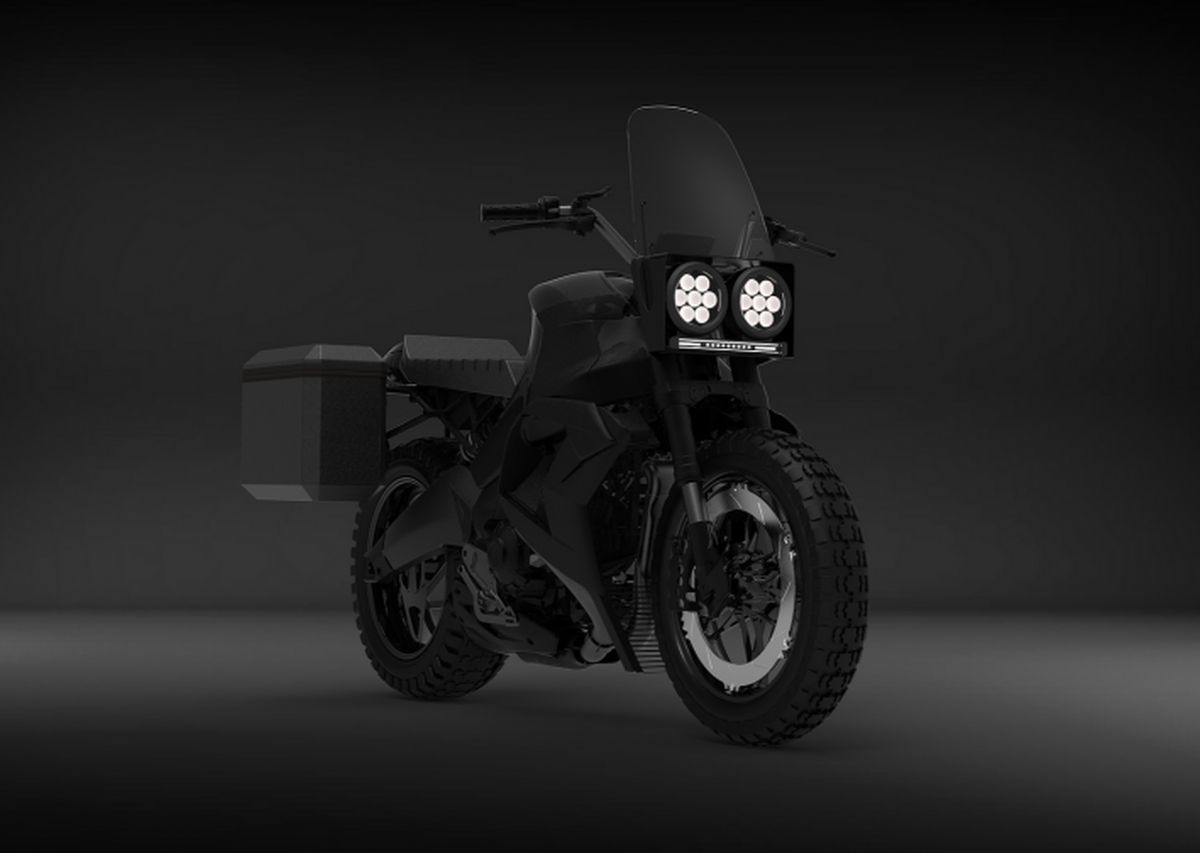 It might sound farfetched to assume that Buell is trying to go head to head with Harley-Davidson considering the Milwaukee counterpart has established itself as a vital American brand.
Nevertheless, with Harley's recent corporate and product restructure after disastrous Q4 sales last year, the return of Buell Motorcycles seems well-timed.