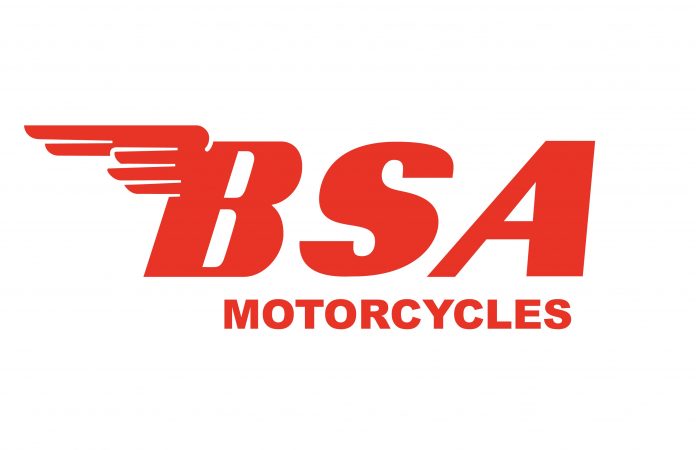 The news broke last week that the British marquee is set to make an official comeback to motorcycle manufacturing.
The Mahindra-owned company will be making its first appearance in December at the Motorcycle Live event in the UK.
Apart from the official comeback, BSA has confirmed that the company will also unveil a new production model which was previously caught undergoing testing last week.
"Over 100 years since the first BSA motorcycle hit the road, BSA is back – and the stage is set at Motorcycle Live for us to showcase our new motorcycle for the first time, as well as paying homage to the models that stamped an indelible mark on the world of motorcycling," said BSA in a statement.
Mahindra bought the global rights to BSA in 2016 and has also brought back two defunct motorcycle brands, Jawa and Yezdi.