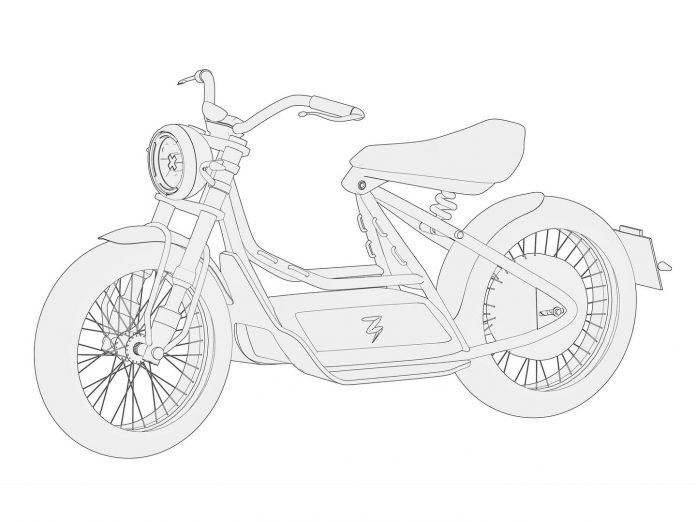 Although the push for electric vehicles is propelled by the world's plan for a cleaner environment, most of us can't even afford a decent electric motorcycle.
Energica, Zero Motorcycles are among those who make and sell an electric bike with a hefty price tag to help justify the cost of long-range batteries and high-performance electric motors.
However, there are others who are taking a different route to ensure the accessibility to electric two-wheelers.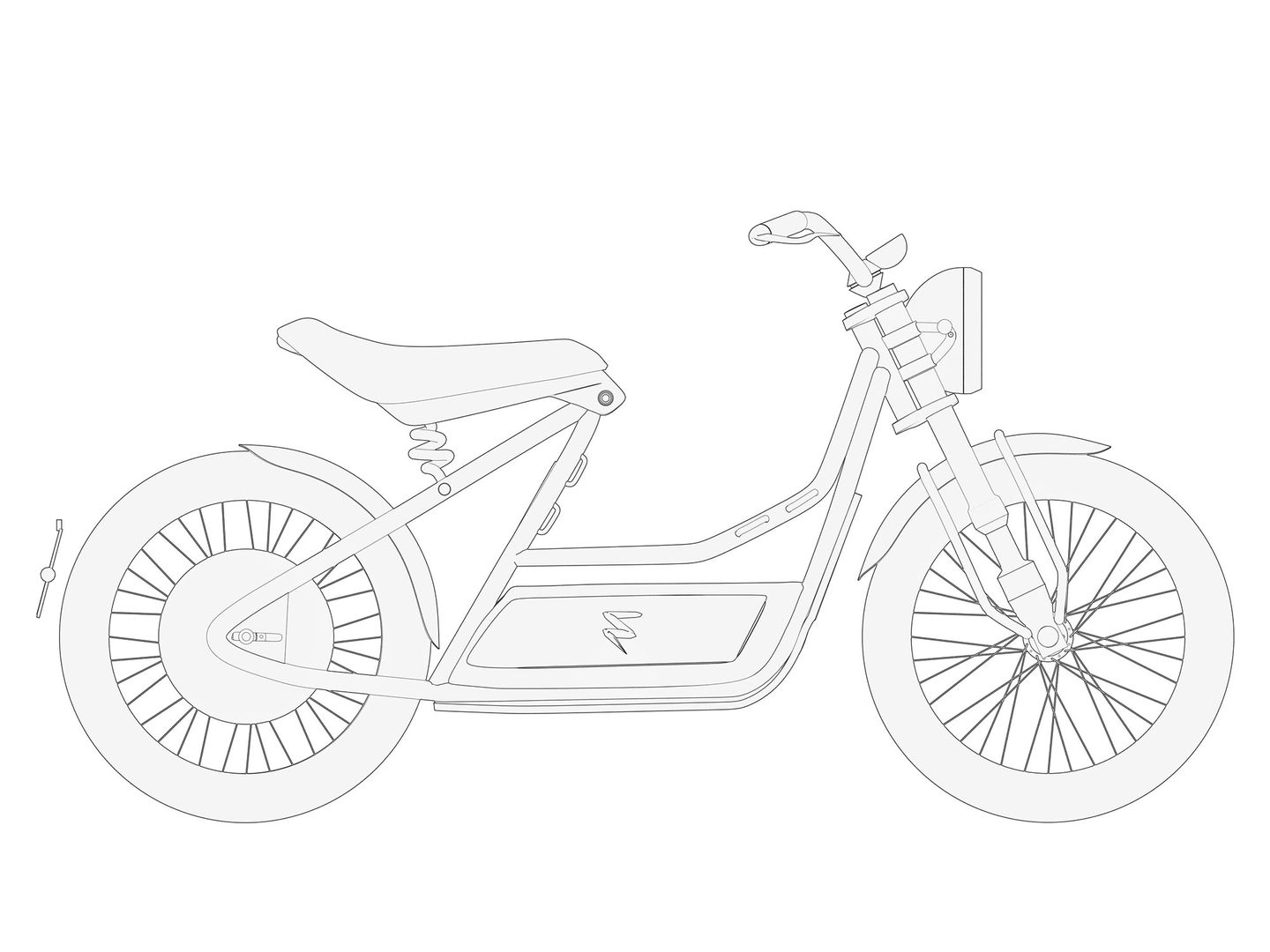 KSR-owned Brixton Motorcycles is currently developing a low-cost electric bike, as confirmed by the latest patents.
The new design patents showcased one of the simplest-looking electric scooters we have ever seen.
While we say it looks simple, the design is rather unique. The bike feature a uber-simple frame that carries the battery and electronics positioned at the lowest point of the structure.
The street-legal electric scooter is also fitted with an upside-down fork that handles the damping up front and a single sprung seat.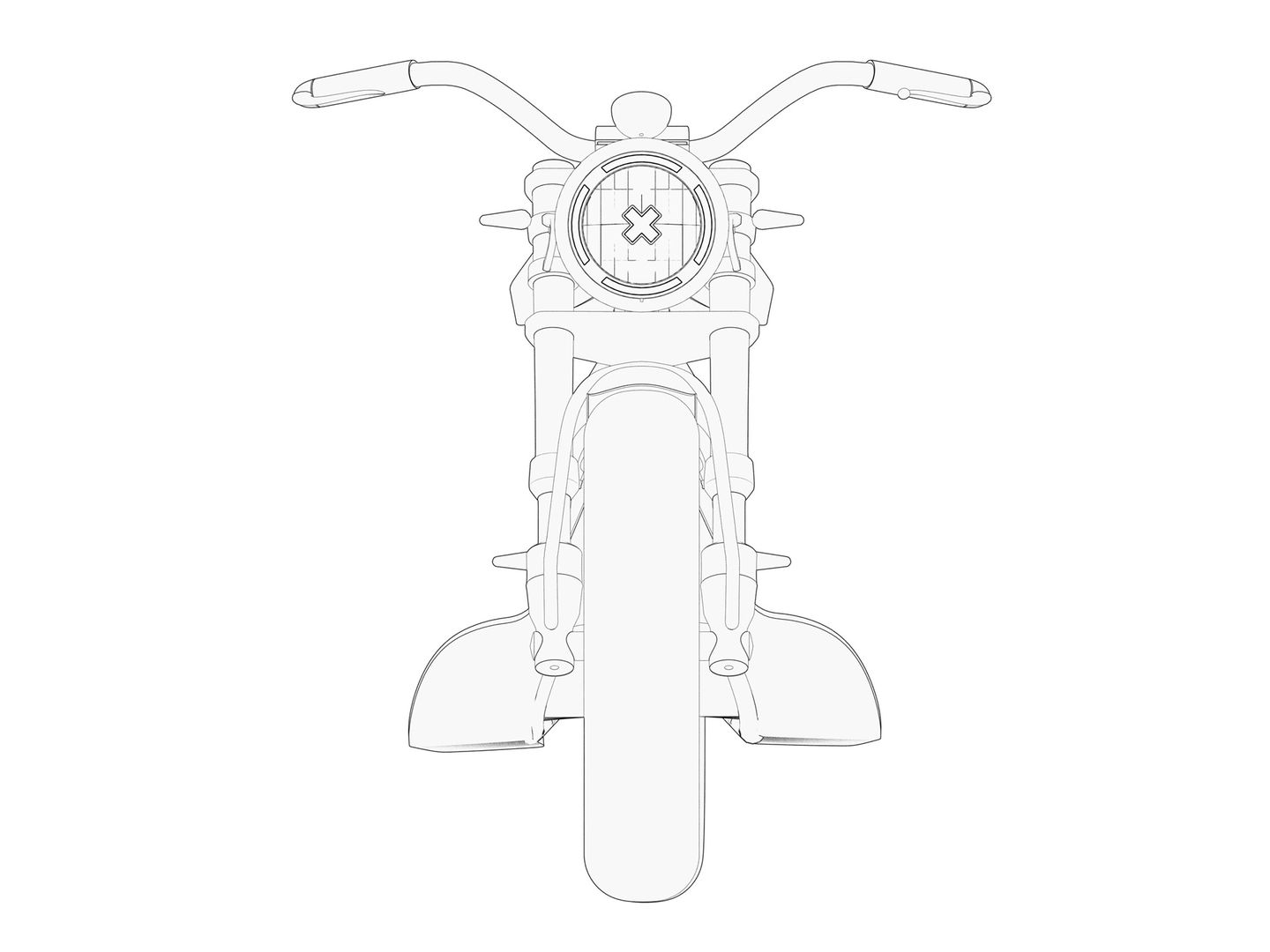 Like any other Brixton model, the electric scooter will also feature Brixton's iconic "X" in the centre of the lamp.
Meanwhile, the bike looks to be fitted with a single circular instrument above the front headlamp.