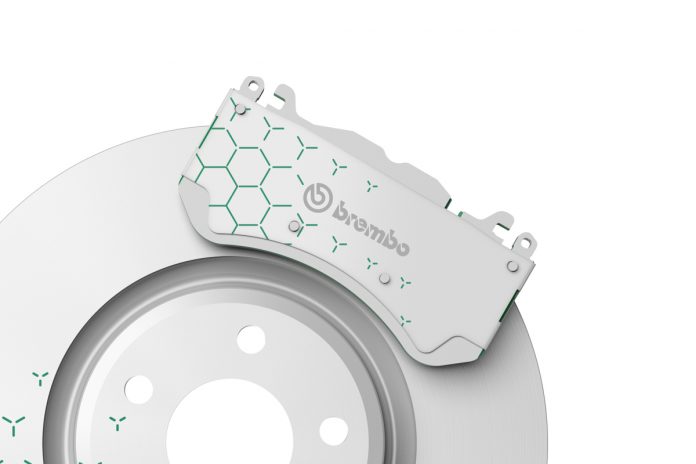 Brembo is ready to go green after successfully producing high-performance brake pads that are less harmful to the environment.
Brembo Greenance brake pads is less harmful to the environment. 
Features lower non-renewable materials. 
According to Sebastinio Rio, Chief Operating Officer of Brembo, the approach made is by reducing the use of non-renewable materials in construction and using eco-friendly manufacturing methods.
"We are adding a reduction in wear, so that is a green aspect as we are reducing consumption.
"Meanwhile, we have removed some components such as copper and nickel to maintain those components as green.
"Plus in the manufacturing process we have cut something like 60% energy consumption. It's a combination of a green product and a green process," Rio told MCN.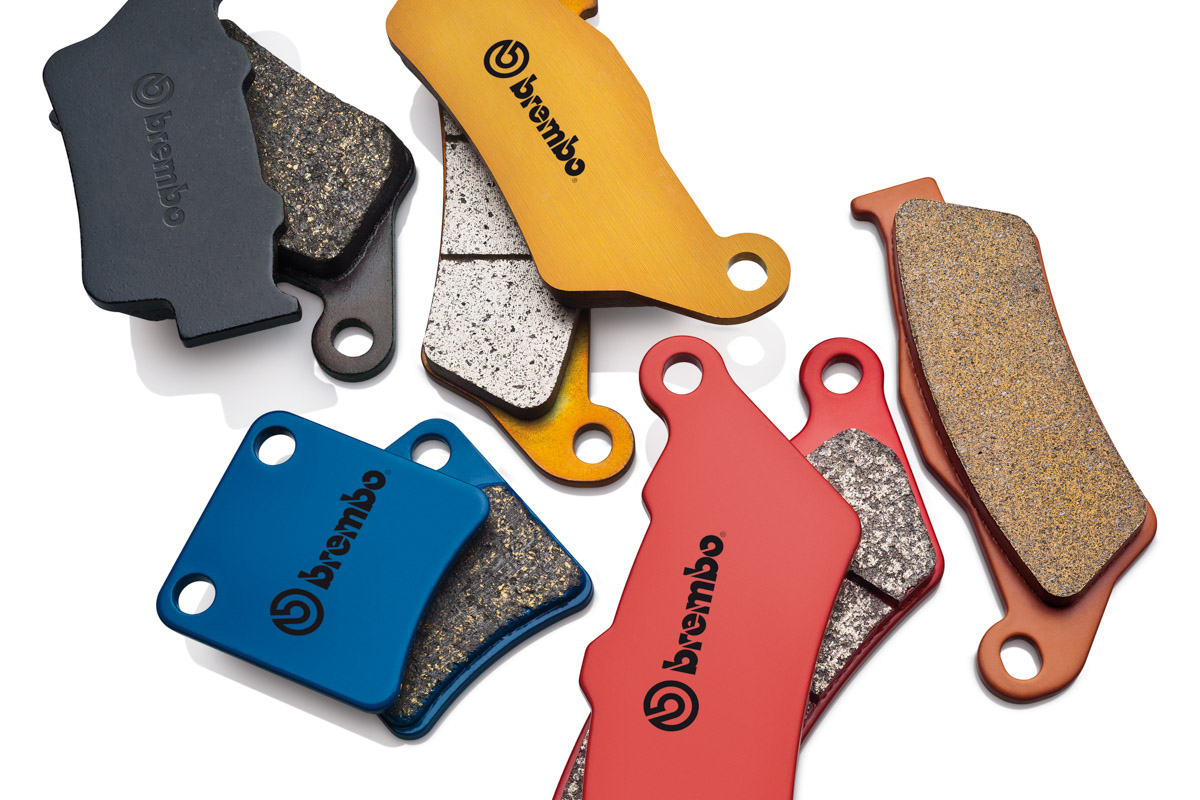 Interestingly, while saving the environment, the Greenance brake pads also claimed an increase in stopping power thanks to better heat resistance. 
According to Brembo, the Greenance pads also meet European safety standards and feature NUCAP Retention System. Nevertheless, Rio stated that the company's green efforts would continue to evolve. 
"We are still working on trying and making our products more green every time.
"We are now having a look at recyclability, aluminium is recycled. We are working in a different environment with a reduction of waste and the utilisation of water in our factory, and the consumption of energy," he added.
(Source: MCN)