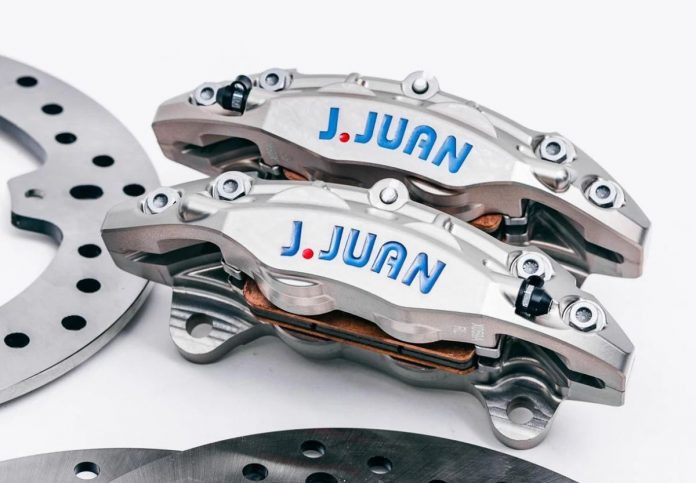 Brembo has expanded its brand family after announcing the acquisition of J.Juan.
The Italian company has signed an agreement to acquire a 100 per cent stake in J.Juan Group.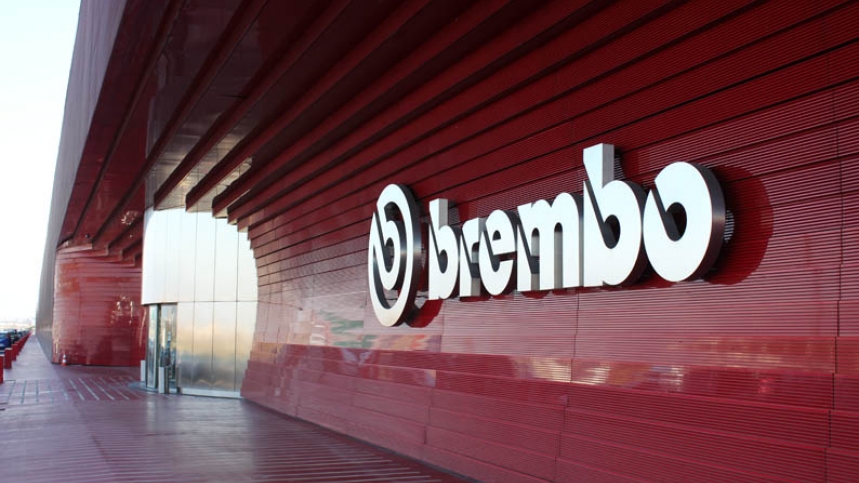 J.Juan Group specialises in developing a motorcycle braking system and currently runs two factories located in Spain and China.
For those who are not aware of J.Juan, the company is responsible is supplying the brake system for Benelli and Zero Motorcycle.
It is understood that the acquisition of J.Juan for EUR70 million (RM347mil)  allows Brembo to access the Spanish company research and development and manufacturing capabilities in the two countries.
Brembo currently owns ByBre, Marchesini and SBS Friction.
"We are proud to welcome J.Juan in the Brembo Group.
"This transaction is in line with our global strategy and follows the recent acquisition of SBS Friction in Denmark.
"We continue to invest with the aim of strengthening our motorbike core business. The addition of J.Juan is a great opportunity for us, as it reinforces our positioning as a company increasingly oriented to offering comprehensive, integrated and high-quality solutions to our customers," said Brembo Chairman Alberto Bombassei.
Despite dominating the performance market, Brembo still facing a big challenge from Nissin and Beringer.