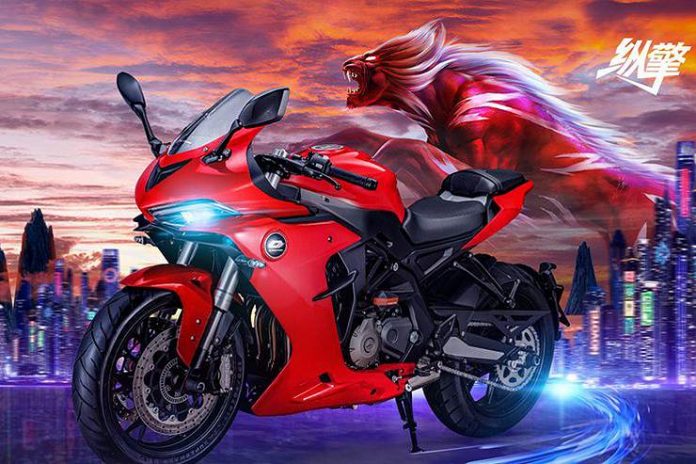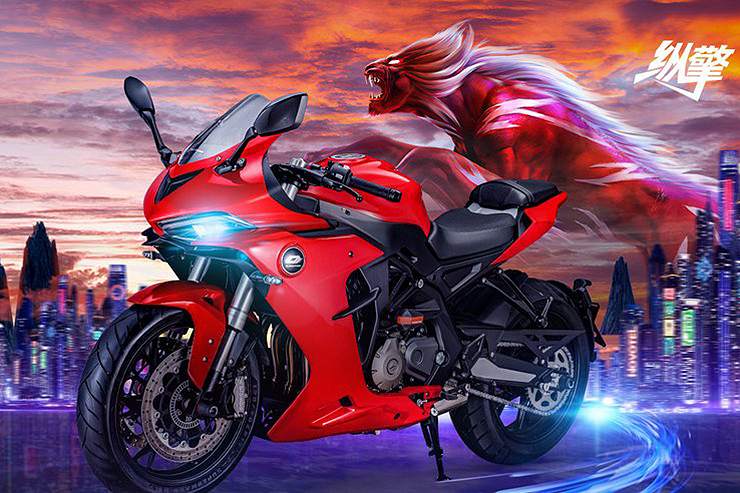 Chinese motorcycle company QJ Motor (Qianjiang Motorcycles) will soon distribute its range of motorcycles in Malaysia via MForce Bike Holdings Sdn Bhd.
According to a statement, MForce is currently testing out a few models which are set to be on sale beginning Q2 2022.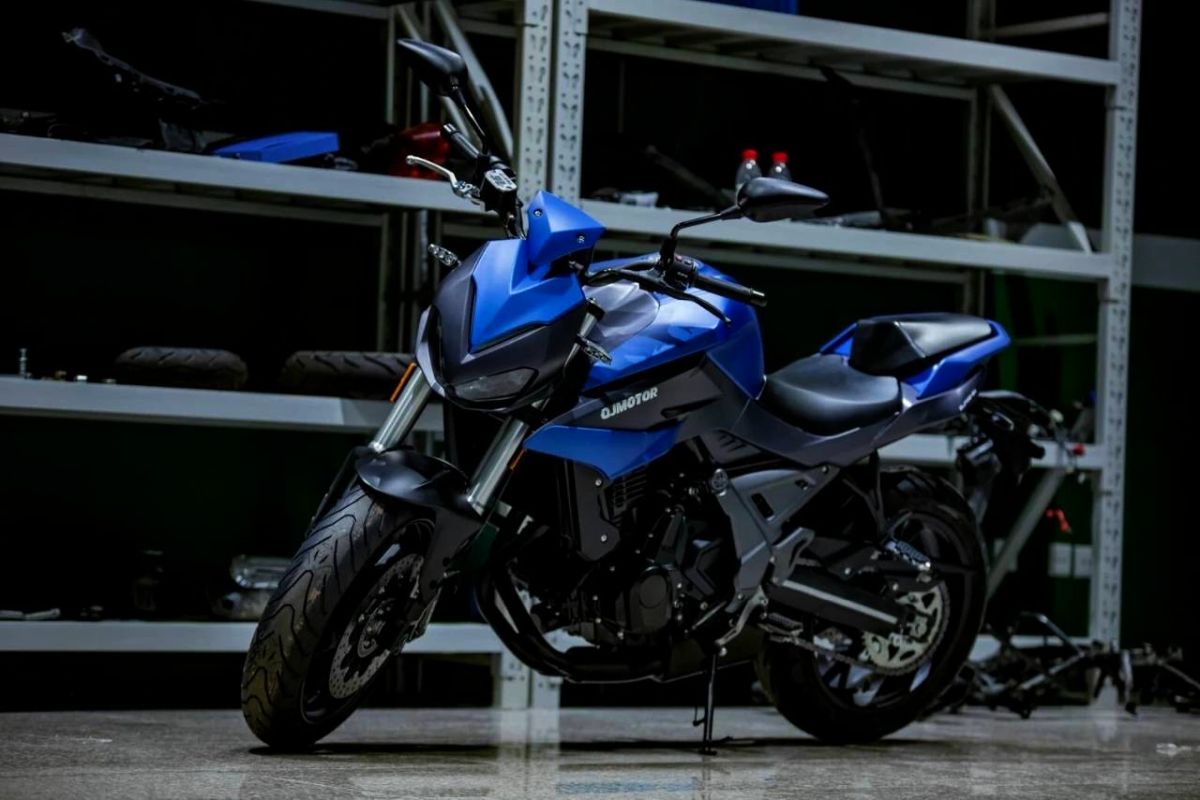 For those who are not aware, QJ Motor is the holding company of Benelli and Keeway motorcycles that produces a range of motorcycles under the QJ Motor badge.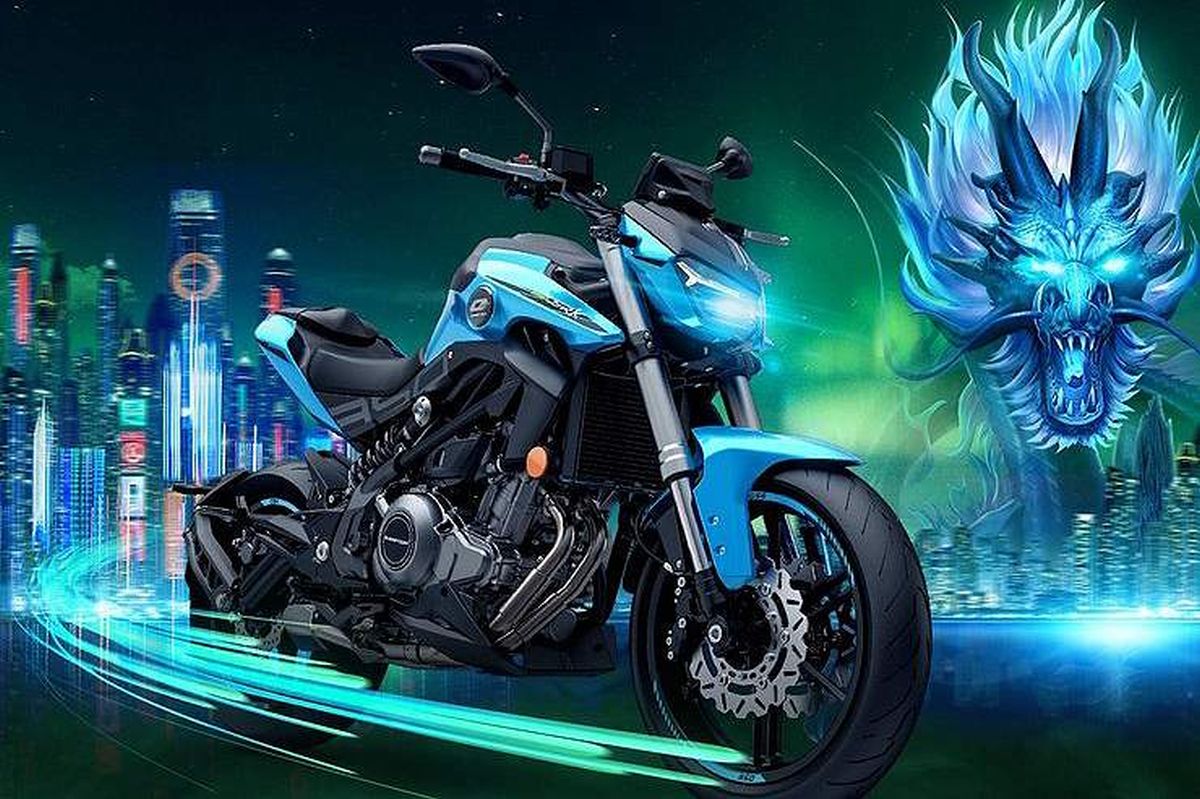 The entry of QJ Motor into the Malaysian market will subsequently expand the two-wheels market by offering a quality build motorcycle at an affordable price.
MForce is expected to distribute the SRT800, SRK600 and the QJ Race 250 next year.