Bosch will begin the production of motorcycle ABS at the start of Q2 2022 in Thailand.
The Amata plant has been producing car components for the last 25 years, including the anti-lock braking system (ABS) since 2014.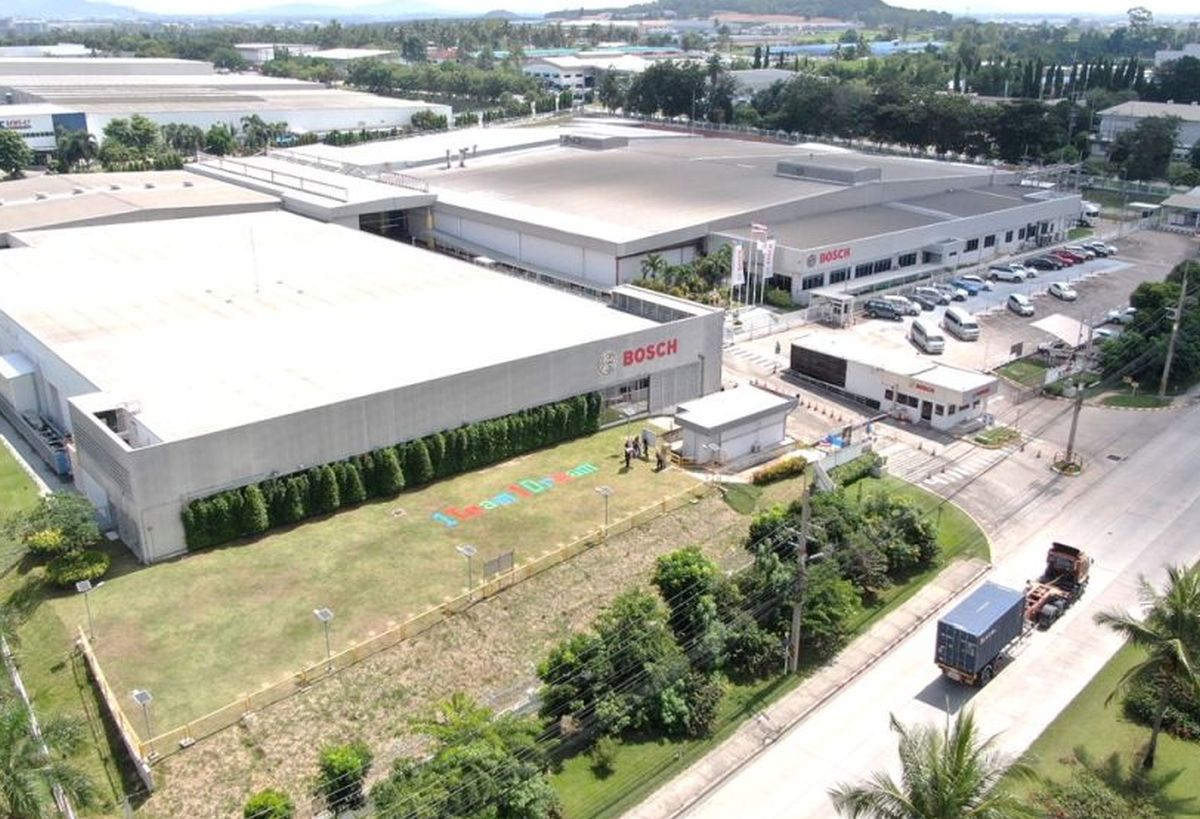 The move to produce motorcycle ABS is in accordance with the Thailand Department of Land Transport announcement that all motorcycles must have ABS by 2024.
It is also mandatory that all existing motorcycles above 125cc have ABS by 2026.
The announcement is seen as an essential move to elevate the safety aspect of every rider in the country.
According to Bosch, around 25 per cent of motorcycles accidents can be avoided with ABS.
Moreover, Thailand has the highest rate of road traffic fatalities out of all the ASEAN countries.