It's a fact that motorcyclists are at a greater risk when it comes to accidents, no matter who's in the wrong. When the crap hits the fan, getting medical assistance as soon as possible is vital in ensuring the survival of riders involved in accidents. This where Bosch wants to help out with their latest app called 'Help Connect'.
The latest Bosch app is a digitally connected emergency call system that uses an 'intelligent crash algorithm' connected directly to the bike's inertial measurement unit (IMU). If the system detects a crash, the smartphone app will automatically send information directly to the Bosch Service Centre, including location.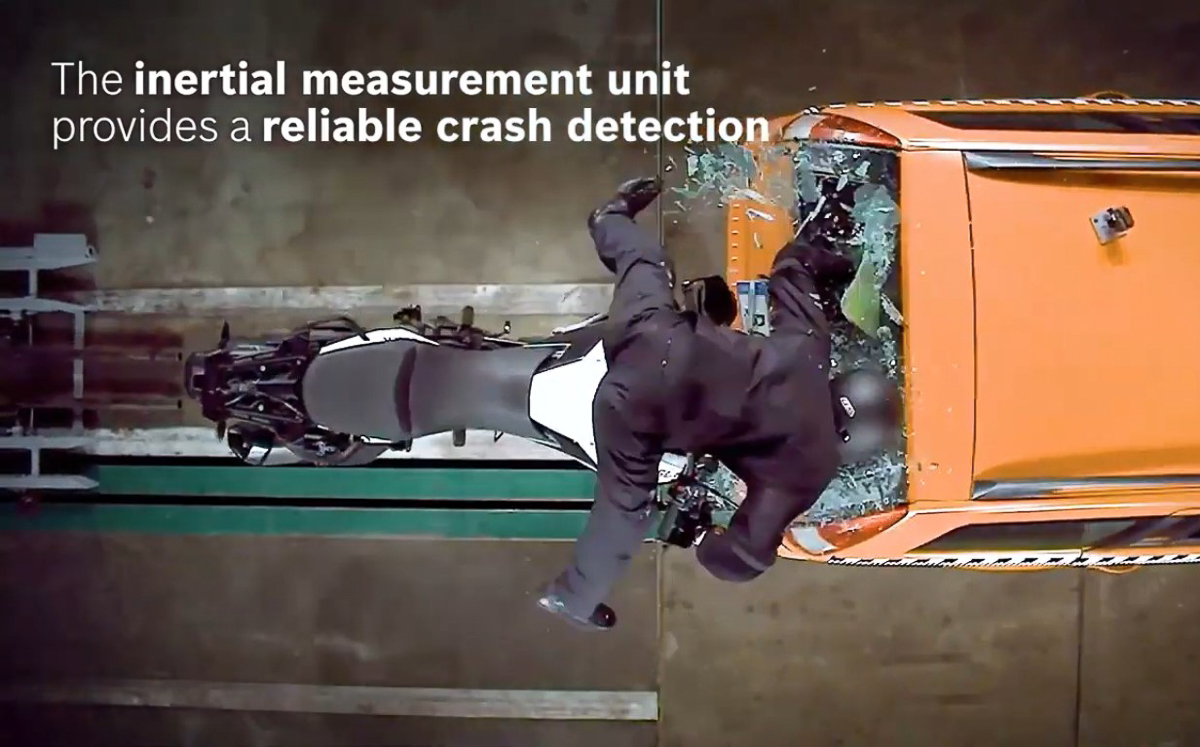 Emergency response units will be dispatched faster and with the reduced amount of time in getting in touch with them, there's a higher chance of the fallen rider surviving the whole unfortunate incident. The Help Connect app also sends medical data to the first aid responders to further assist in your recuperation as soon as they arrive.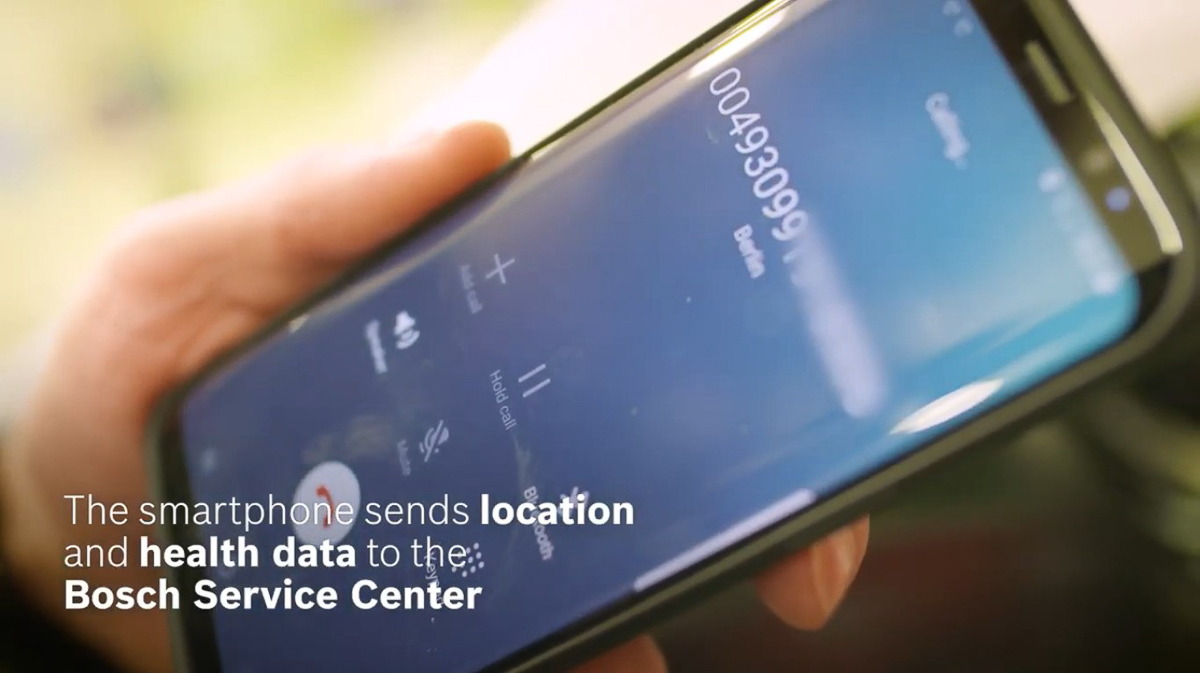 The app is currently being deployed and tested across several European countries. With more and more advancements in the motorcycling industry, it is possible that the latest safety services by Bosch will make their way to other parts of the world. In the meantime, ride safe and always be aware of your surroundings.
2020 Yamaha YZF-R6 20th Anniversary unveiled by YART – RM96k!