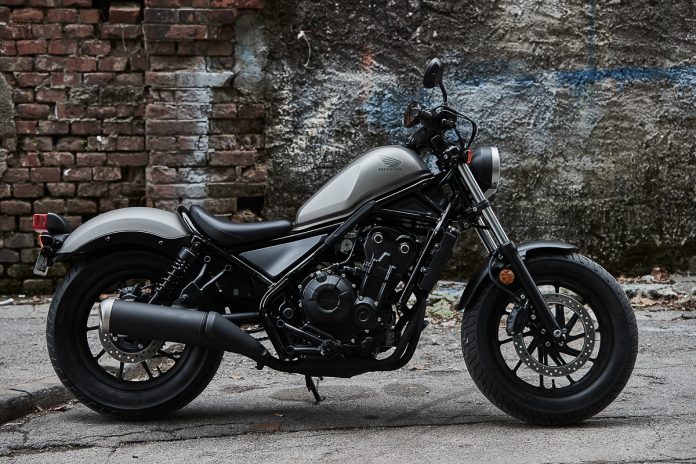 One of the most exciting additions into the current motorcycle market offered today is the Boon Siew Honda's lifestyle bikes segment.
Consisting of the exciting Honda MSX125 mini fun bike and the latest Honda Rebel 500 cruiser, these bikes are great additions in the current modern lifestyle scene.
Priced at RM11,128 and RM31,798 (basic prices with GST) respectively, both of these Honda lifestyle bikes will add a huge dose of excitement in a rider's life.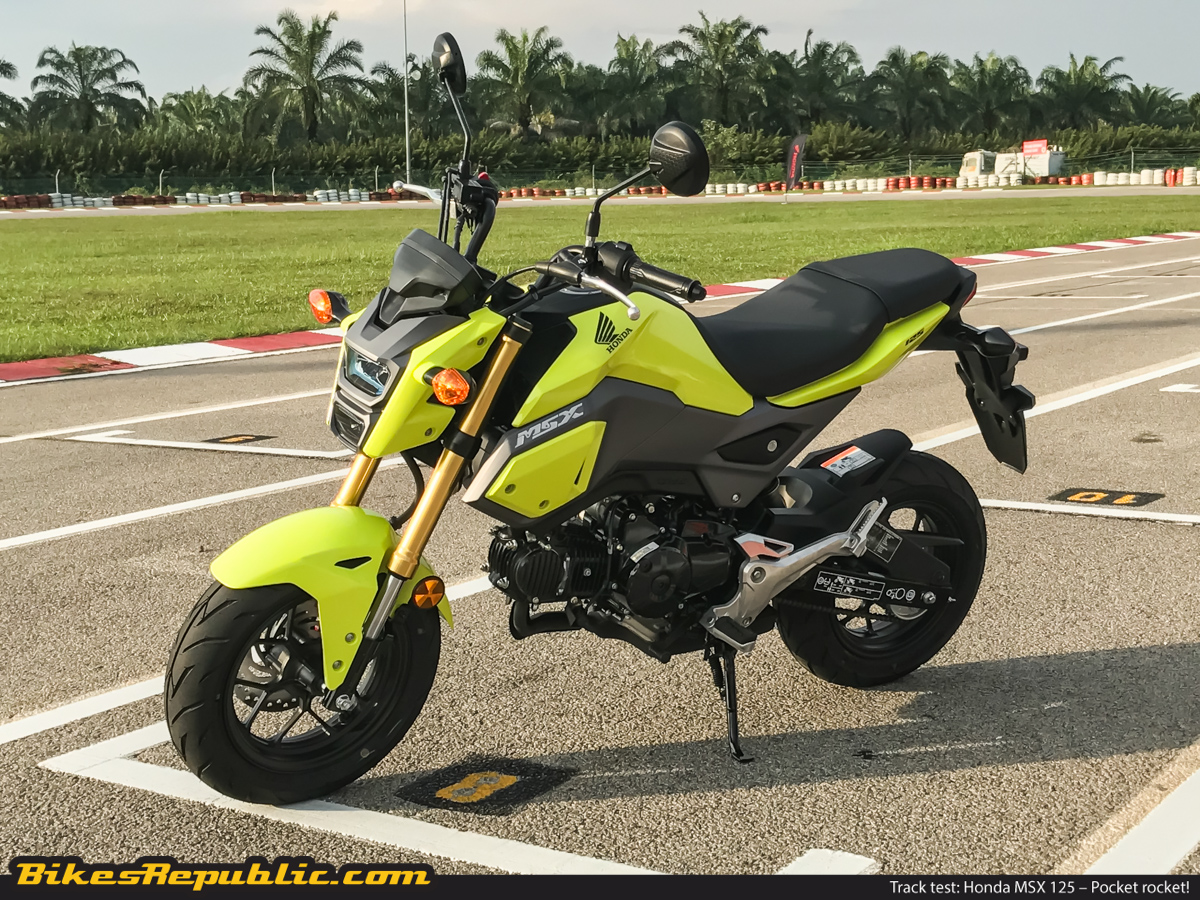 Remember the Boon Siew Honda's break of fast event at the Sepang International Circuit a few months back during Ramadhan? The many models showcased on that day were divided into distinctive segments named Lifestyle, Sports, Premium and so forth.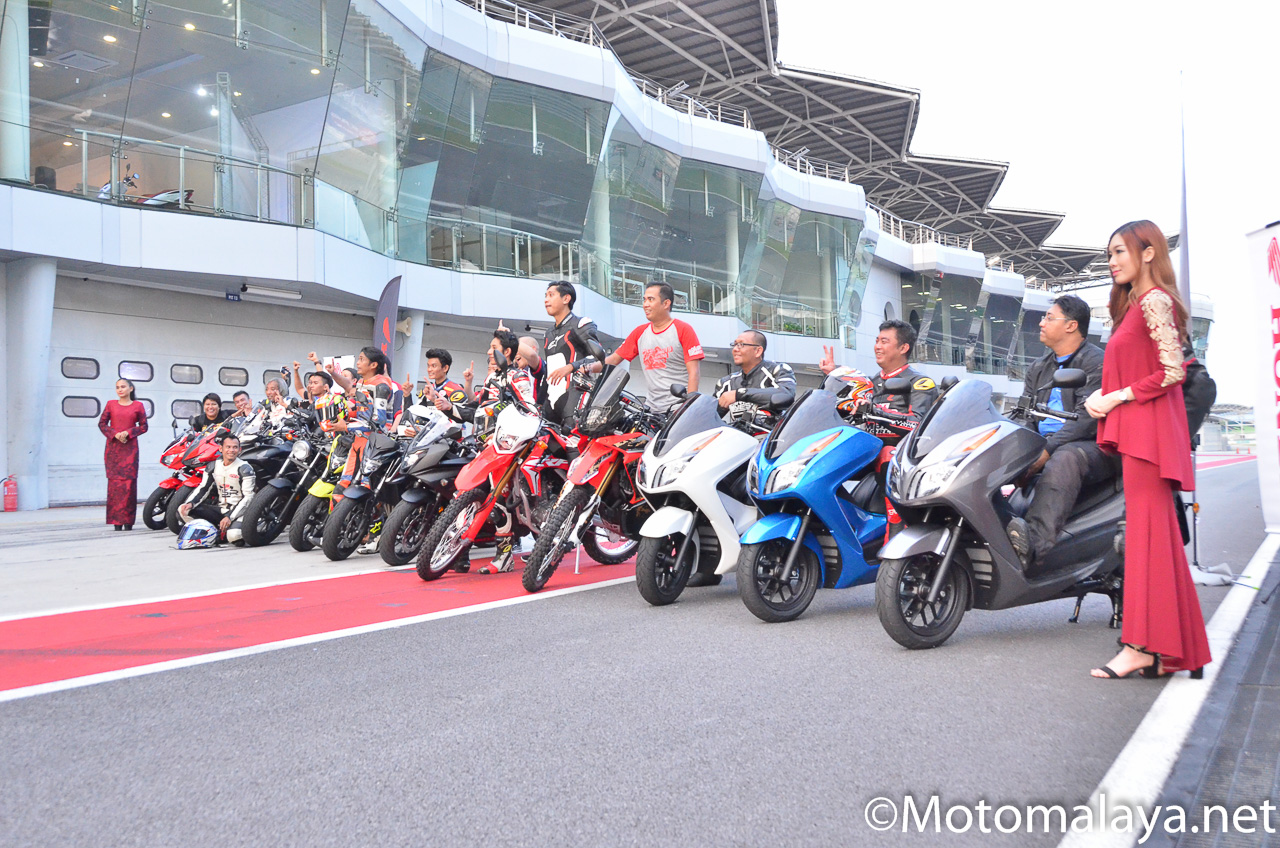 The motorcycles that make up the Lifestyle category are the MSX125 fun bike and the Rebel 500 cruiser.
Honda MSX125 – The Ultimate Fun Bike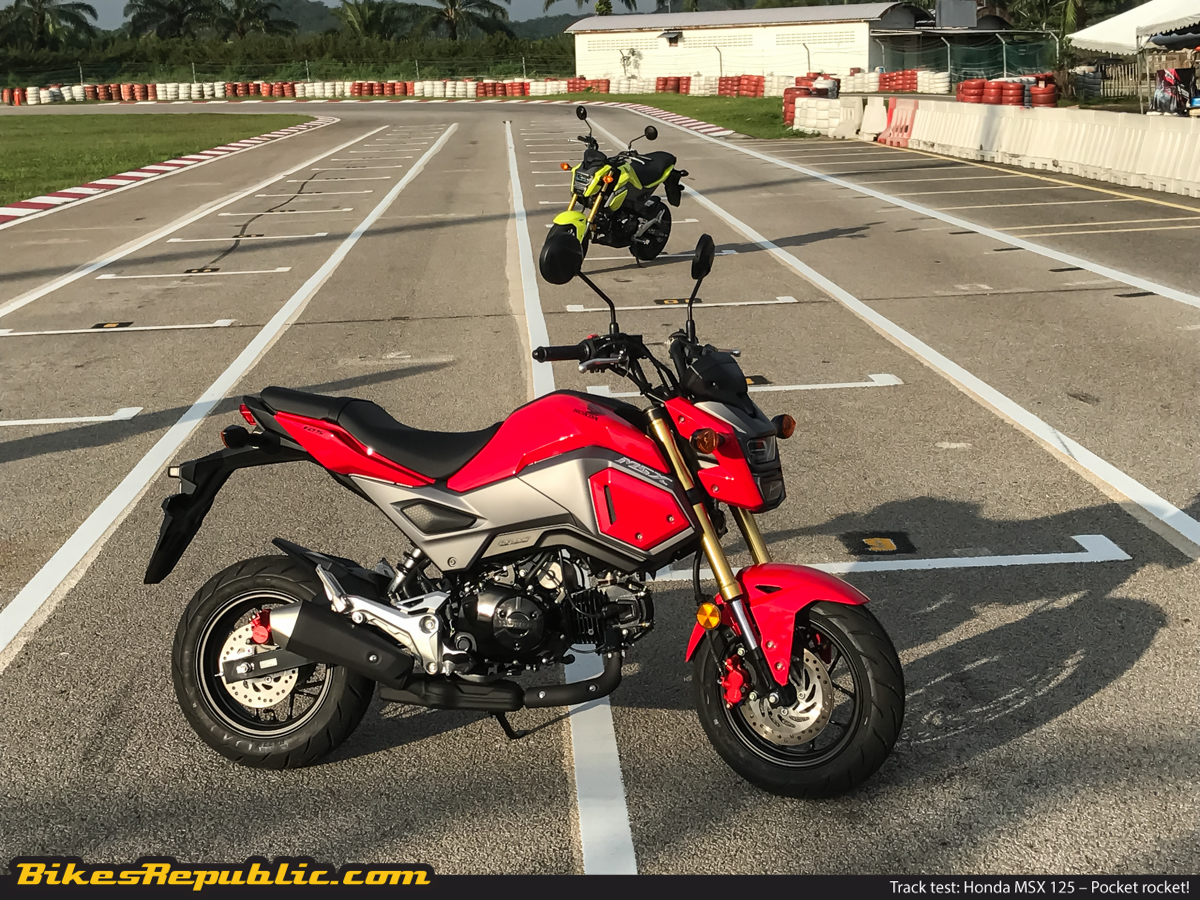 Called the "Grom" in certain markets, the MSX125 (Mini Street X-treme 125) was originally designed to navigate the crowded and narrow streets of Thailand but it has since become a favourite worldwide thanks to its big bike performance, superb handling and a huge dose of fun yet tough urban characteristics.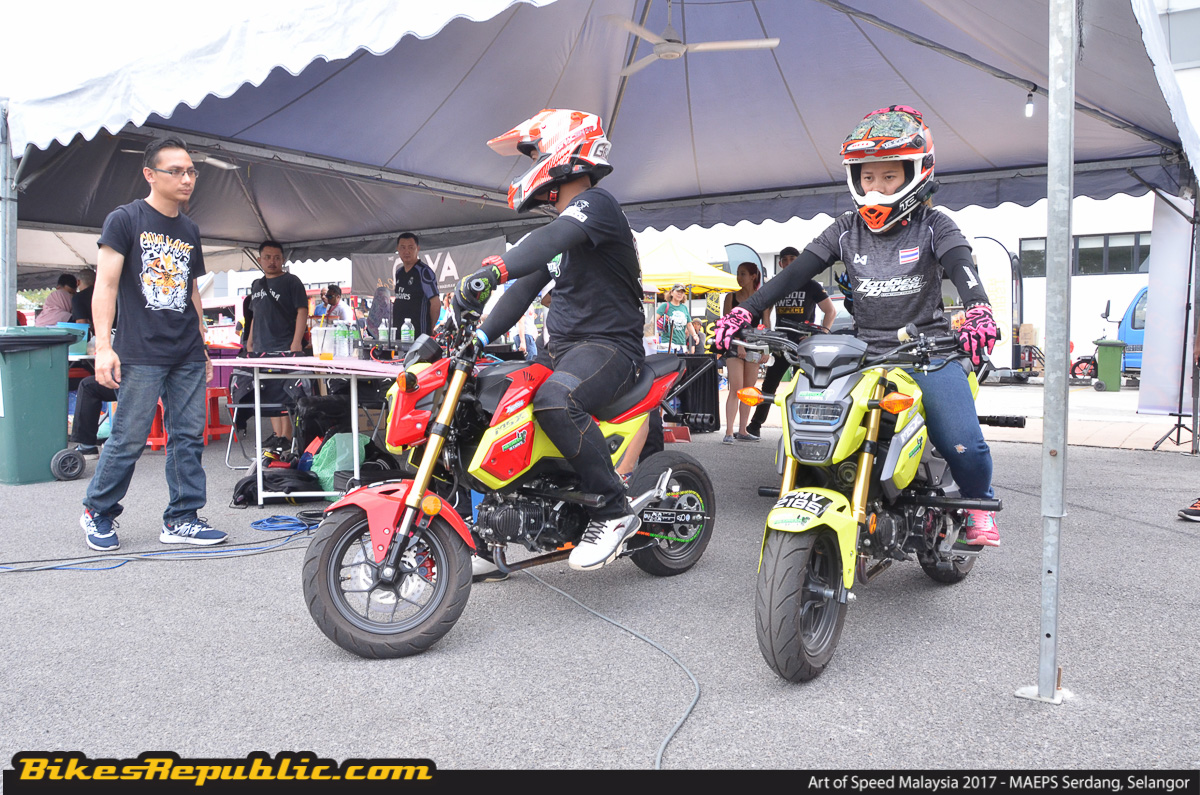 The best example is in Thailand where there are MSX125s everywhere you turn, usually being ridden by teenagers. You could also rent them at tourist destinations all over the country, such as in Krabi, Phuket, Chiang Mai, etc.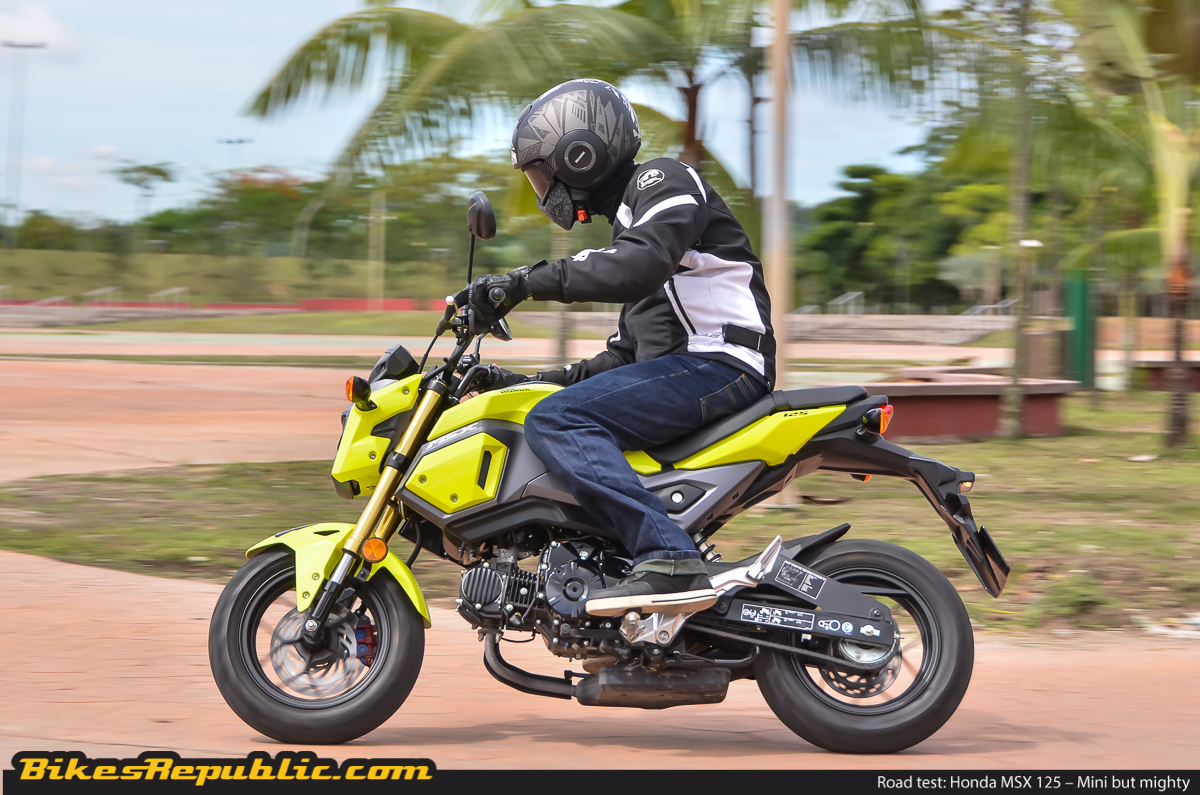 The Thais are practical people and they only put up motorcycles that are easy to ride and reliable for rental?The MSX125 is easy to ride and plenty fast when negotiating tight quarters in Thailand.
It's also no secret that the Thais love motorsports and there are so many races around the year. And there are so many MSX125s racing in their respective classes.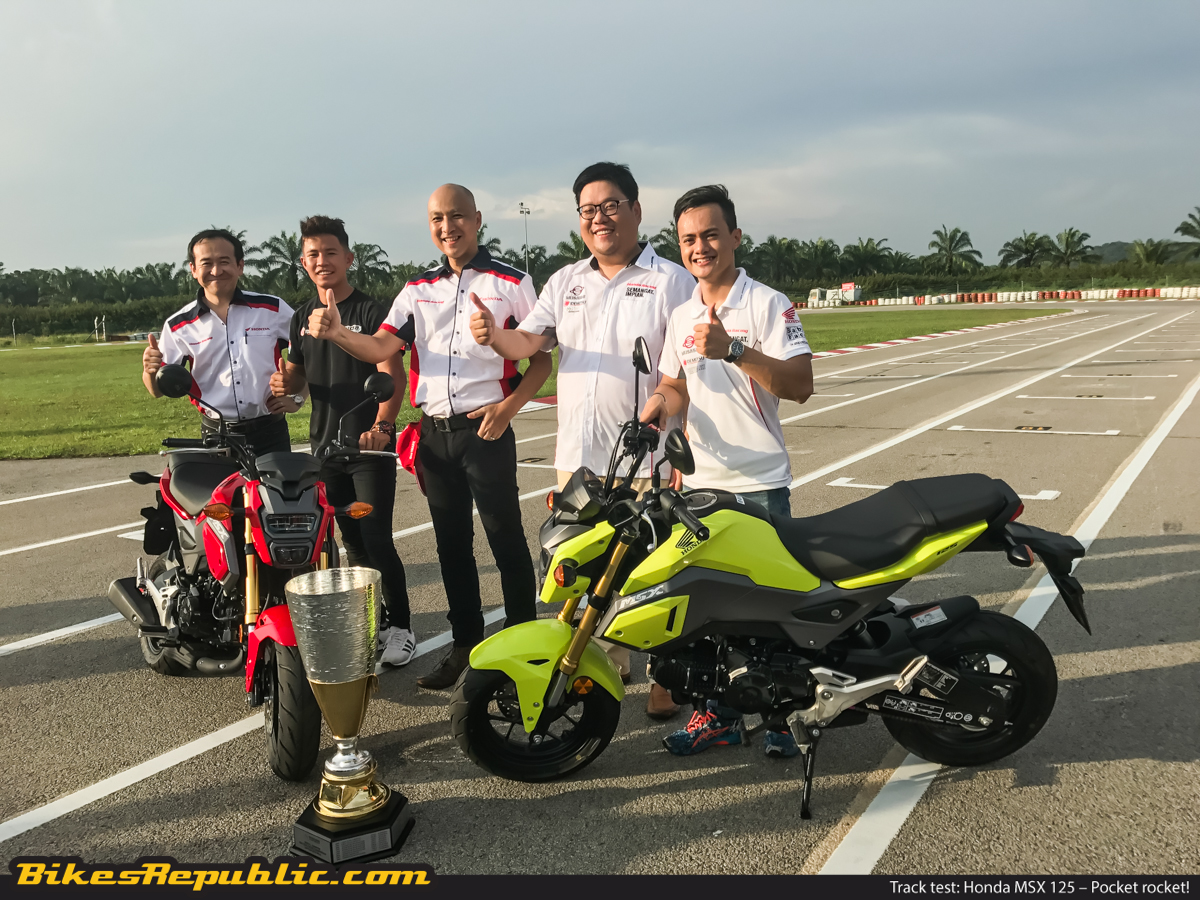 The MSX125 is both "macholy" cute and cutely macho at the same time, even in stock (original) form. That means it appeals to not only both genders but also to bikers of every persuasion.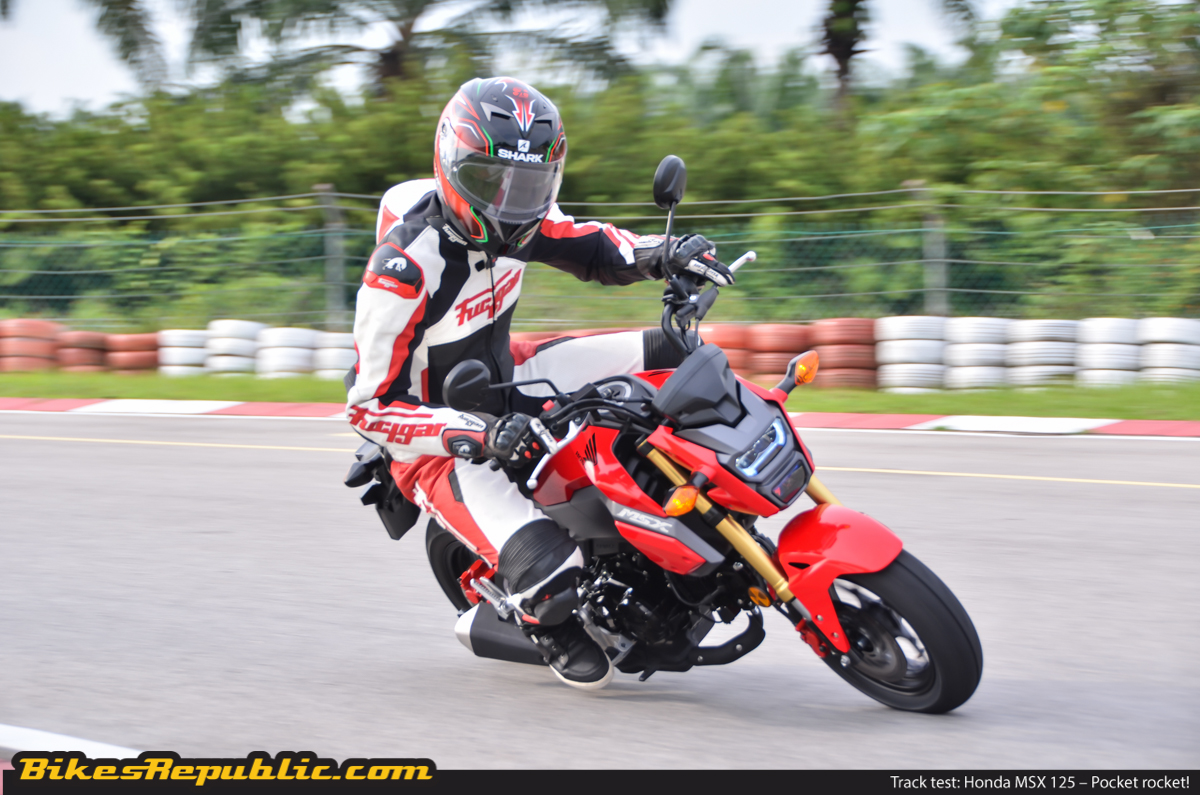 For example, you're a hardcore sportbiker who wouldn't want to be caught dead on bagger by your buddies, but the MSX125 is ok because it's cool! Or you're a biker chick who wants to ride something other than scooters. The MSX125 is bike that allows you to break stereotypical bonds, and be what you want to be.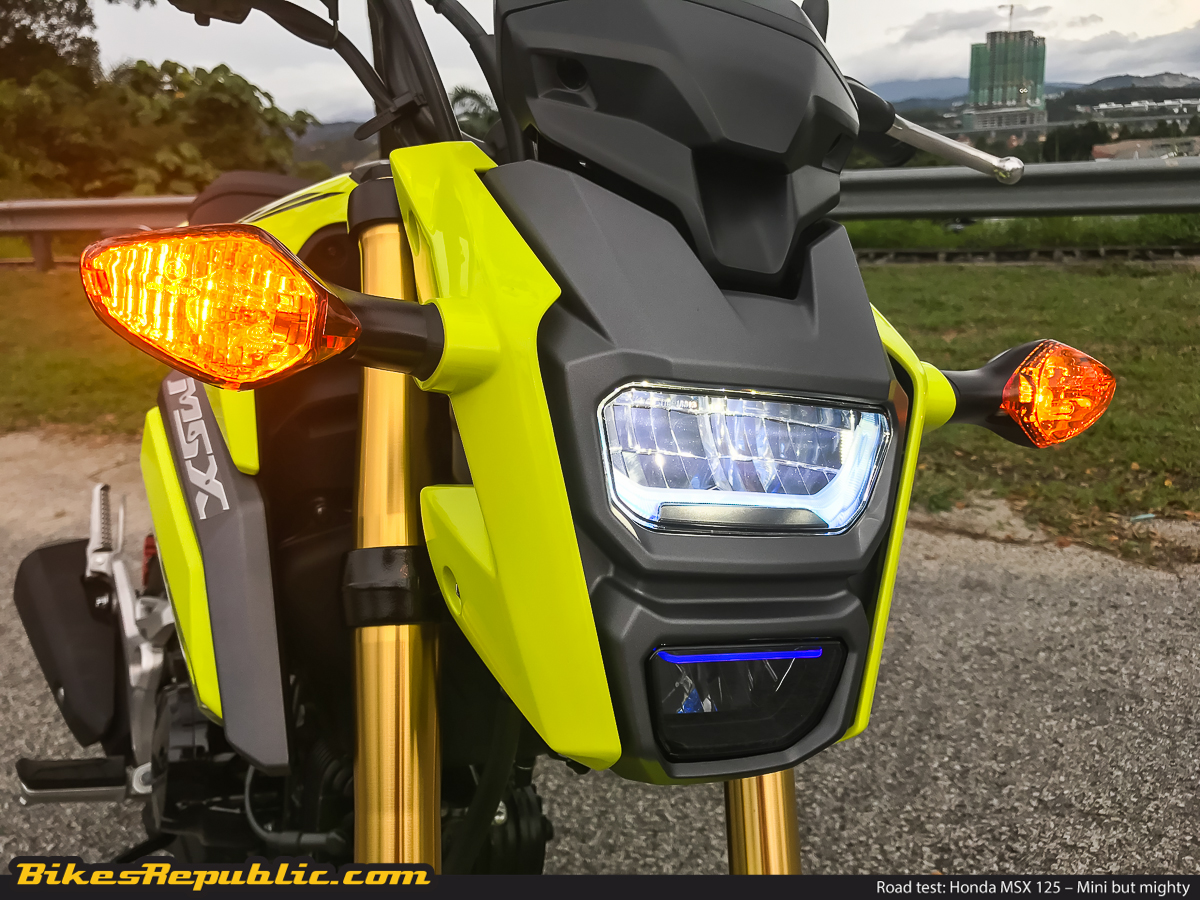 From this "cool" nature is what springs the MSX125/Grom customizing motorcycle sub-culture. While it's starting to gain steam in Malaysia, the movement sees thousands of beautifully and radically customized MSX125/Groms, from mild to completely bonkers.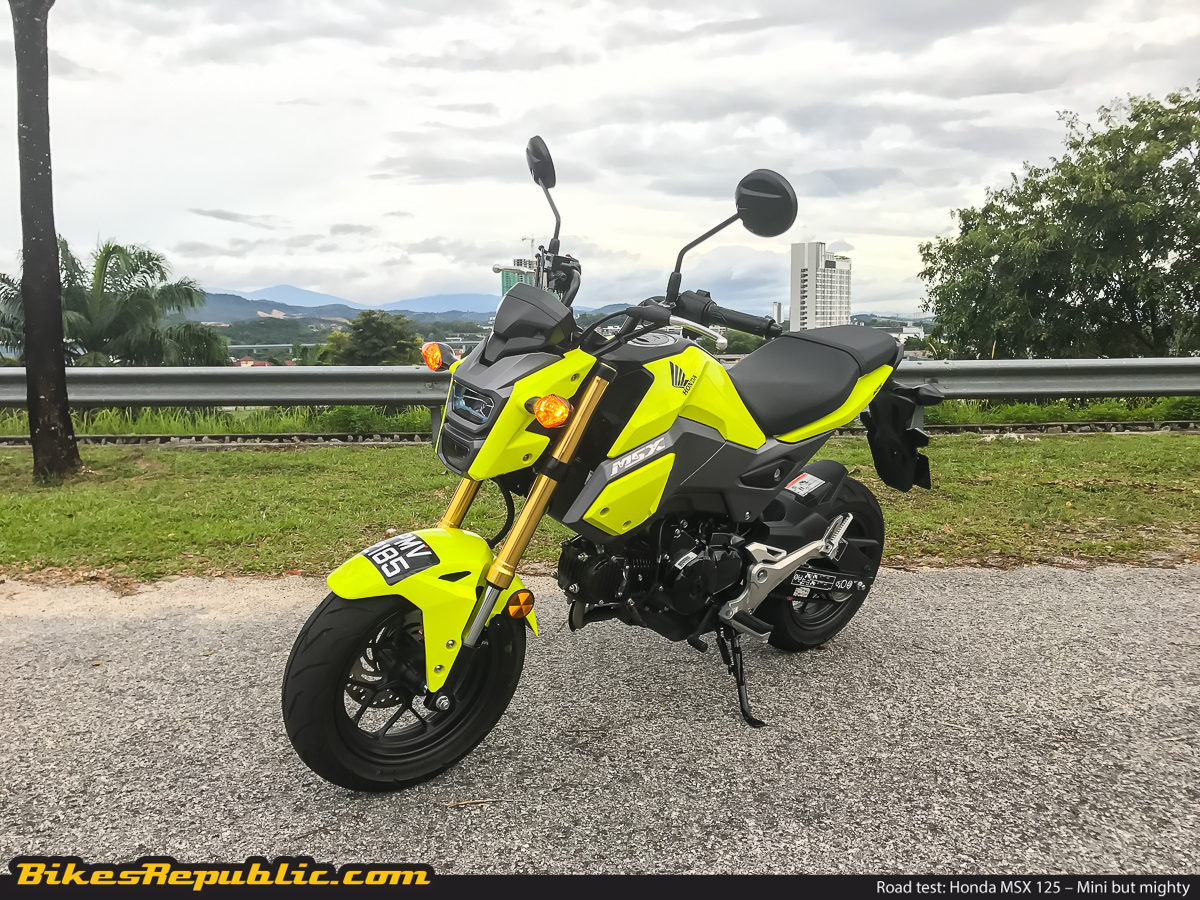 But most of all, the MSX125 is fun. Think of it as the skateboard of motorcycles or the BMX of motorcycles.
To know more about the latest Honda MSX125, CLICK HERE.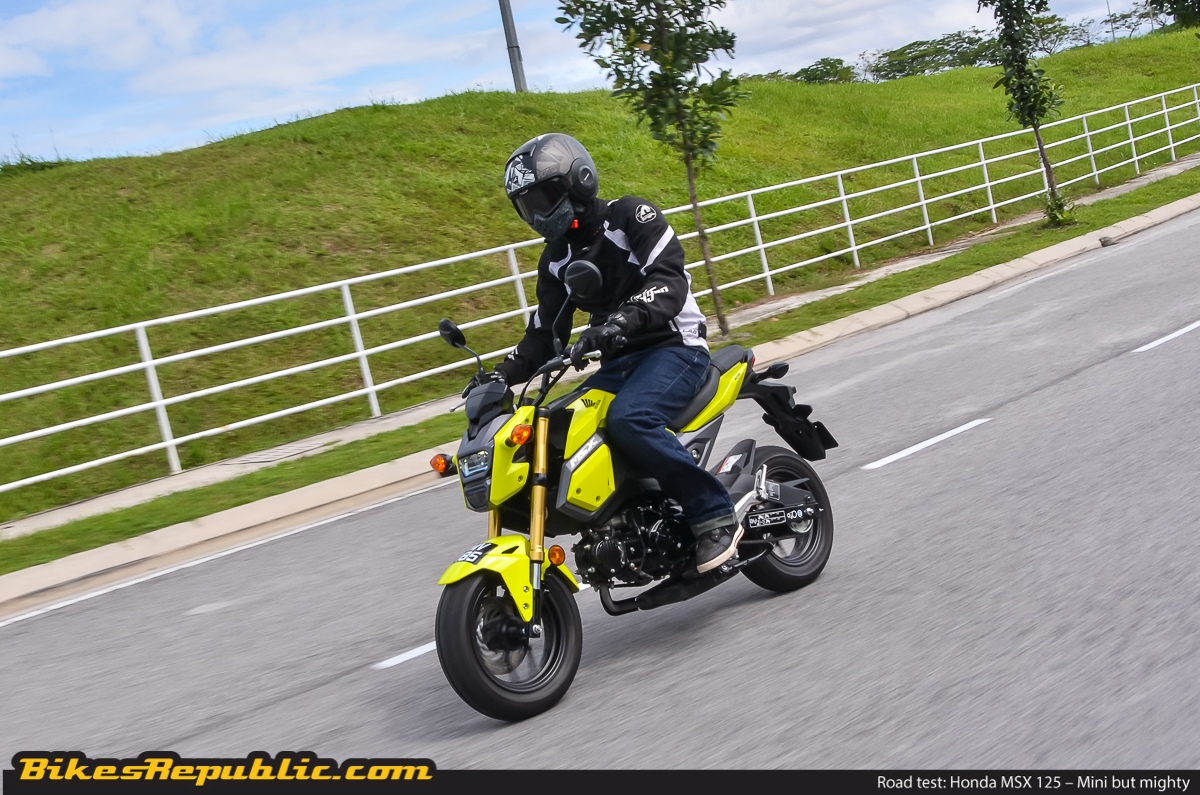 To know more on our review for the MSX 125, CLICK HERE.
Honda Rebel 500 – Join the Rebellion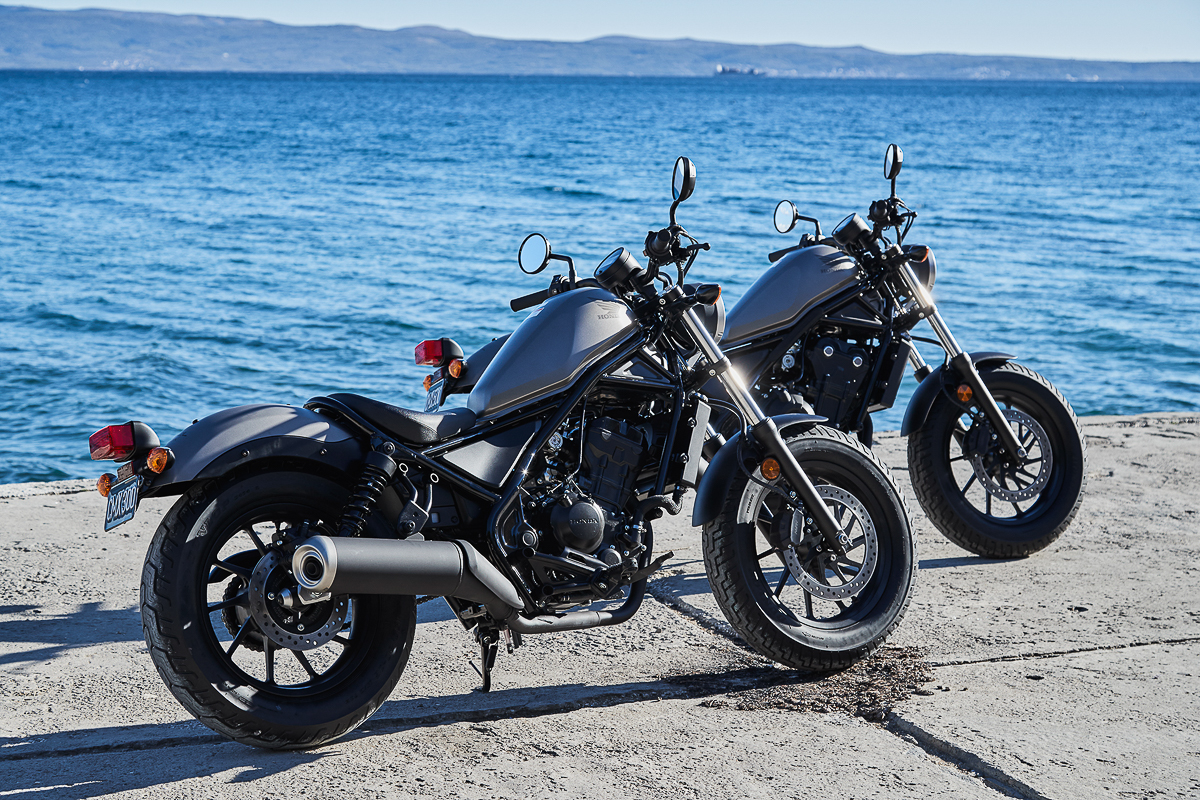 On the other end of the spectrum is the Rebel 500, in the form of a lightweight cruiser. The cruiser format has long been the precursor to the motorcycle lifestyle; stemming from the years after WWII, when there were no other motorcycle styles but standard ones that evolved into what are now known as cruisers.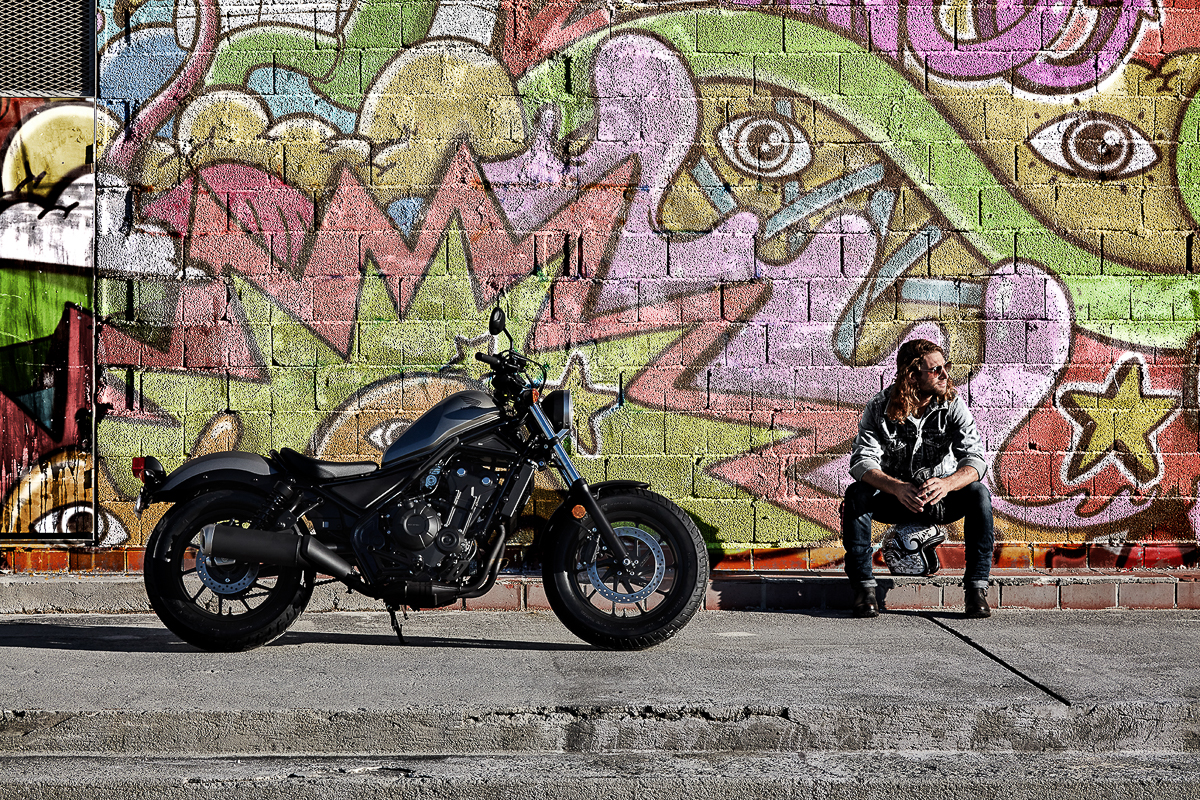 And that is why the cruiser style never dies, as it harks back to the days when a motorcycle was just a motorcycle and it was up to the owner to work out how to suit it to himself or vice versa. That's where the Honda Rebel 500 comes in.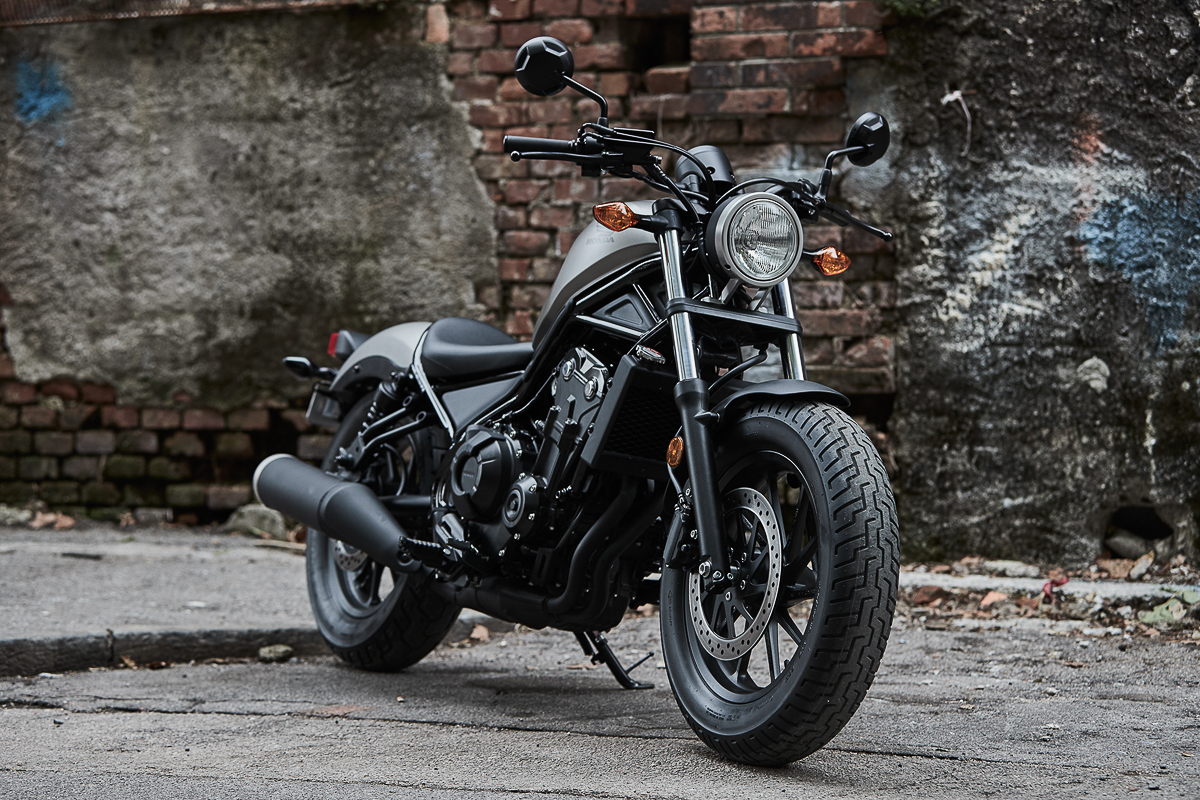 As a 500cc motorcycle, it appeals to those who are stepping up the engine capacity ladder or, buying a large capacity motorcycle for the first time or, bikers returning to motorcycling.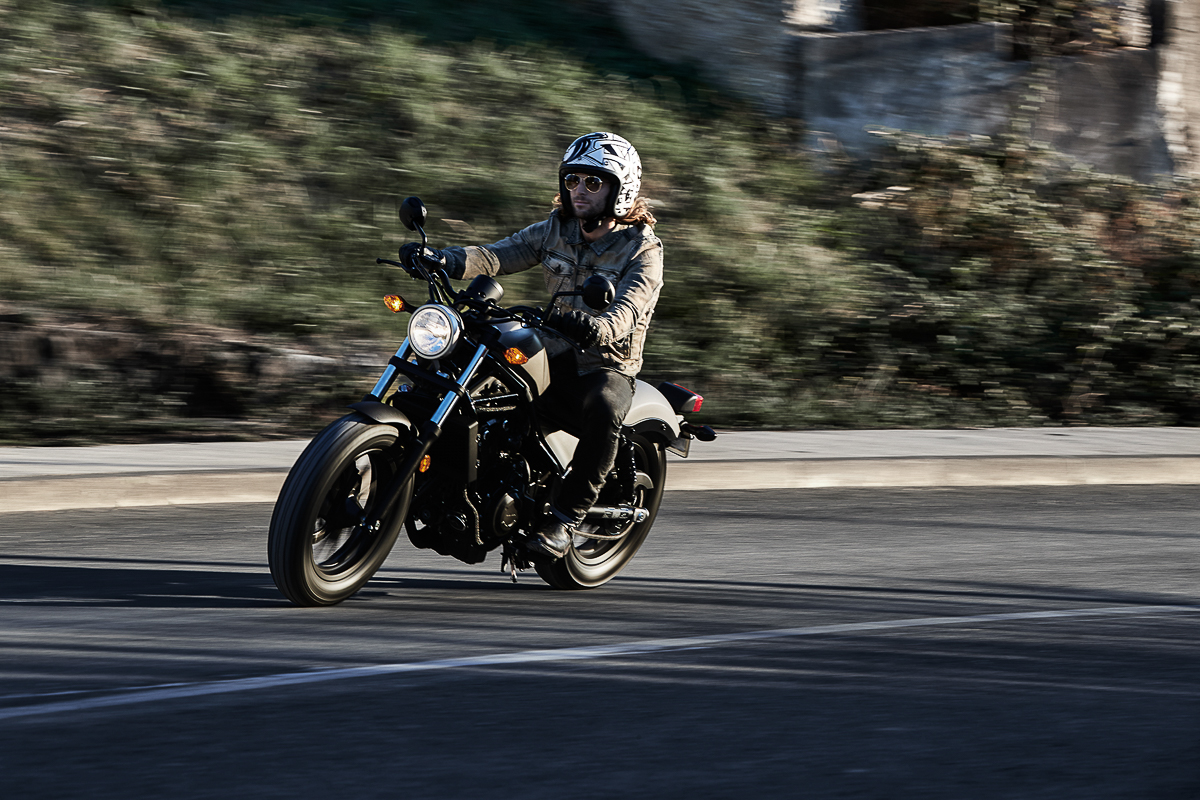 Being a cruiser means a low seat height and the 500cc engine doesn't threaten to throw the rider off at every possible opportunity.
To know more about the Honda Rebel 500 during its official launch at this year's Art of Speed Malaysia event, CLICK HERE.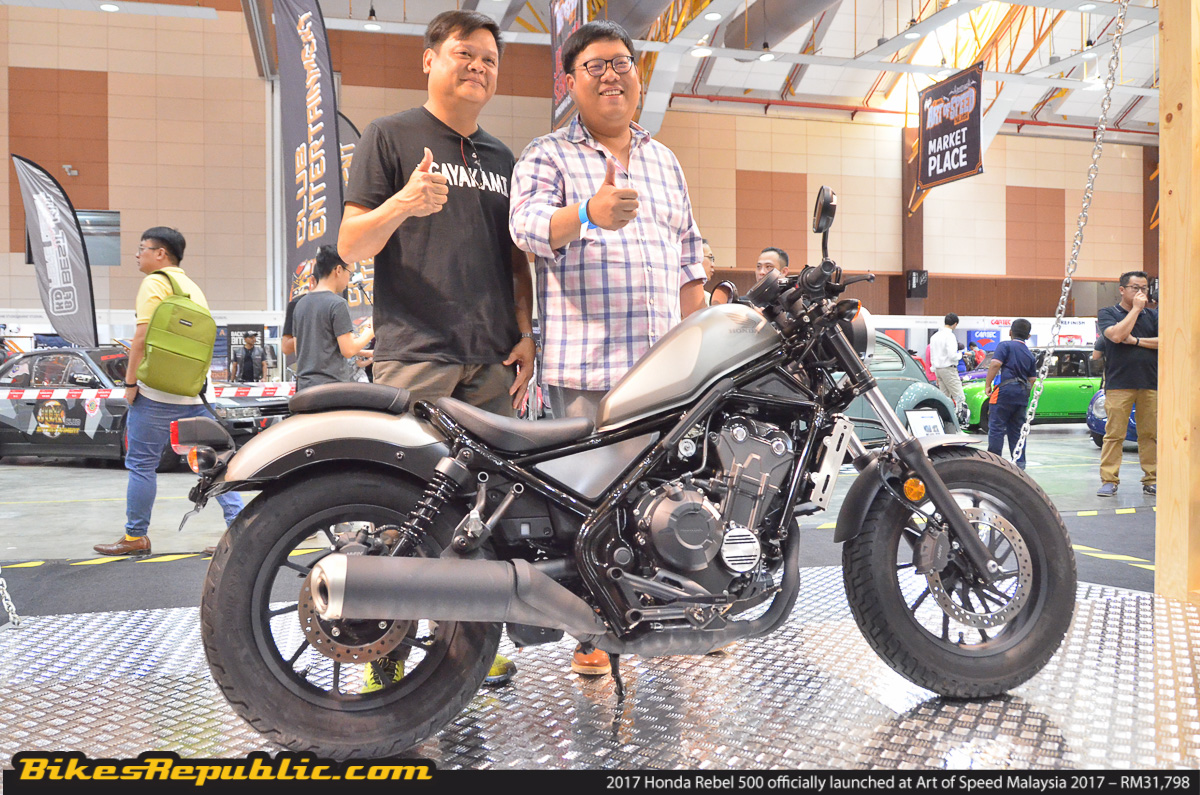 But most of all, there are endless opportunities to customize the Rebel 500 to reflect on your own character or preferences. In other words, it is a blank canvas for your creativity and the internet is rife with thousands of beautifully customized Rebel 500s.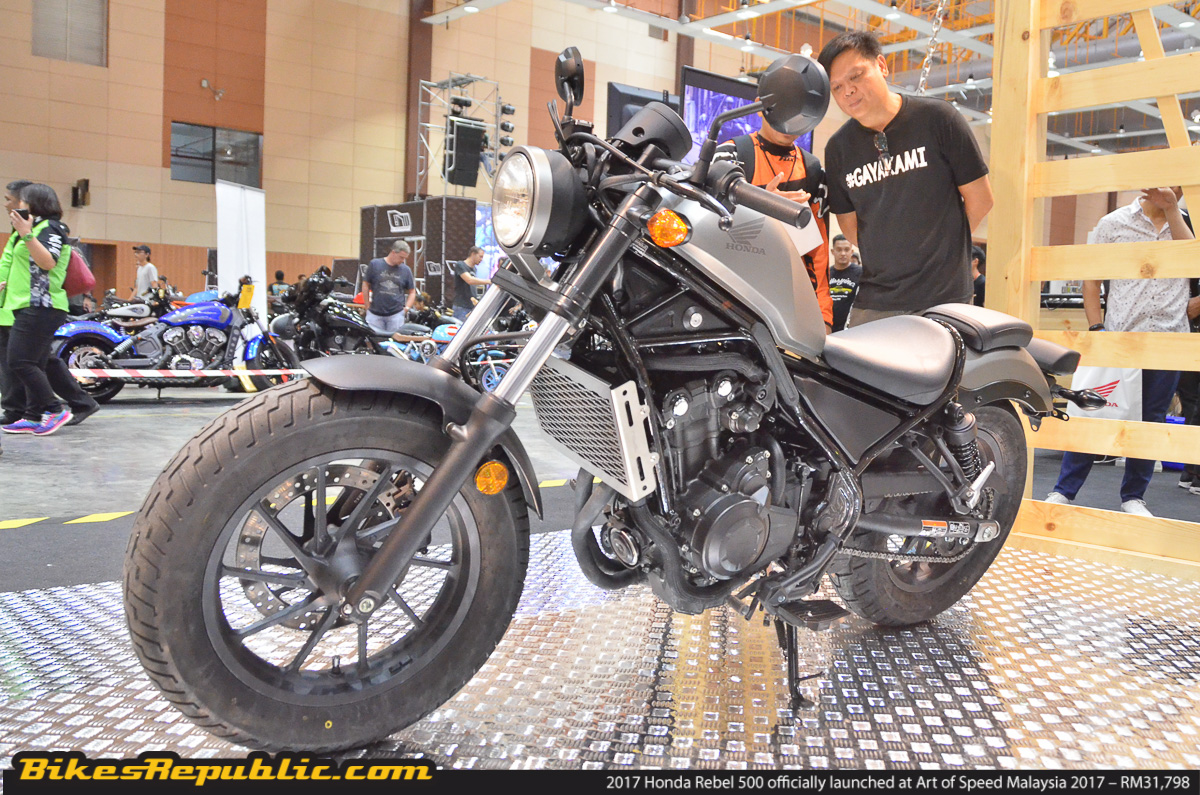 In a nutshell, you won't be disappointed by either of Boon Siew Honda's Lifestyle models. There is definitely something in there that will appeal to your motorcycling soul.
For further details on these exciting Honda lifestyle bikes, head on over to Boon Siew Honda's official website or their Facebook page.