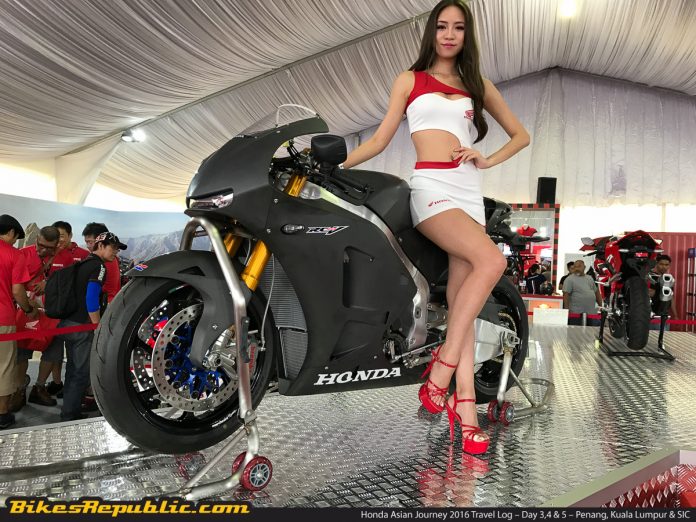 For the 2017 Malaysian MotoGP round, Boon Siew Honda has planned something very special at their MotoGP booth.
Themed "Feel the Vibe", there will be music, activities and their latest racing plus lifestyle merchandise available for purchase.
There will also be a Honda RC213V specially set up for attendees to have a seat and take photos with to remember the grand event.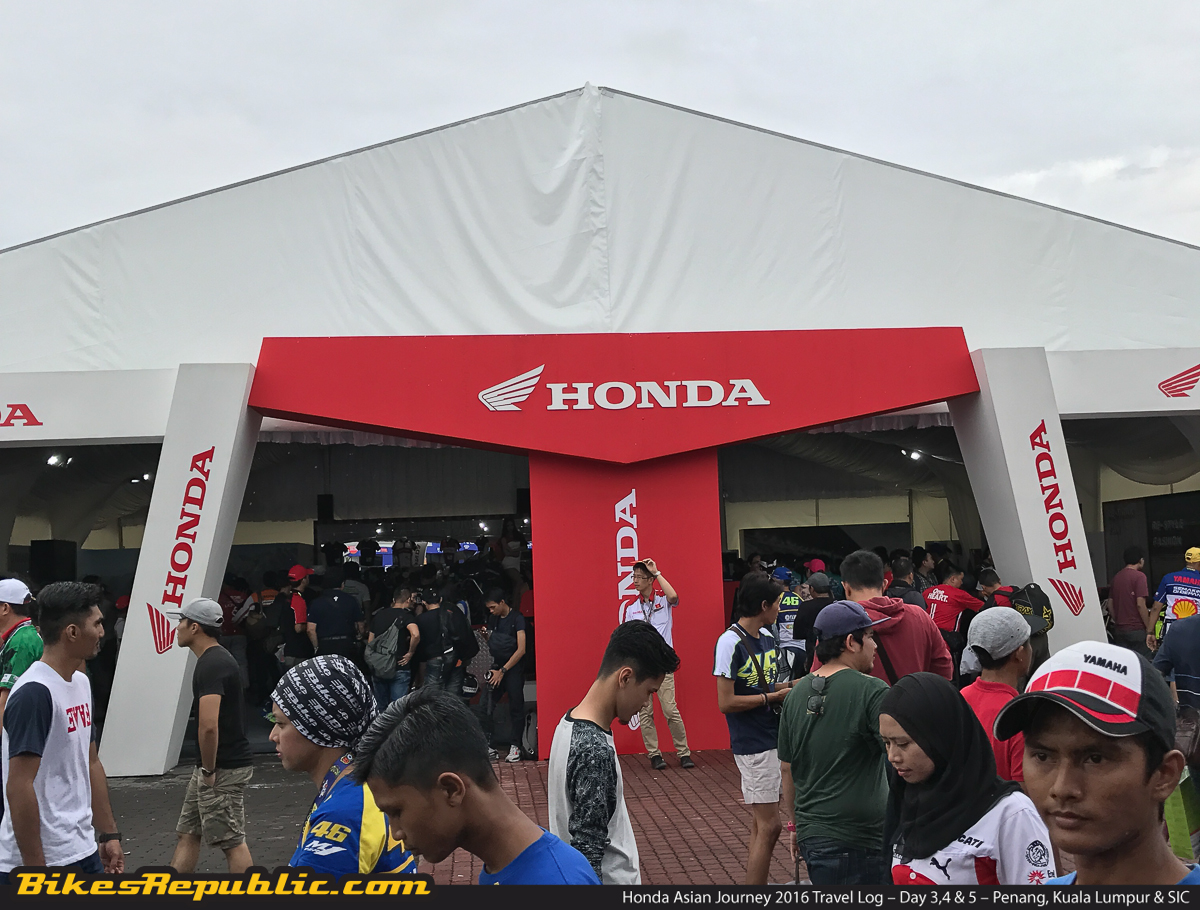 The 2017 Malaysian MotoGP round is so, so close that you can already smell it in the air. Considered one of the biggest motorcycle racing events in the world (and most definitely here in Malaysia), all the manufacturers are bringing out their big guns to the show. One of them is none other than Boon Siew Honda.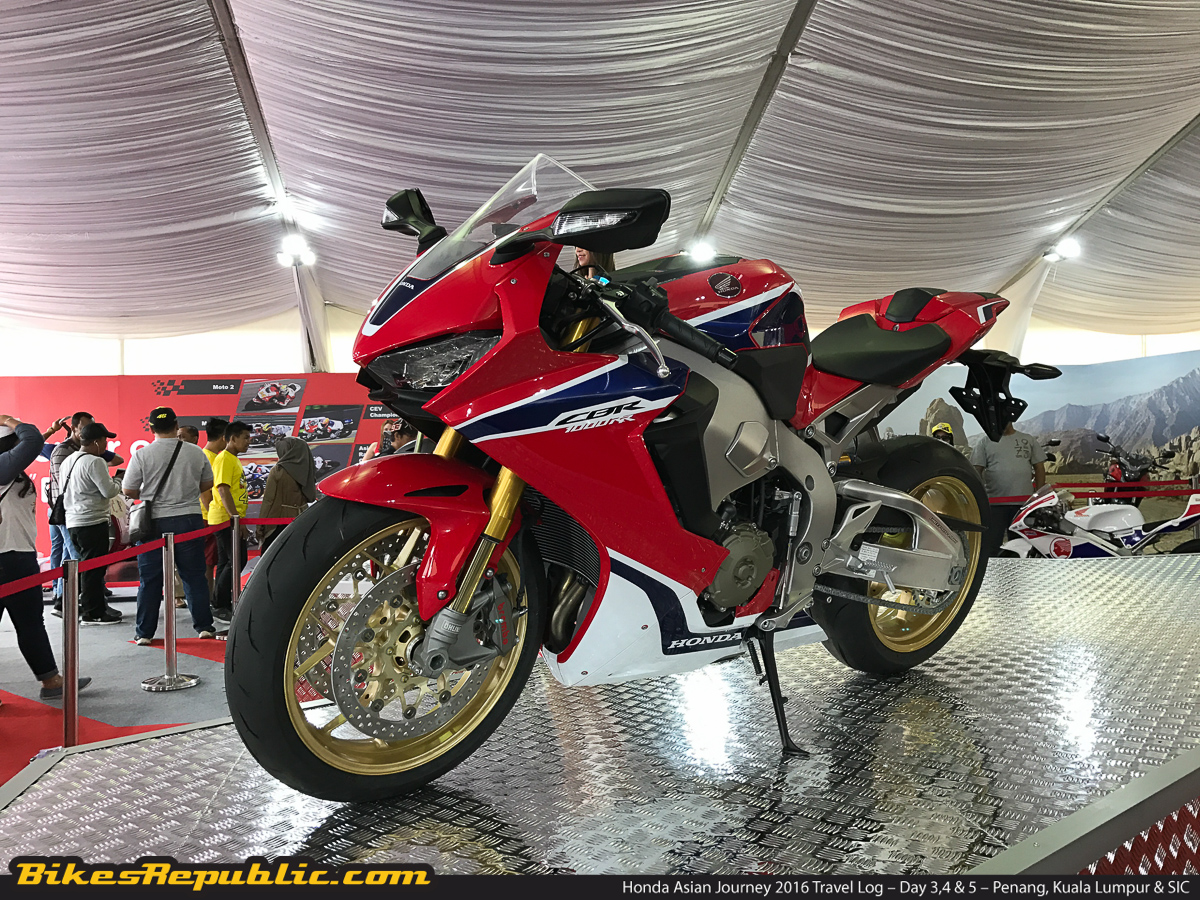 For this year, they have planned something very special for all those who stop by their gigantic booth at the Mall Area located in the Sepang International Circuit (SIC). Last year, they brought the magnificent Honda RC213V machine for display so how does someone make that even better? By bringing TWO Honda RC213V to the party!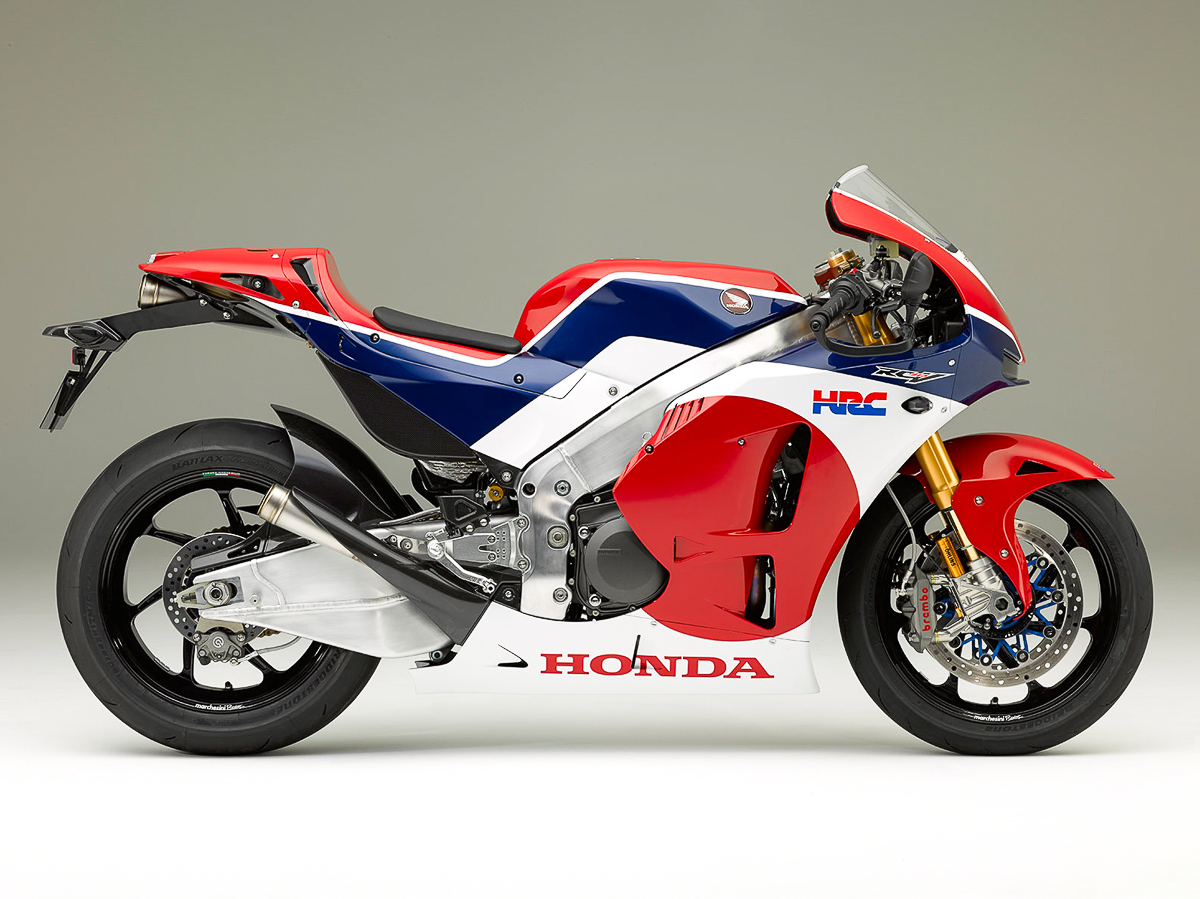 One will be displayed in all its glory while the other one will be primed for all attendees to actually seat and take memorable photos to go home with. It's not every day you get to sit on a fully-fledged race machine created by the most brilliant minds from Honda. So charge those cameras and smartphones and make sure to get a nice photo.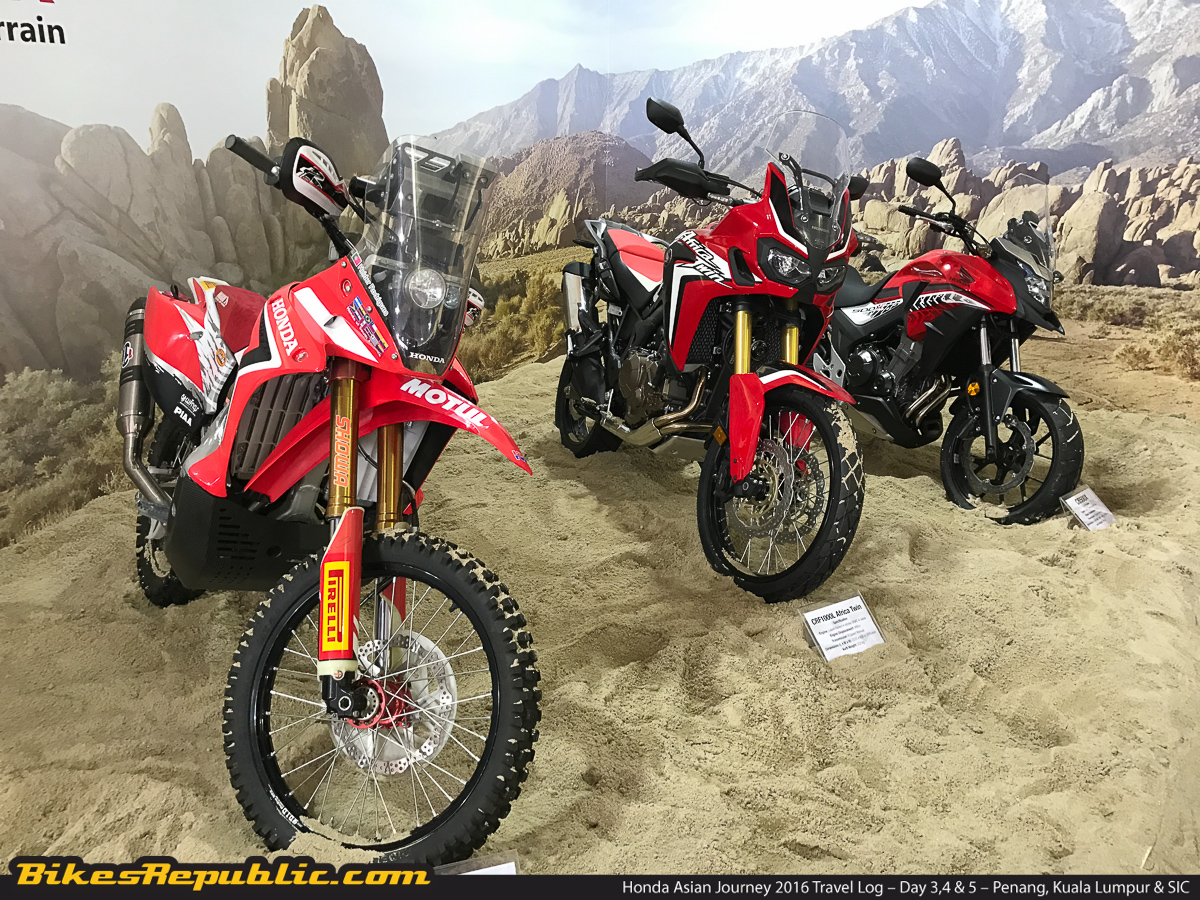 Done taking photos with the RC213V? Come meet the very beautiful and special race queens all the way from South Korea who will be making their presence at the Honda MotoGP booth this coming weekend.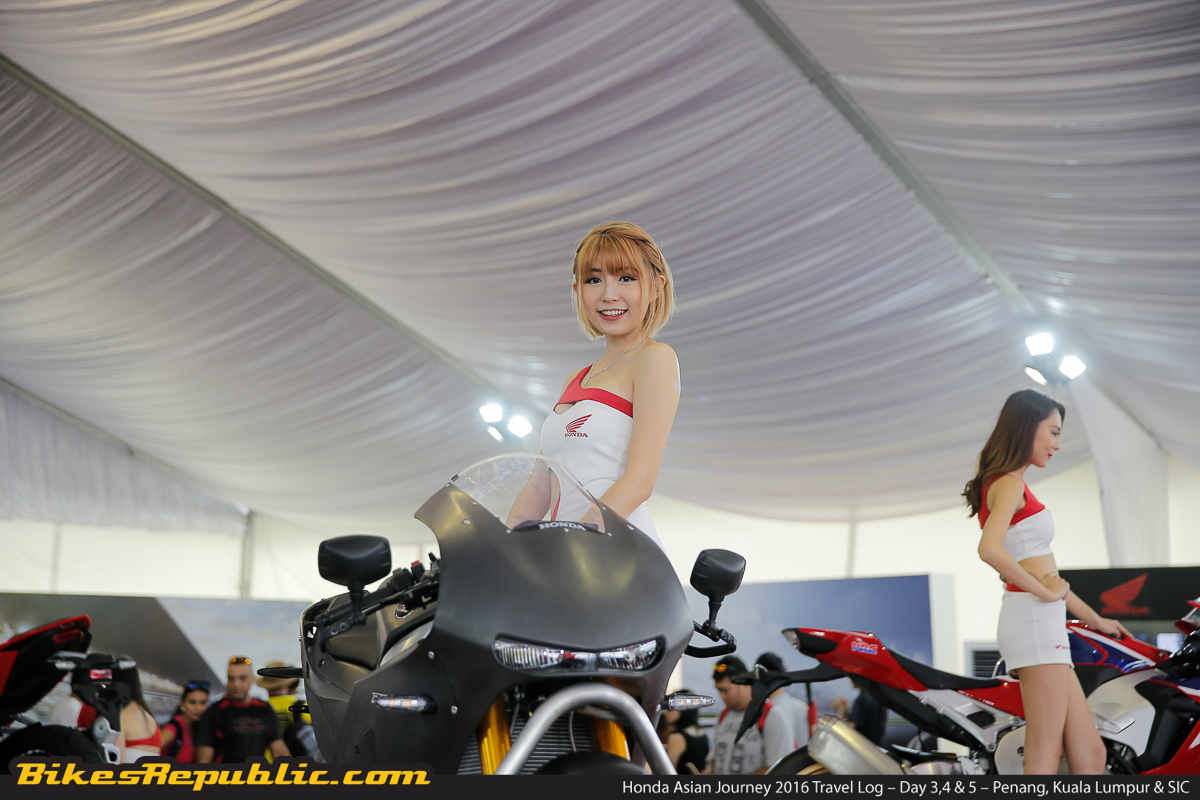 This year's Honda booth at MotoGP will be following the theme "Feel the Vibe". Apart from all the amazing bikes on display, there will also be a renowned DJ spinning her tracks to ensure that those who step foot into the Honda booth will be entertained at all times with the freshest beats.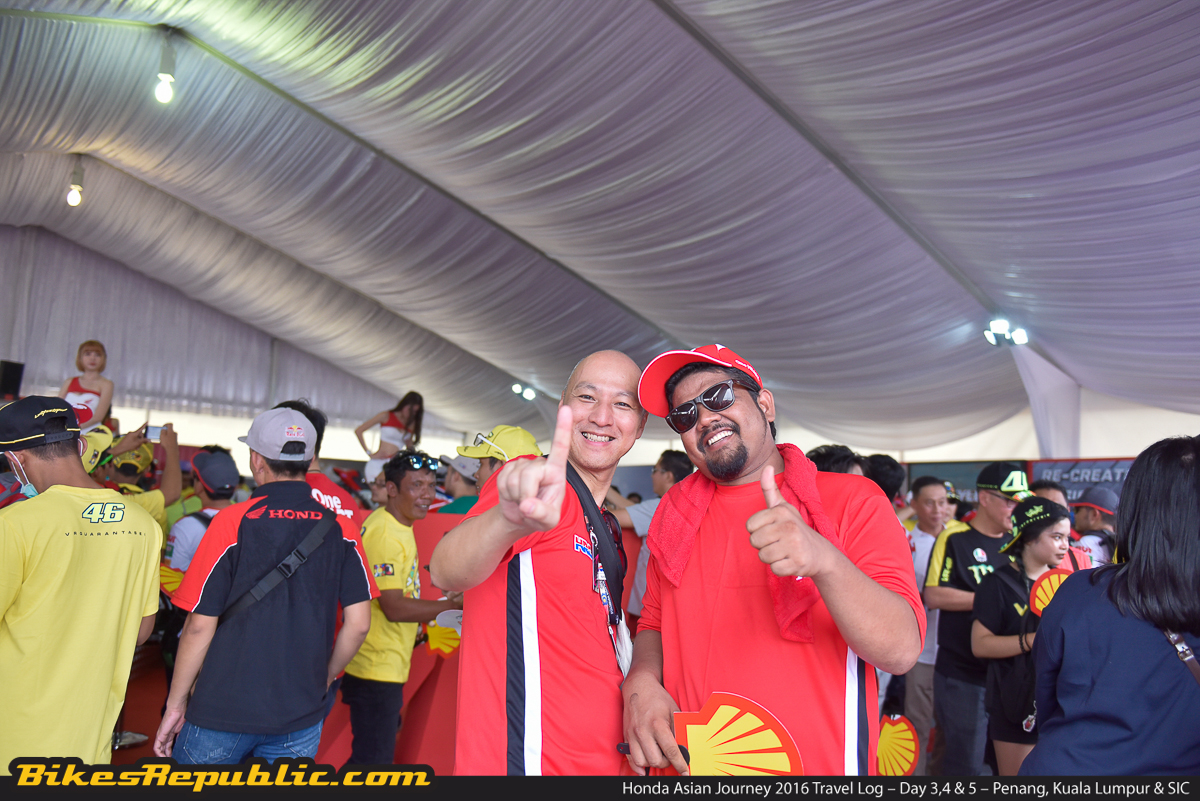 All sorts of merchandise are on sale with more choices and varieties than ever before. Boon Siew Honda has up their merch game by providing designs and inspirations from both the racing and lifestyle backgrounds. Do make sure you have enough cash with you because there's only one ATM machine in the vicinity and come this weekend, there will be a long line.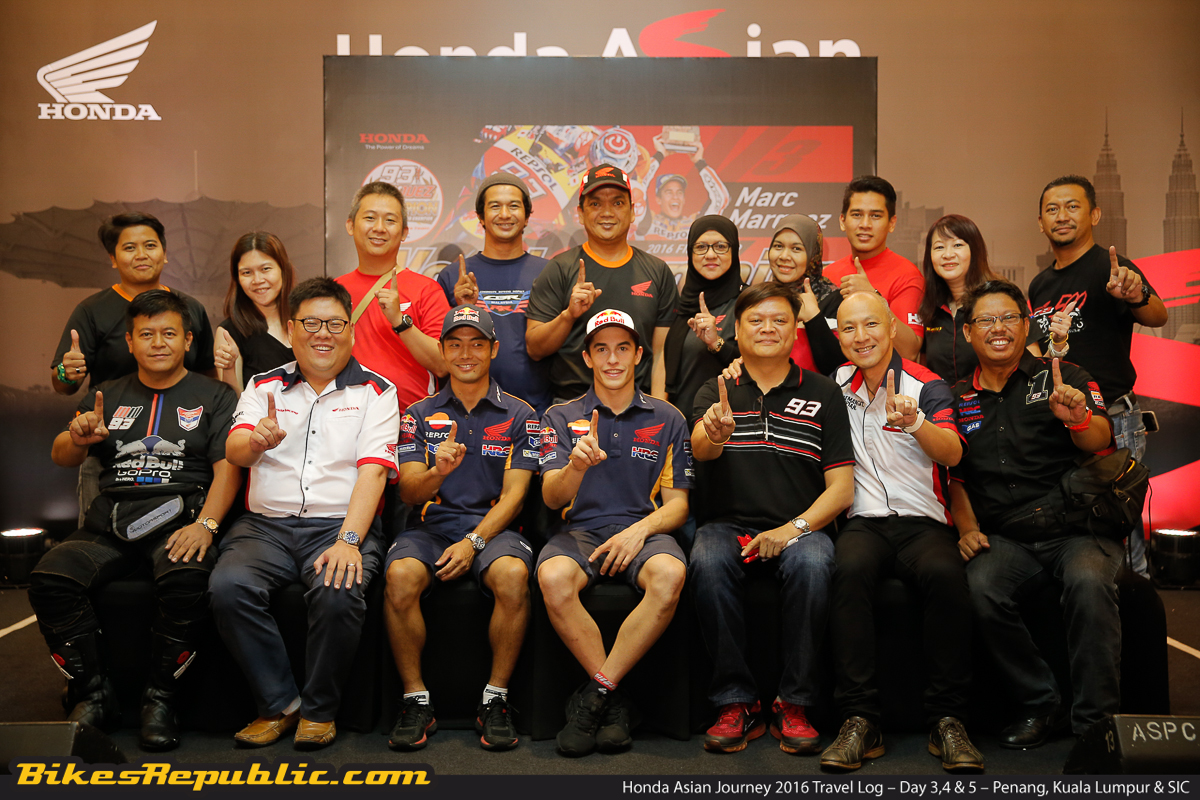 So, come one come all as there will be more fun and activities planned by Honda for the entire weekend. If their Repsol Honda Marc Marquez can manage to seal the 2017 MotoGP World Championship title this Sunday, that will indeed be a bonus to all the Honda fan boys and girls. It's time to #FeelTheVibe and celebrate!