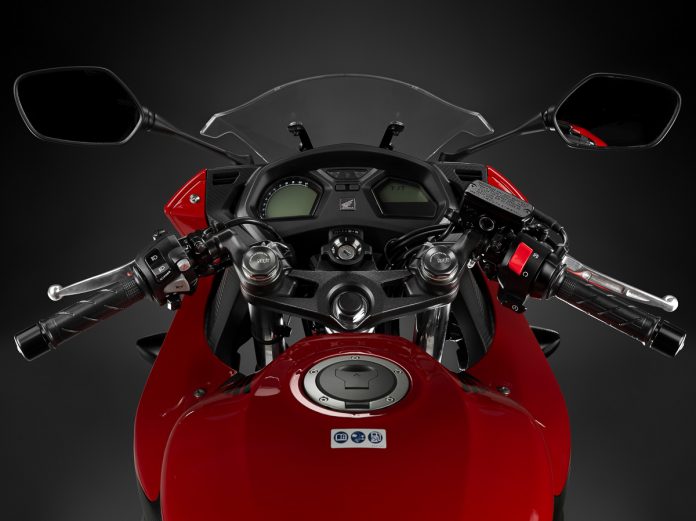 Boon Siew Honda (BSH) has just released and upgraded versions of their 2017 Honda CBR650F and Honda CB650F with a bunch of internal and external upgrades.
The new 650F range now comes with a reworked engine with more power and torque as well as upgraded suspension, brake and lighting systems.
The upgraded 2017 Honda CBR650F and CB650F are priced at RM47,117.94 and RM44,995.94 respectively (basic prices with GST).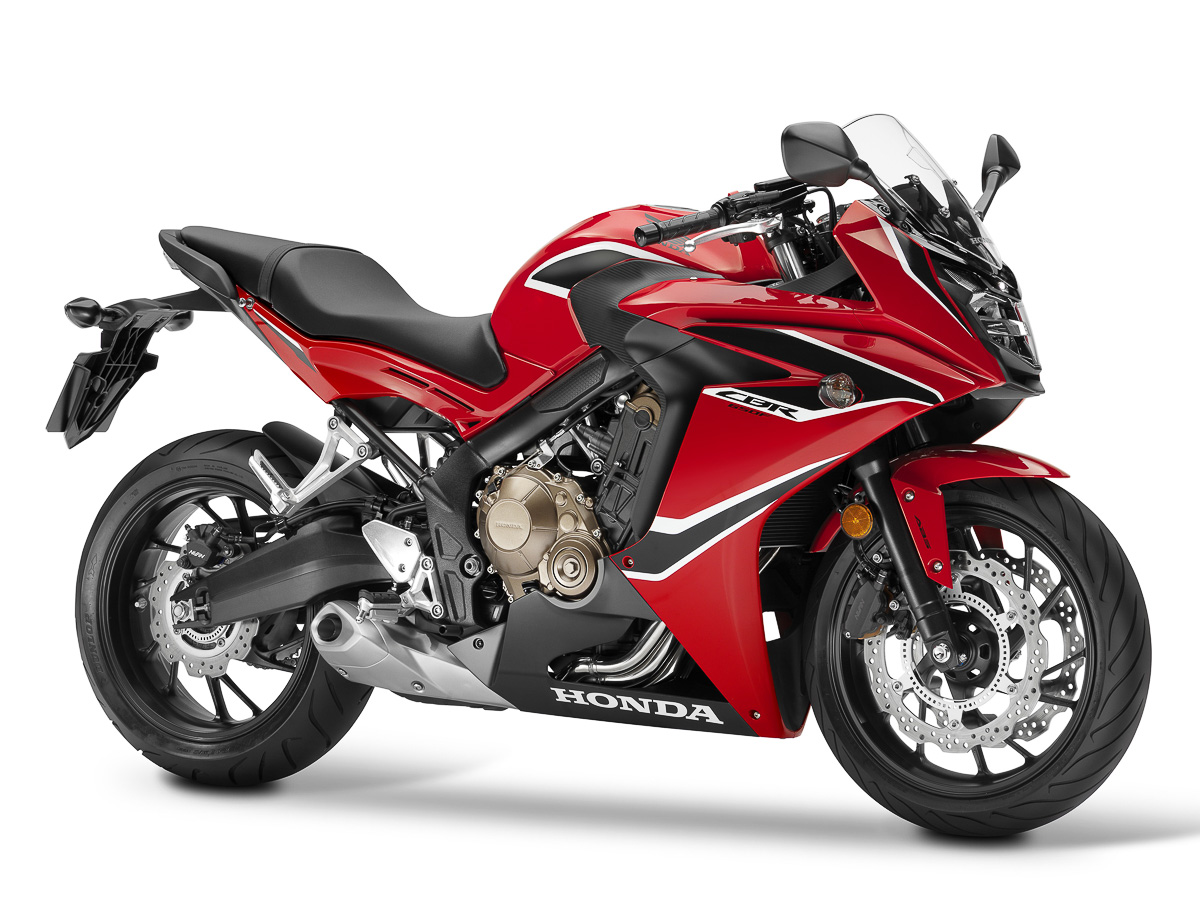 The folks over at Boon Siew Honda (BSH) have just introduced the latest 2017 Honda CBR650F and Honda CB650F upgraded for 2017. The middleweight sports bike options from BSH now comes with a bunch of upgraded specs as well as new colour schemes.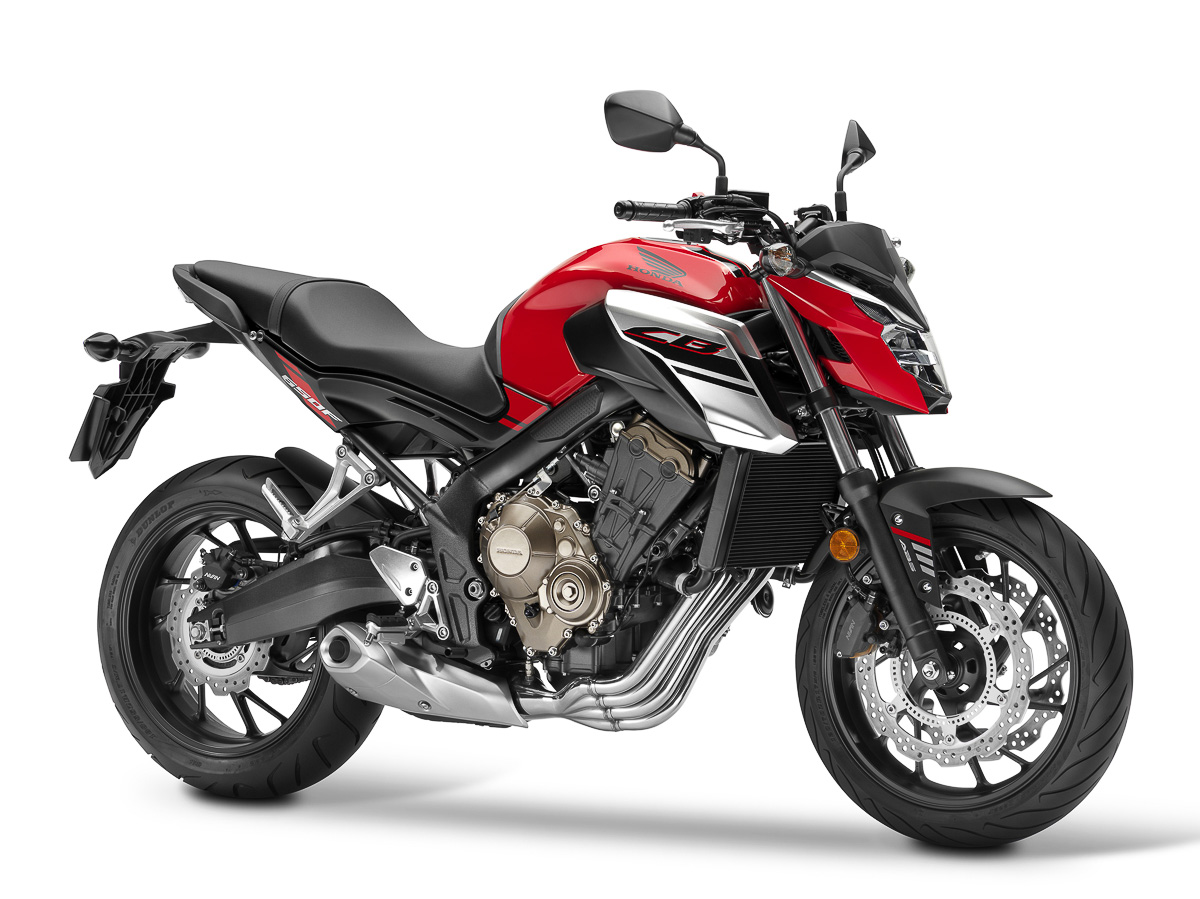 Looking at the engine specification, the 649cc inline-four, liquid-cooled, fuel-injected DOHC engine now produces close to 90hp at 11,000rpm and 64Nm of torque at 8,000rpm. That's close to around a 10% power increase compared to the previous models. BSH were able to perform this feat with the introduction of a brand new intake and exhaust flow management system together with a shorter muffler setup.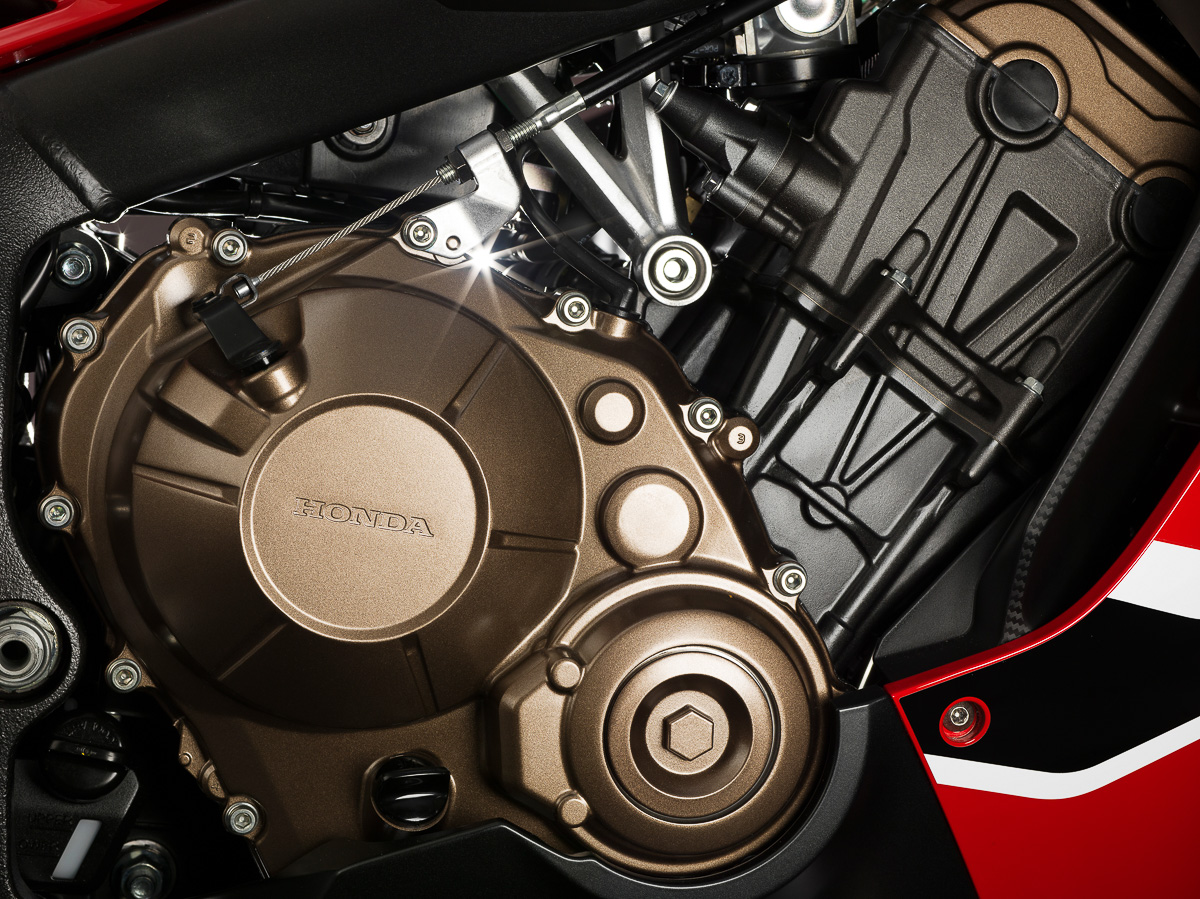 Apart from the engine, the new CBR650F and CB650F come with new Showa Dual Bending Valve (SDBV) front forks and Nissin brake callipers to provide a much improved overall riding package and experience. Other upgrades include the addition of built in LED headlights and taillights for both upgraded 2017 bikes.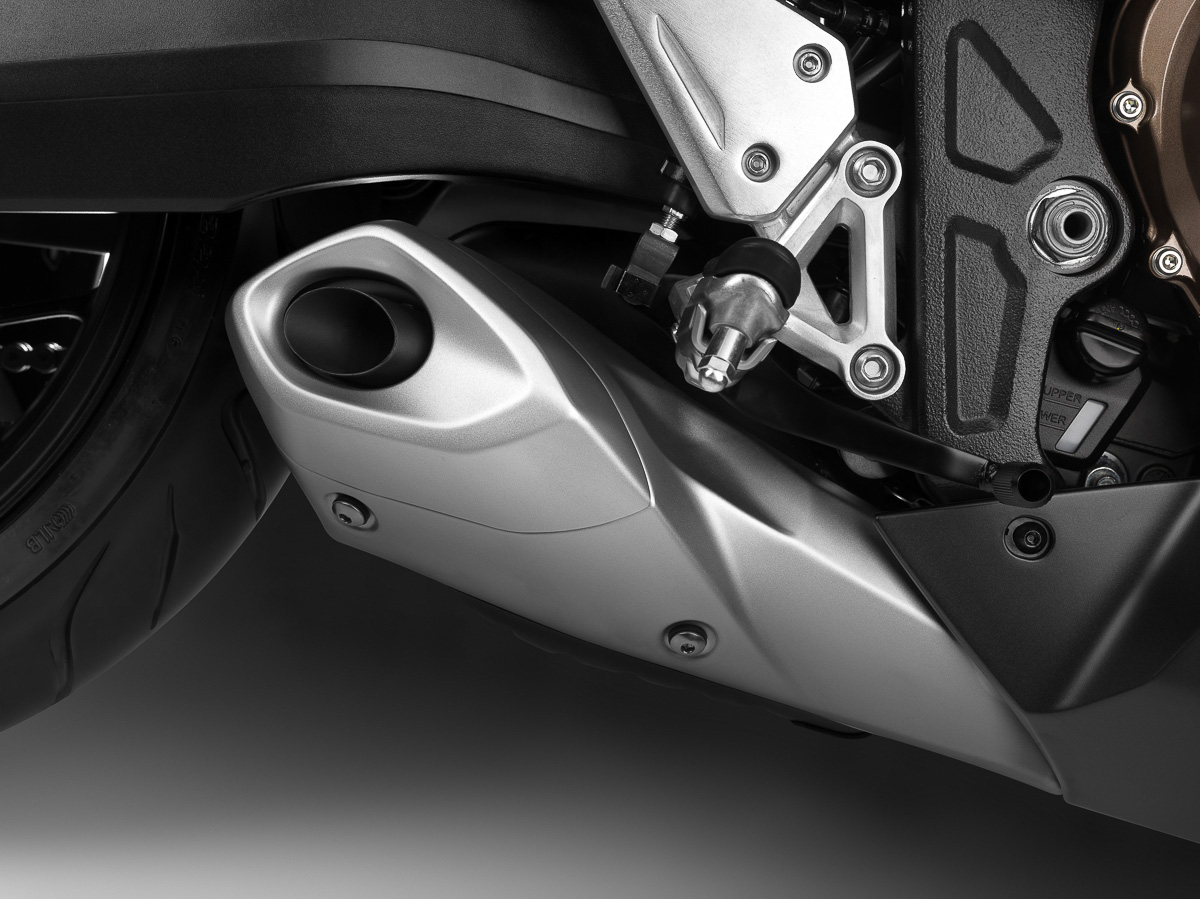 Those who are interested in getting a 2017 Honda CBR650F of your very own, you'll be glad to know that BSH will be offering the bike in three different colourway; Matte Gun Powder Black, Millennium Red and Pearl Metalloid White. The asking price? Only RM47,115.94 (basic price with GST).
As for the upgraded 2017 Honda CB650F, you'll have four different choices instead; Matte Gun Powder Black, Millennium Red, Pearl Spencer Blue and Sword Silver Metallic. The naked variant of the 650F range will set you around RM44,995.94 (basic price with GST).
The new Honda CBR650F and CB650F will be available in Authorized Impian Honda Shop from 1st August 2017 onwards.
2017 Honda CBR650F
2017 Honda CB650F