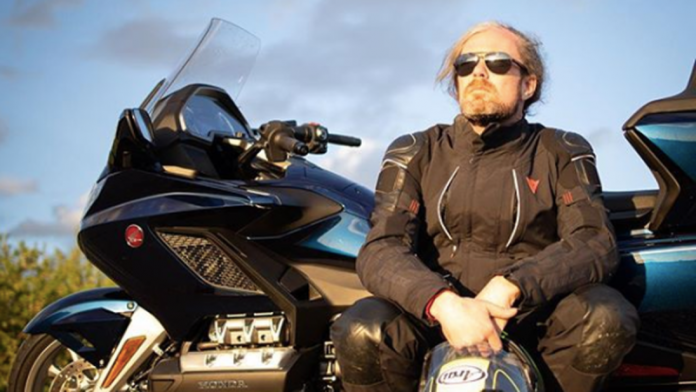 The body of missing motojournalist Davey G. Johnson was recovered from the Mokelumne River.

He had gone missing two weeks ago while returning from test riding a motorcycle.

No explanation was provided about his demise.
On 5th June, motojournalist Davey G. Johnson was returning to his Sacramento, California home but failed to reach his destination.
Johnson was out testing the Honda CBR1000RR and was last heard from at 2am. Police found the motorcycle at rest stop at midnight the next day. However, Johnson, his backpack, laptop and phone were missing. Calaveras Country Sheriff's Office (CCS) initiated a search and rescue mission which involved more than 75 people.
On 8th June, they found Johnson's riding gear, laptop and cell phone near the Mokelumne River, but his wallet was missing. CCS kept up the search and found more clothing items on the river bank. Still, there was no sign of the missing person.
Unfortunately, CCS was force to call off the search on 17th June as they couldn't locate any more traces of Johnson. The search party had swelled to 100 persons by now and they scoured the area between the Pardee Reservoir and hydro power plant.
Then, on last Thursday, his family received a call from the authorities that his body was recovered from the Mokelumne River. No details of his demise was provided.
While we've never met Johnson, it's sad for our community to lose one of our own. May he rest in peace.