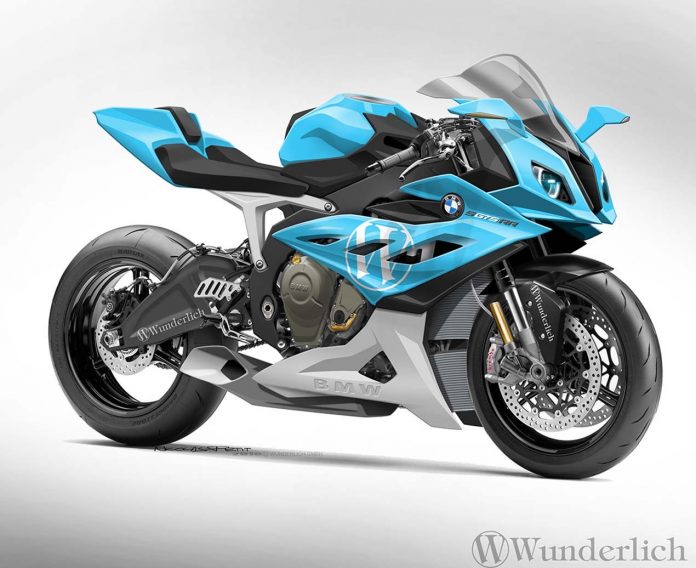 This BMW S 675 RR Concept was drawn up by industrial designer Nicolas Petit.

There a very few manufacturers who are still producing sub-600cc bikes.

BMW has not announced if they are venturing into the 600cc supersport segment.
It's probably an understatement that BMW Motorrad has done it right with the S 1000 RR supersport bike. The model continues to sell well, despite BMW not competing in both MotoGP and WSBK, and the shrinking supersport segment.
That fact is probably attributable to it being a BMW and that it features the latest motorcycle technologies, besides being priced to rival the Japanese superbikes.
However, there's a huge hole in the 600cc segment, pretty much abandoned by almost every manufacturer except a few. While 1000cc supersport bikes are more appealing due to their higher power outputs and specs, it's actually more fun to ride a 600cc supersport bike in the real world.
If BMW is interested, who knows if the S 675 RR (or whatever cc) may look like in these conceptual art, produced by freelance industrial designer Nicolas Petit, for Wunderlich.
Petit's concept bears the familiar lines of the S 1000 RR and is instantly recognizable. But what we like best is its simplicity, eschewing the unnecessary and leaving only those parts that serve their purpose.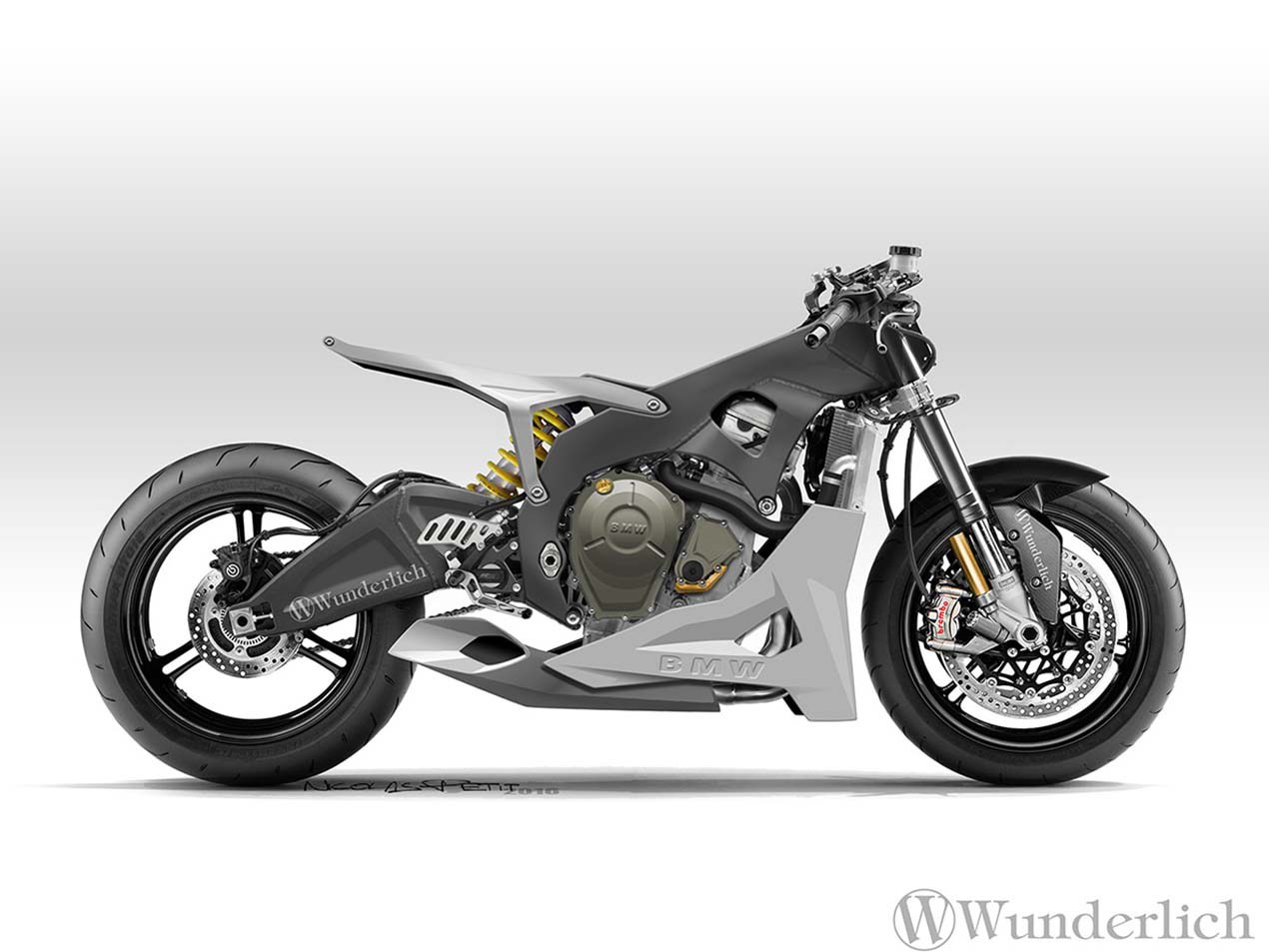 Petit had also "stylised" the S 675 R naked bike and S 675 XR sport-tourer concepts.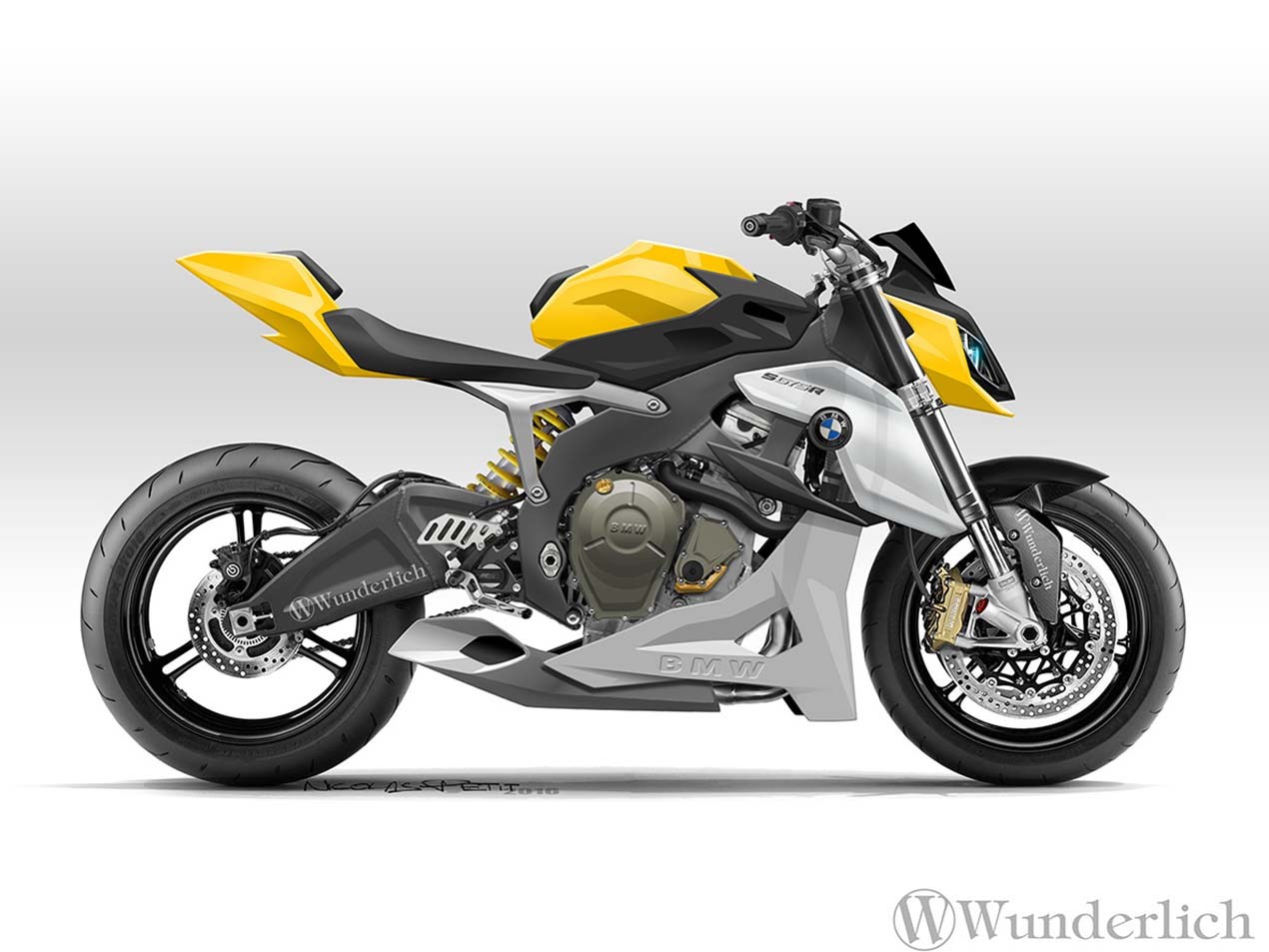 BMW Motorrad has been caught testing what could be the new S 1000 RR for 2018 or 2019, but will they dip into the 600cc category? The world's motorcycle market is kind of soft lately and more and more buyers are looking into buying smaller displacement bikes, after all. Besides that, it seems that BMW Motorrad has the habit of outselling their competitors.