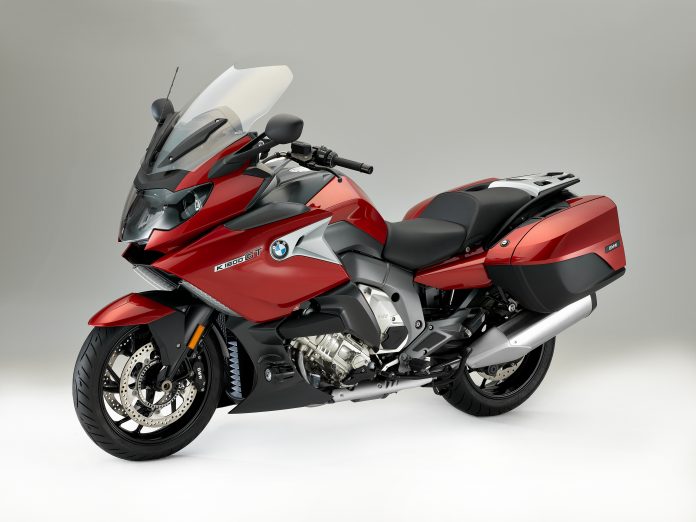 BMW North America (BMW) is recalling all 2019 and 2020 BMW K1600 GT, K1600GTL, and K1600B motorcycles.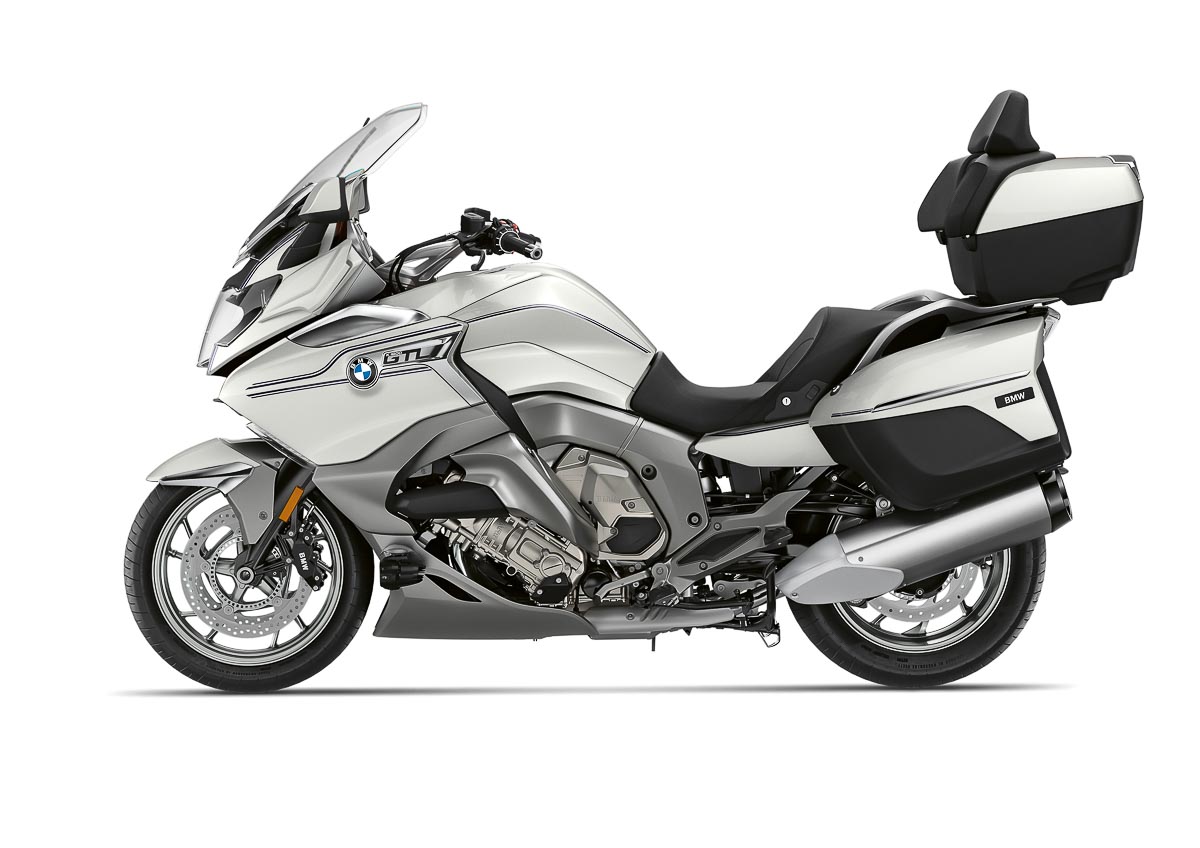 According to its recall notice, BMW says that a supplier's link strut that connects the rear suspension to the frame may not have followed specification, as a result of a heat treatment "anomaly".
In essence, it may not have sufficient strength over time and could result in the motorcycle's rear end to collapse and contact the rear wheel.
Besides, this will also affect the riding stability and control.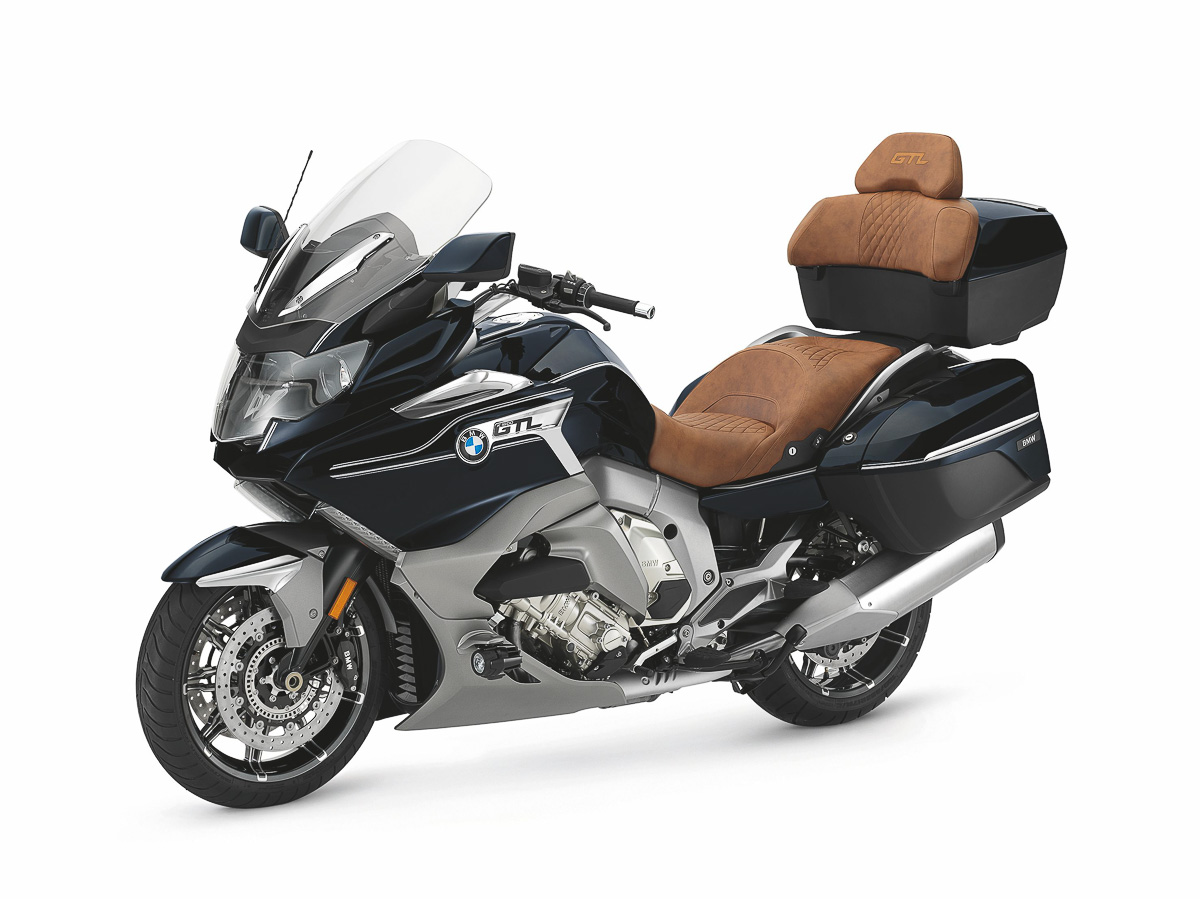 The affected models totals around 1625 units, though it is unlikely a problem to be replicated.
As mitigation, the Bavarian brand had apparently switched suppliers from whoever produced these particular problematic parts to avoid any circumstances in the future.
Registered owners of the affected motorcycles should take them to an authorised BMW dealer as they will replace the rear link strut free of charge.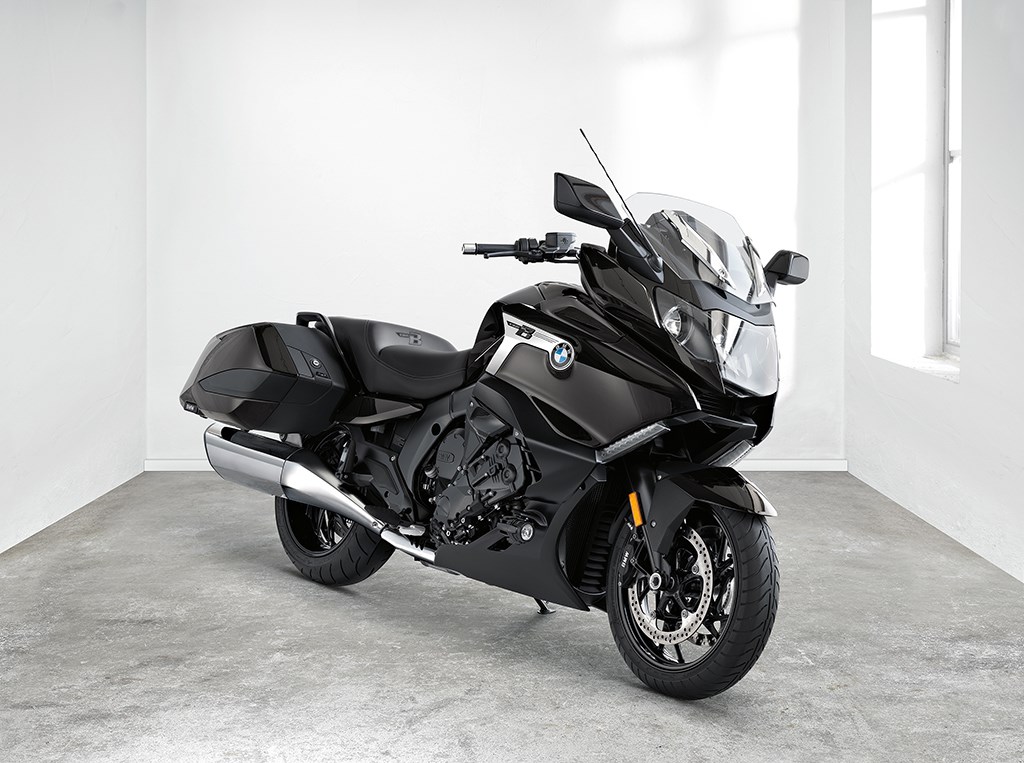 BMW's breakdown of bikes affected in North America is as follows:
2019-2020 BMW K 1600 GT: approximately 351 units produced between September 21, 2018 and December 28, 2019
2019-2020 BMW K 1600 GTL: approximately 352 units produced between December 4, 2018 and January 27, 2020
2019-2020 BMW K 1600 B: approximately 922 units produced between September 21, 2018 and February 18, 2020
There is no indication if models designated for Malaysia may be affected, but do contact your dealer if there is any concern.