The 2020 BMW R 18 just entered the Malaysian market back in October and during the same month, the Classic edition was launched globally. Now, the German manufacturer is looking into introducing another variant of its top-of-the-line Heritage model, the BMW R 18 Tourer.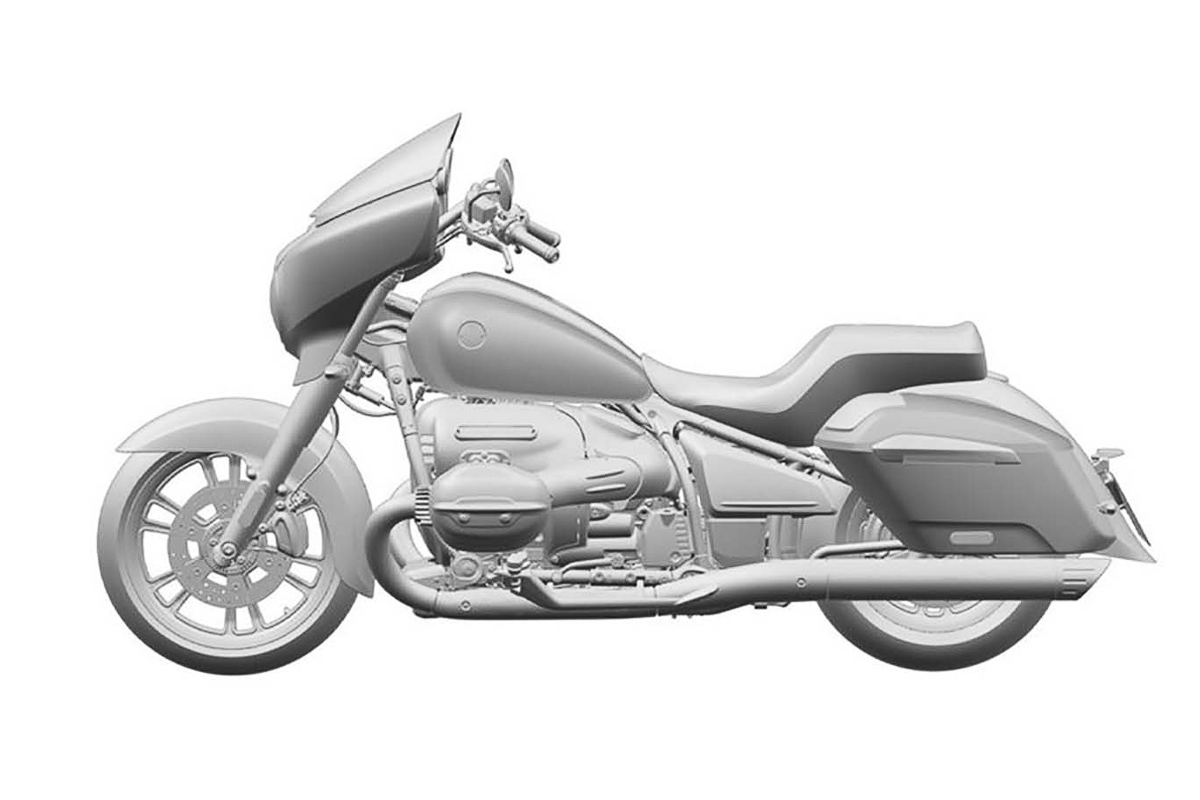 Patent images of this touring version 1,800cc goliath have been shared across the internet, which looks very American-like when compared to some models produced by Harley-Davidson and Indian Motorcycles.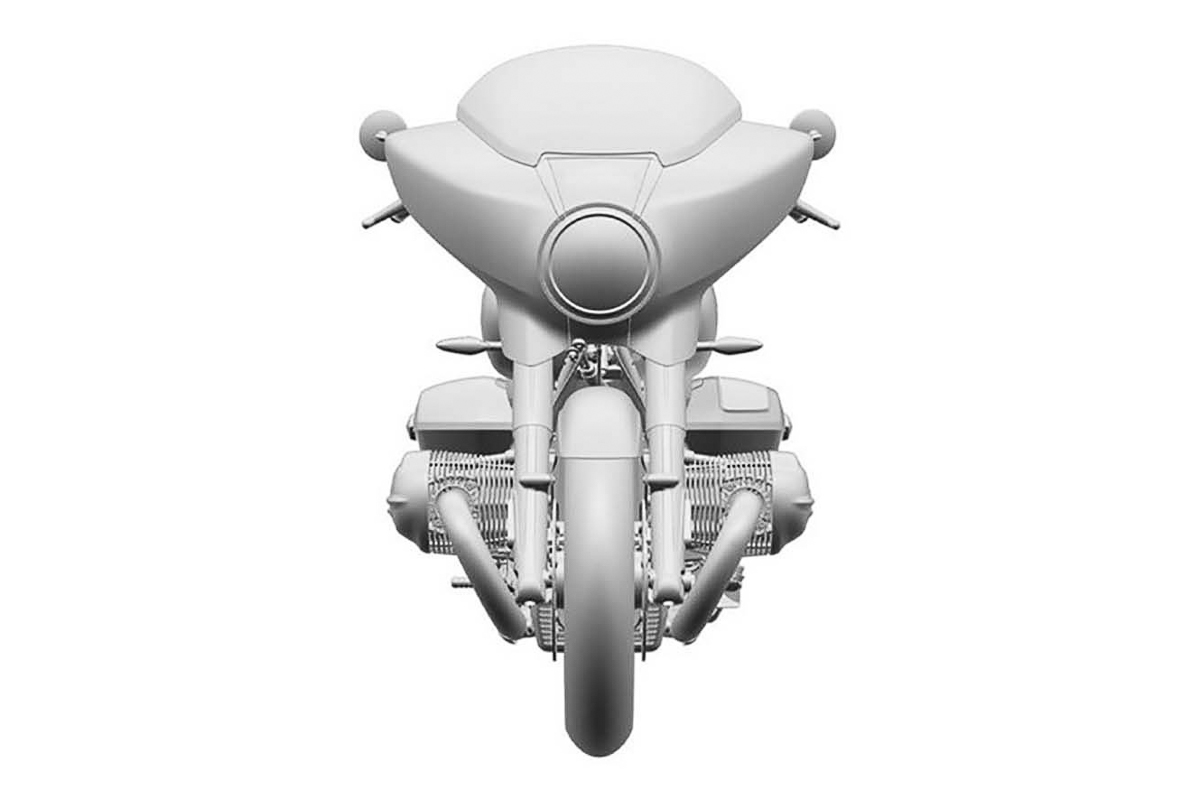 In fact, a quick glance of these patent images would certainly make one thinks that it is indeed a Harley-Davidson cruiser, apart from that huge boxer-twin engine sticking out from the sides. In terms of looks, the BMW R 18 Cruiser features a similar façade to the Classic model apart from the front fairing and a slightly bigger fuel tank with a more contemporary design.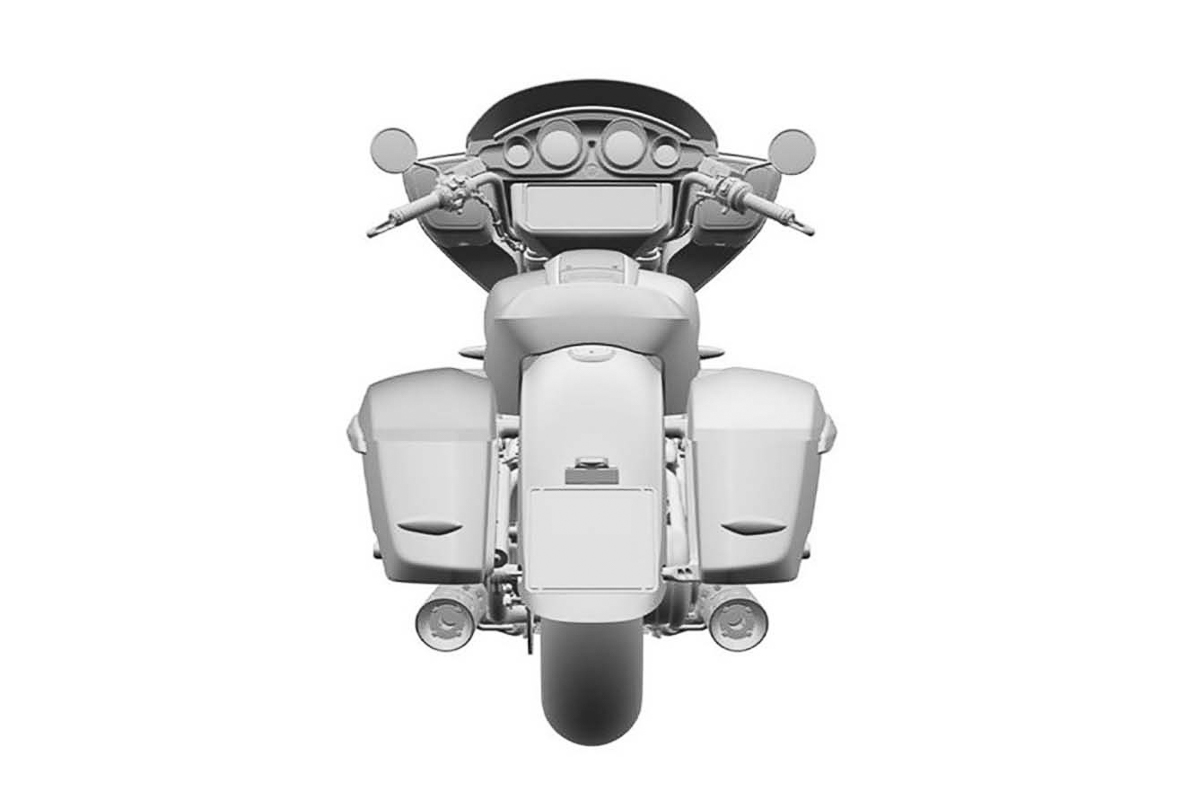 Judging by the timeline, the first two BMW R 18 models were unveiled with a gap of six months apart. If that same timeline is followed, we can expect to see this new touring model sometime within the first quarter of 2021. Will it be a hot seller? We will see when it's officially launched.
For now, you can get your very own R 18 First Edition model here in Malaysia at RM149,500 (excluding insurance, road tax & registration). Stay tuned for more updates.
Written by: Sep Irran